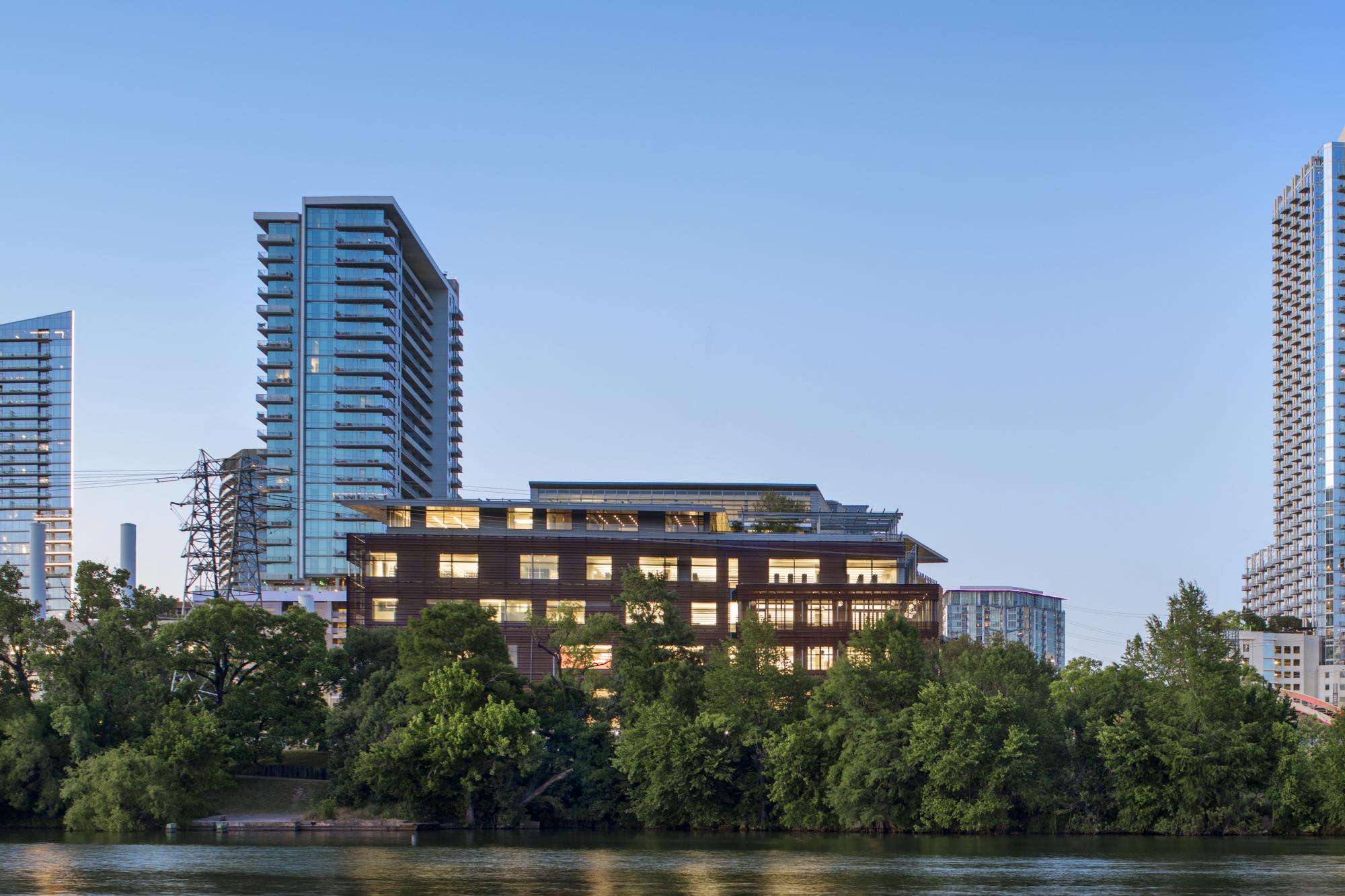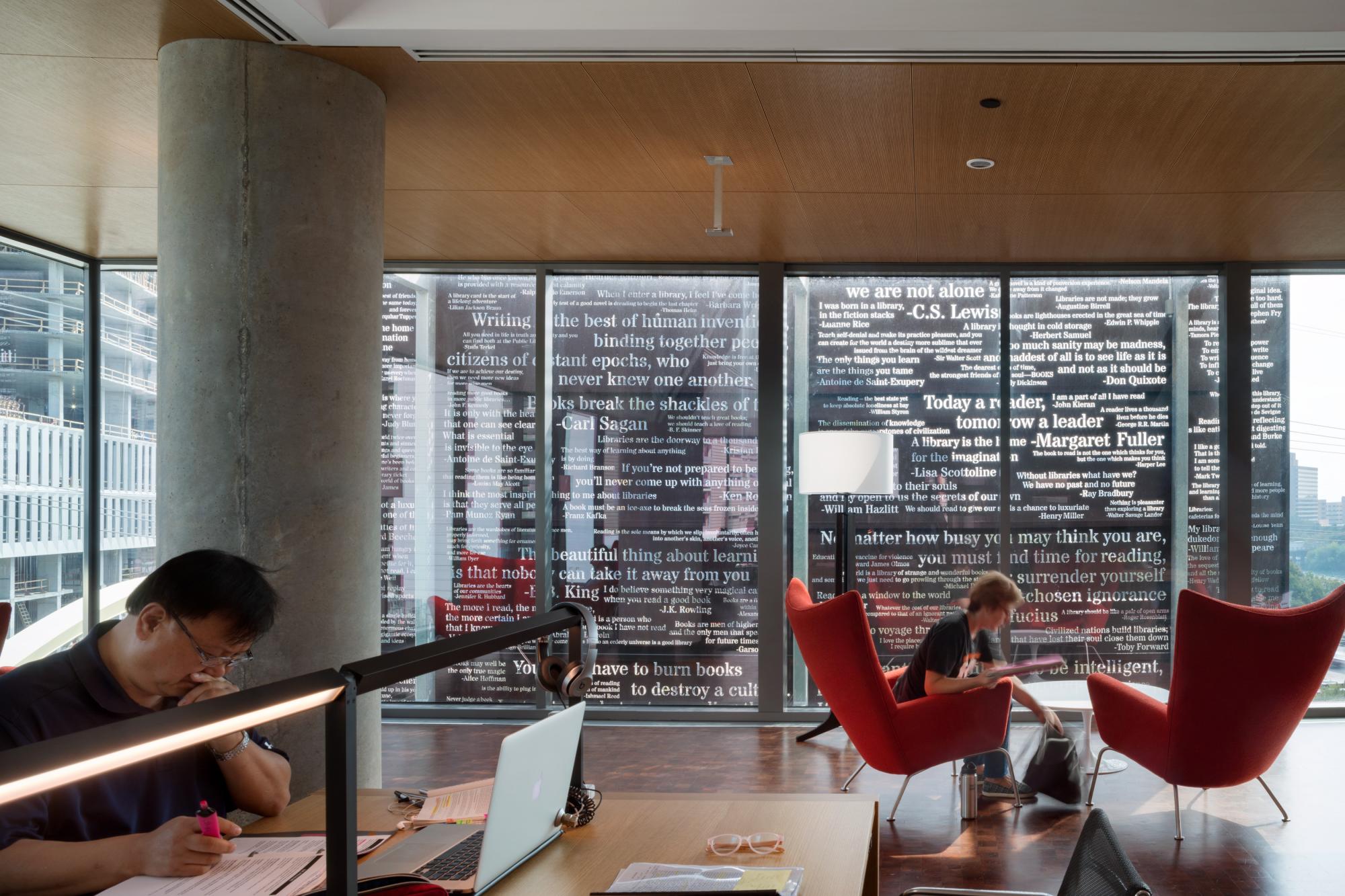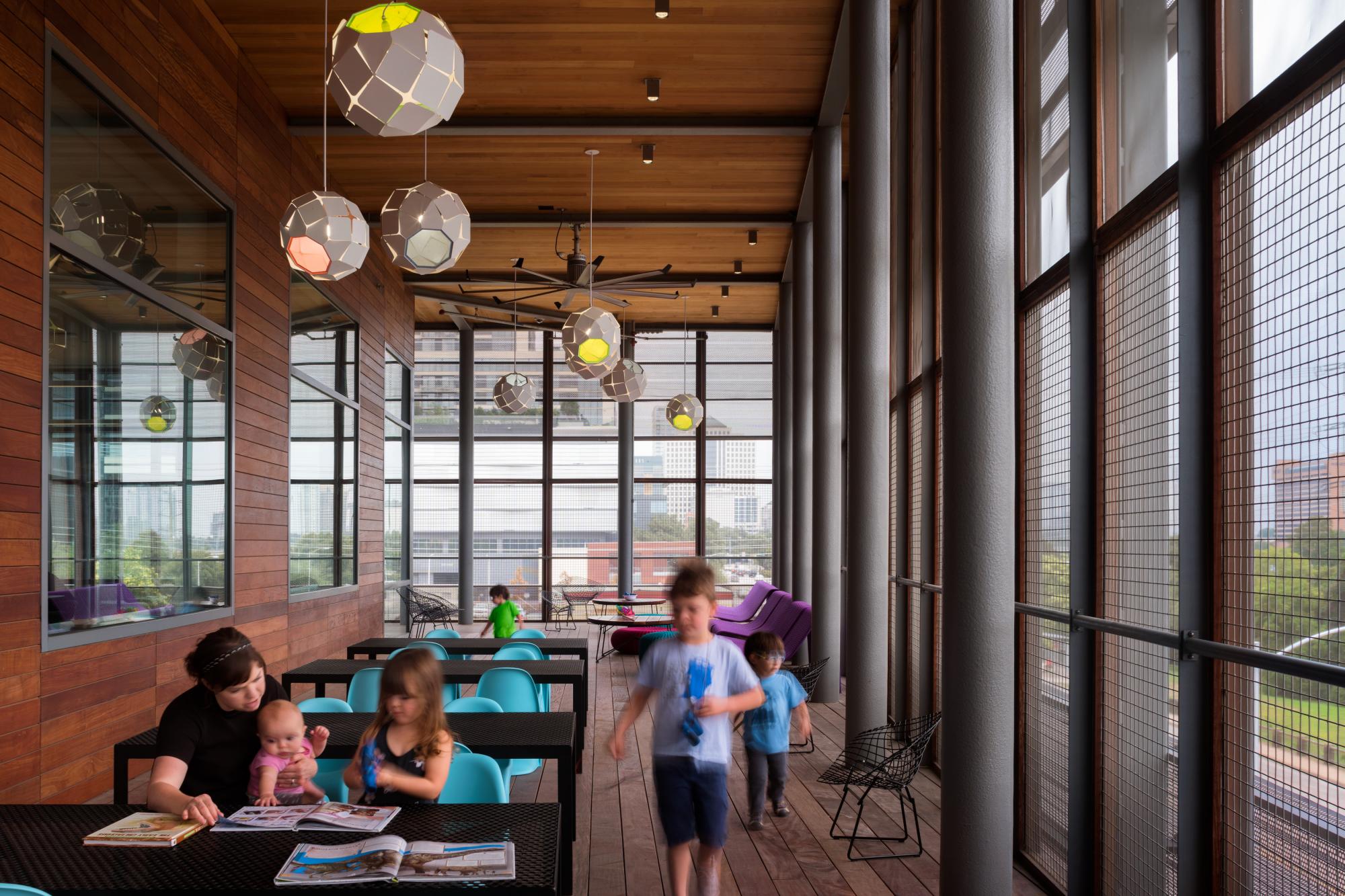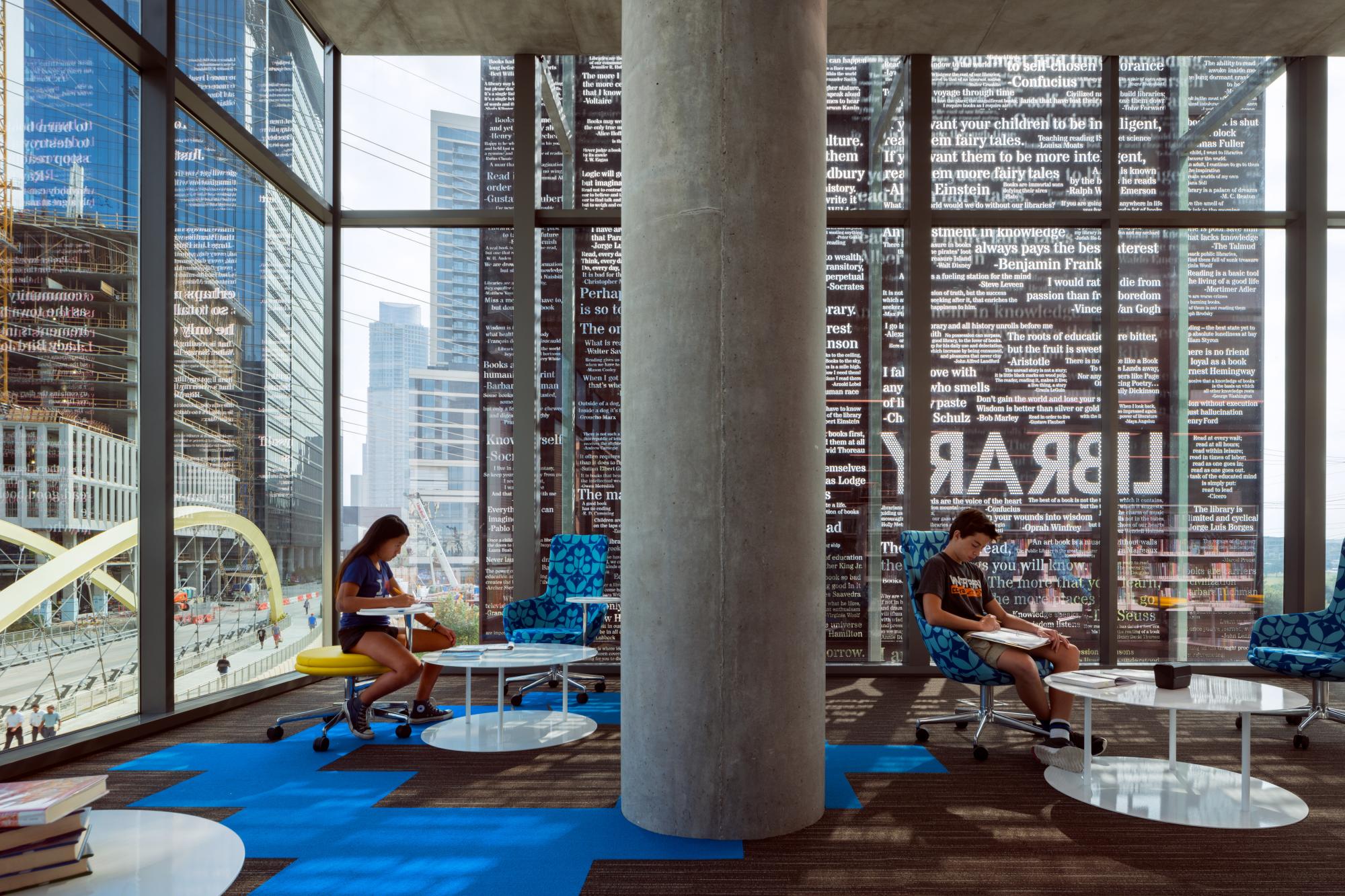 Austin Central Library
The new $120 million Austin Central Library establishes a culturally-sensitive, major civic presence and community gathering space in the heart of downtown, overlooking Shoal Creek and Lady Bird Lake. As the western portal to downtown and terminus to Second Street, Austin's new central library takes advantage of the city's investment in revitalizing west downtown and Shoal Creek. Considered the most day-lit public library in the nation, the 198,000 sq. ft. building is defined by a light-filled, six-story atrium wrapped by collections and event space. Distinctive elements include a series of reading porches that overlook the water and a 350-seat special events center that supports the city's engaging culture and arts scene. The hyper-flexible Library serves as a model for sustainable resource use, library efficiency, and operational elegance while promoting visceral connections to collections, history, culture, and place. Currently finishing up construction, the project is scheduled to be complete in 2017.
A Lake|Flato - Shepley Bulfinch joint venture.
09000_P_N7_board.jpg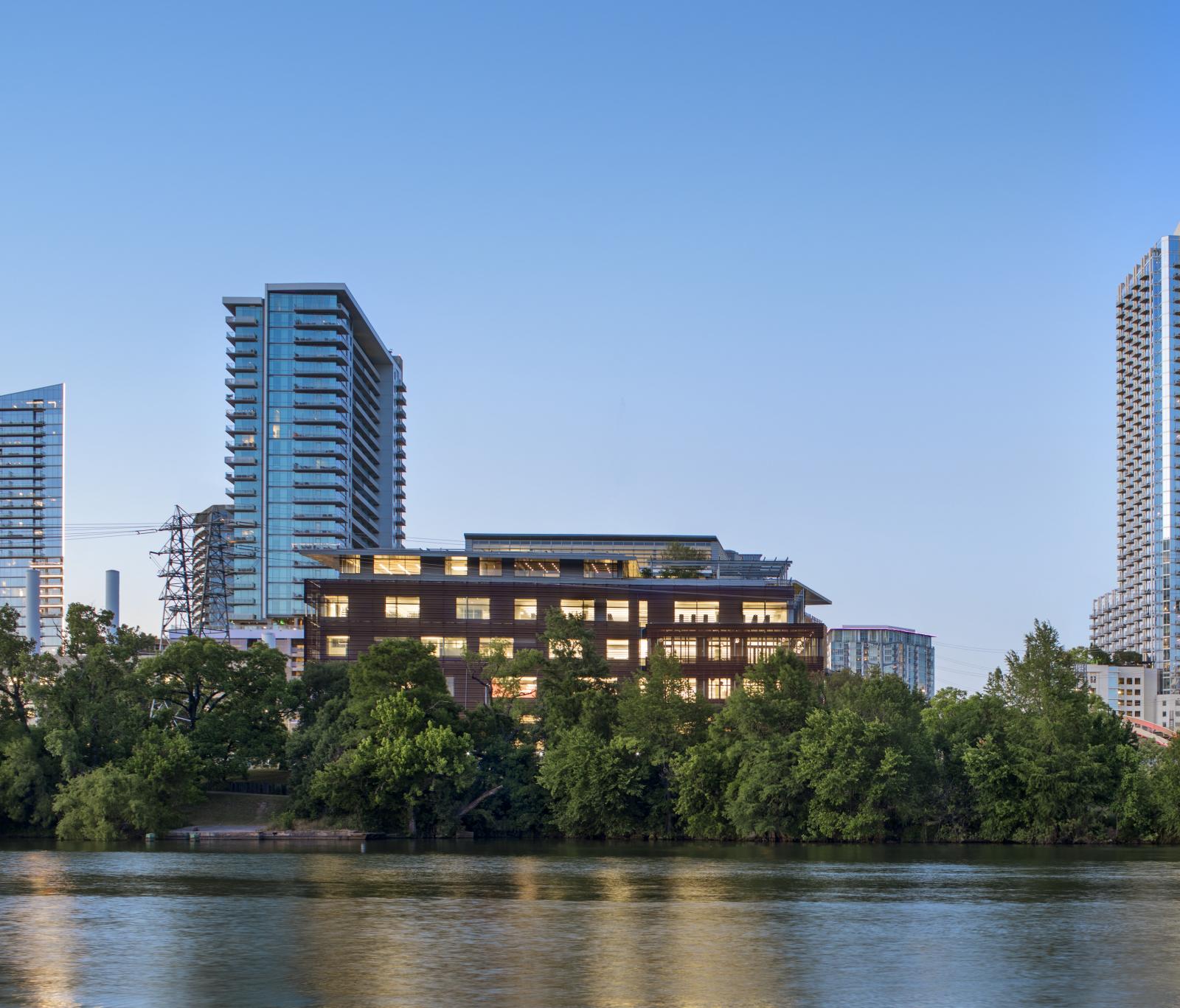 09000_P_N39_board.jpg
vetical-interior_1.jpg
09000_P_N75_board.jpg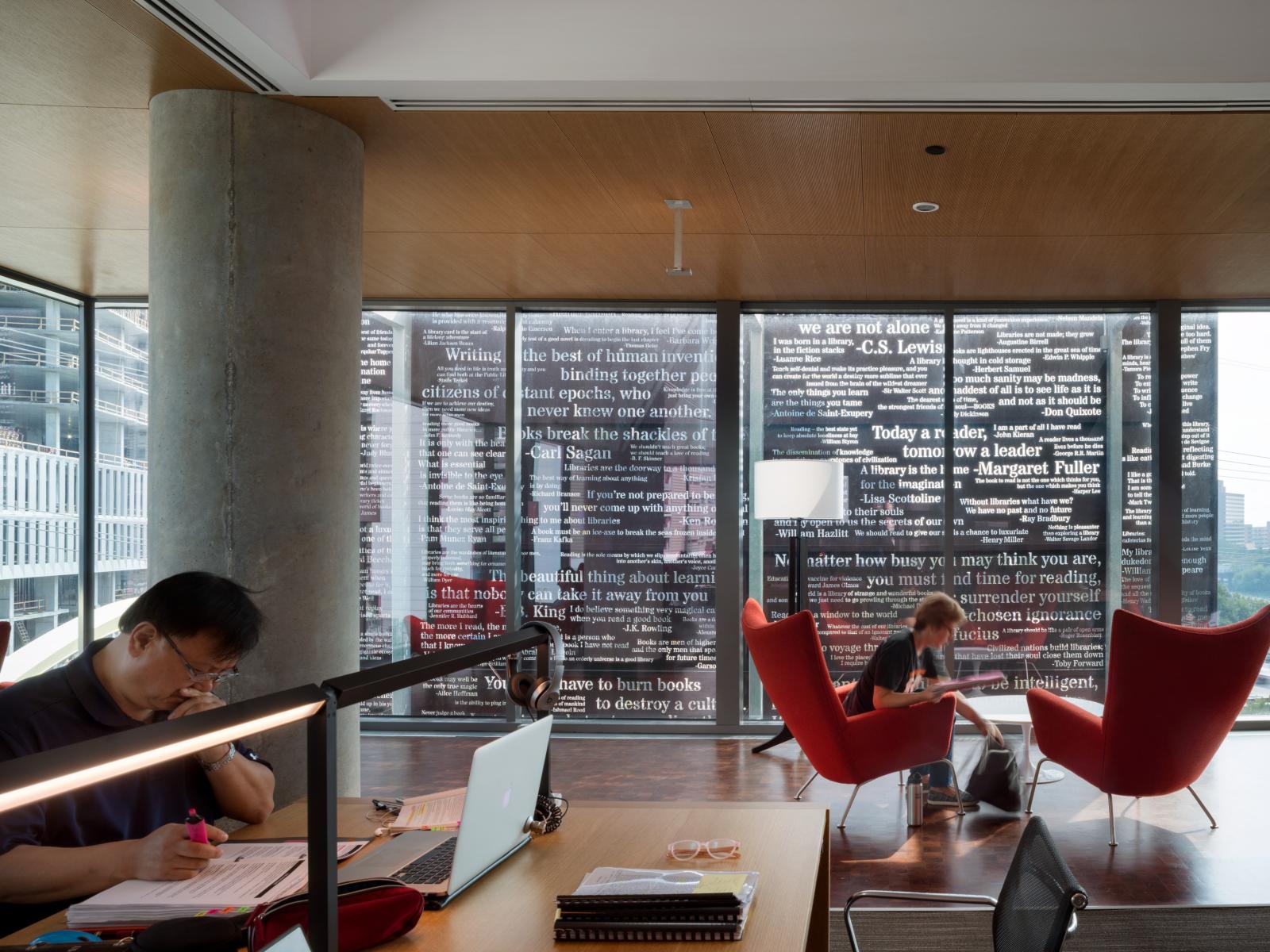 09000_P_N149_board.jpg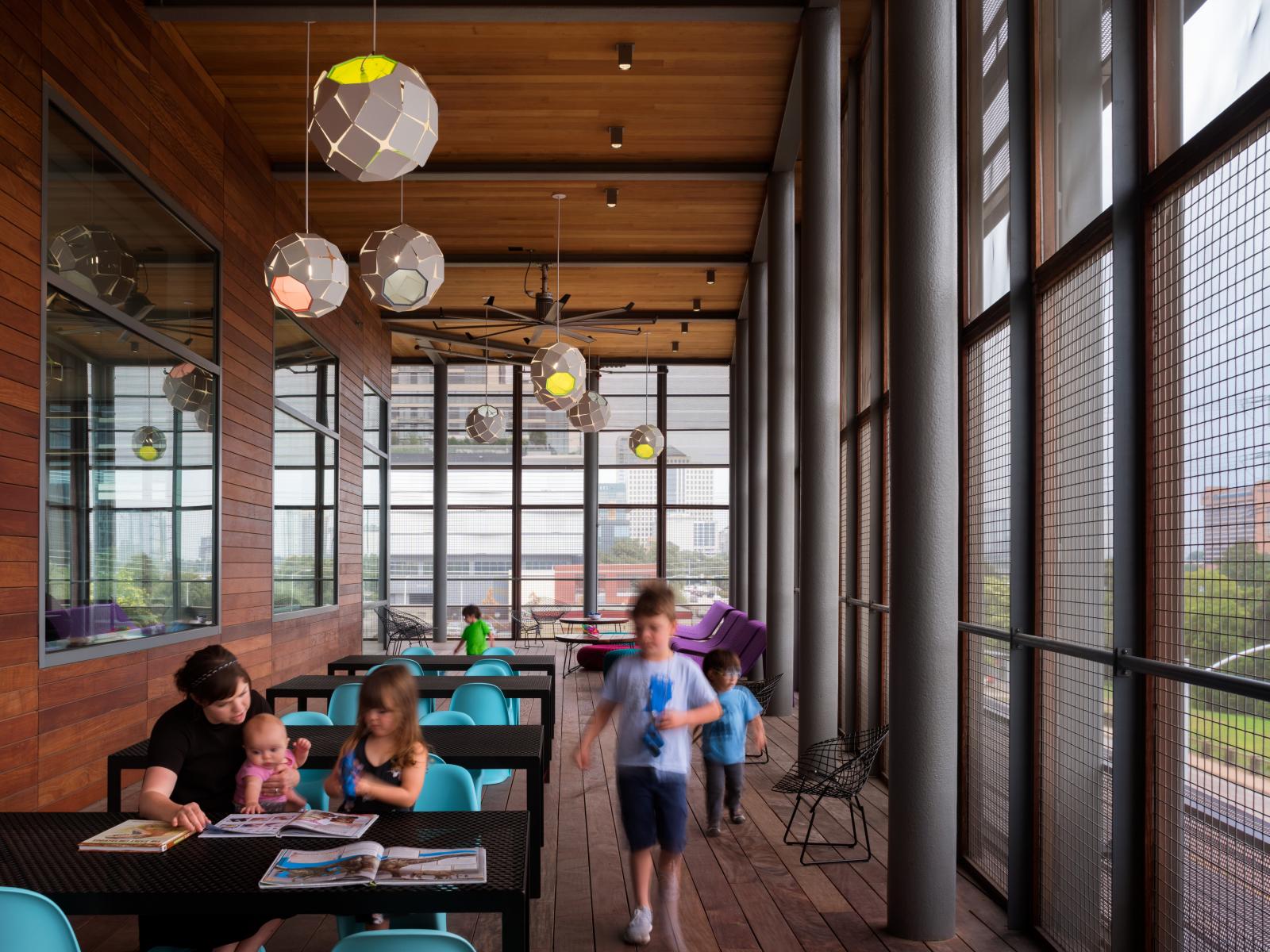 09000_P_N83_board.jpg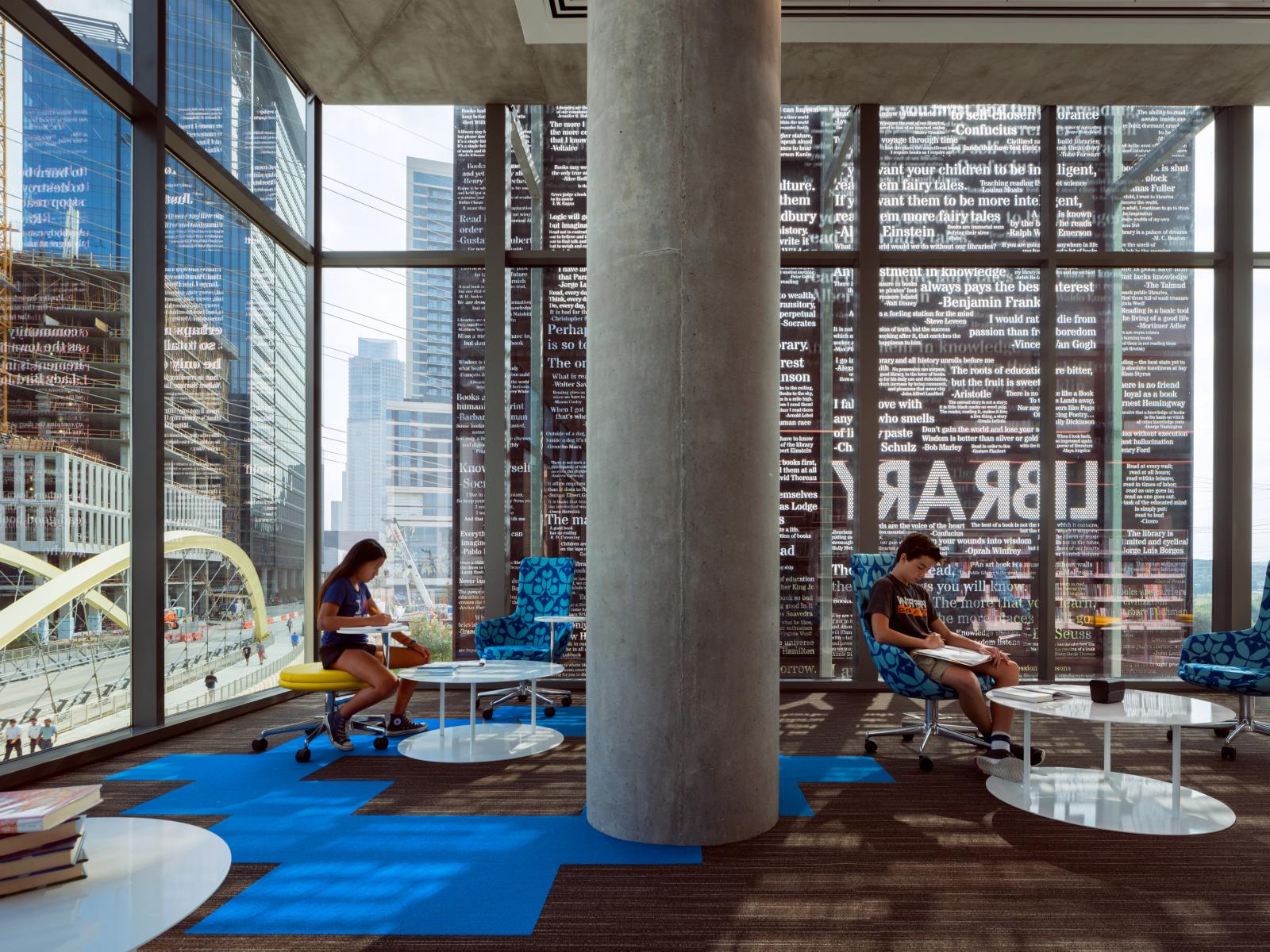 vetical-interior_2.jpg
09000_P_N157_board.jpg