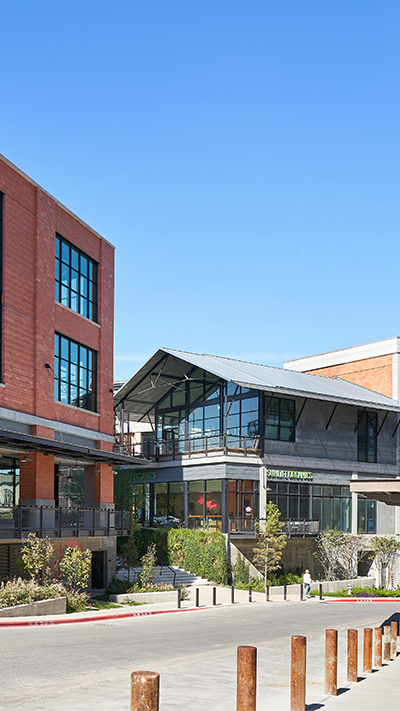 Music Lane Development
This new mixed-use retail and creative-office development features a diverse range of dining, retail, entertainment, fitness options and parking. Music Lane covers three city blocks in three buildings and a four-story underground parking garage. Shaded courtyards, paseos, and expansive outdoor decks and rooftop spaces will encourage visitors to linger, energizing the property and reinforcing its role as a retail destination. The development will include 25 retail, office and restaurant tenants when fully leased. 
15030_P_N40_board.jpg
15030_P_N41_board.jpg
15030_P_N30_board.jpg
15030_P_N43_board.jpg
2vertical.jpg
15030_P_N56_board.jpg
15030_P_N46_board.jpg
15030_P_N57_board.jpg
Publications
Project Size
Conditioned: 138,000 sq. ft.
Unconditioned: 10,000 sq. ft.
Photgraphy: Dror Baldinger