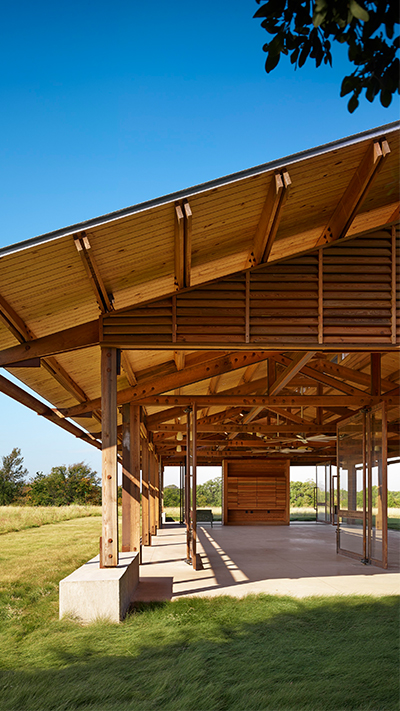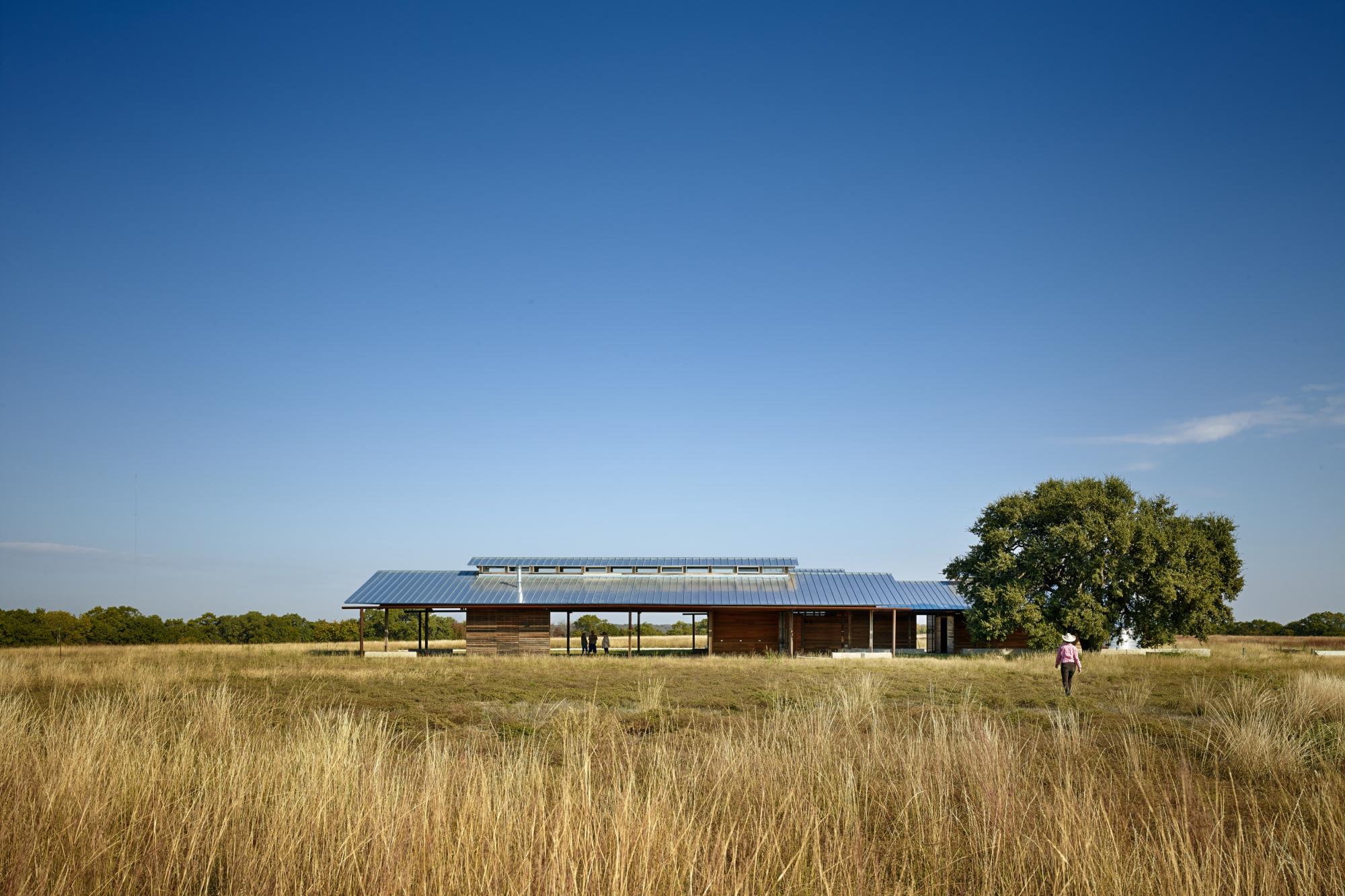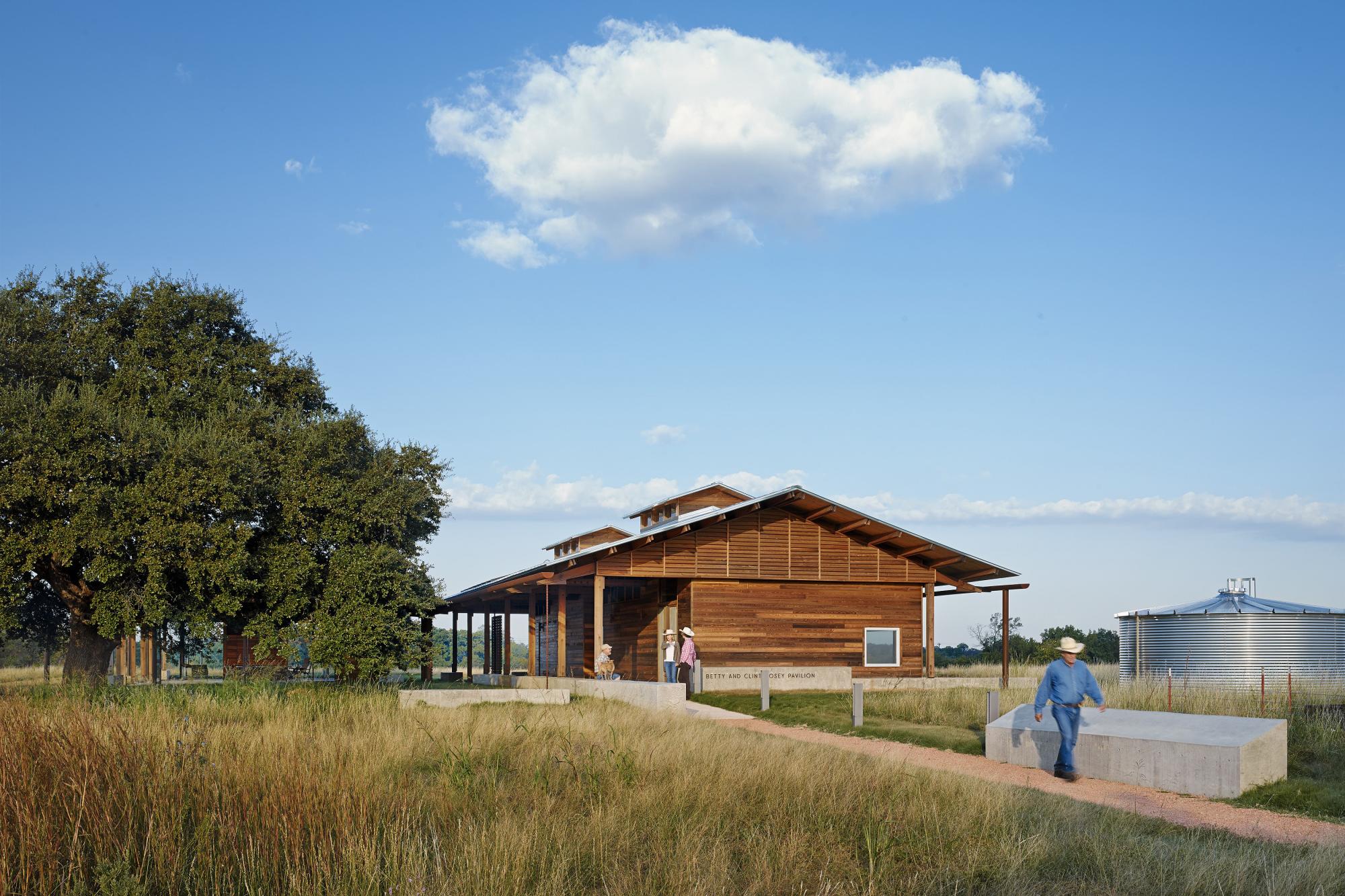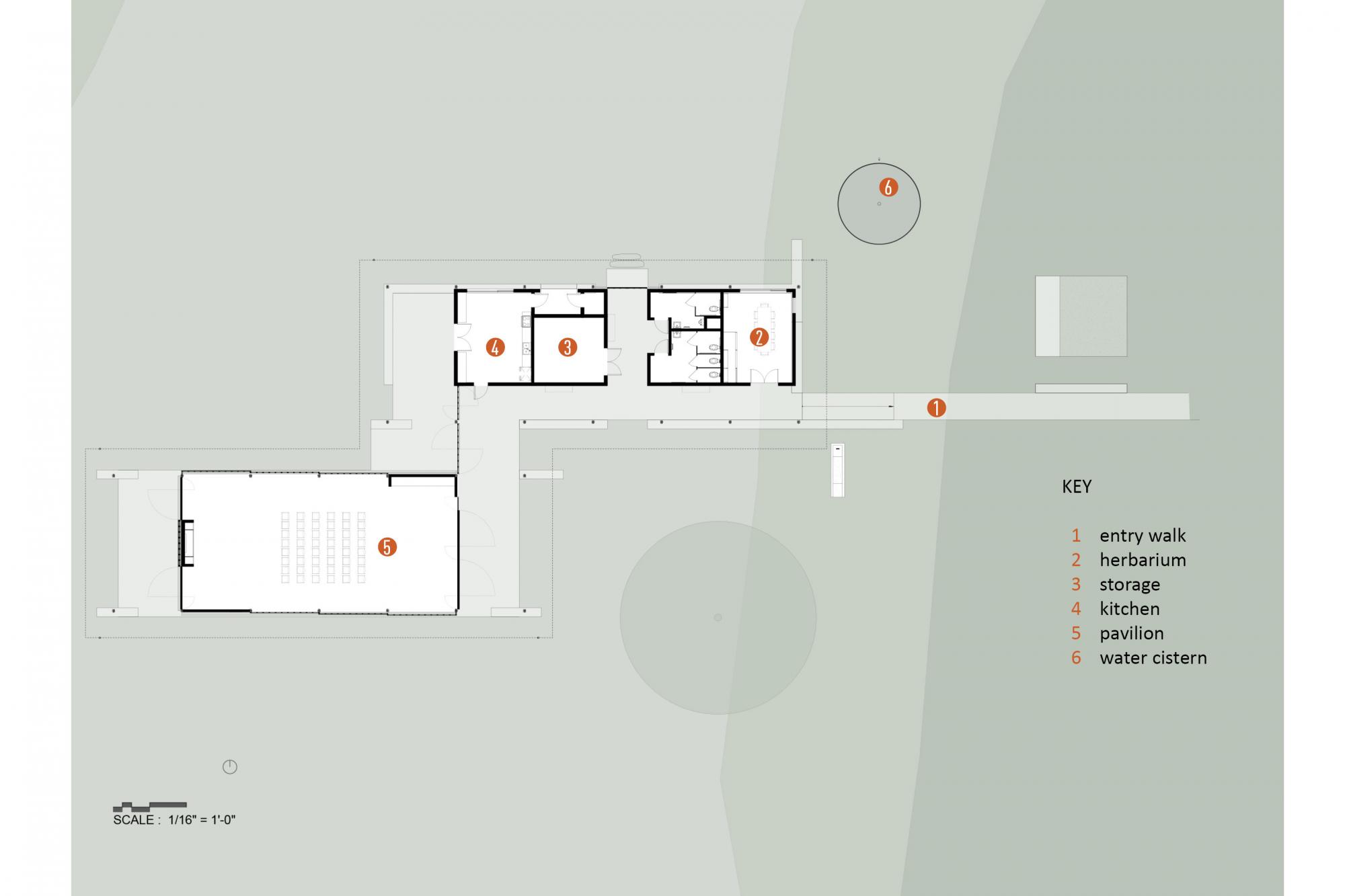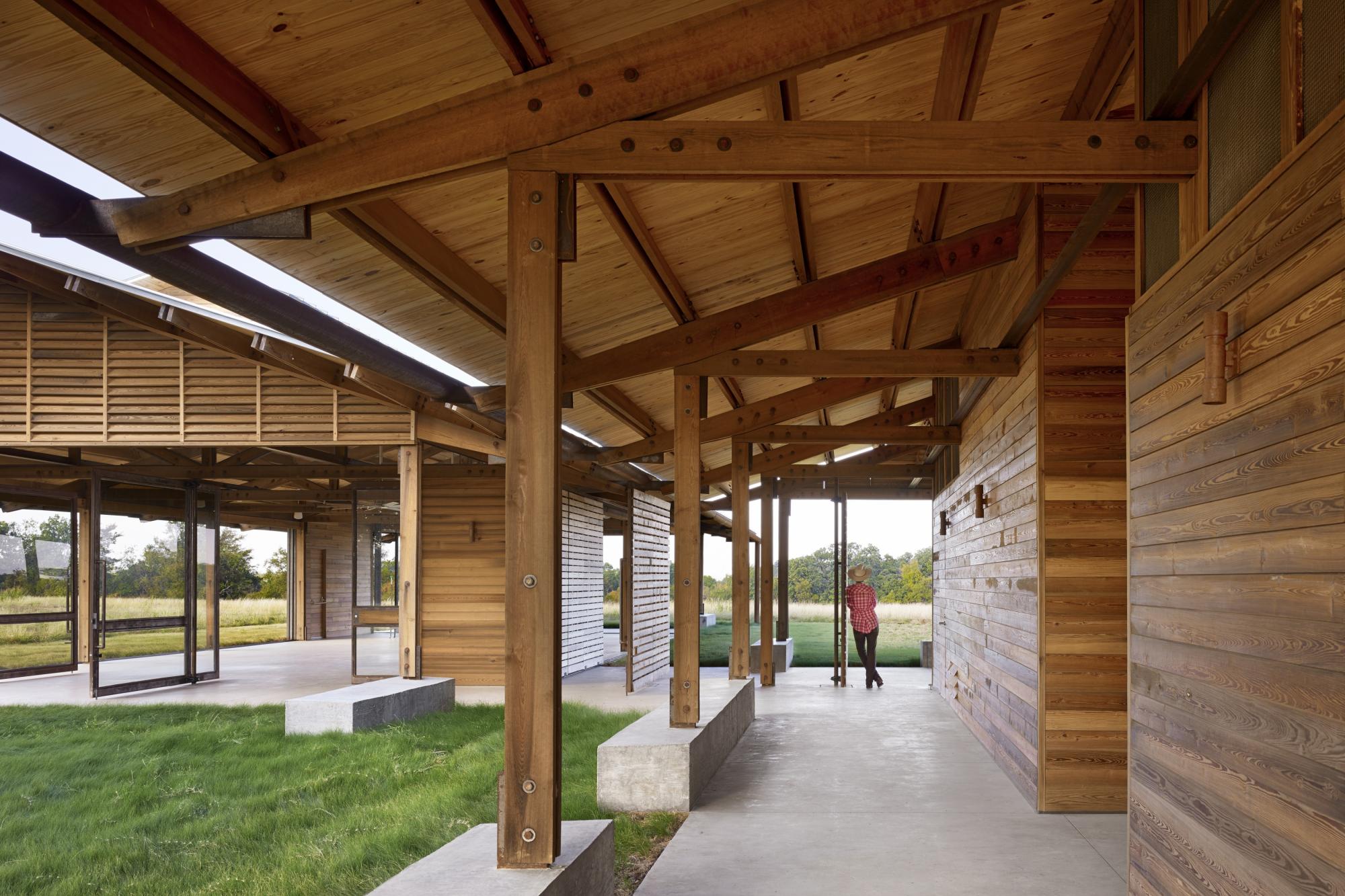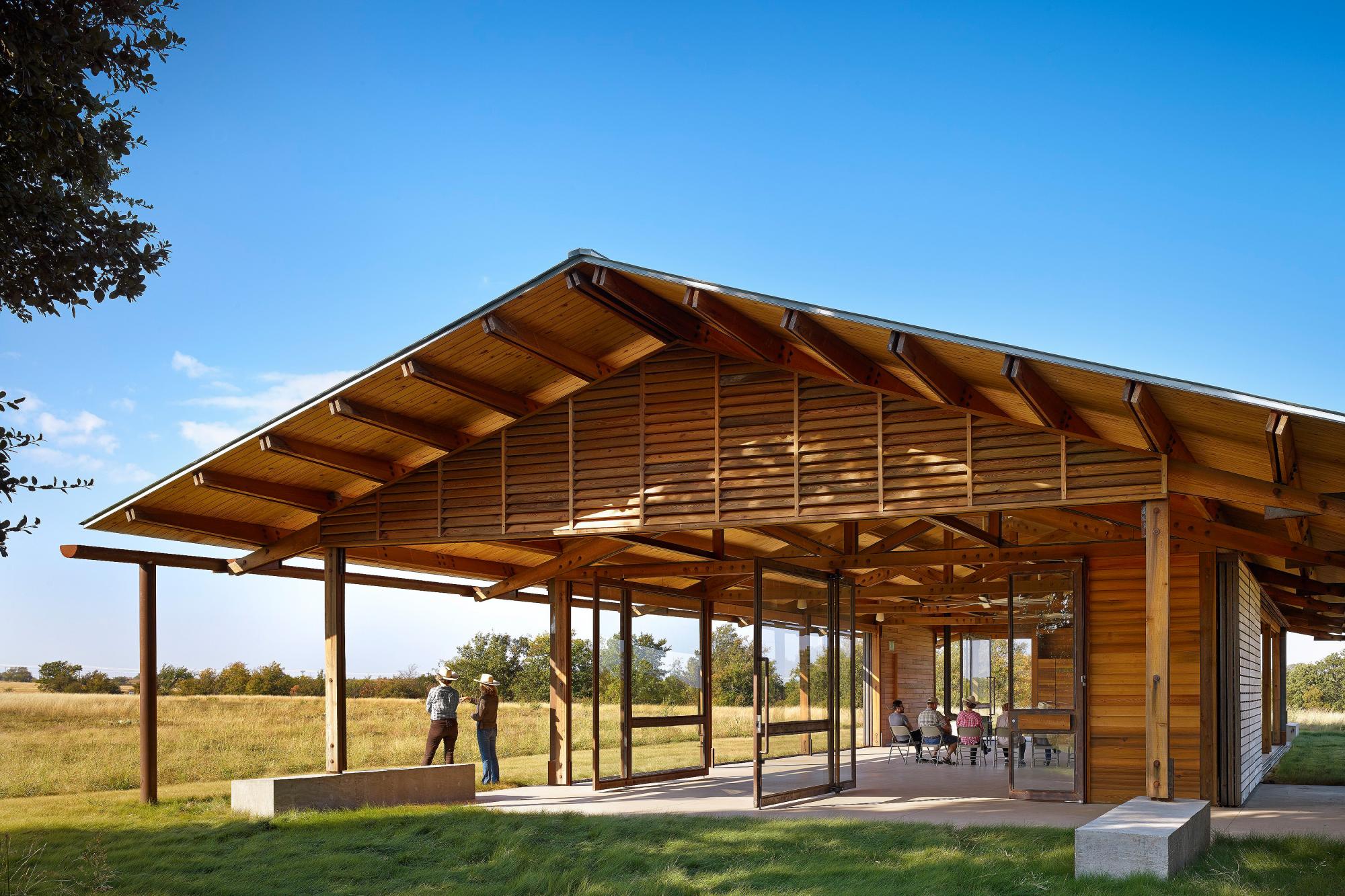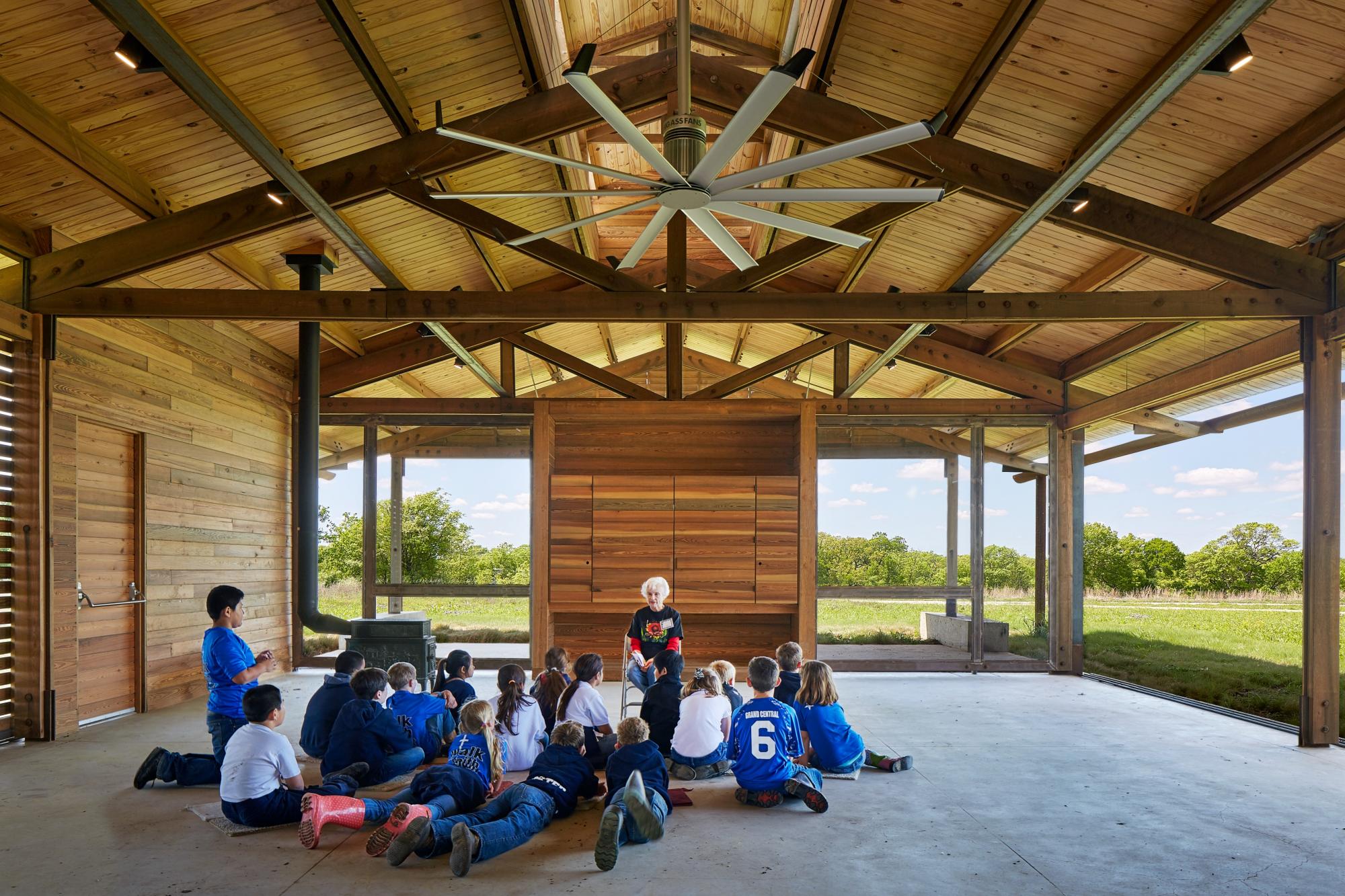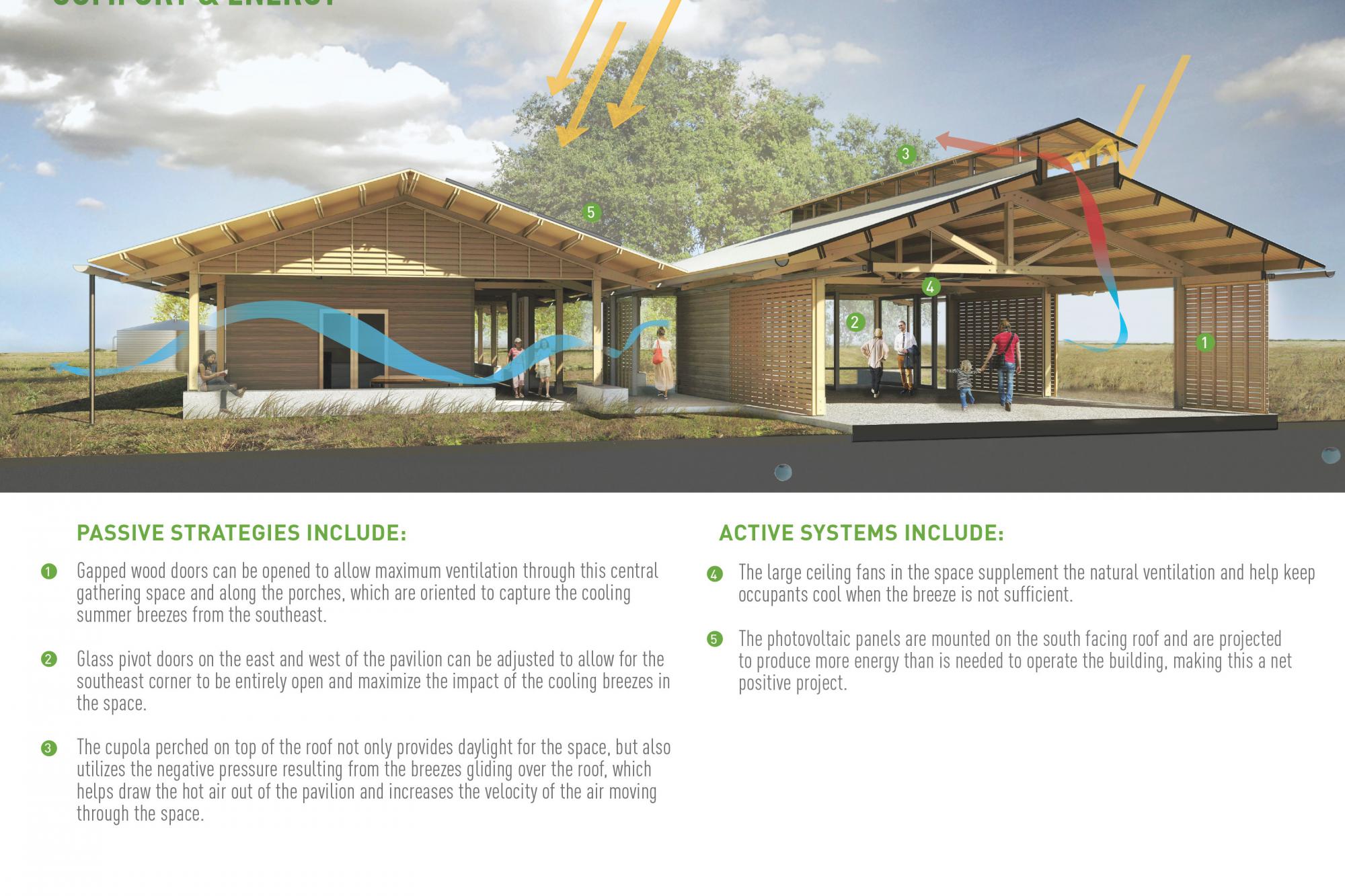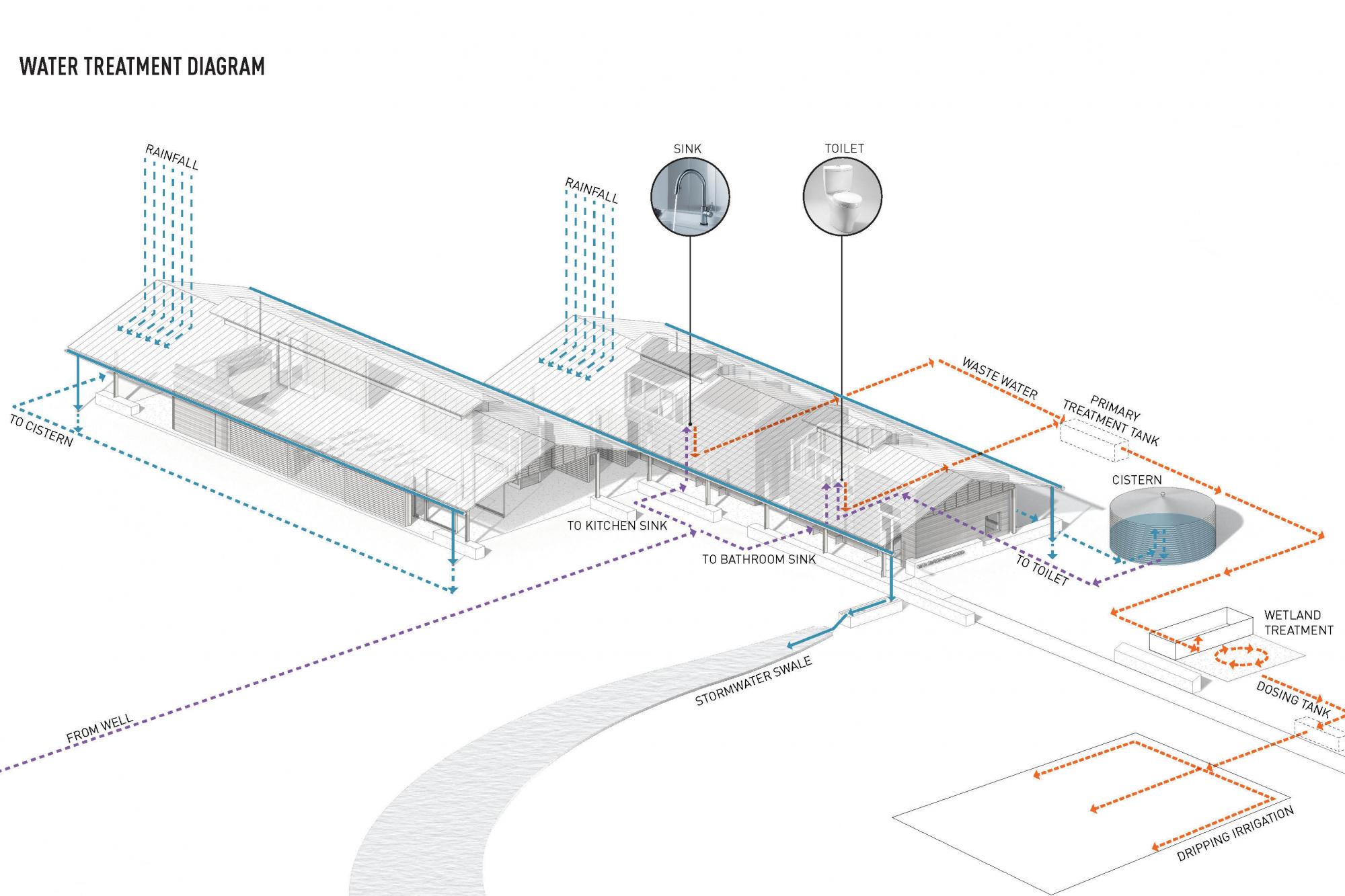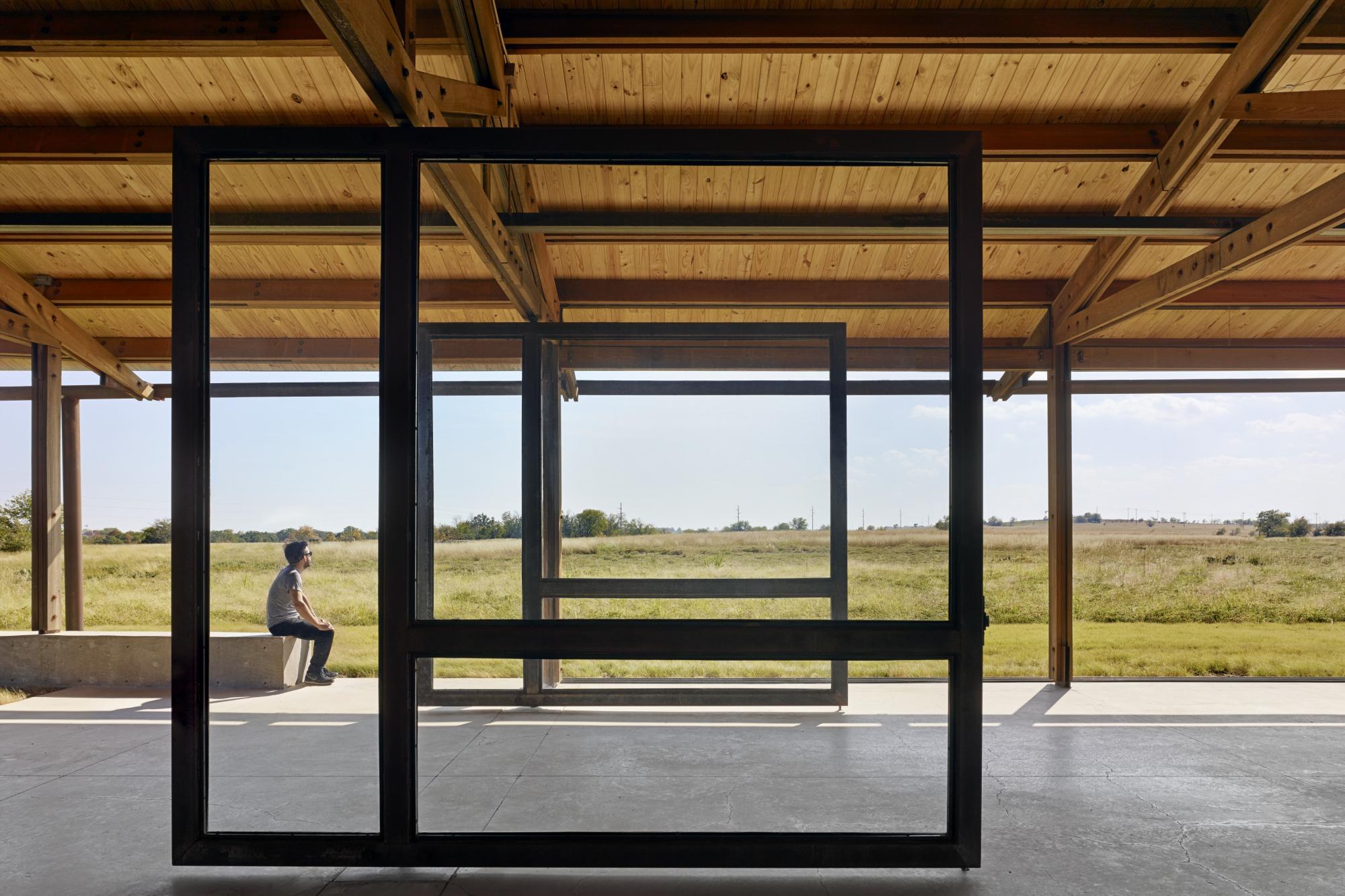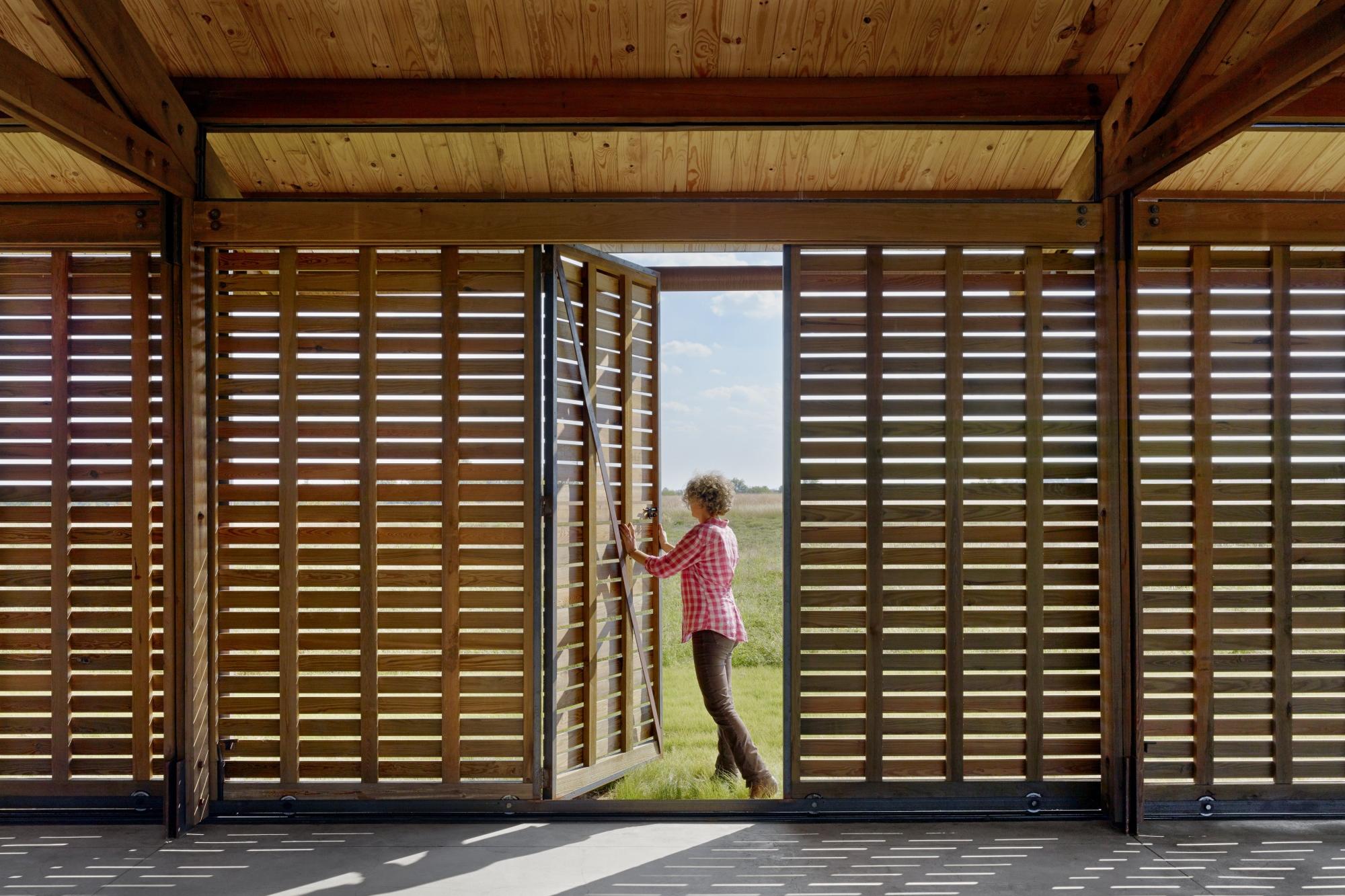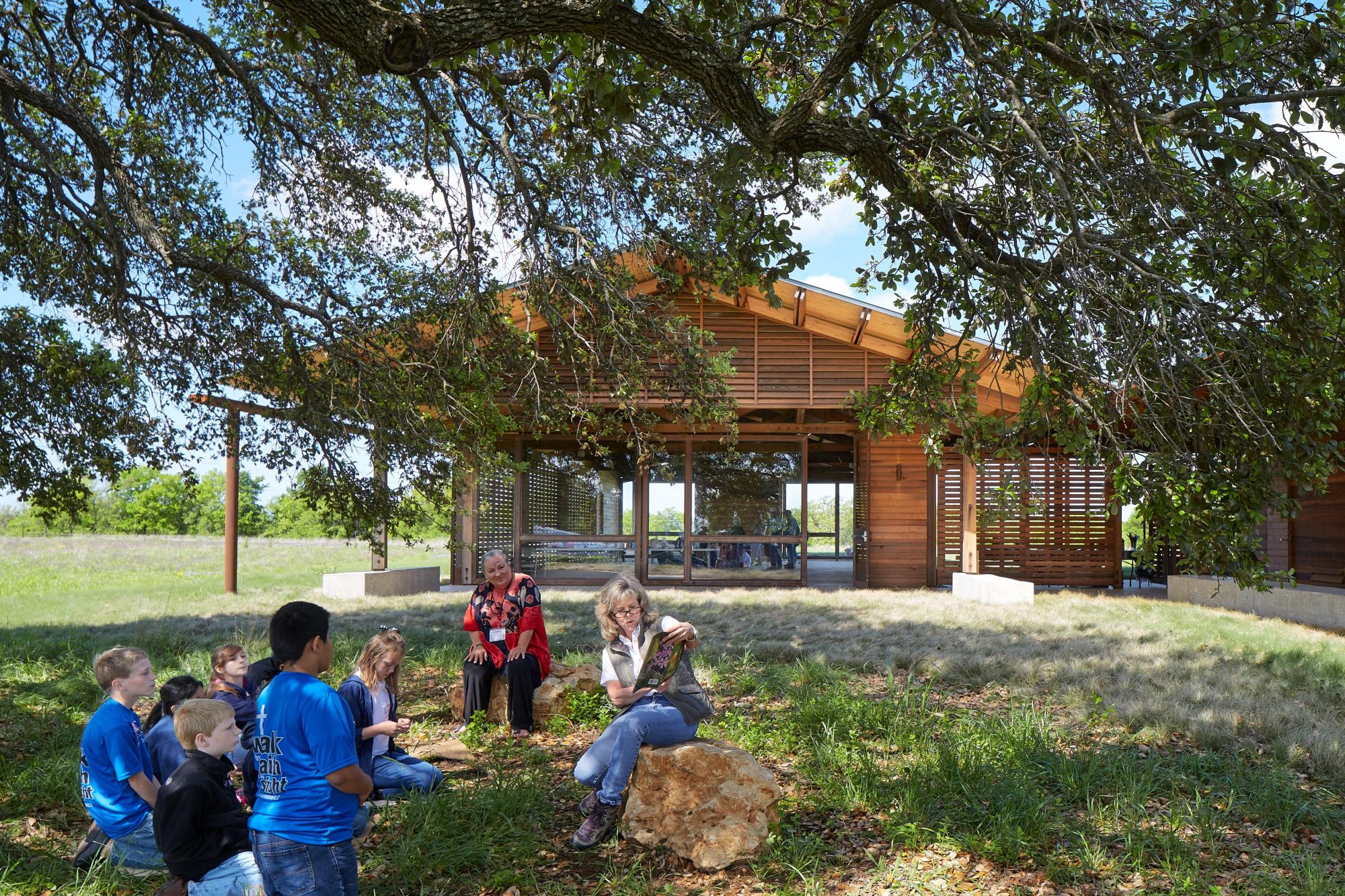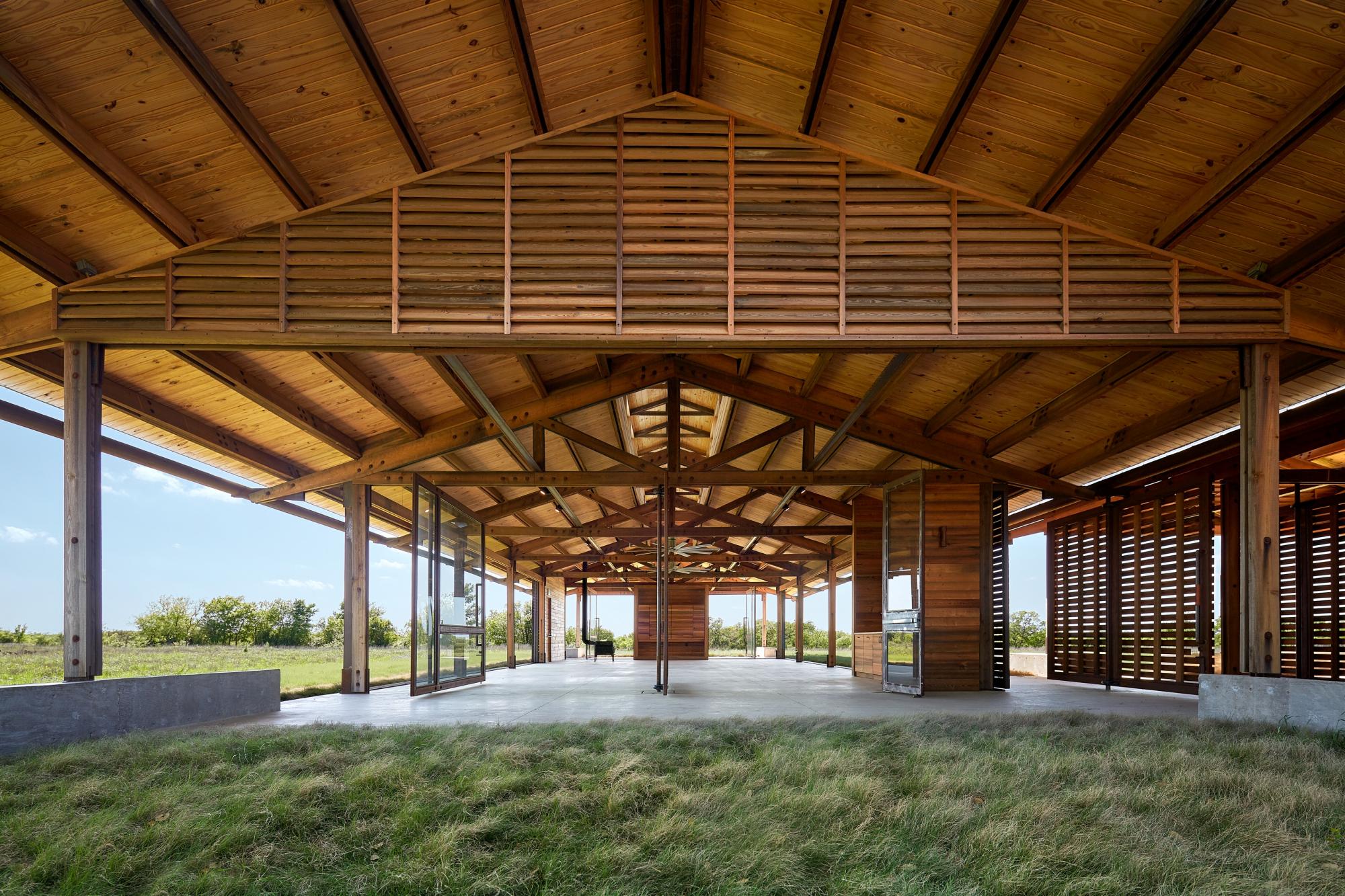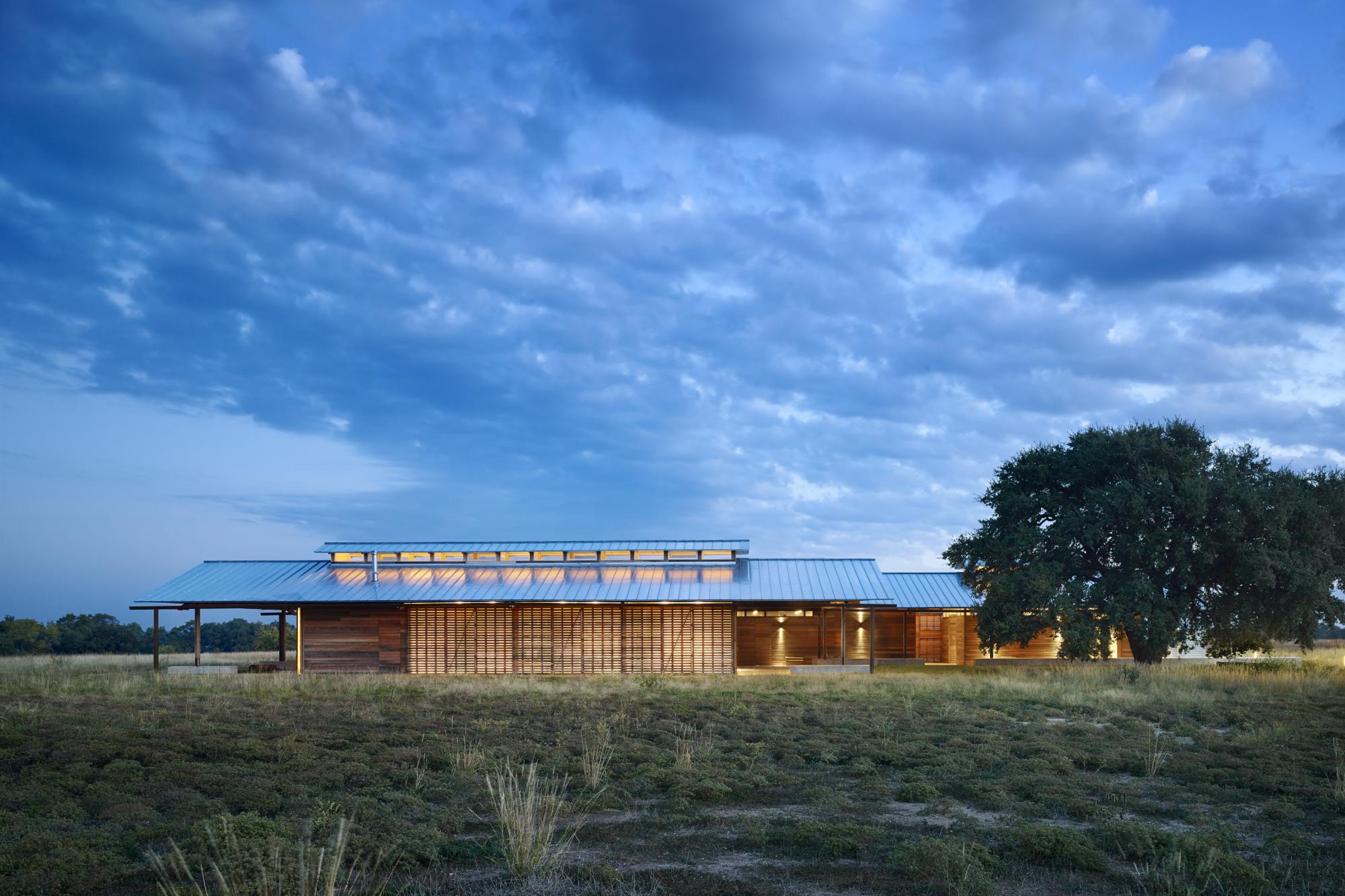 Dixon Water Foundation Josey Pavilion
The Betty & Clint Josey Pavilion is the first Living Building Challenge certified project in the State of Texas. The Living Building Challenge is a rigorous certification program that advocates for a fully restorative building. The 5,400 square foot pavilion is a meeting and education center that serves as a demonstration site for the Dixon Water Foundation, whose mission is to promote healthy watersheds through sustainable land management to ensure the preservation of our water resources. The beauty in the design for the Josey Pavilion lies in how the simple, low-lying forms speak to the surrounding native prairie land. This building has met the challenge of being a fully restorative Living Building—a mission that ties directly to the Dixon Foundation's message of resource conservation and watershed protection.
It is really hard meeting such a super, difficult challenge, such as the Living Building Challenge, and to do that with such a design that is so thoughtful and detailed, is just fantastic.
Juror, AIA San Antonio Design Awards
12023_N50_board.jpg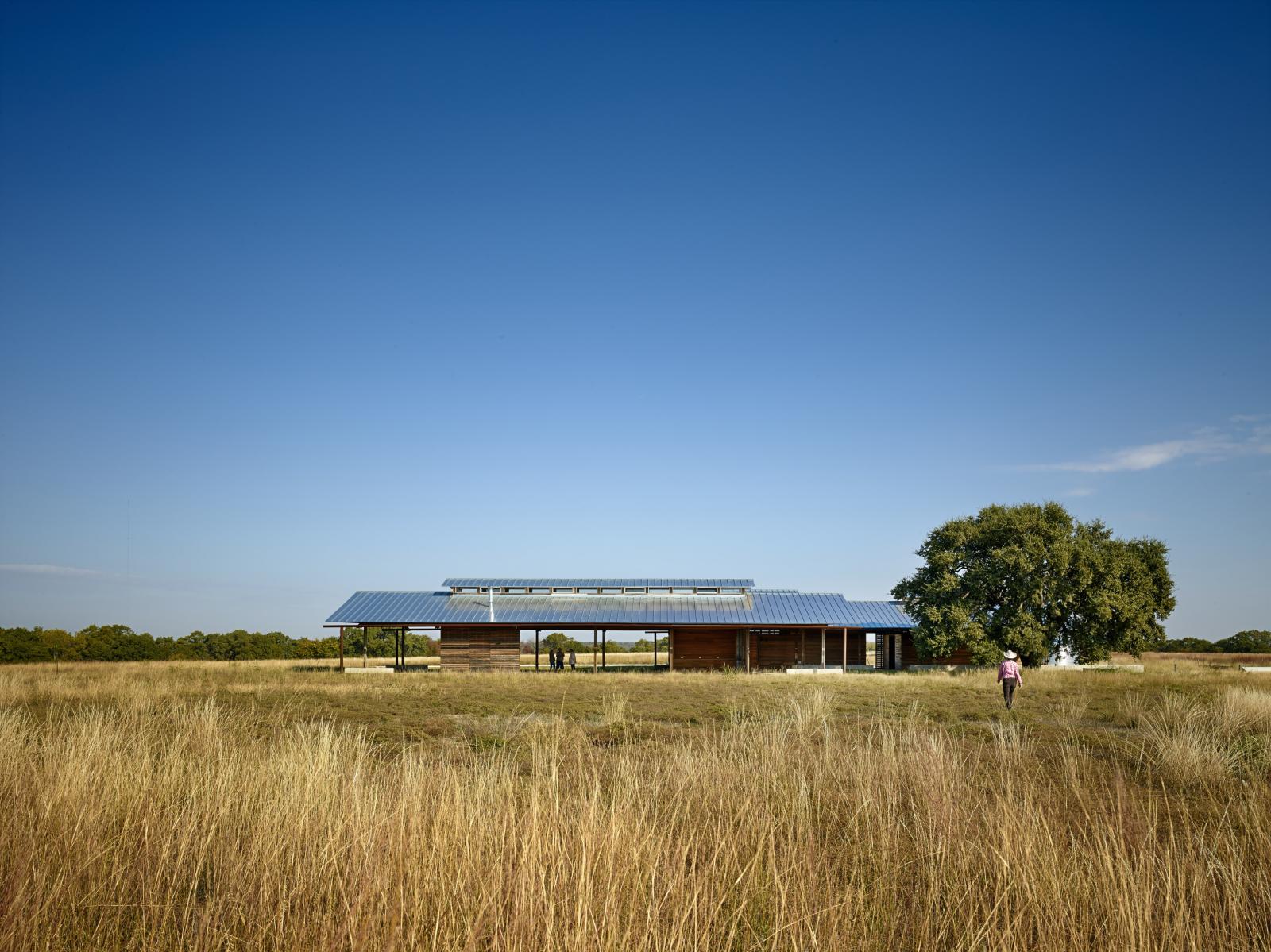 12023_N51_board.jpg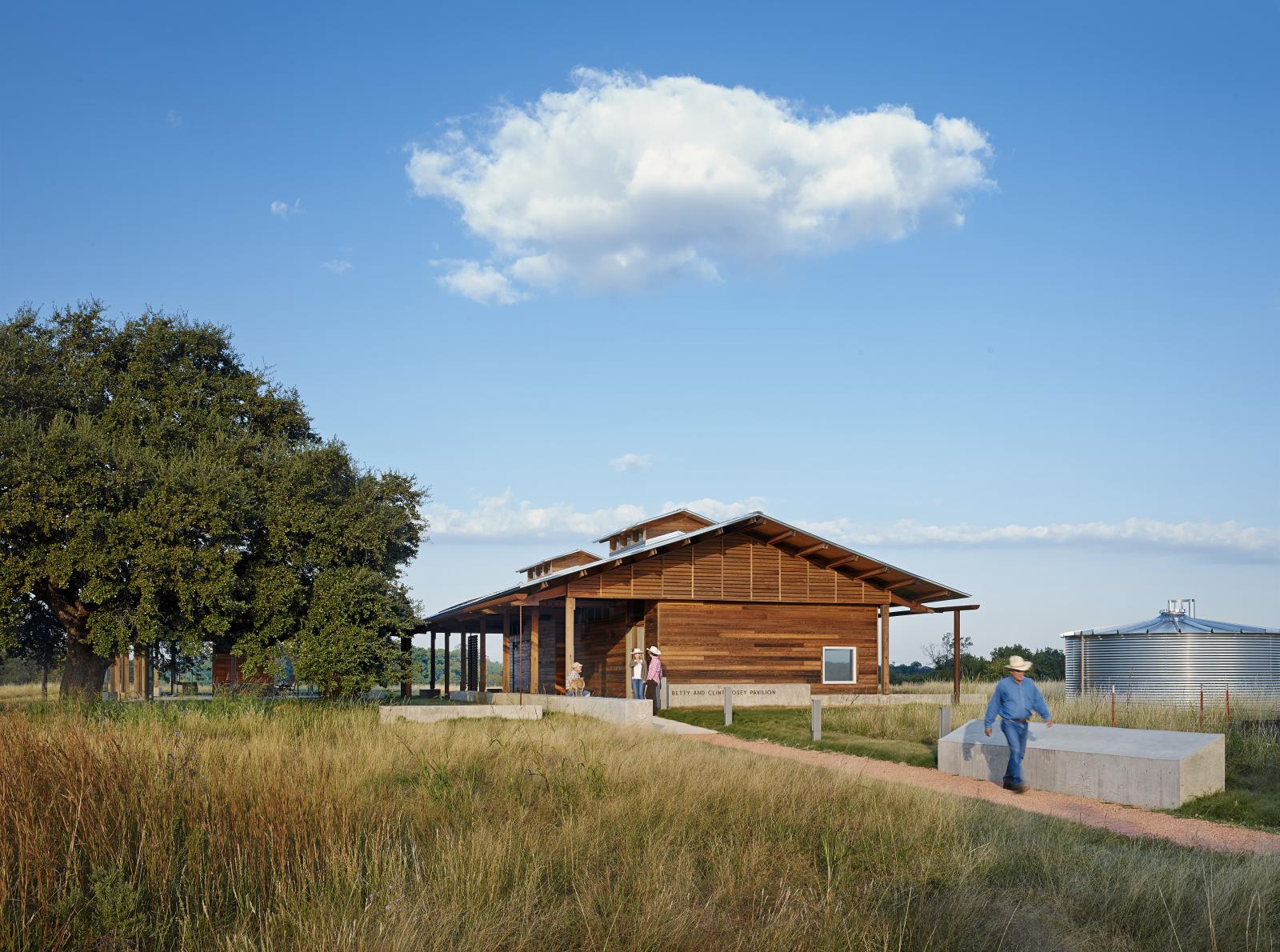 12023_N83_board.jpg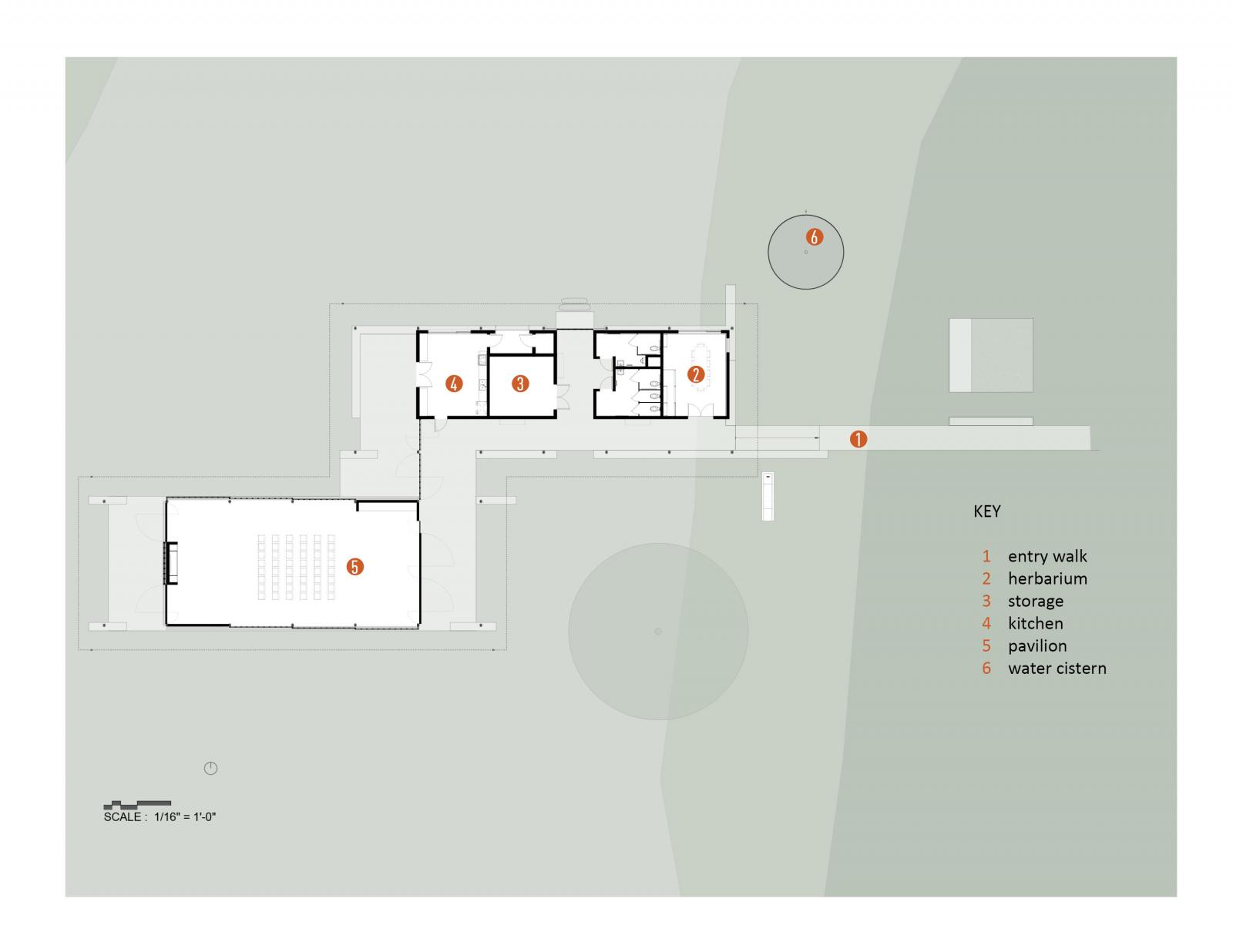 12023_N72_board.jpg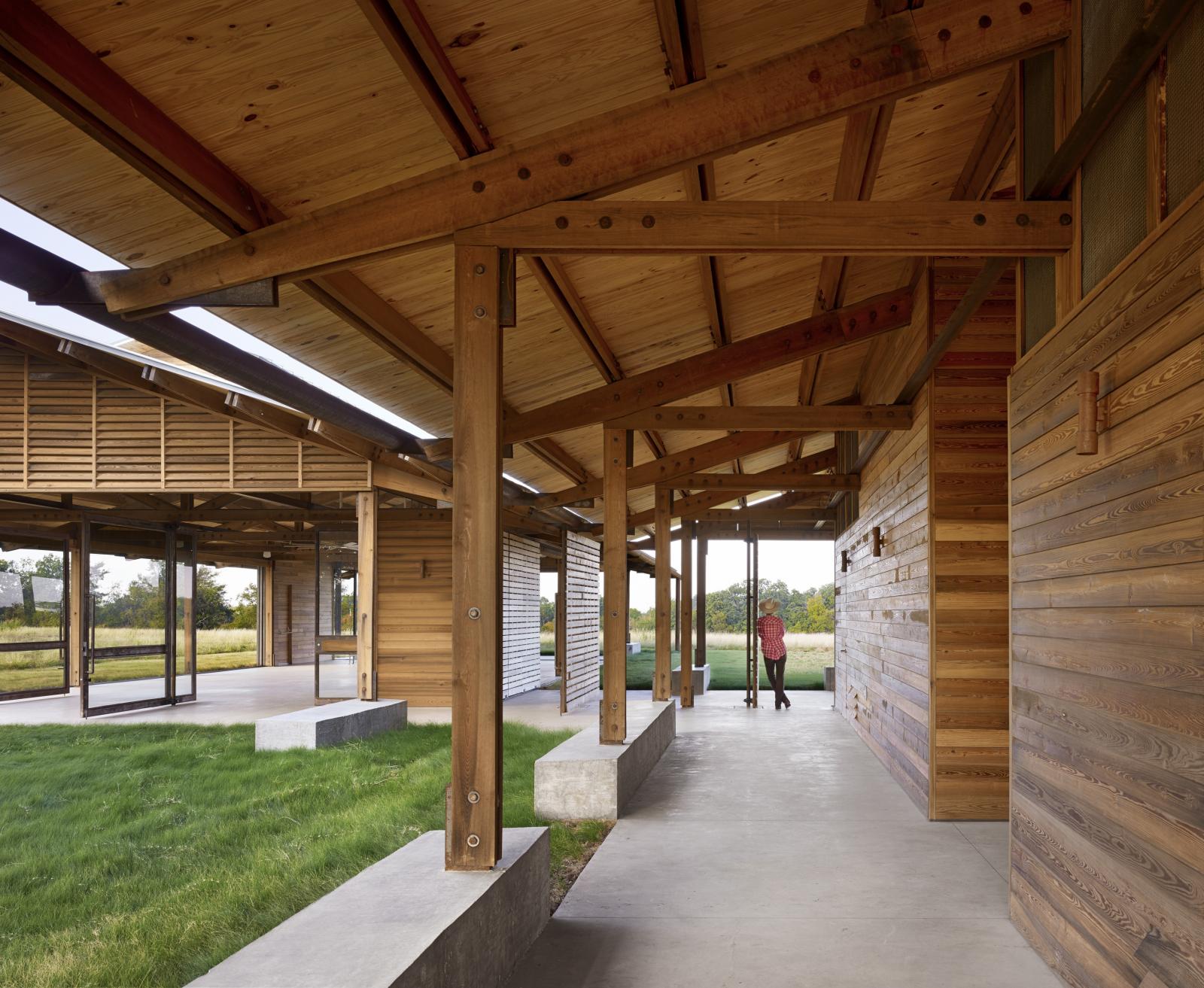 Josey_01.jpg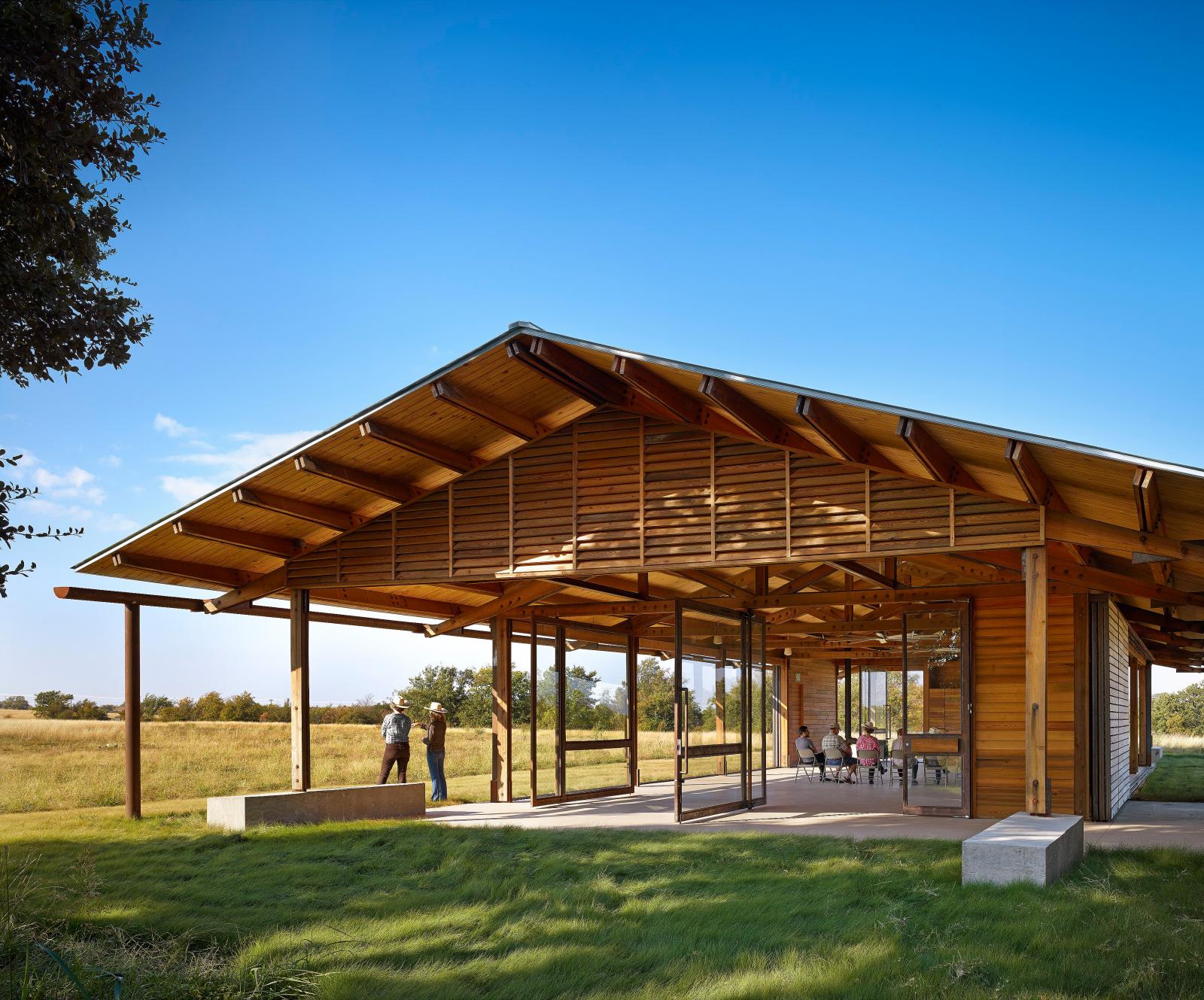 12023_N86_board.jpg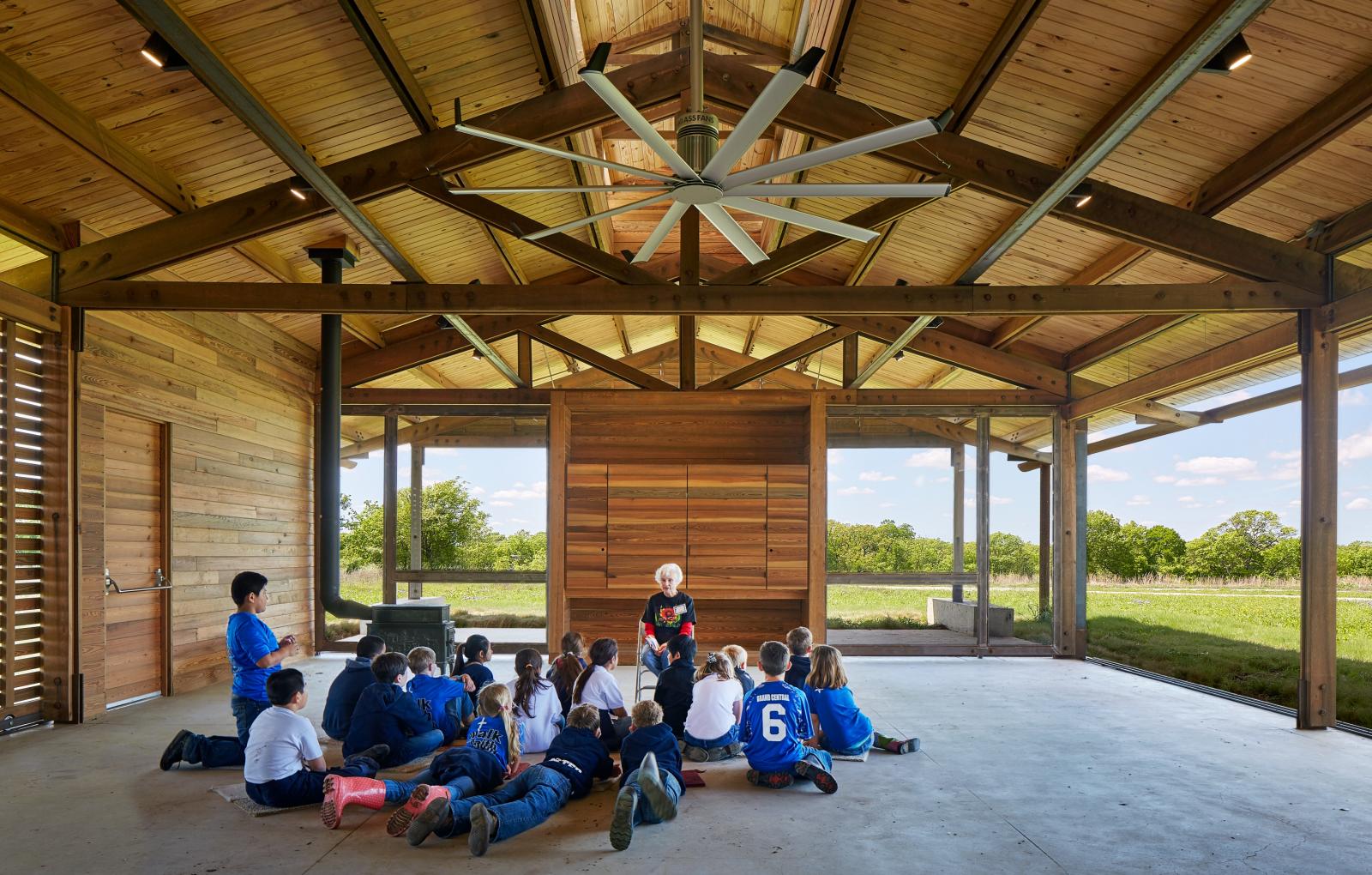 12023_N85_board.jpg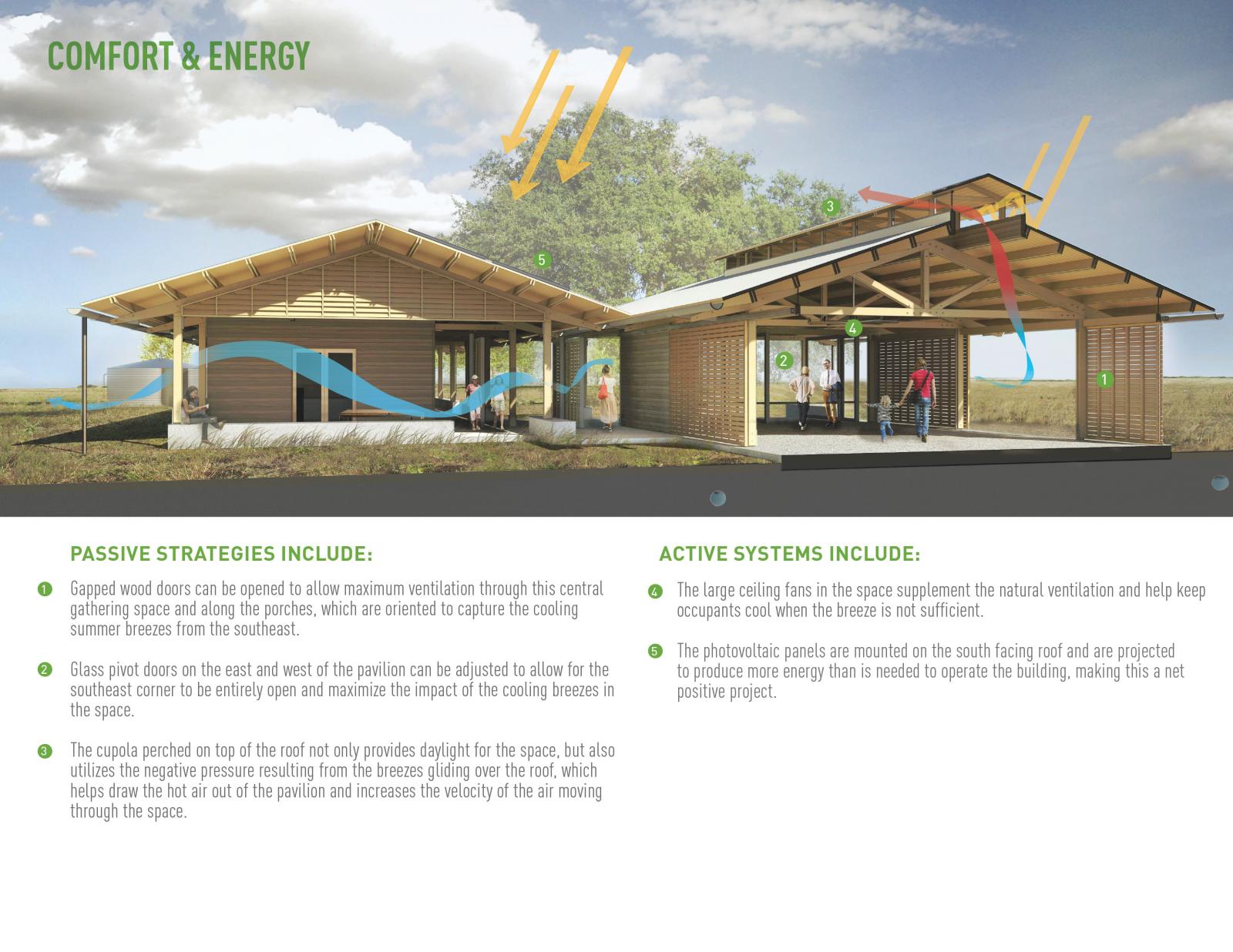 12023_N78_board.jpg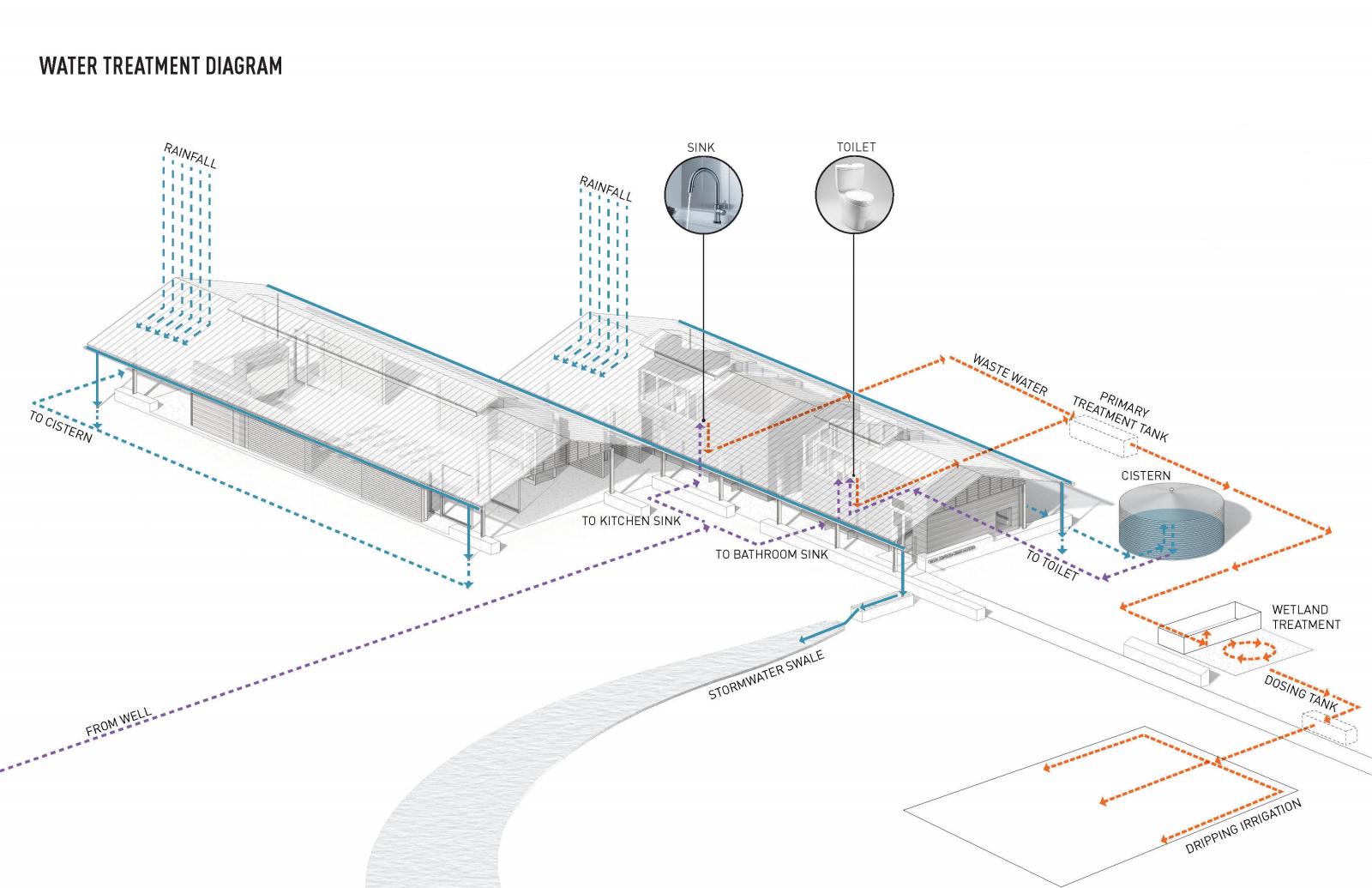 12023_N68_board.jpg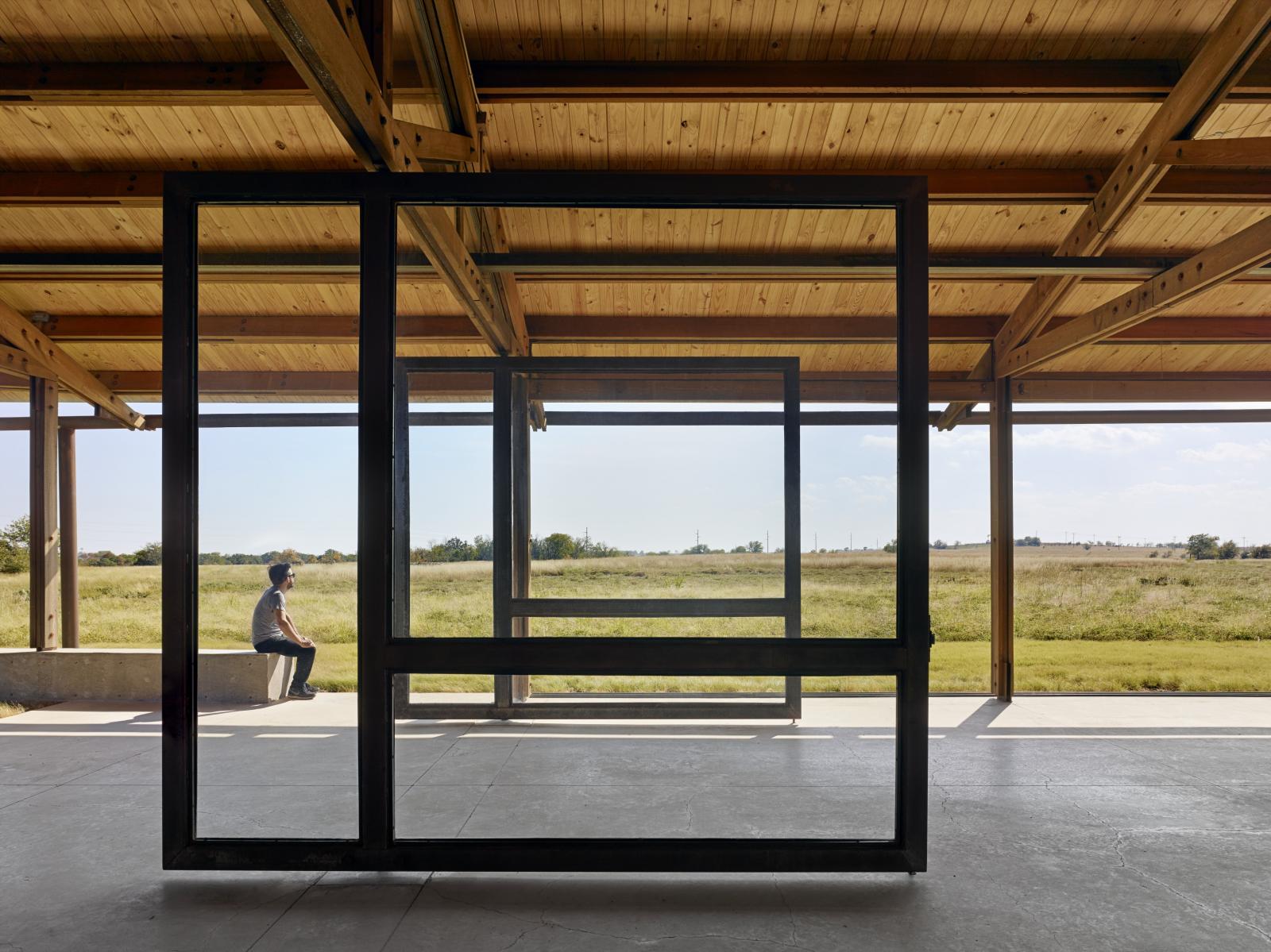 12023_N62_medium.jpg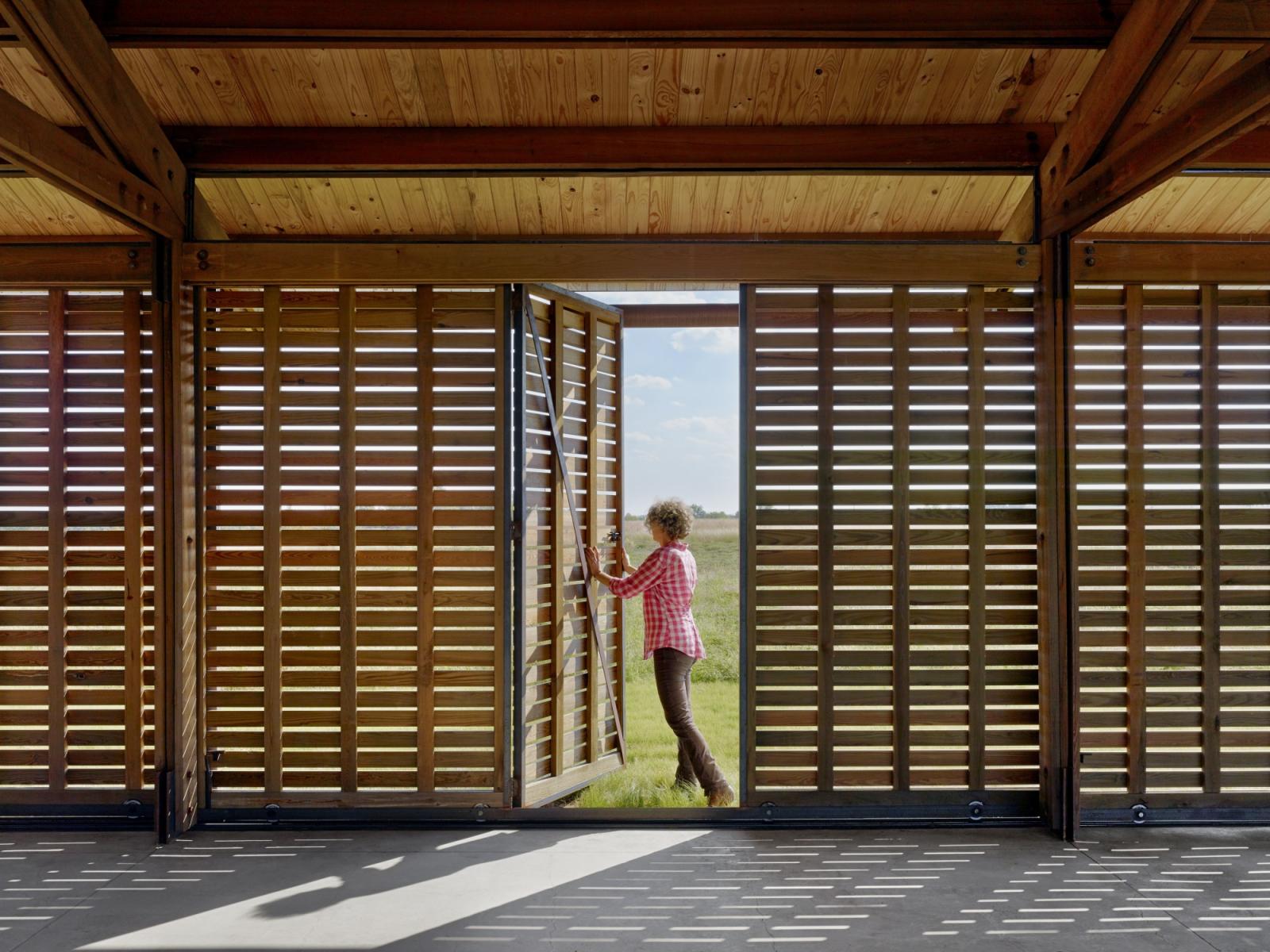 12023_N90_board.jpg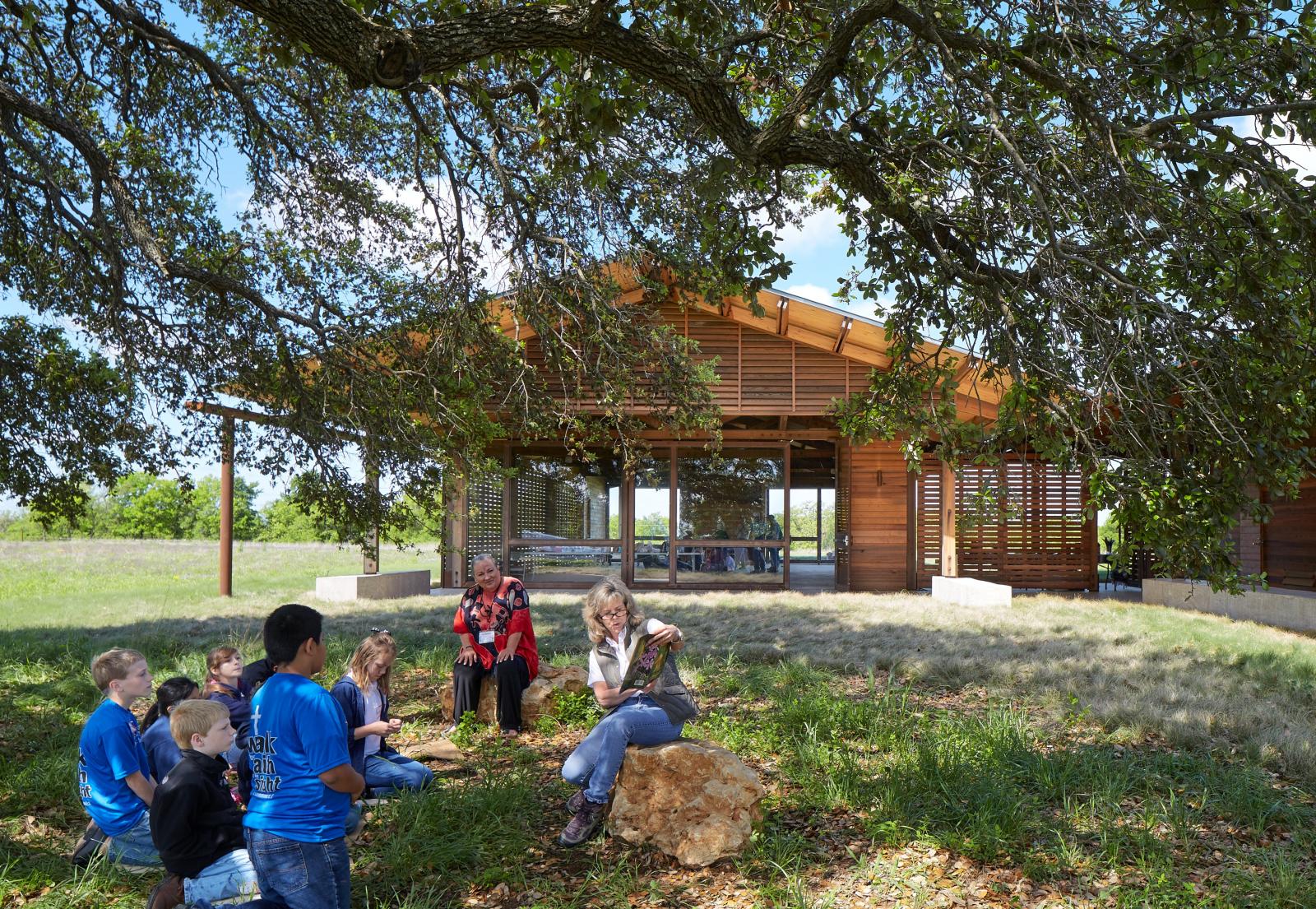 12023_N95_board.jpg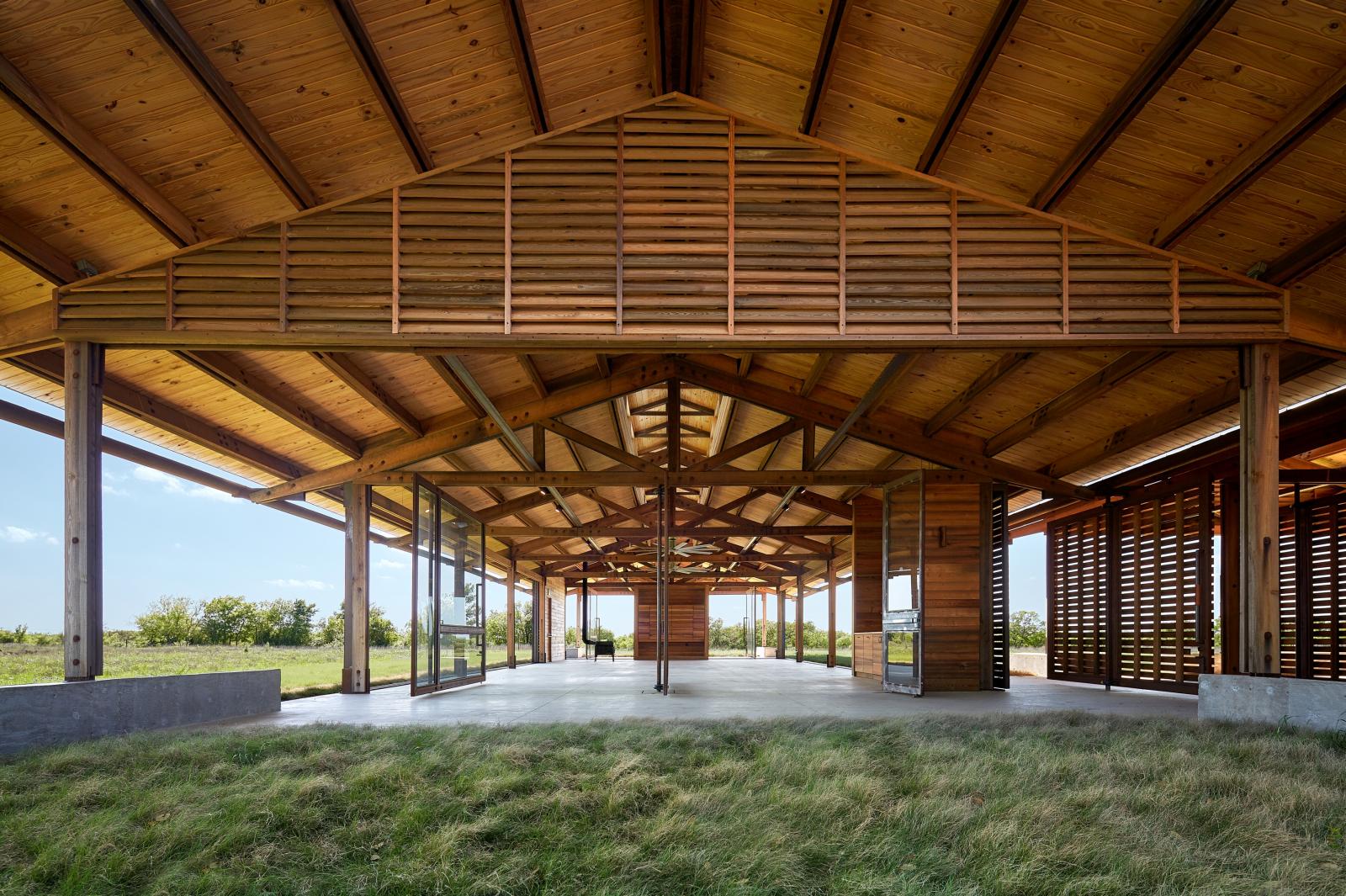 12023_N61_board.jpg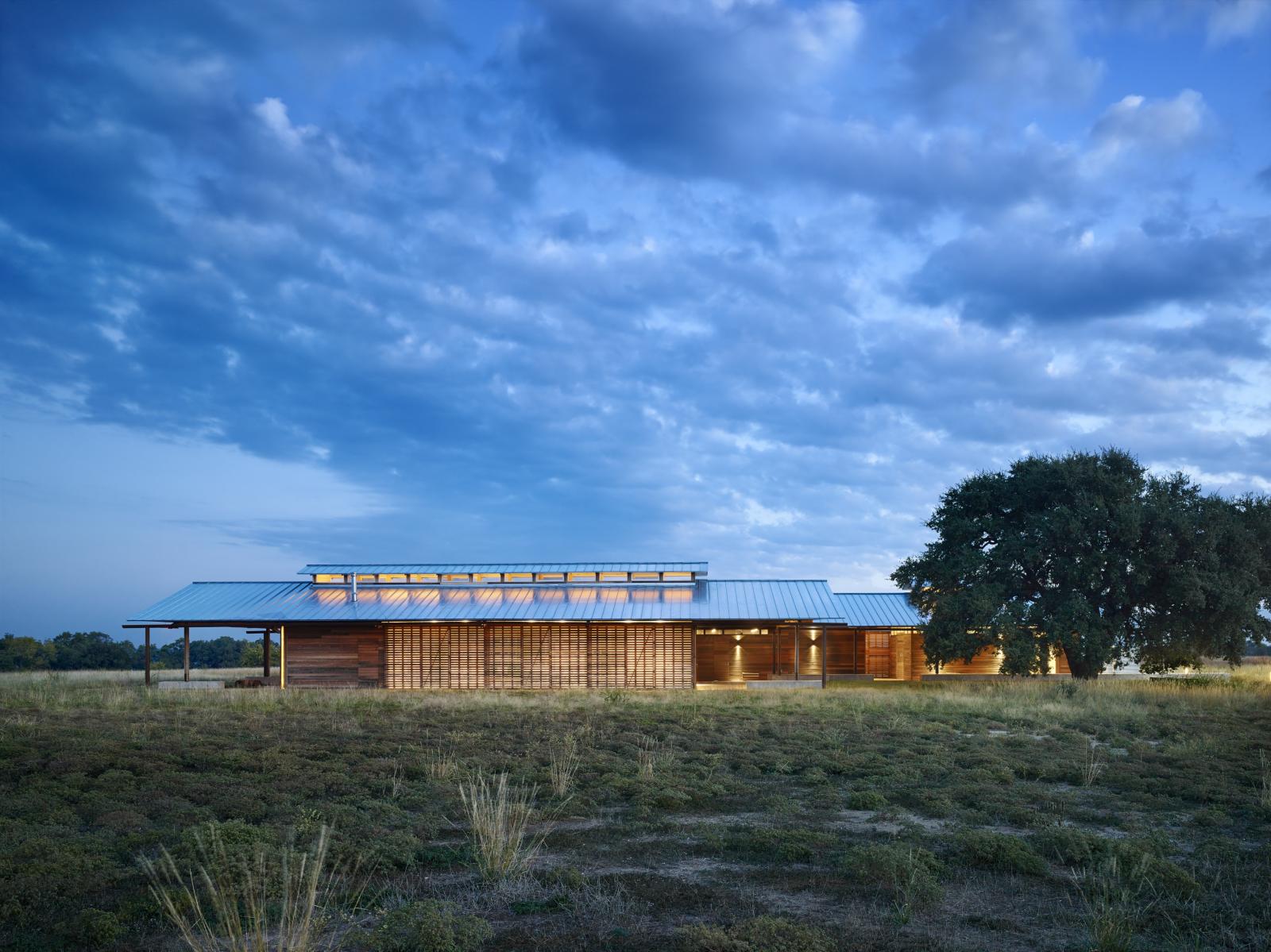 Awards
Chicago Athenaeum American Architecture Award
Architizer A+ Award for Architecture + Sustainability
AIA San Antonio Design Award
Publications
2015 - Architectural Digest (Apr)
2015 - Texas Architect (Sep / Oct)
2015 - Texas Architect (Mar / Apr)
2015 - Phaidon Atlas: 2015 Architizer A+ Awards Book
Download PDF
Photography: Casey Dunn & Dror Baldinger