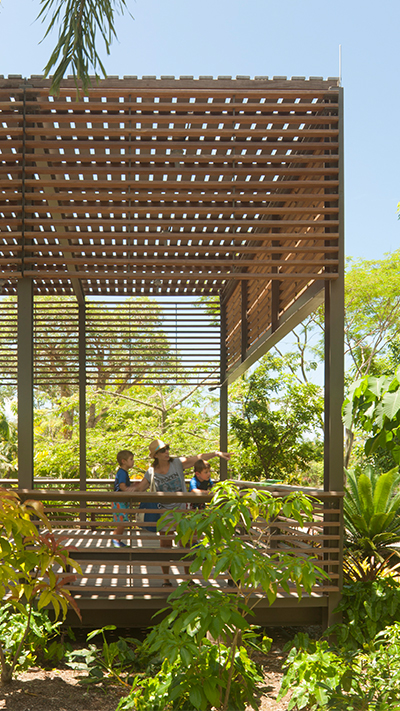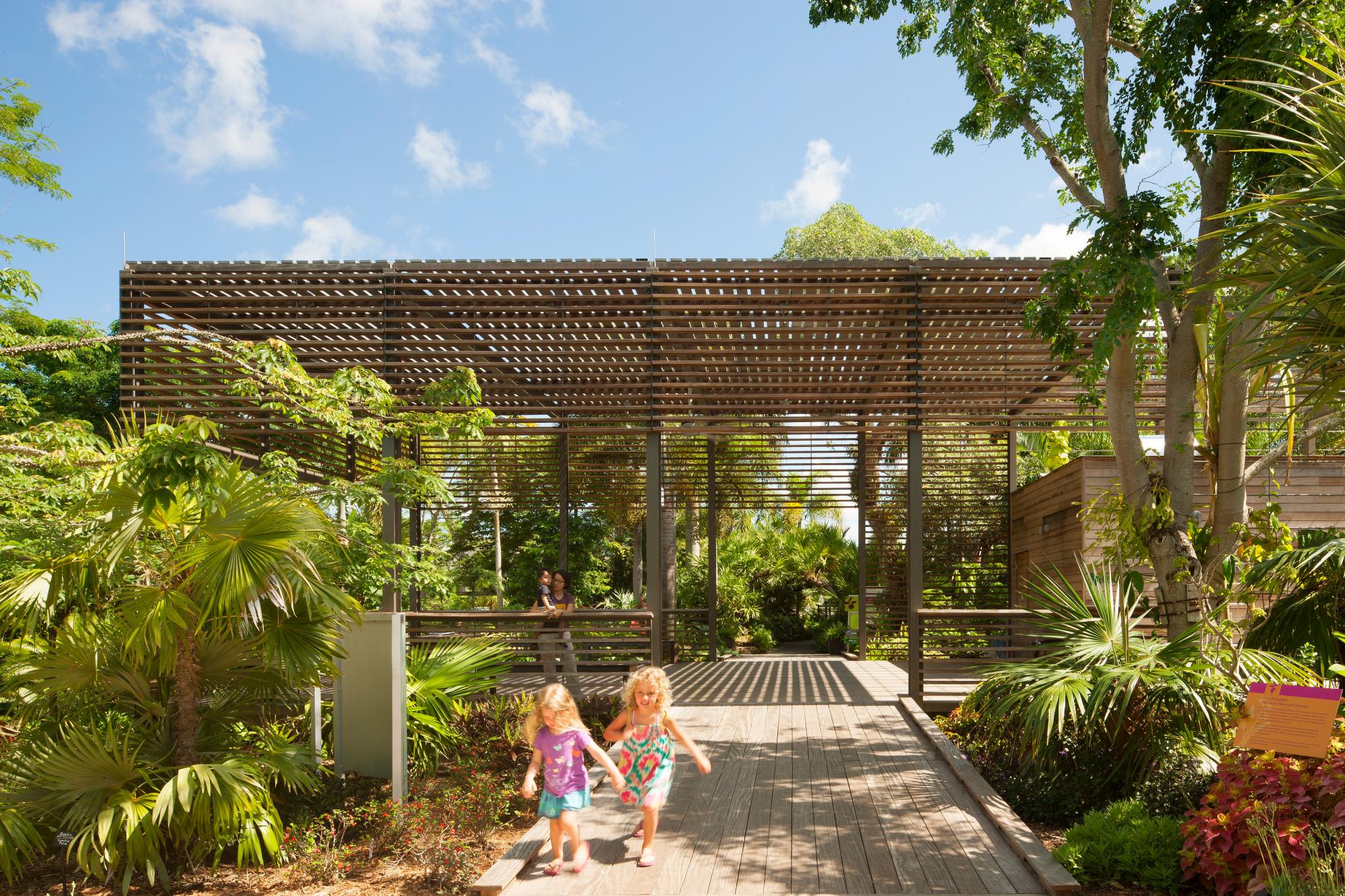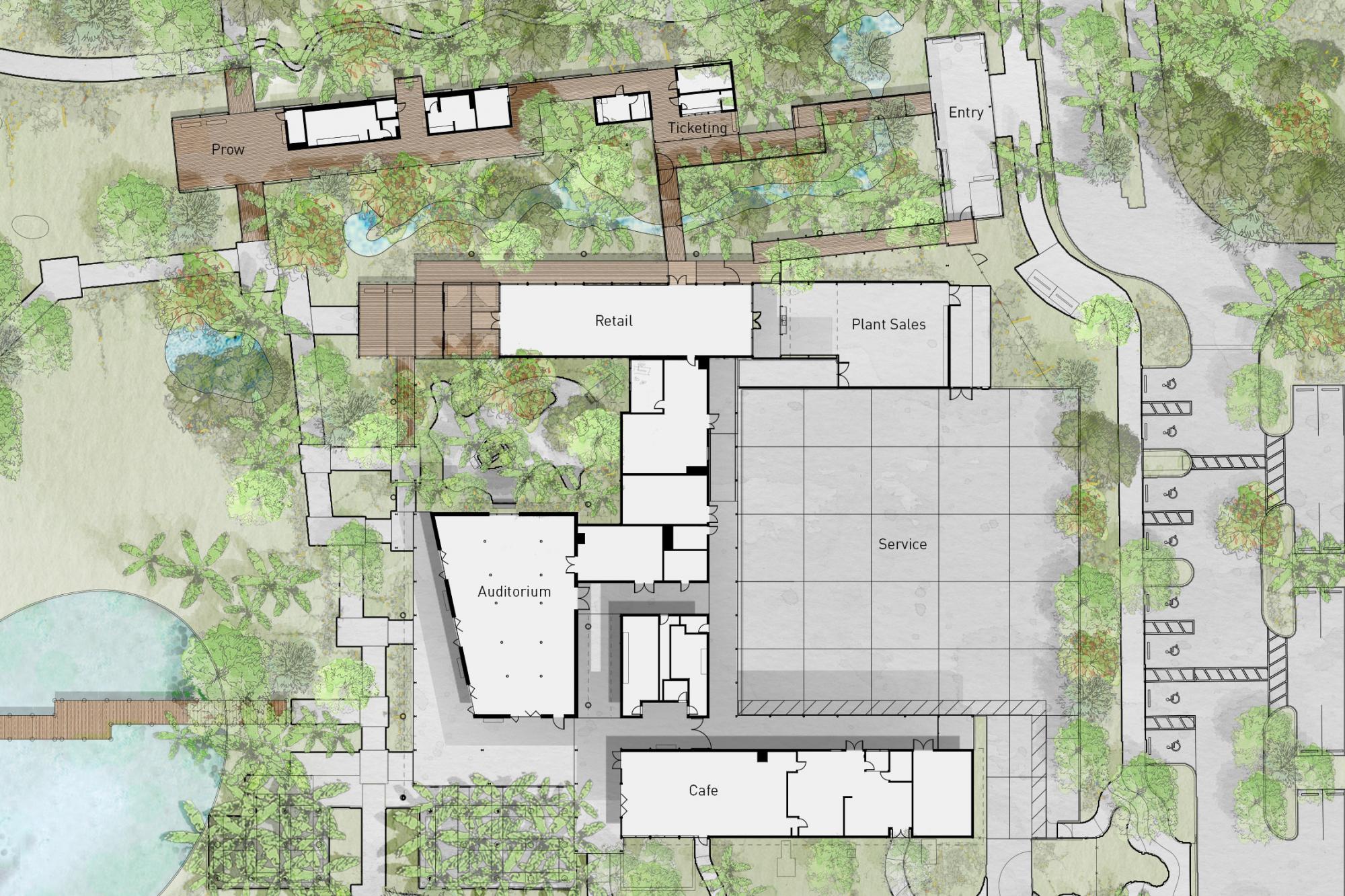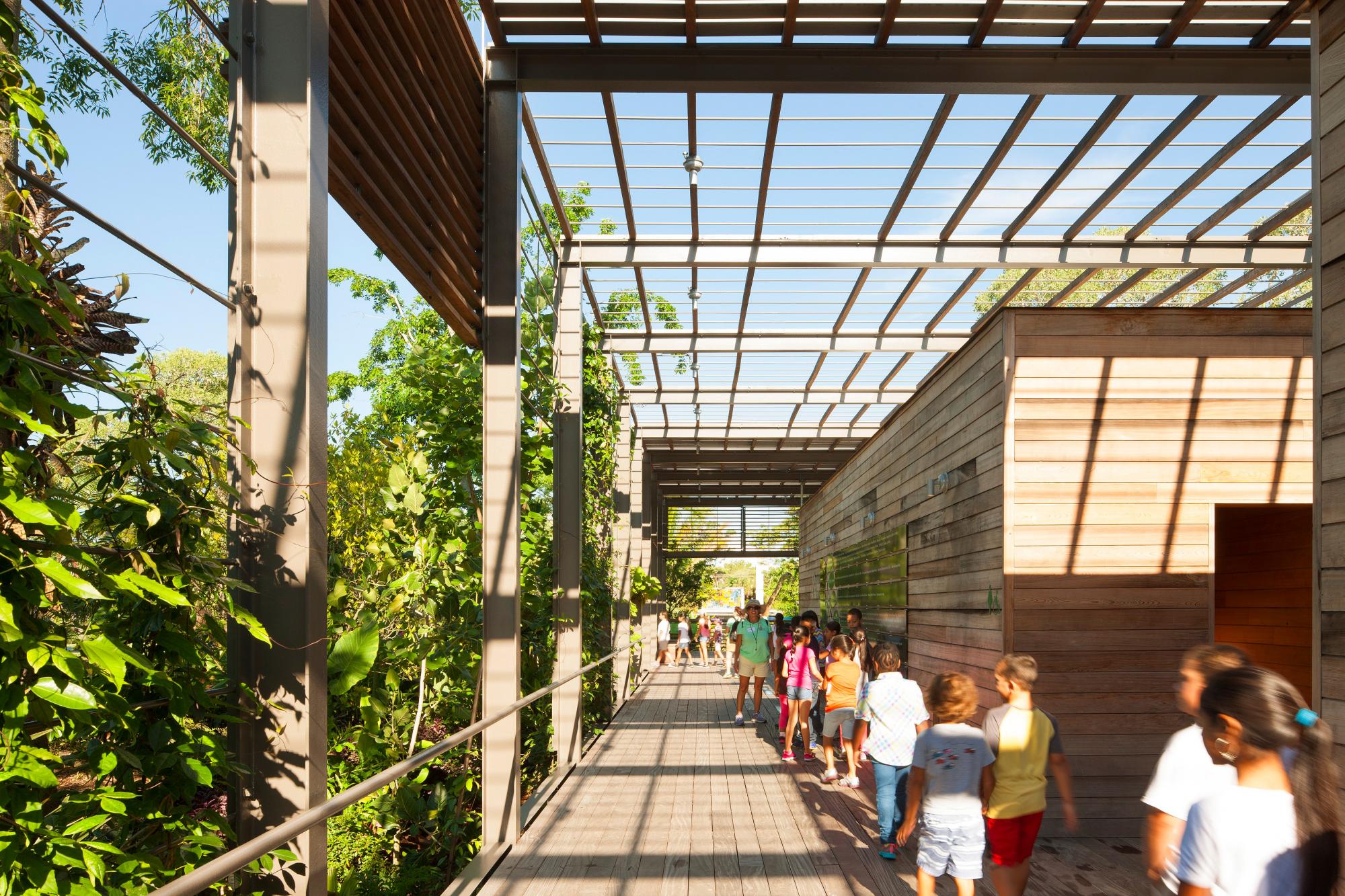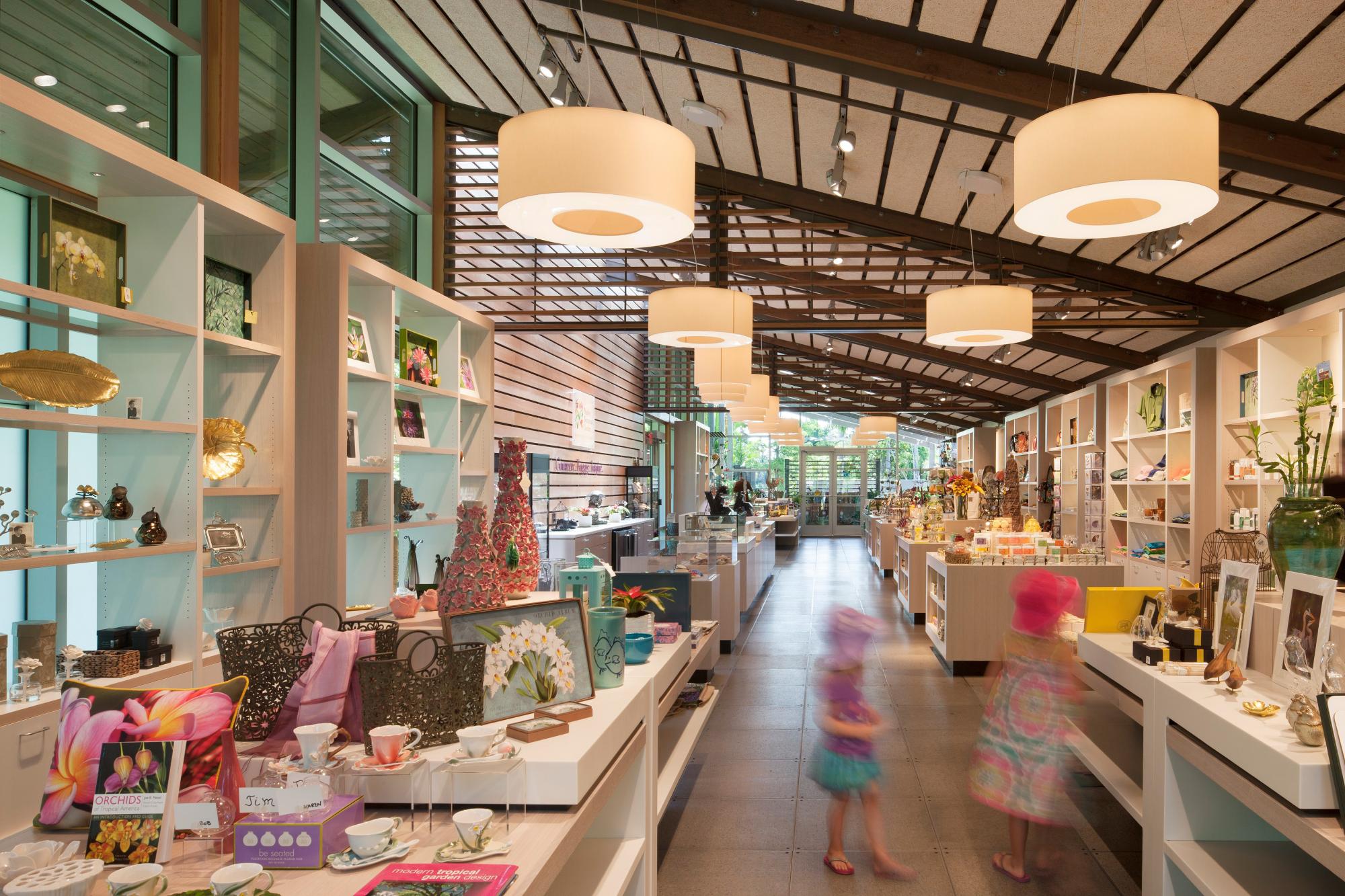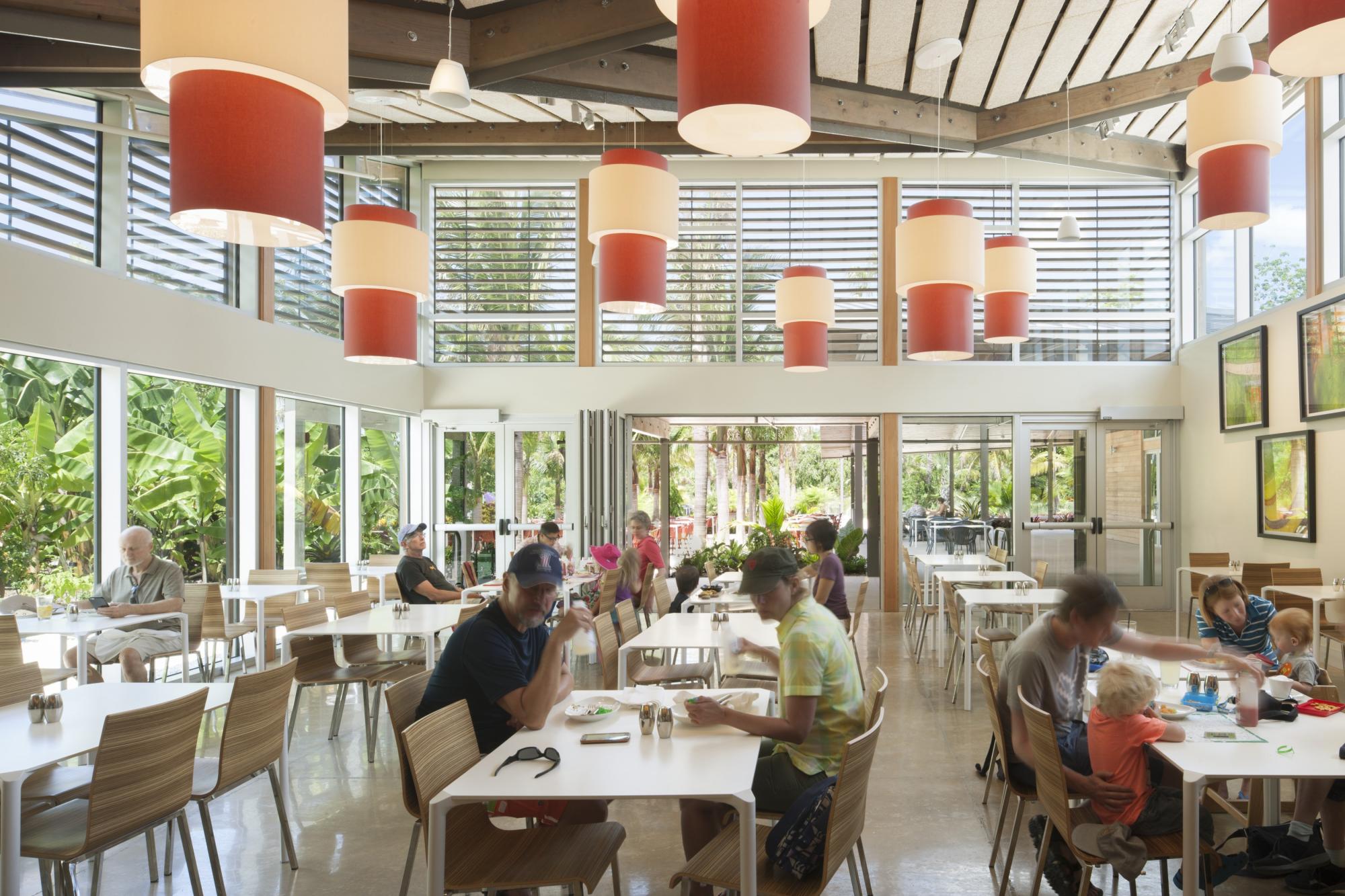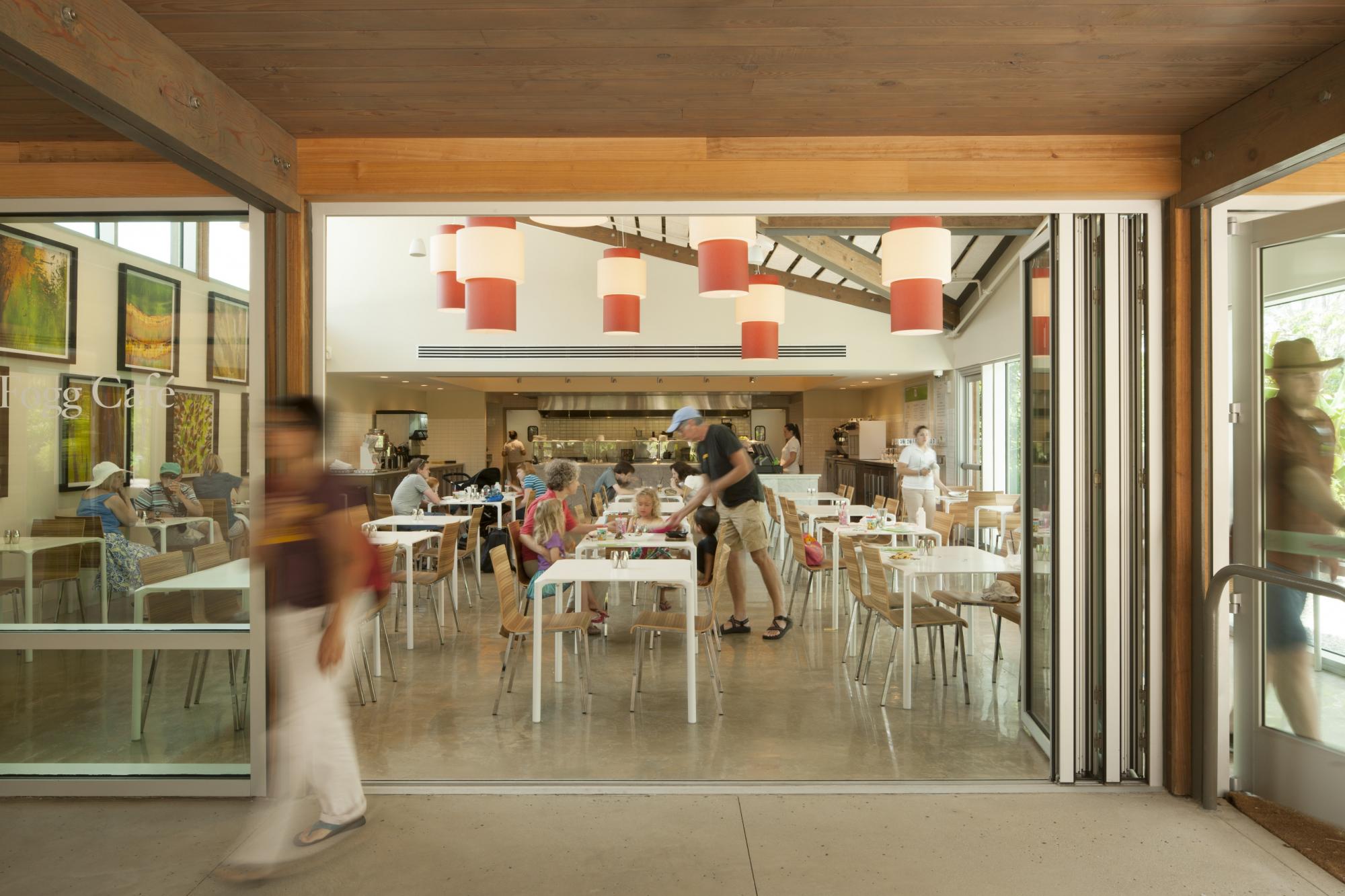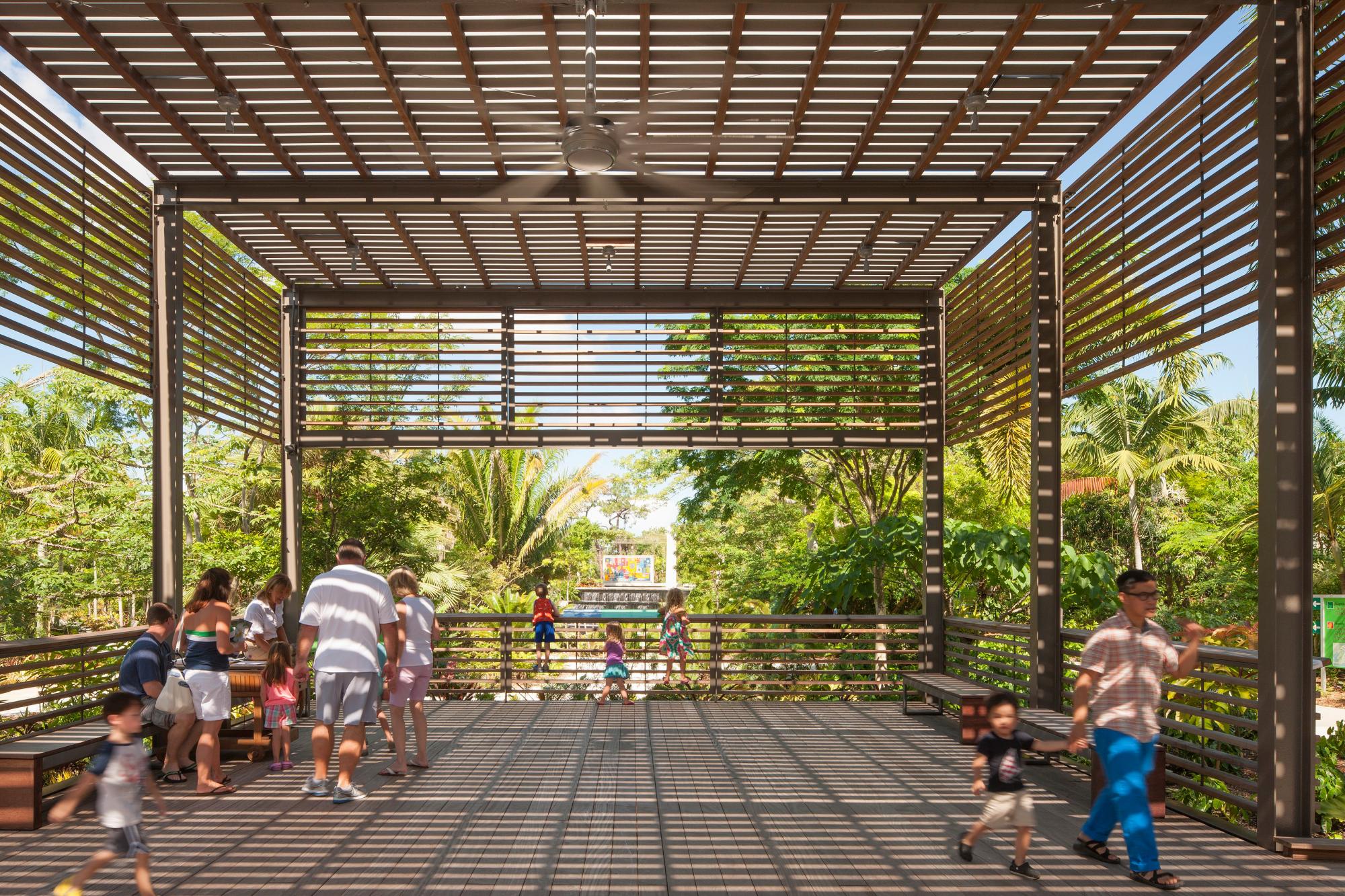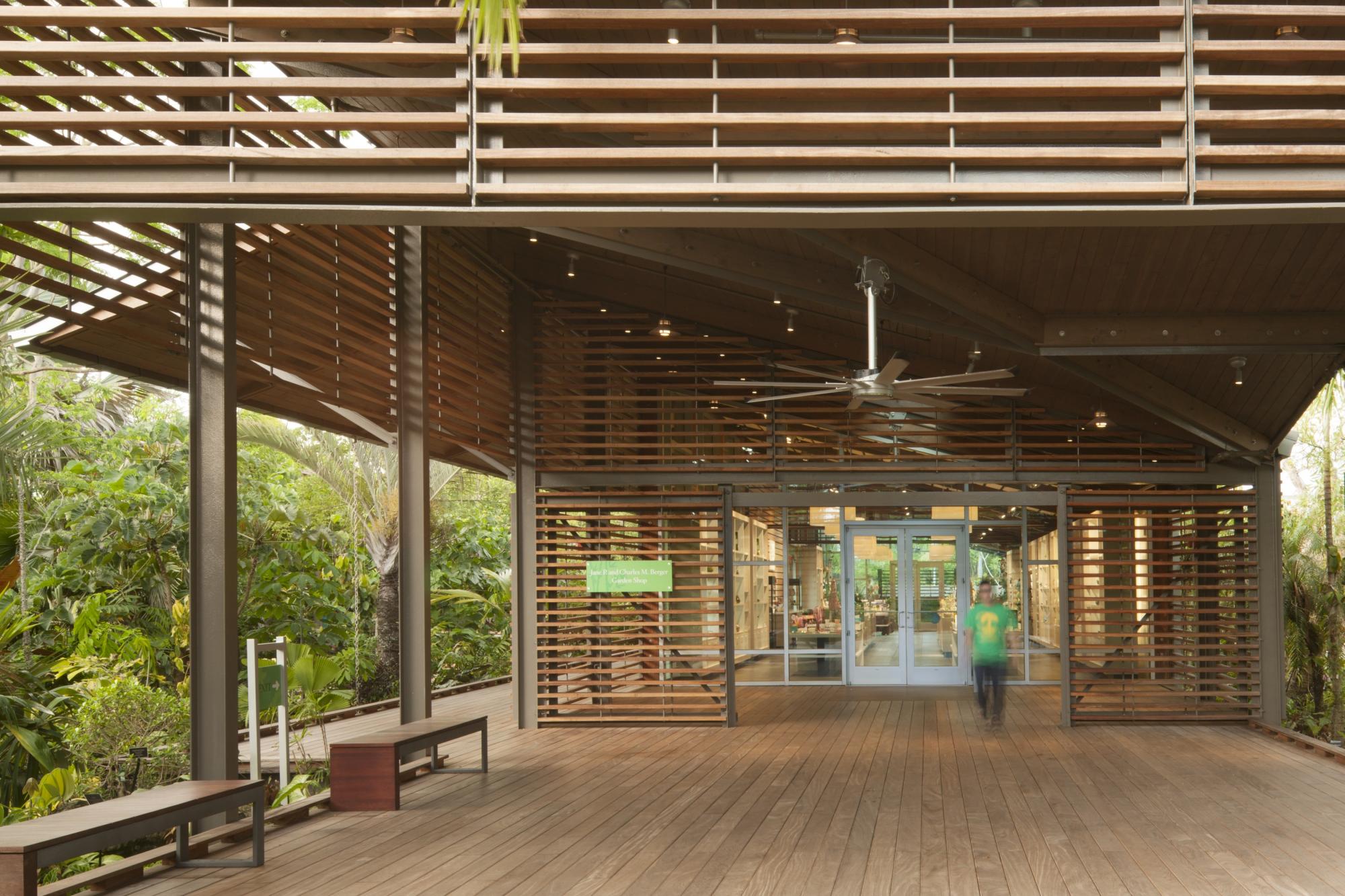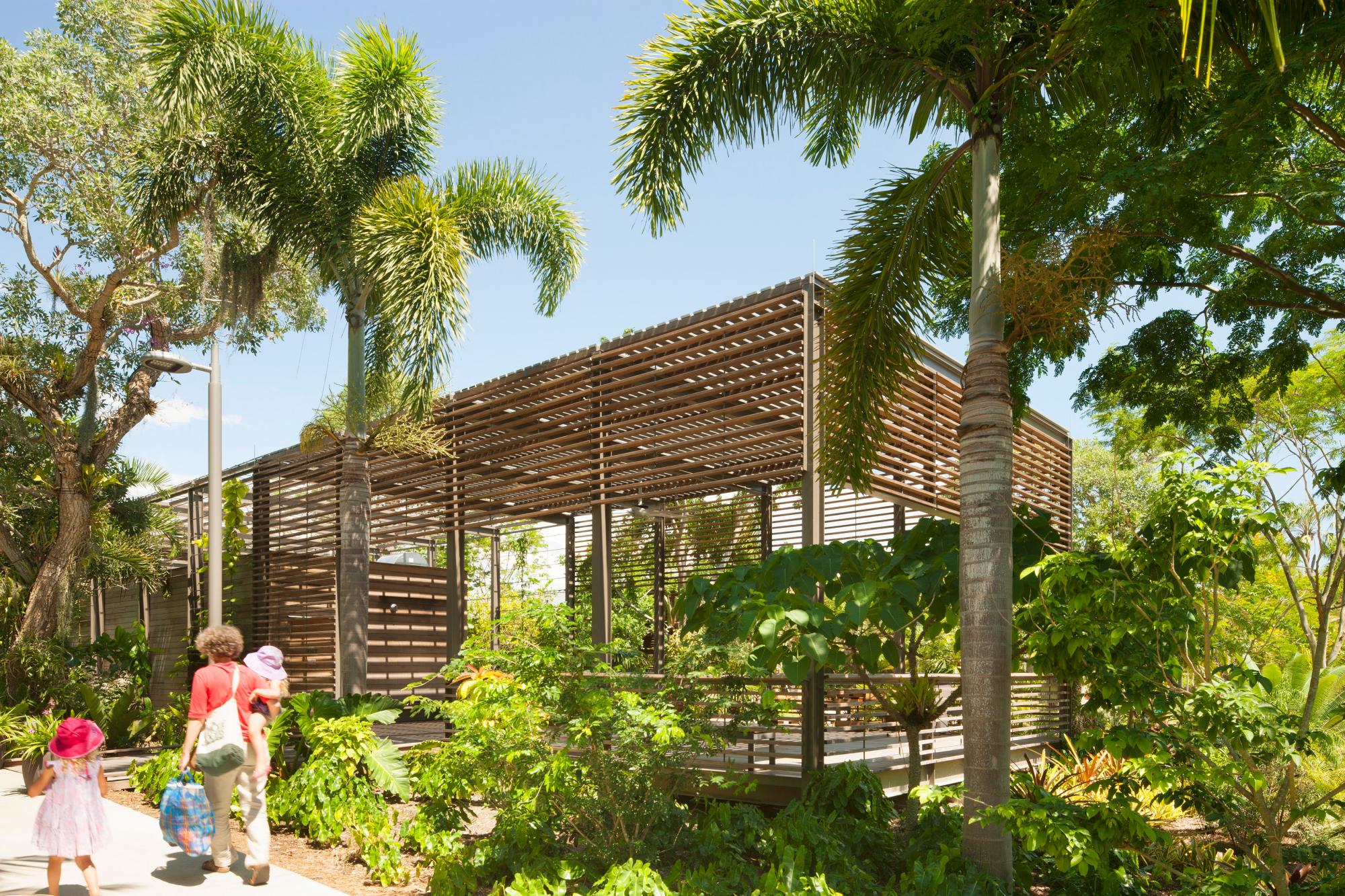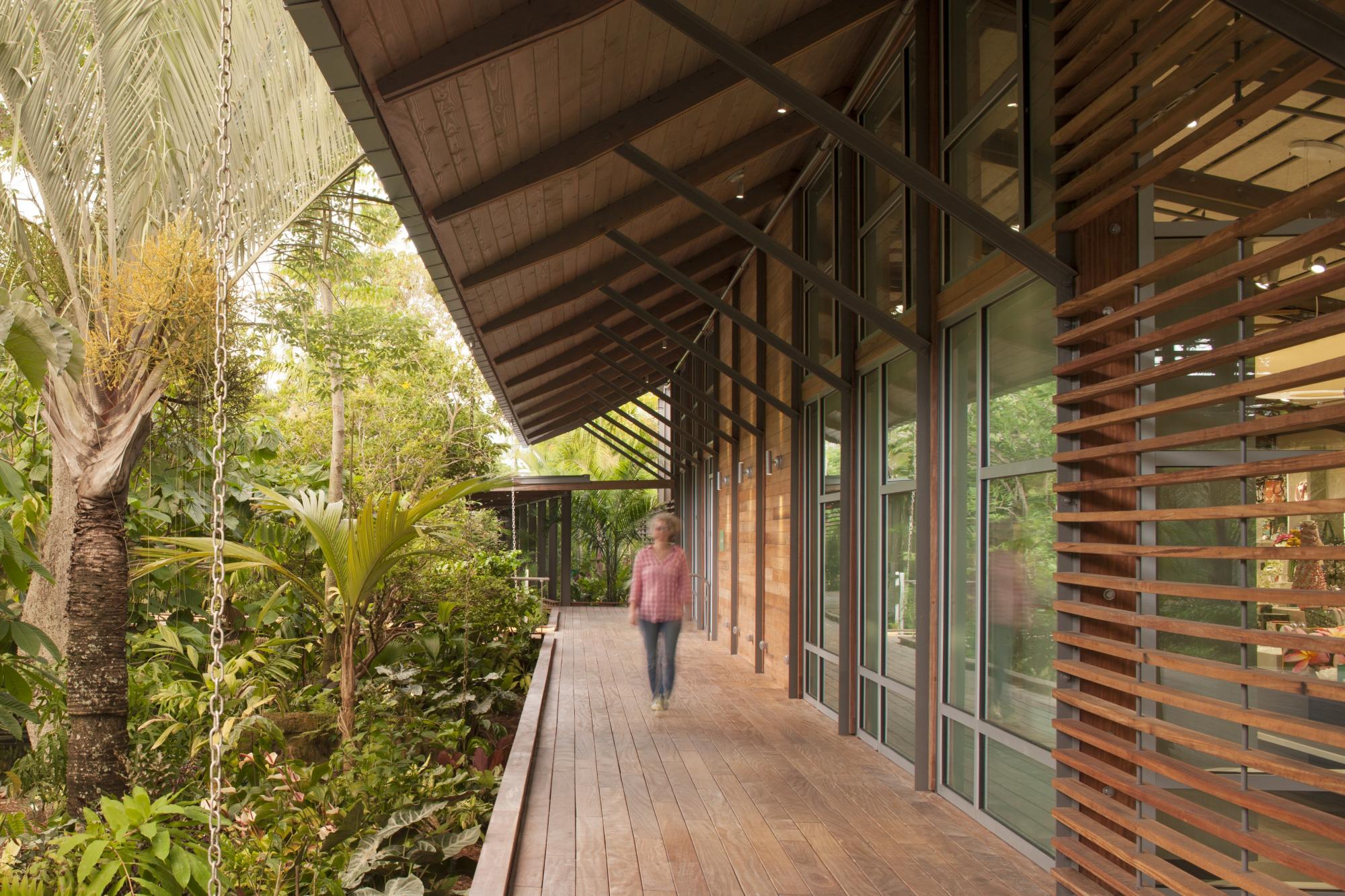 Naples Botanical Garden Visitor Center
The Naples Botanical Garden Visitor Center sits delicately upon a world class, 160-acre botanical garden. The visitor center continues a legacy of preservation by partnering with local ecosystem in an environmentally responsible way. Wooded pavilions crafted from local and durable Sinker Cypress entwine throughout lush gardens and plant collections to create an immersive and engaging experience for visitors and researchers as well as an enticing venue for events. The center is immersed in restored natural habitats and lush vegetation from seven tropic regions. As visitors enter through an intimate walkway that meanders through plant life, buildings are scaled as a back-drop to the larger landscape. The program is broken down into three small buildings so visitors will be continually engaged by the restored natural habitats. The visitor center has 14,000-square-feet of interior space for ticketing, retail, exhibit, event and cafe/dining, with 16,000-square-feet of exterior areas.
There was such a strong idea behind it and the execution of that idea was just incredibly, incredibly well done... this integration between indoor and outdoor, the landscape and the building – in a way we sort of considered this as a non-building, in that there was almost this discussion – or question really – about whether it was a landscape inserted into a building or whether the building was inserted into the landscape.
Juror, AIA San Antonio Design Awards
Naples_05.jpg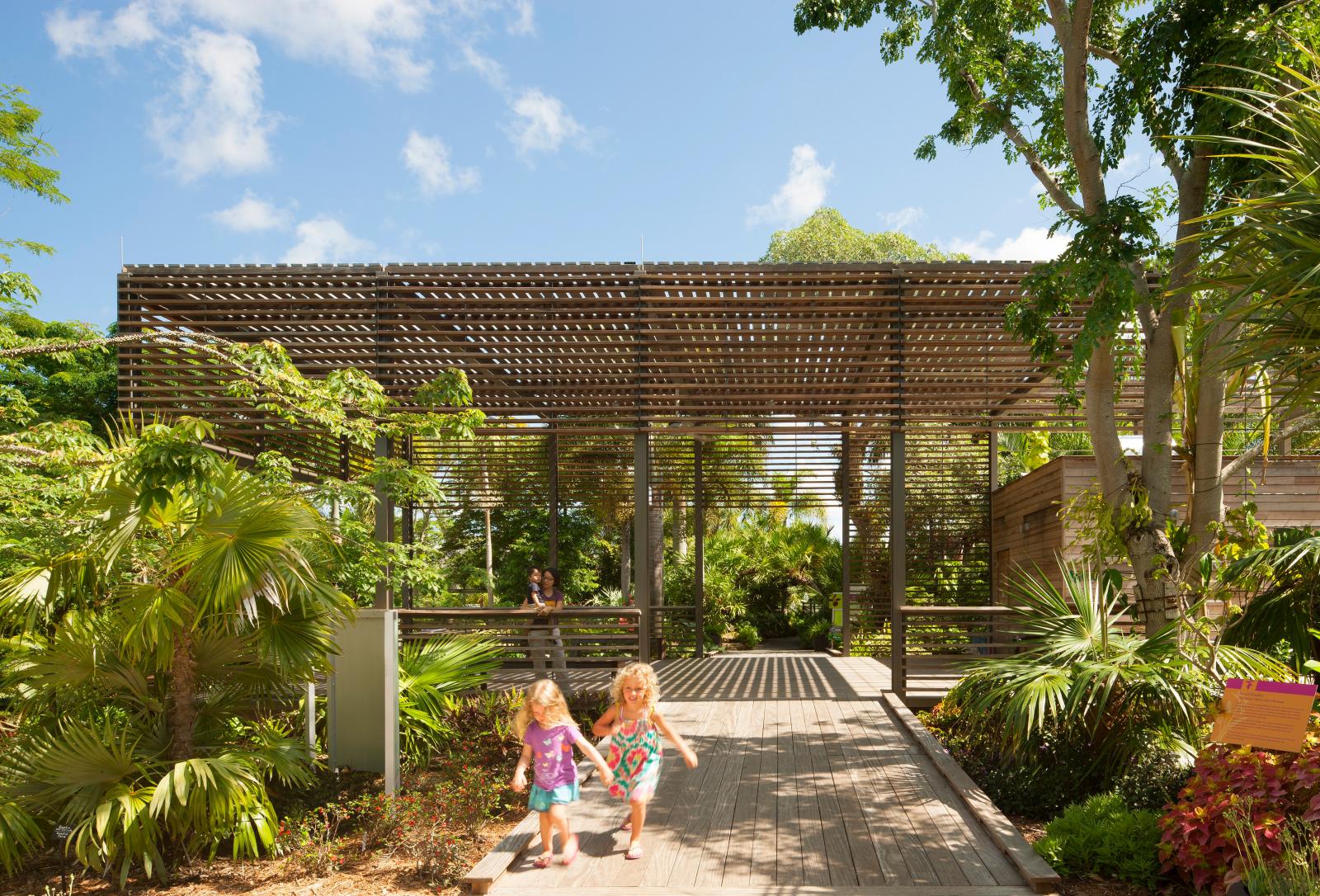 26032_N83_board.jpg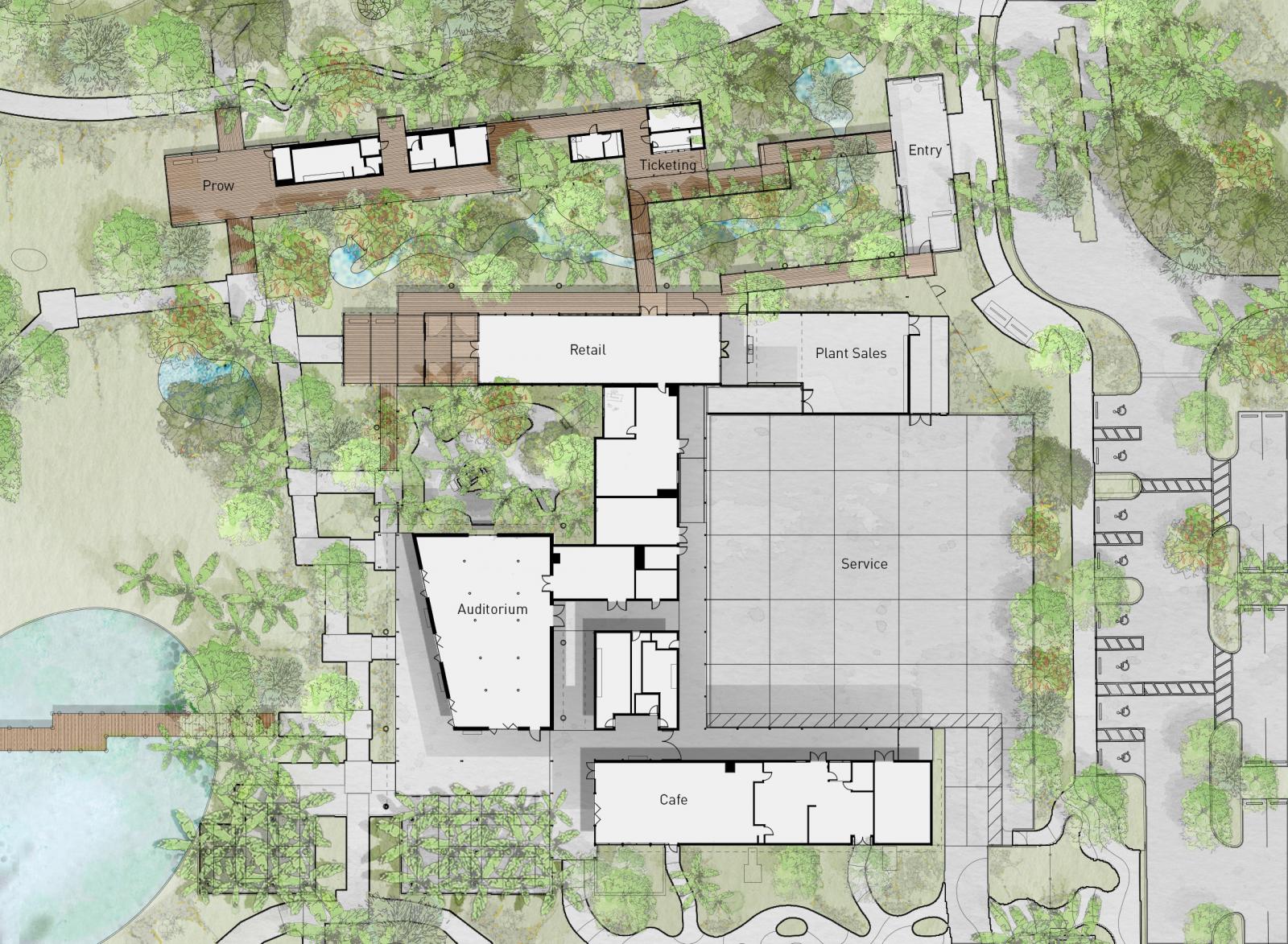 Naples_01.jpg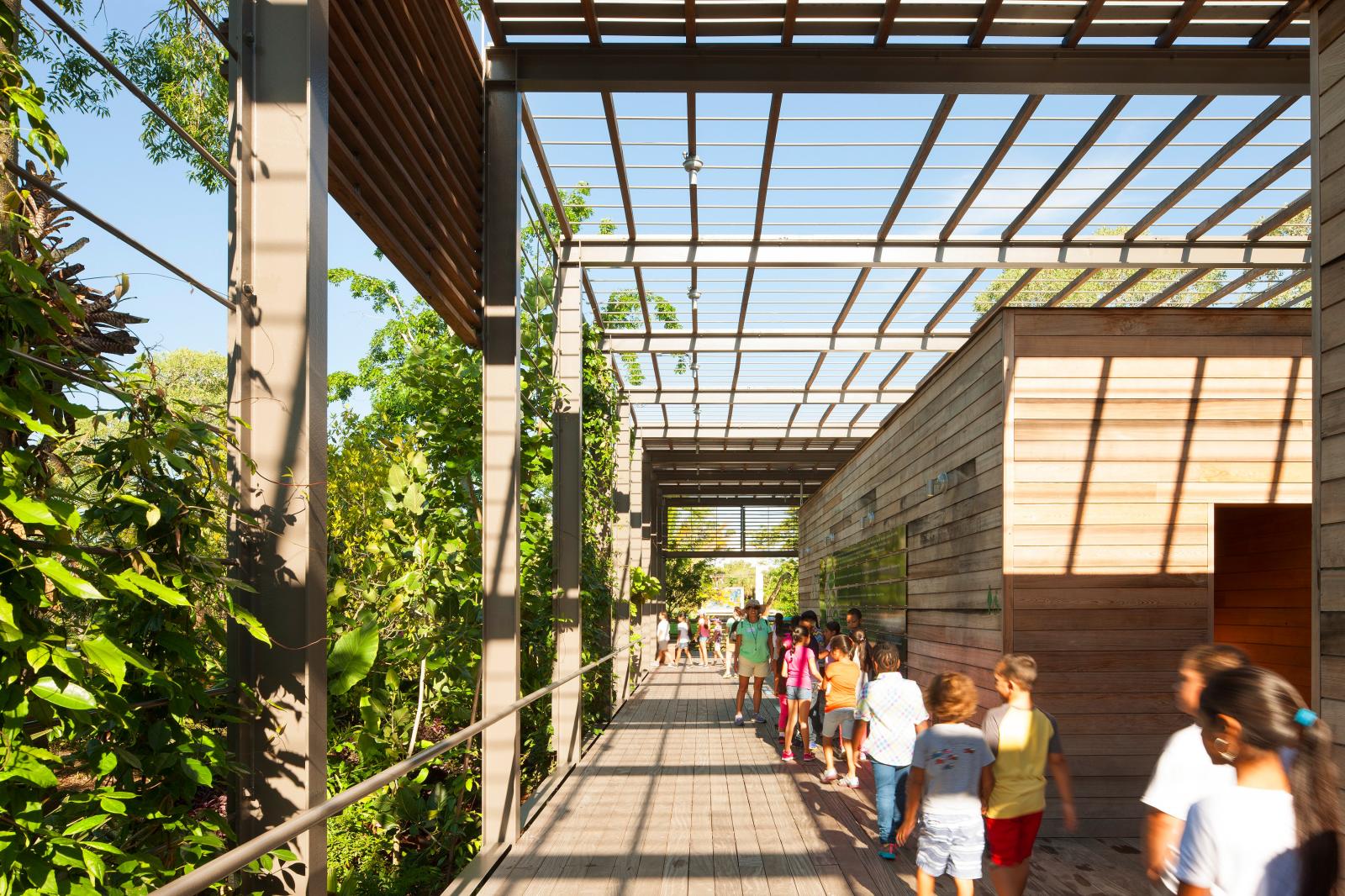 Naples_07.jpg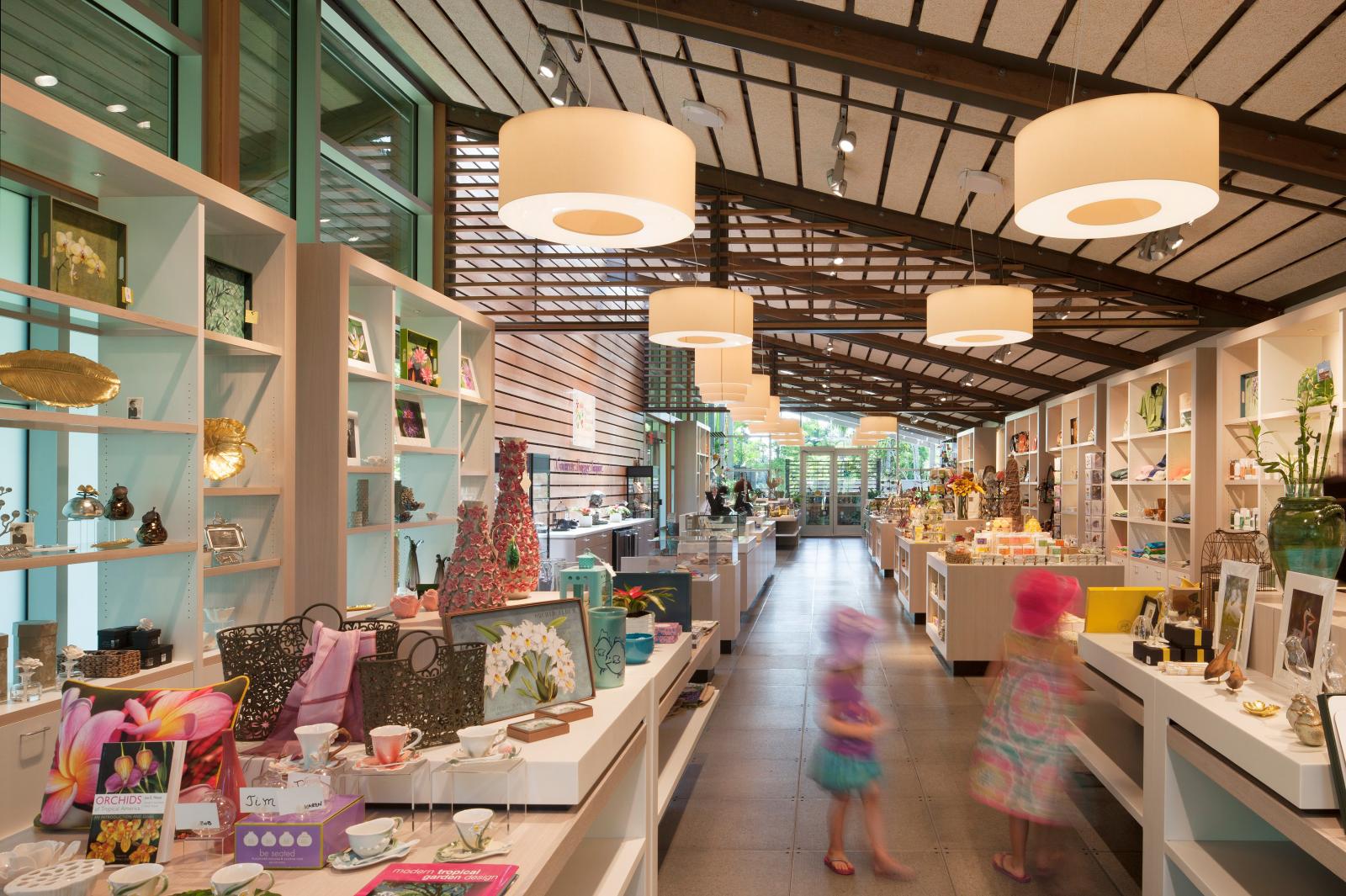 26032_N93_board.jpg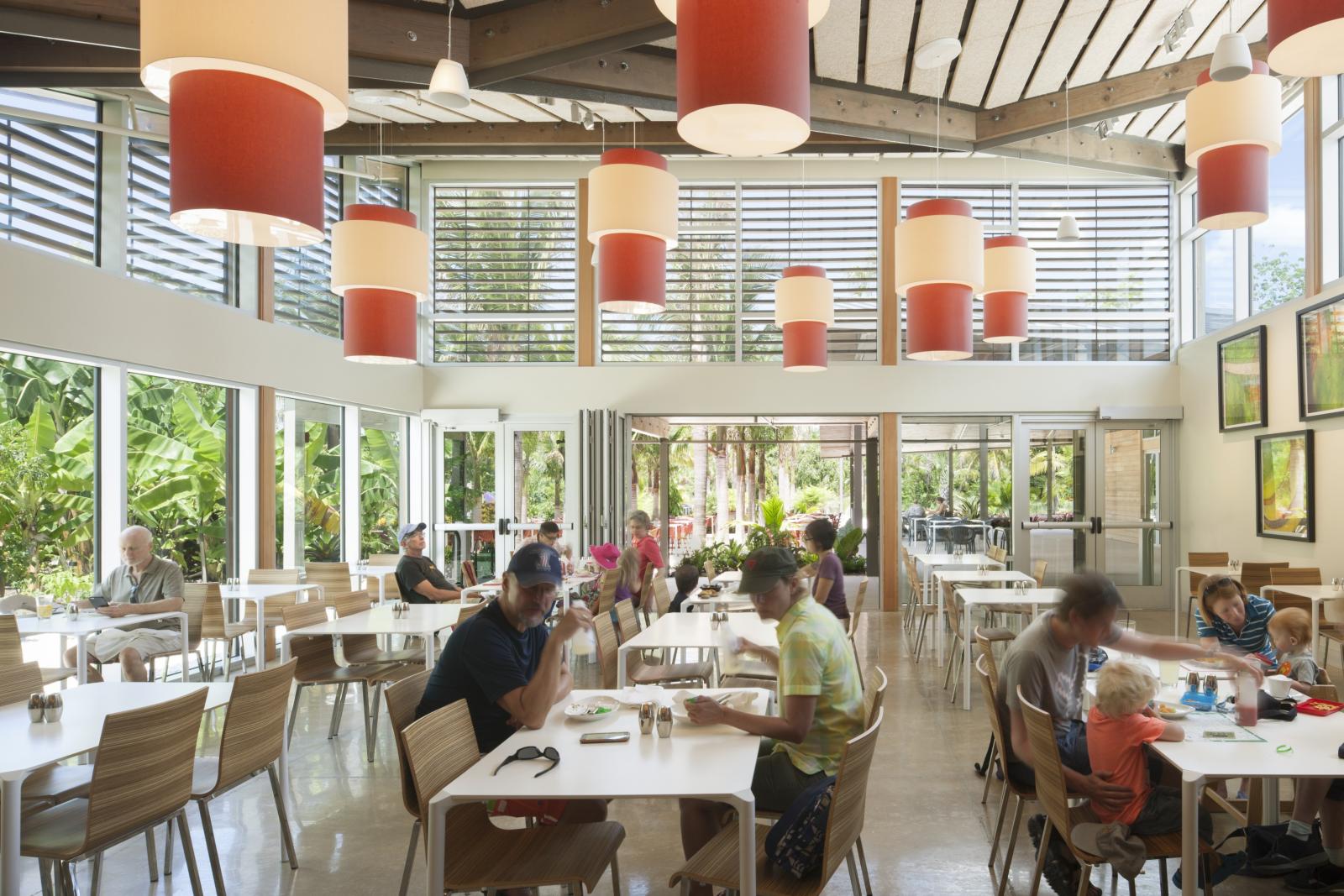 26032_N94_board.jpg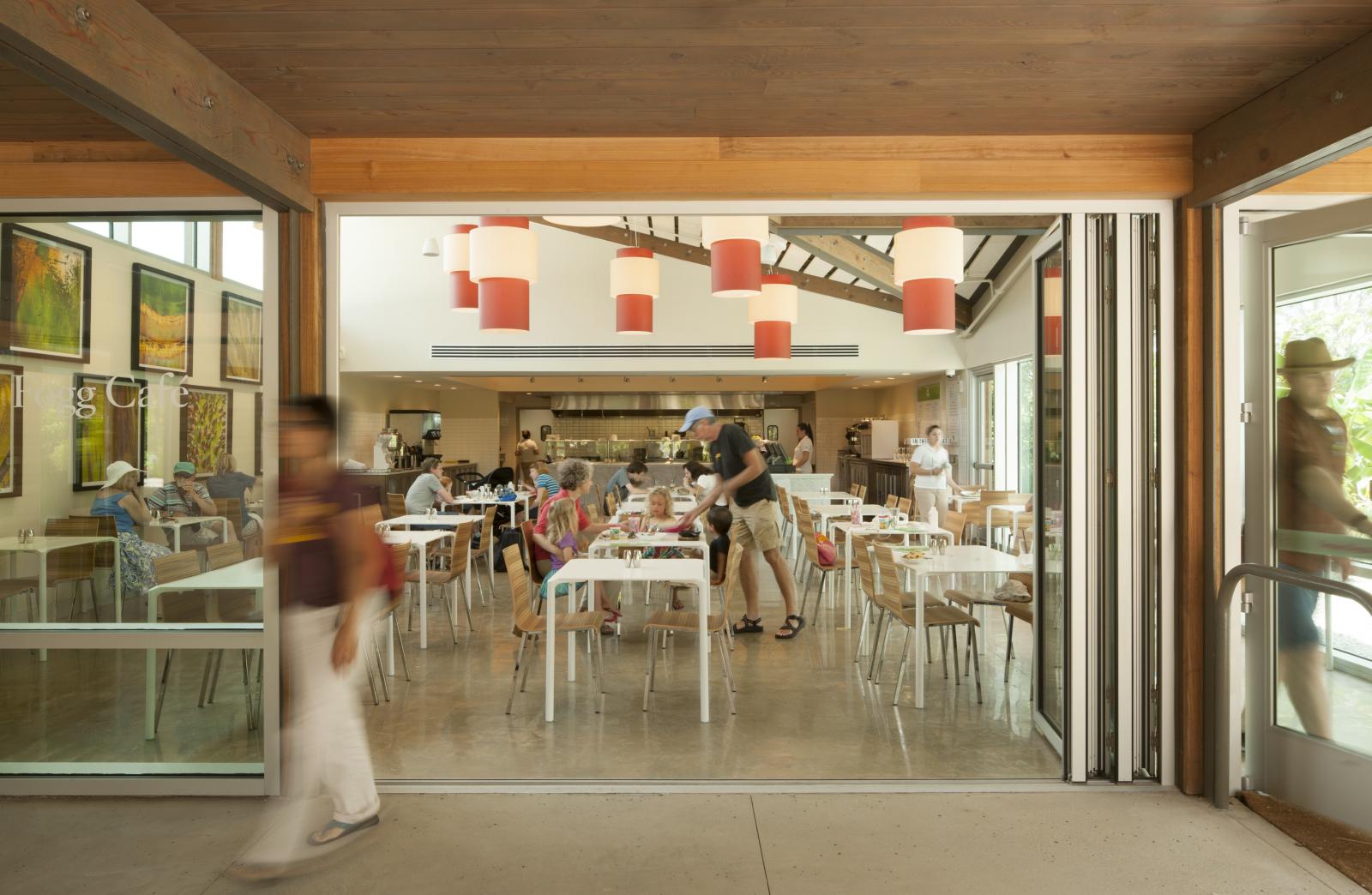 Naples_06.jpg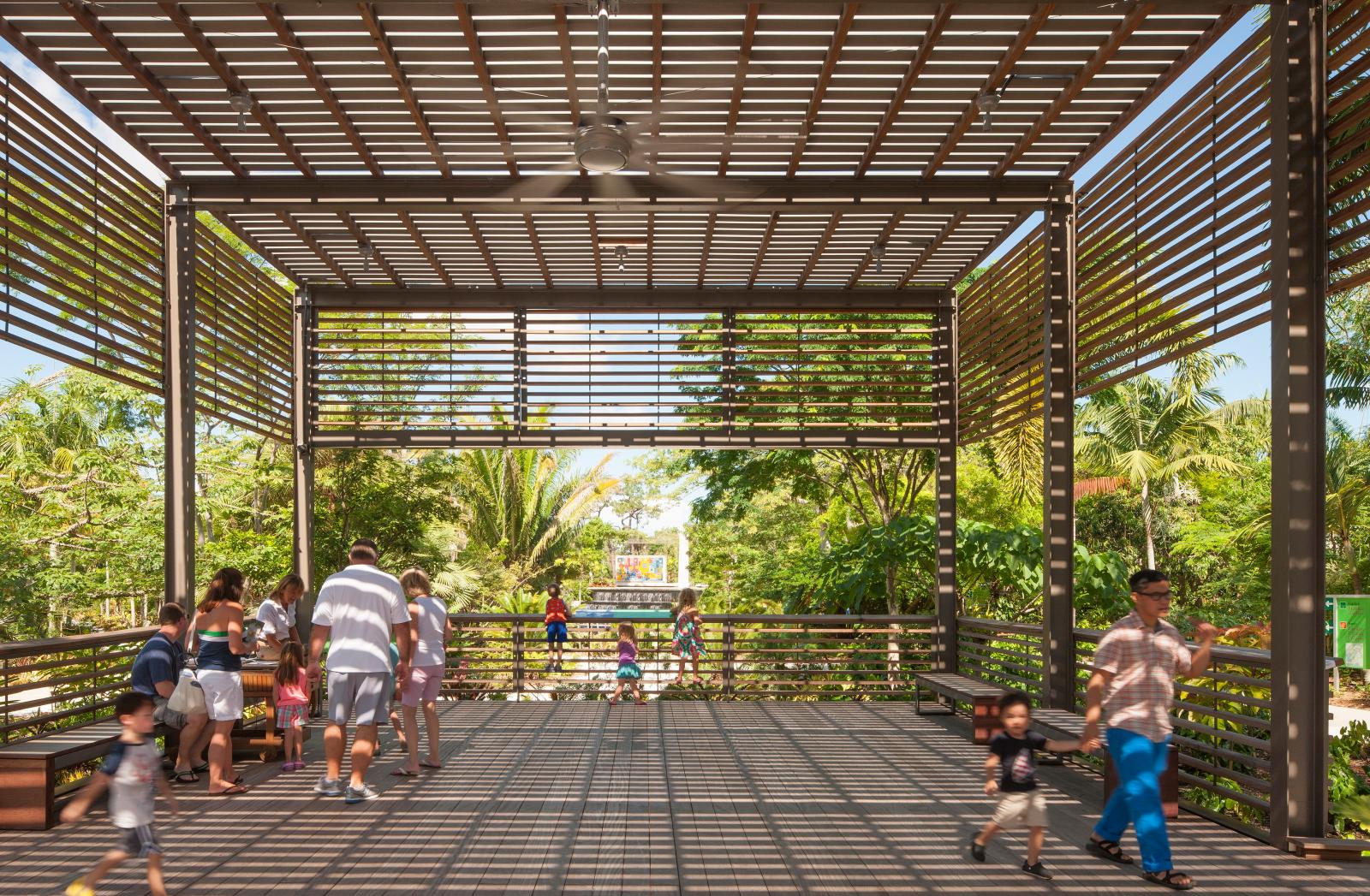 26032_N87_board.jpg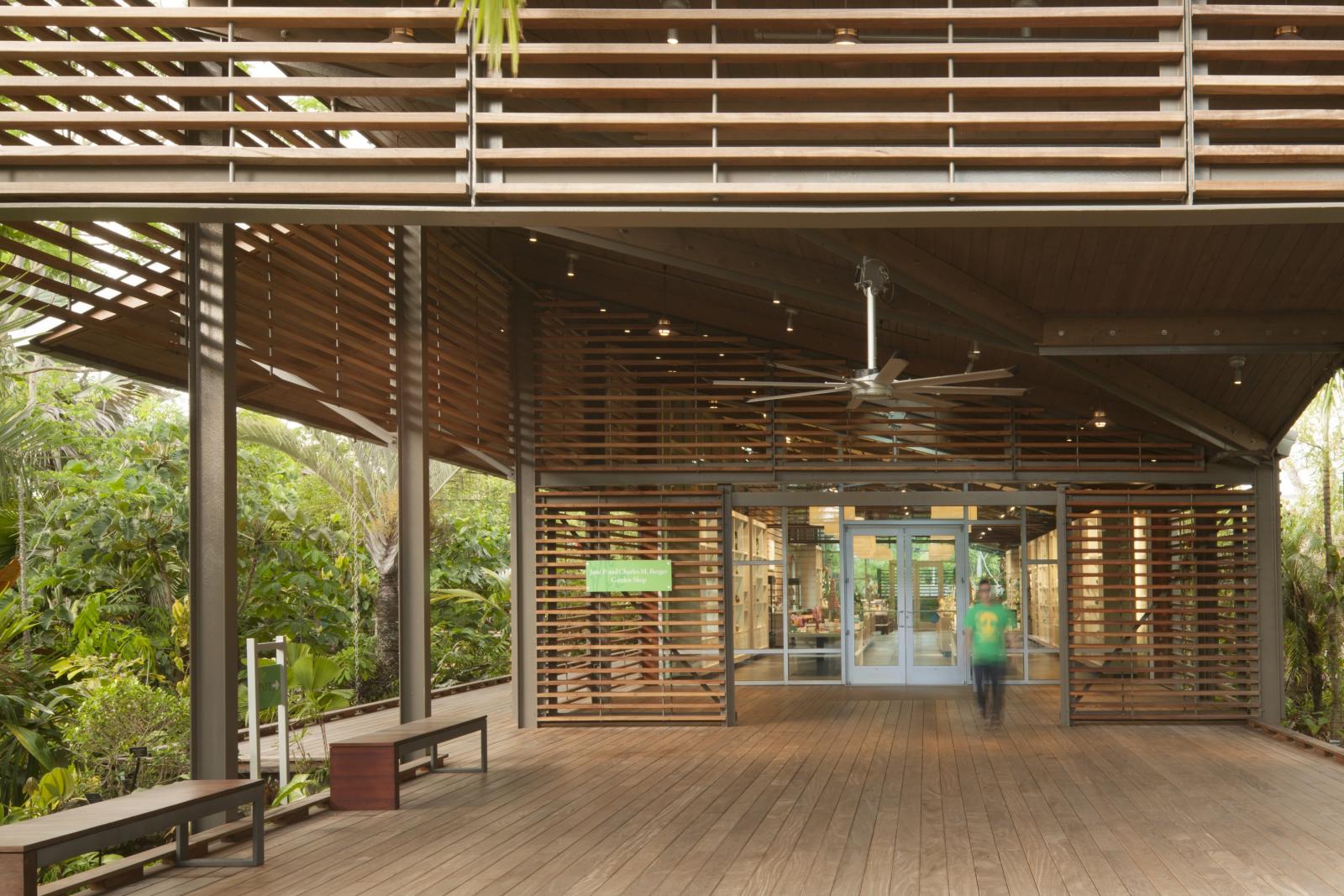 Naples_04.jpg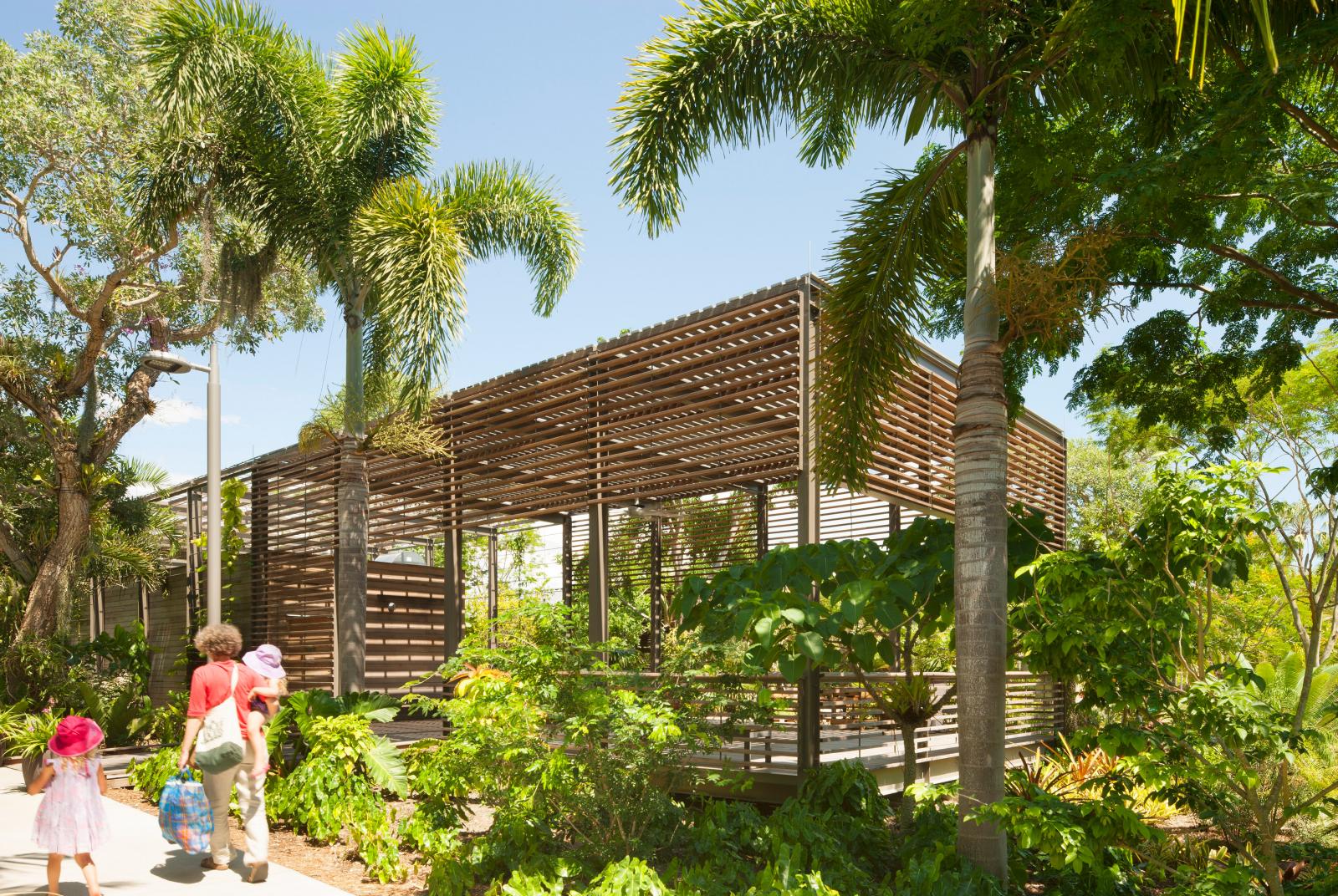 26032_N98_board.jpg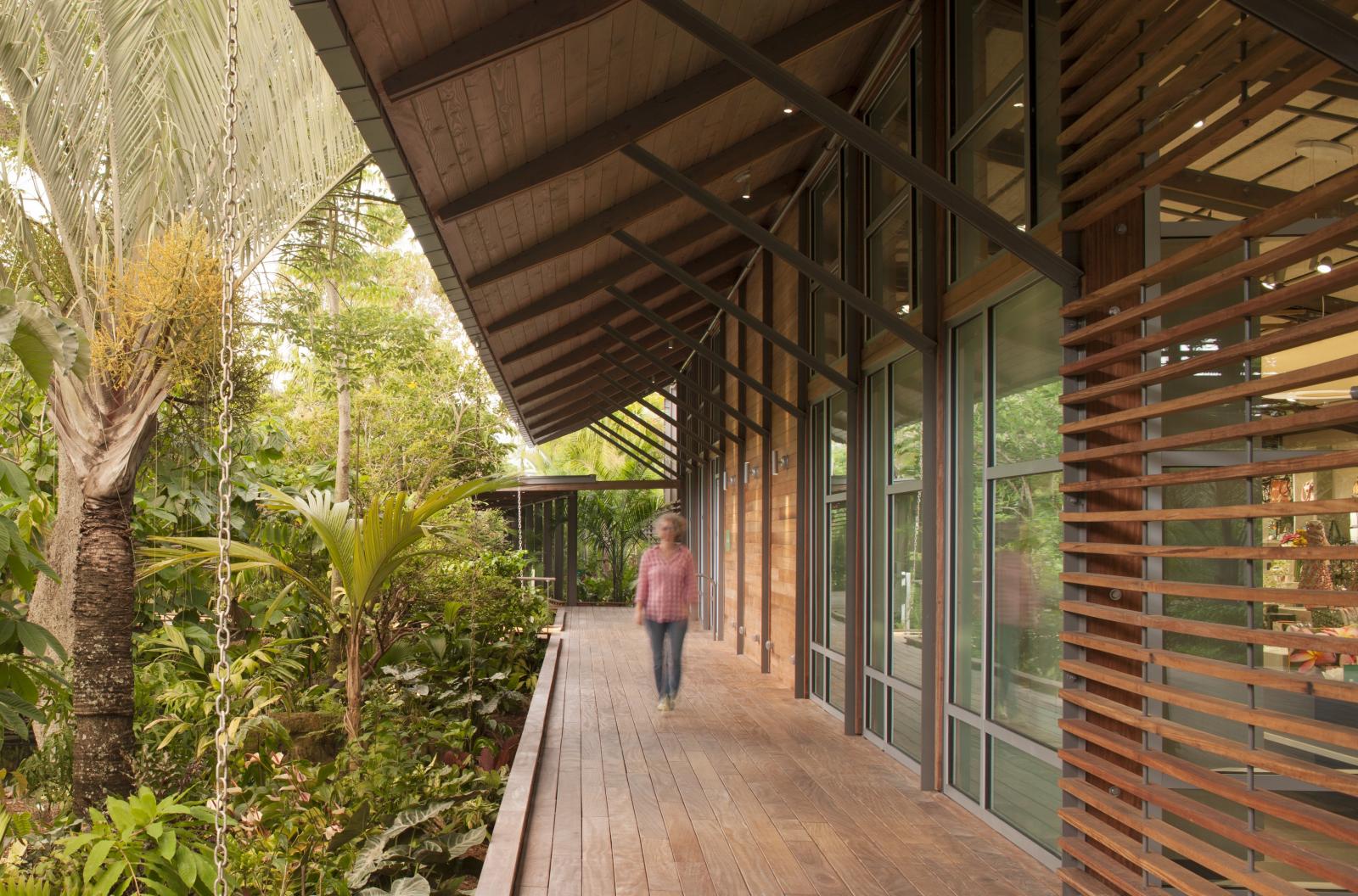 Awards
APGA Garden of the Year Award
National Building of America Award
Intelligent Use of Water Award
AIA San Antonio Design Award
USGBC Florida Gulf Coast Chapter LEEDership Award
Landscape: Raymond Jungles
Photography: Lara Swimmer
Naples.jpg