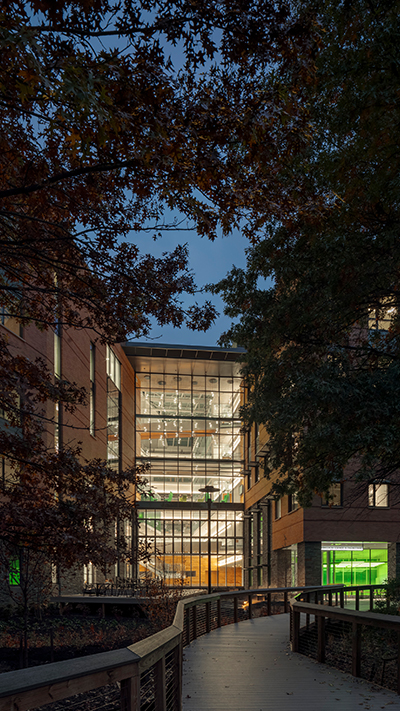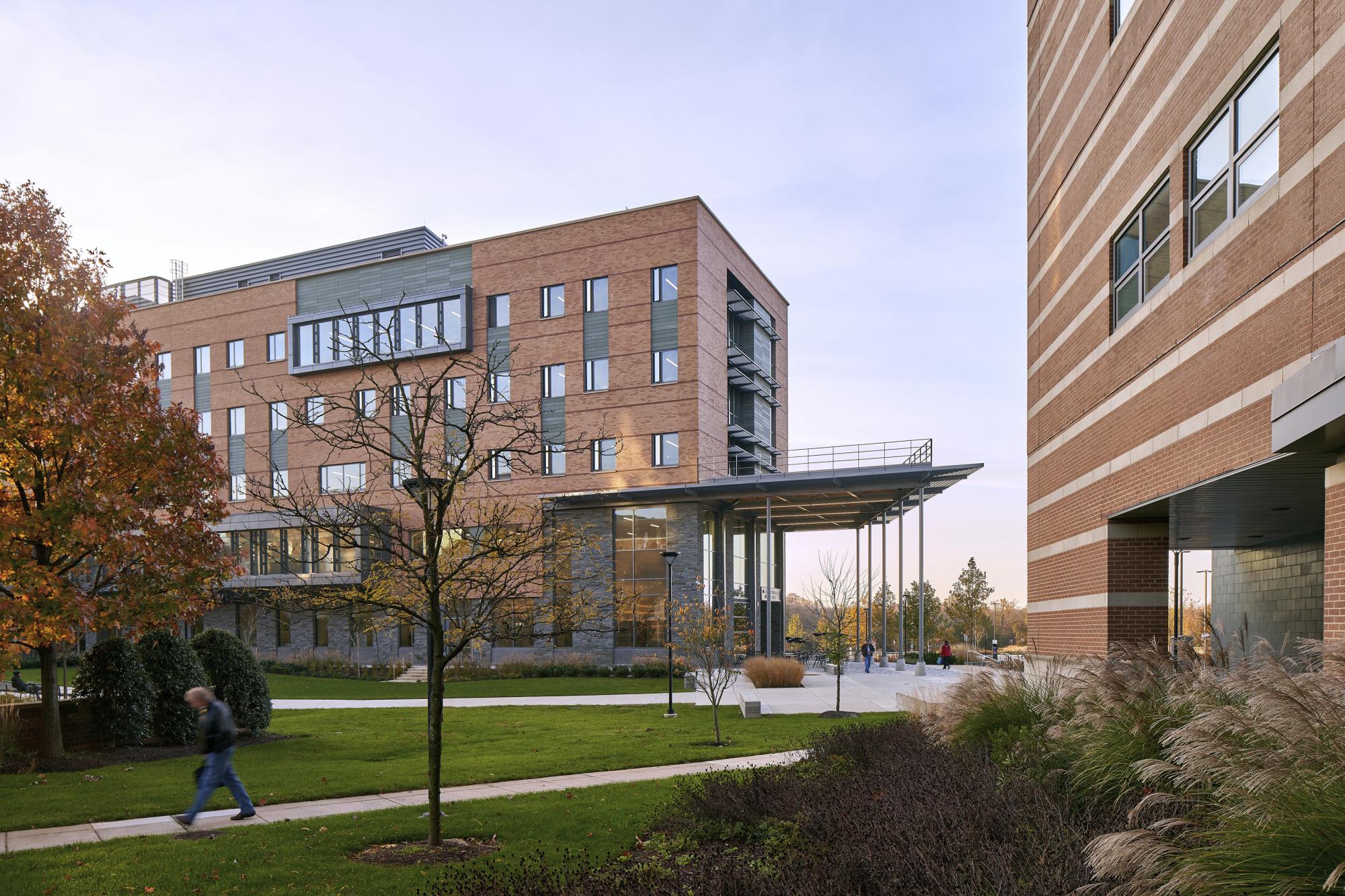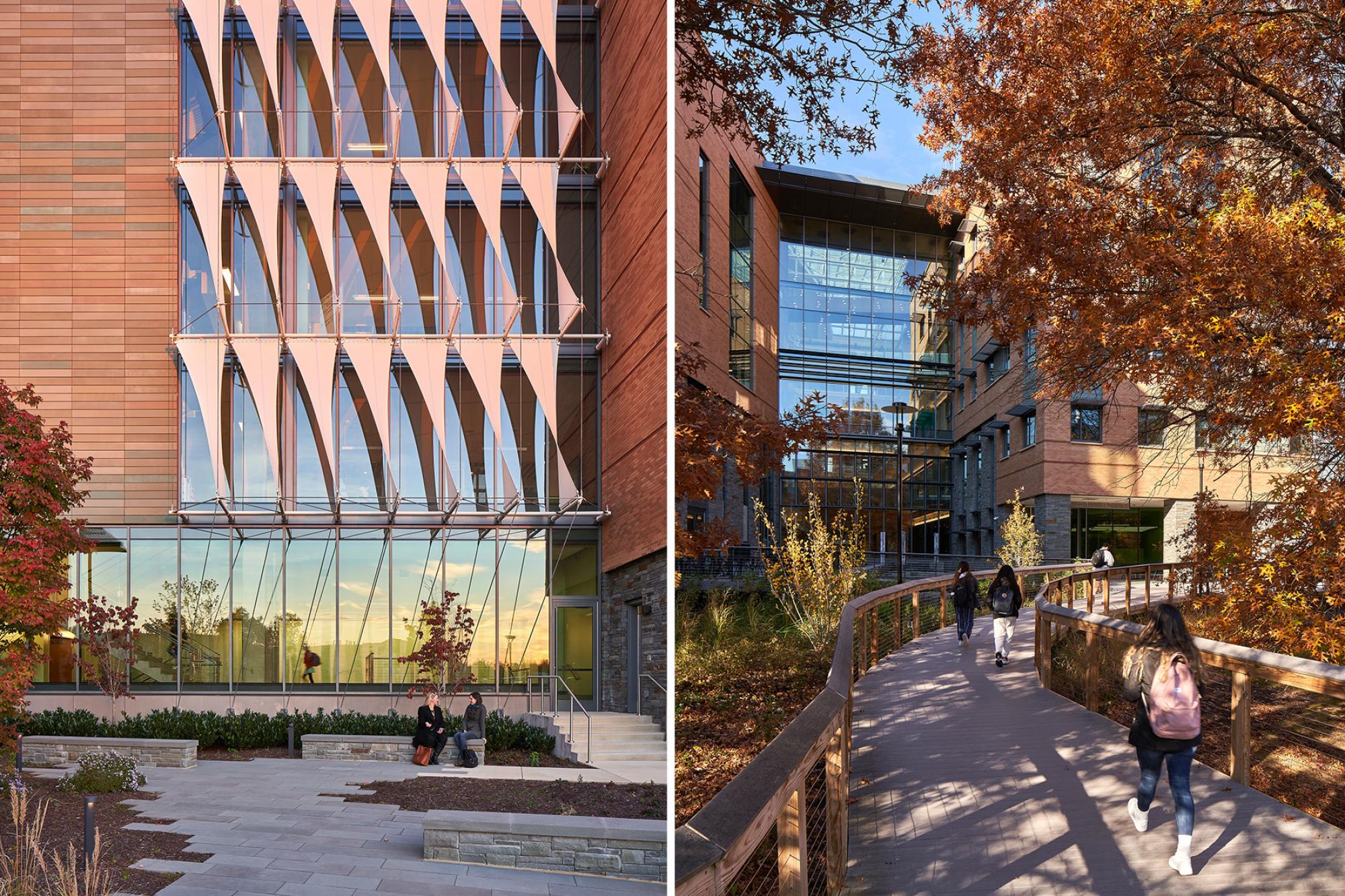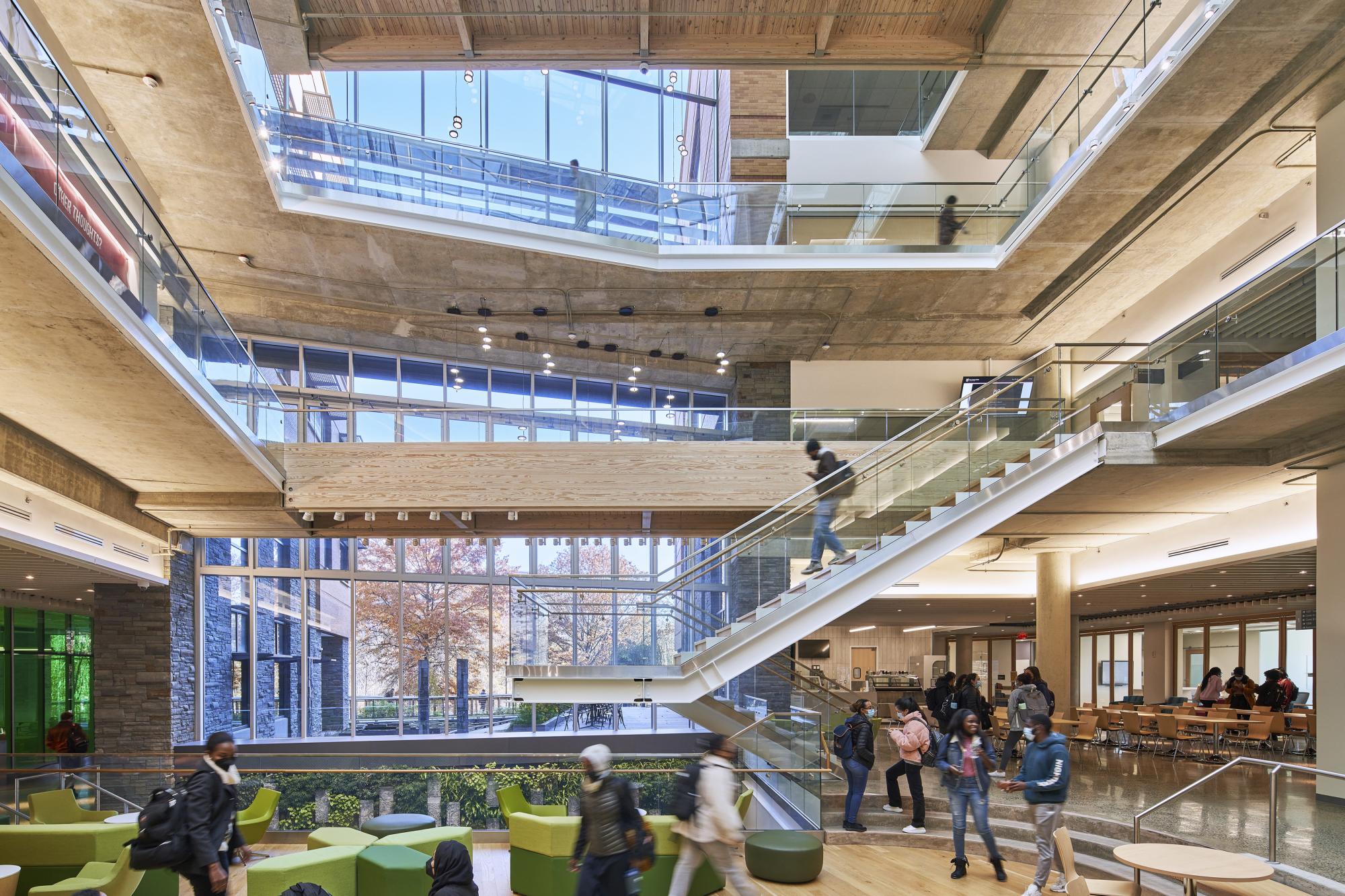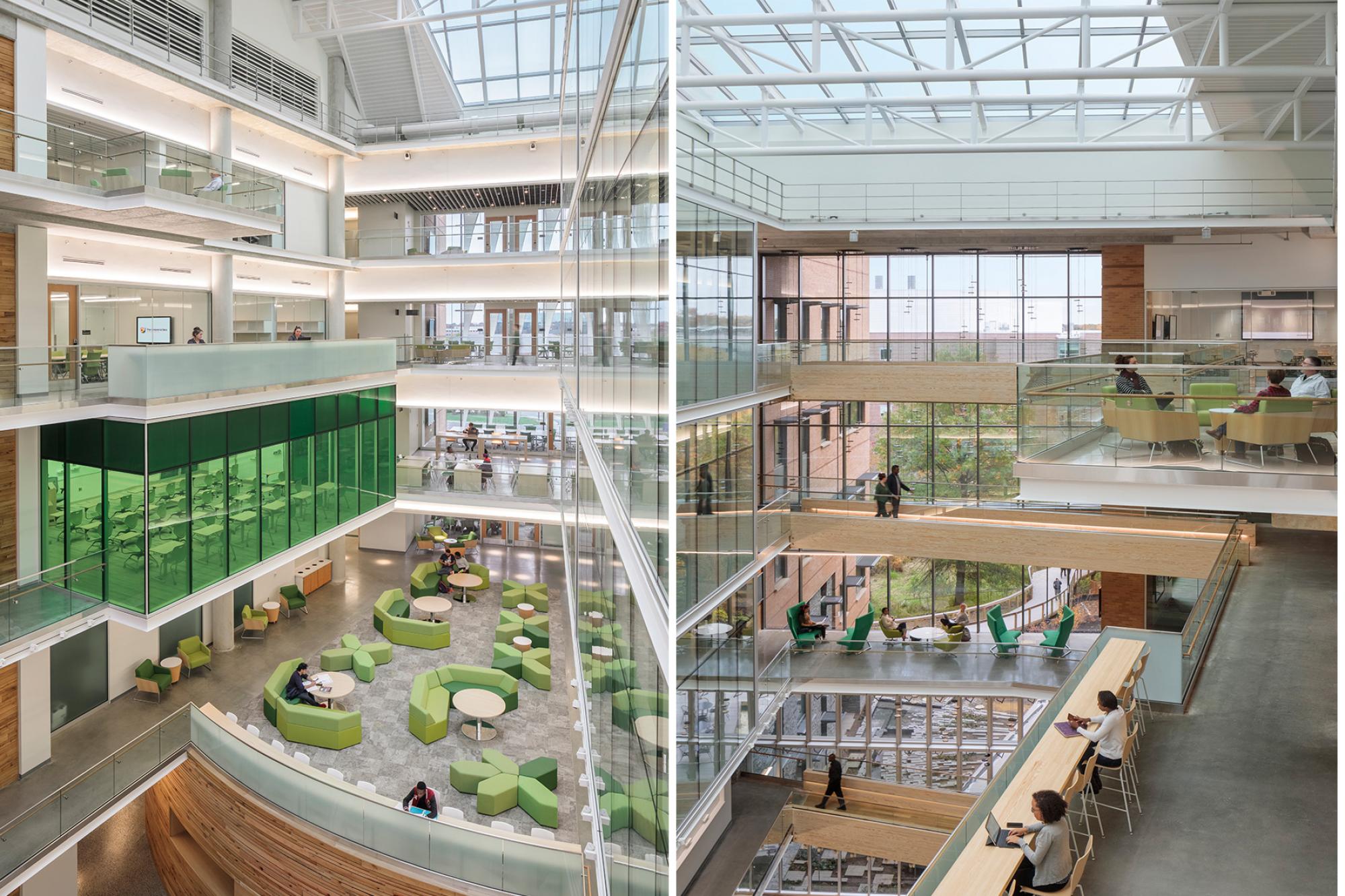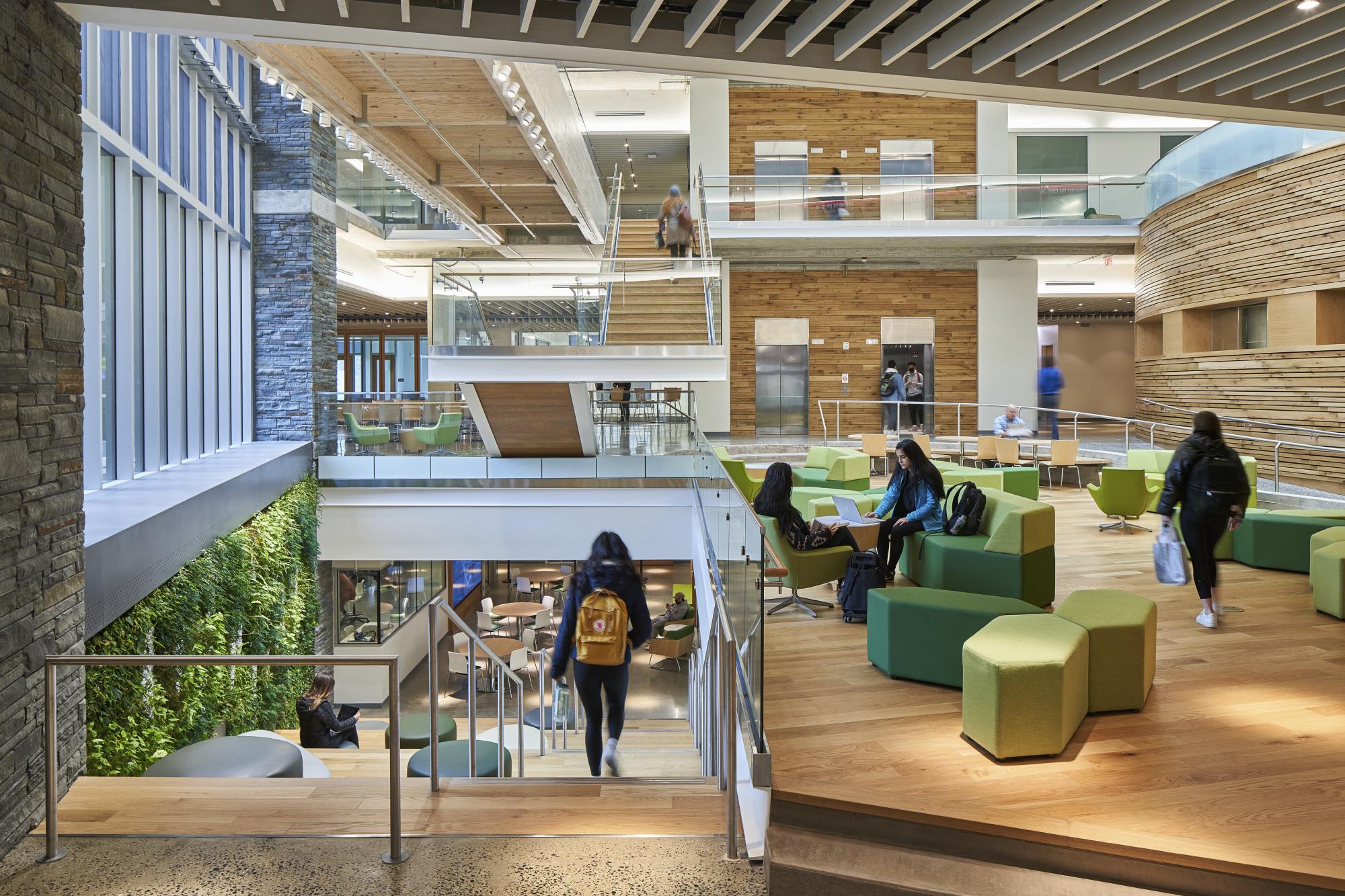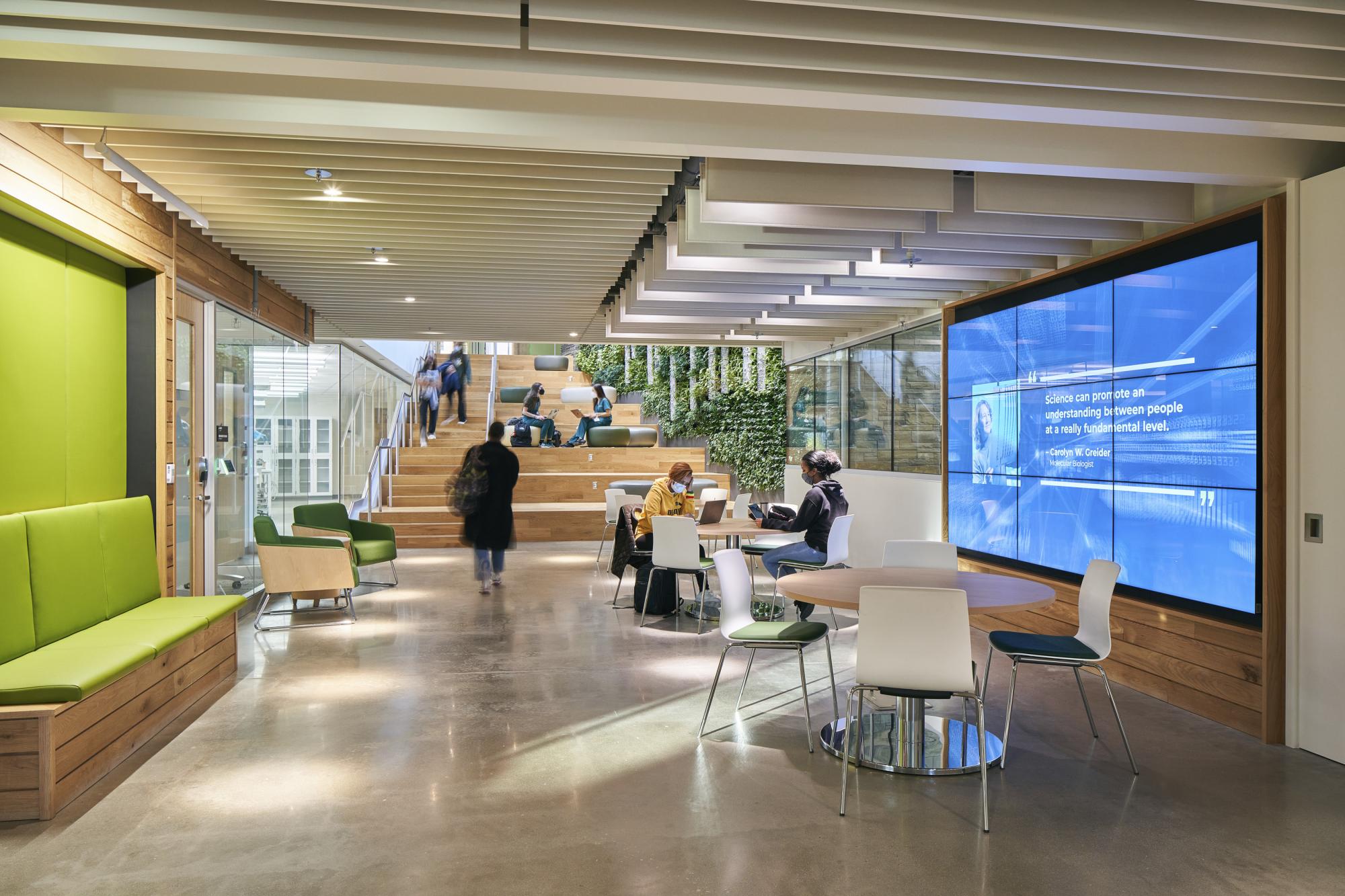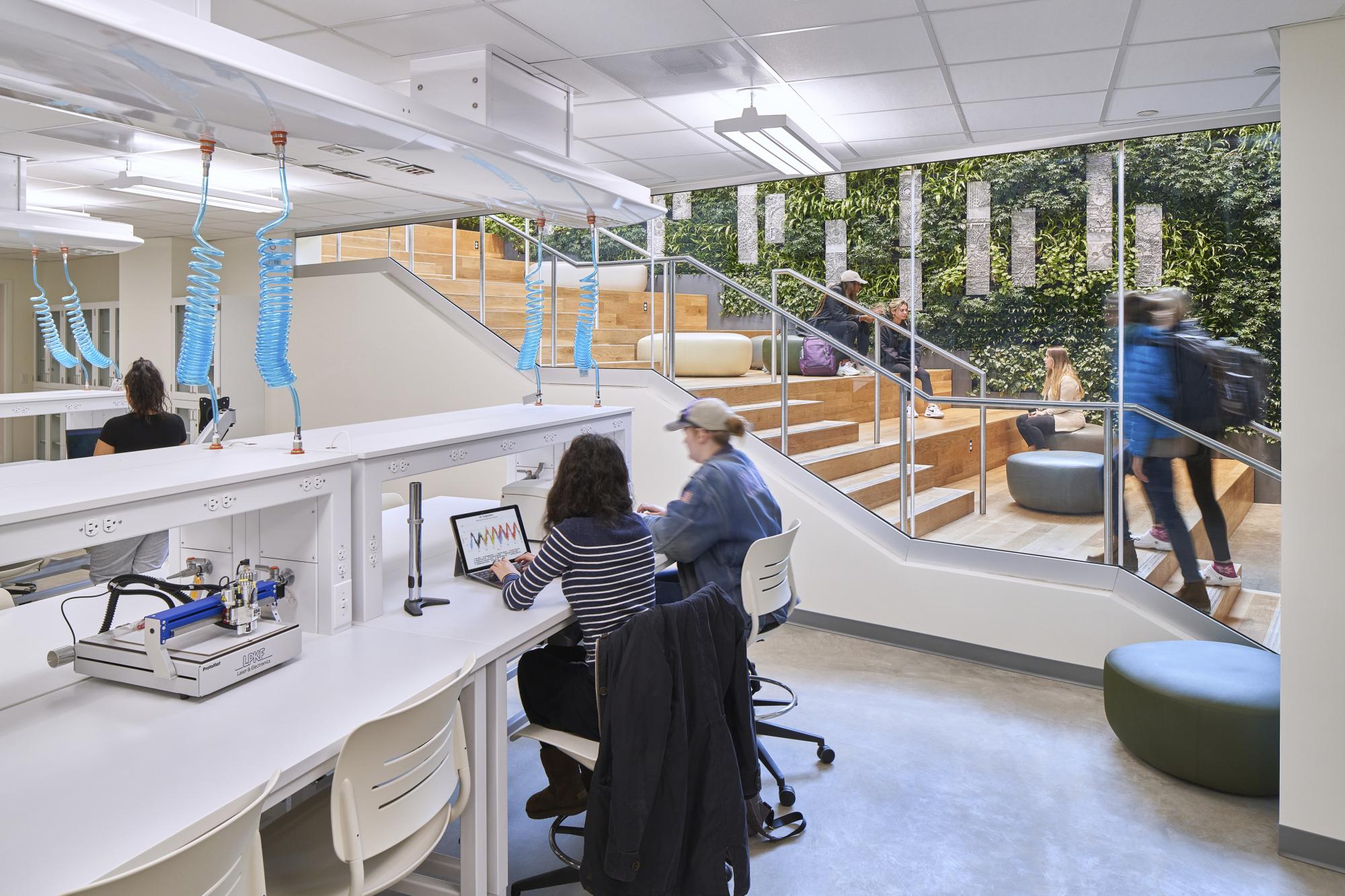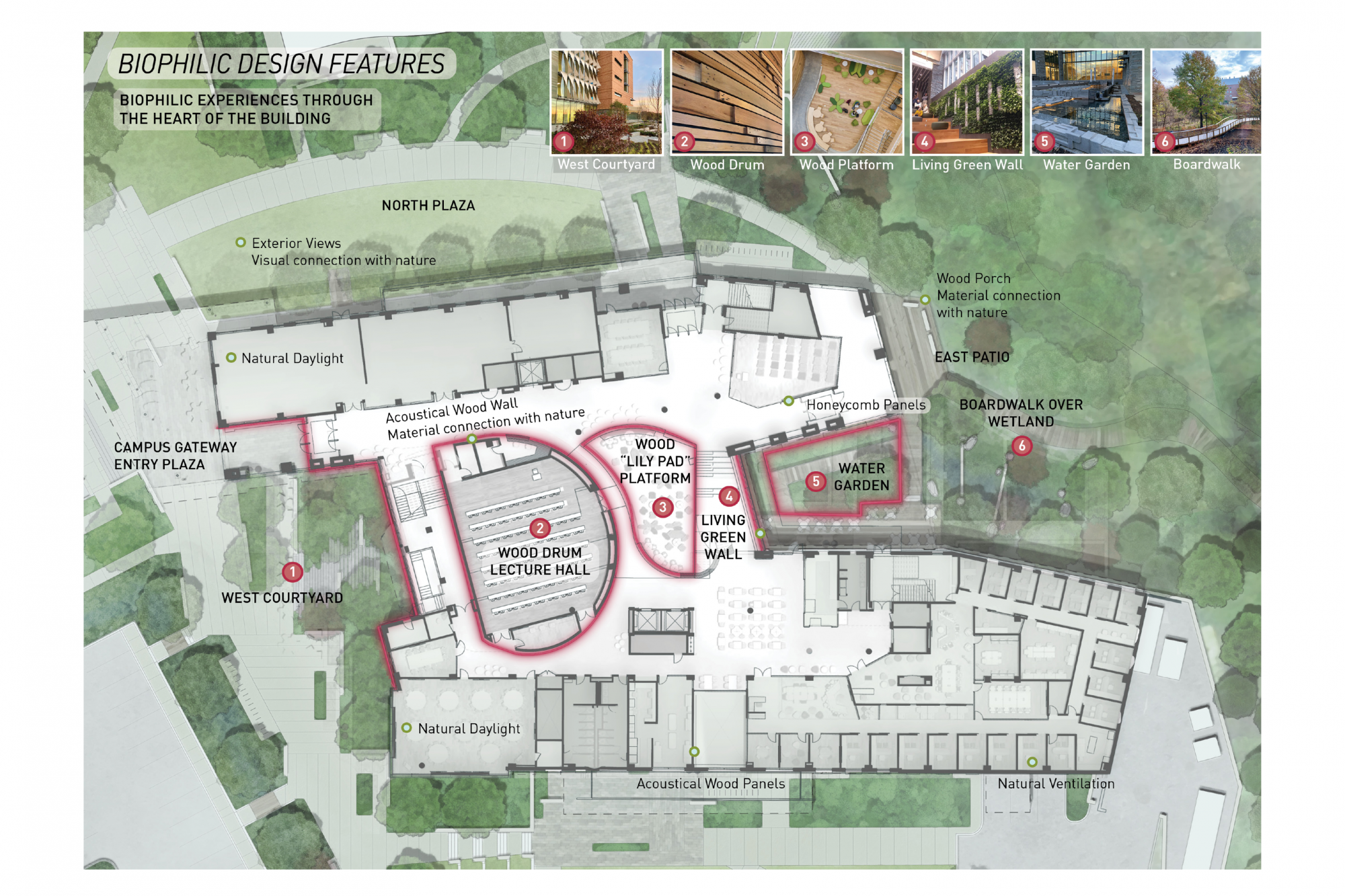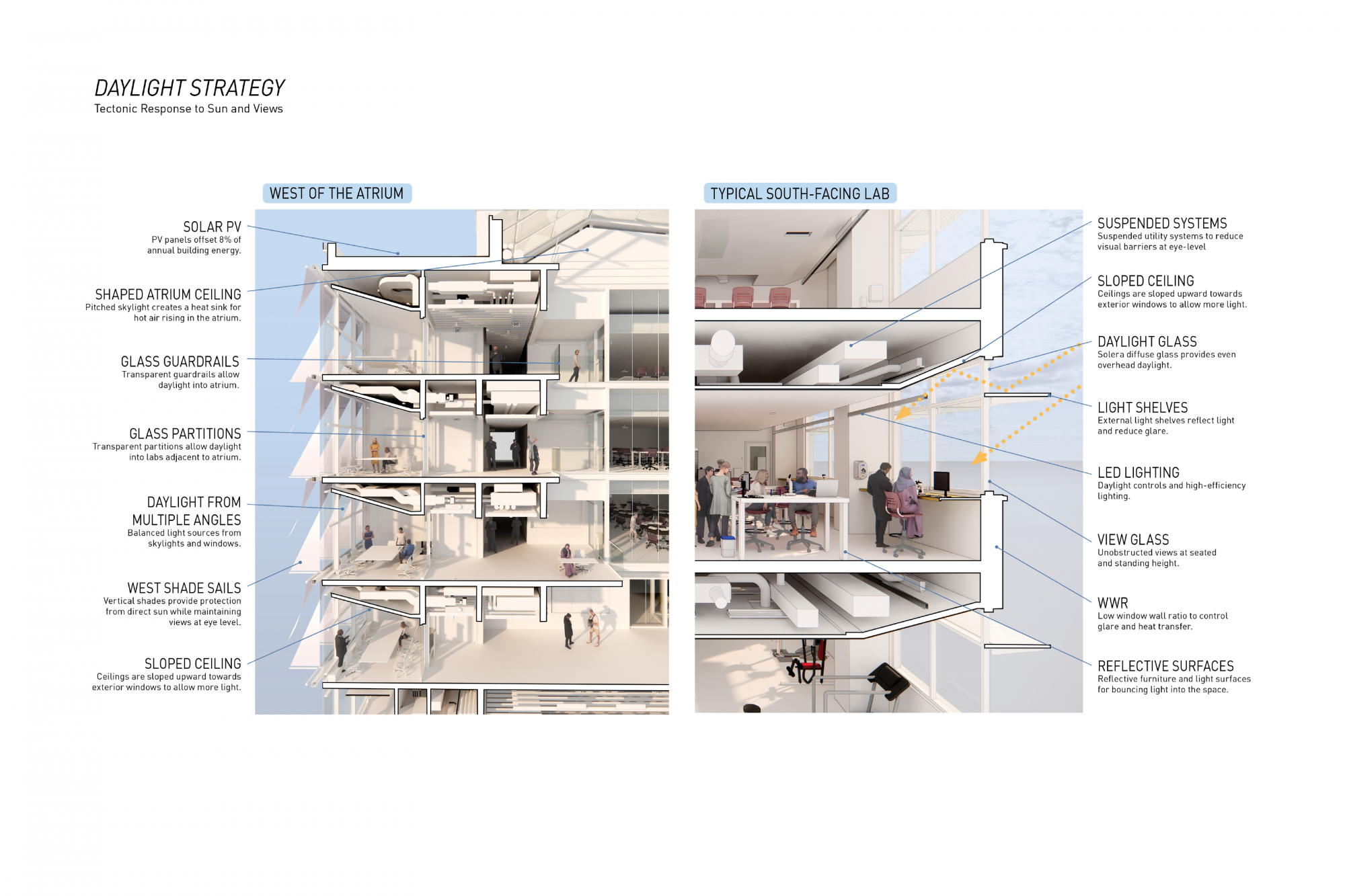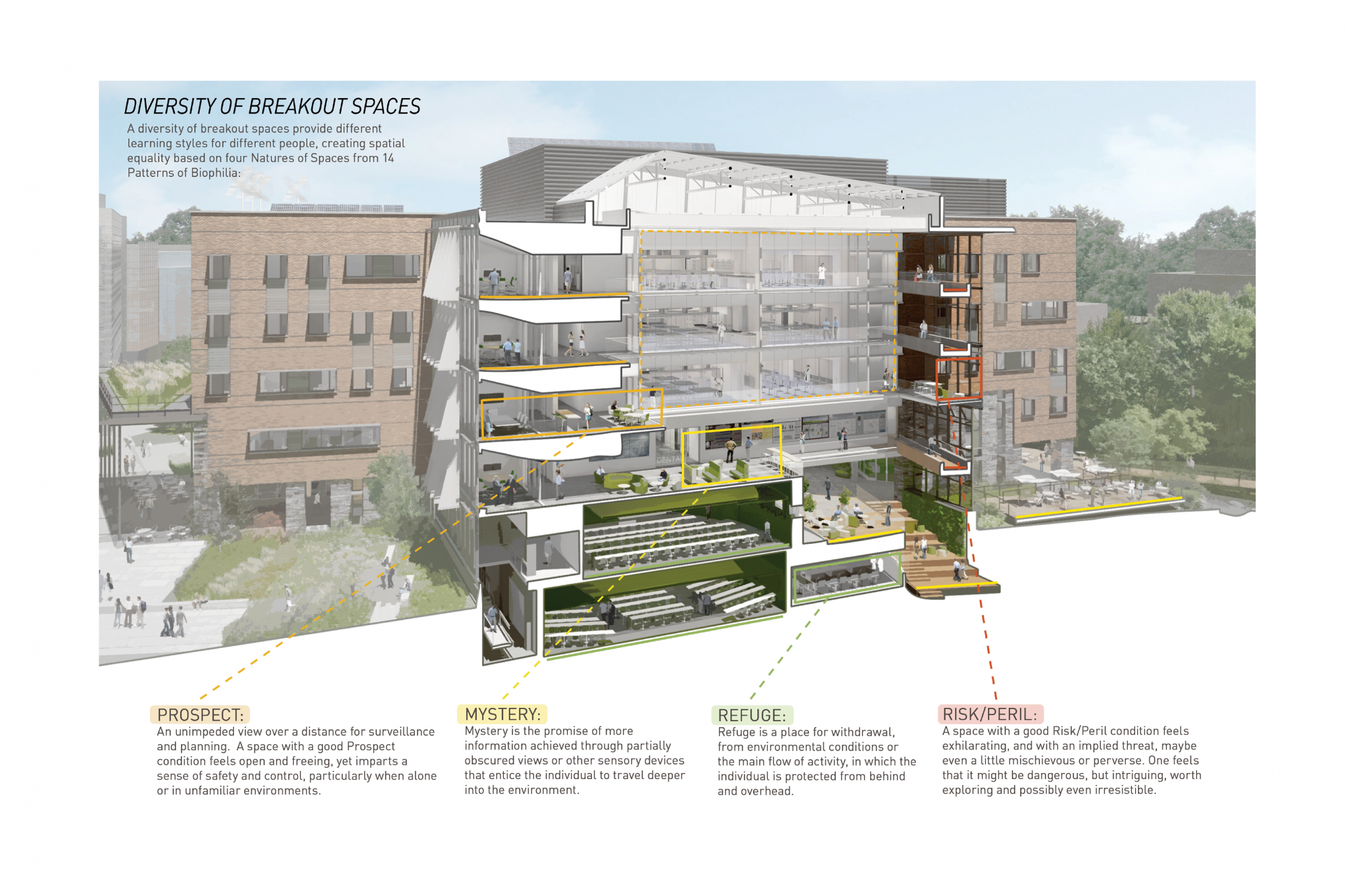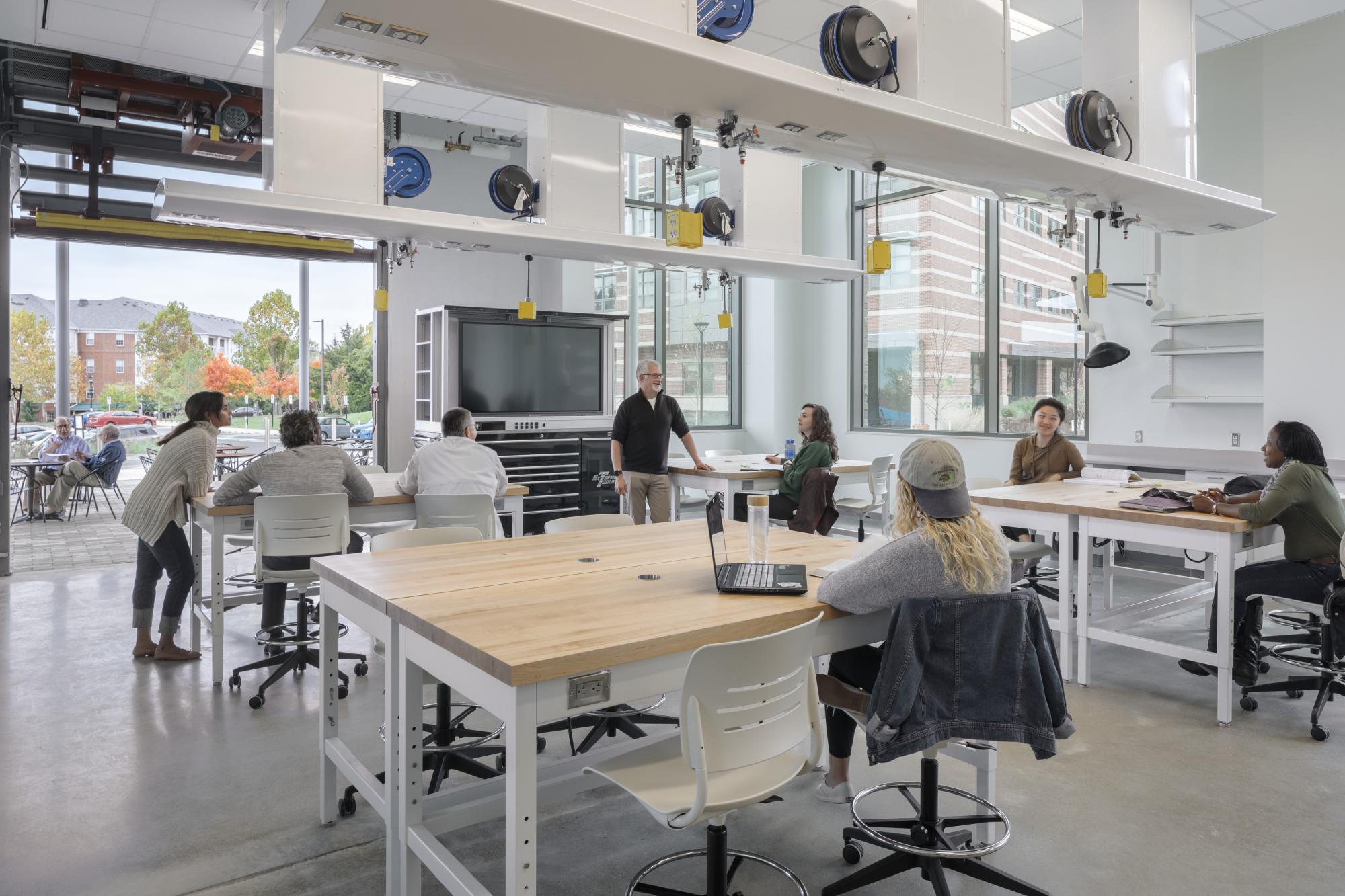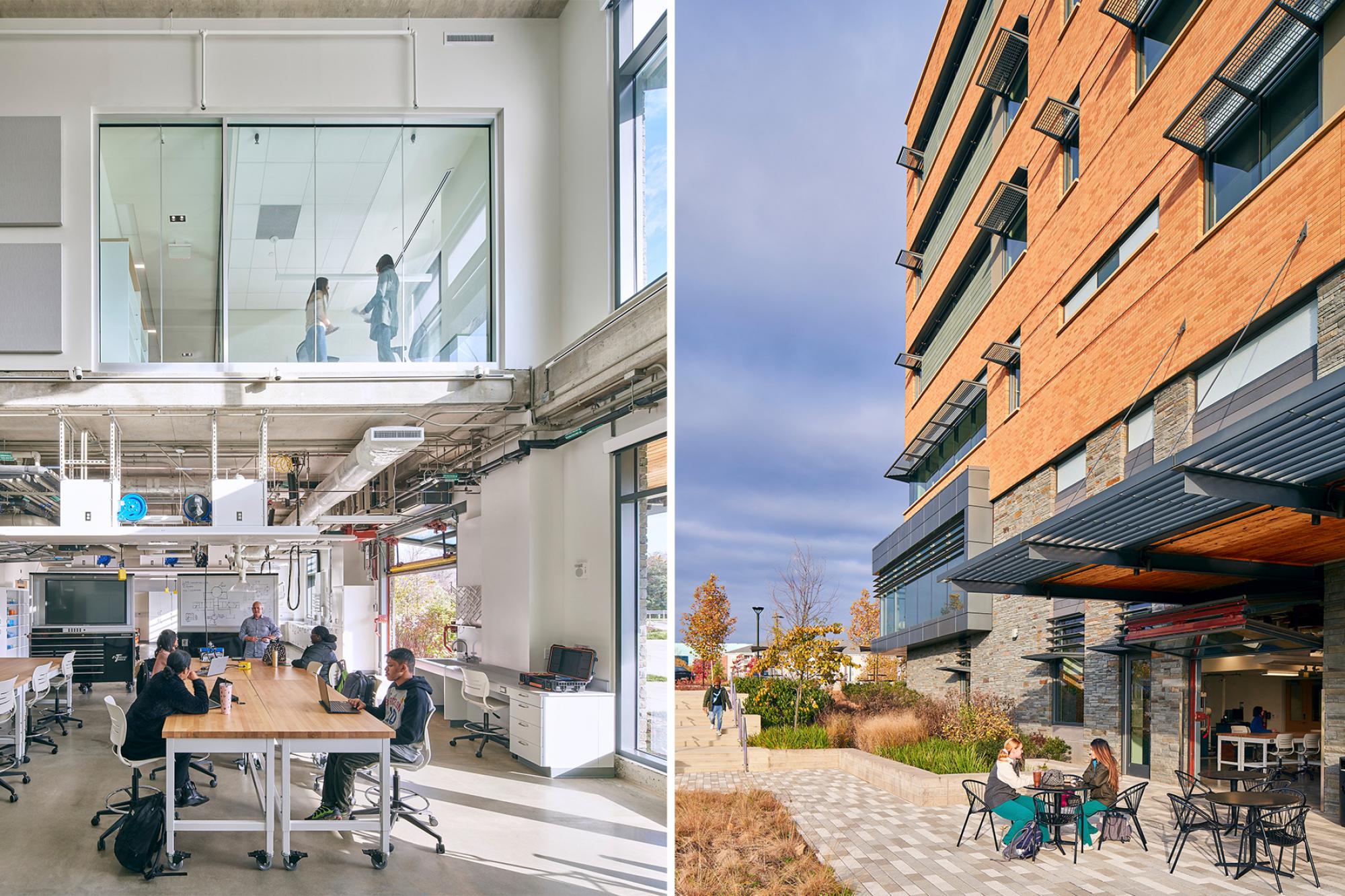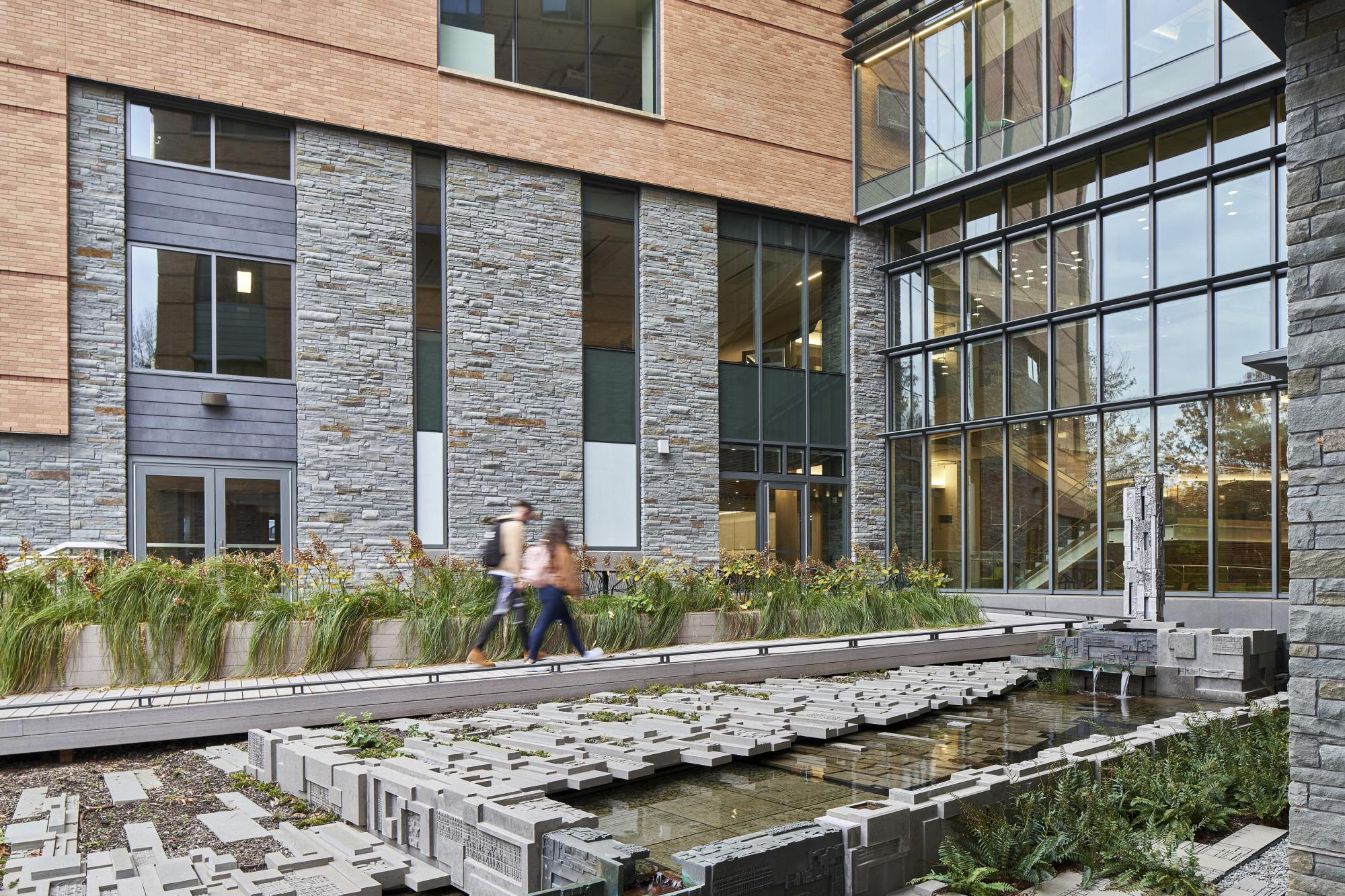 Higher Education
Universities at Shady Grove Biomedical Sciences & Engineering Education Facility
of
Universities at Shady Grove Biomedical Sciences & Engineering Education Facility
The Biomedical Sciences and Engineering (BSE) Education Facility at the Universities at Shady Grove (USG) in Rockville, Maryland was designed to optimize the built environment's impact on human and environmental resiliency – making it one of the most sustainable laboratory buildings in the country. Biophilic strategies drove the LEED Platinum design, resulting in a delicate environmental footprint that enhances human health through access to daylight, healthy air, and views to nature while restoring the adjacent wetland. 87% of the BSE's occupied spaces have exterior views complemented by natural materials like reclaimed wood, living walls, and water features – fostering feelings of wellbeing and improving productivity. The building's biophilic design connects students, staff, and visitors to a sense of place, resulting in occupants that are invested in the happenings of the BSE and broader regional community.
The BSE advances access to interdisciplinary education, research, and training in the fields of Science, Technology, Engineering, Mathematics, and Medical Sciences (STEMM) across the state of Maryland. In addition to drawing together academic professionals and students from diverse backgrounds from across the region, the BSE also supports community outreach and workforce development – ranging from free dental services and COVID vaccination clinics to youth STEM classes and collaborations with nonprofit incubators. The BSE's diversity of users and uses is reflected in the building's broad range of dedicated study, research, and teaching spaces, each of which is physically and visually connected to flexible breakout areas for informal collaboration and inclusive gathering.
USG9.jpg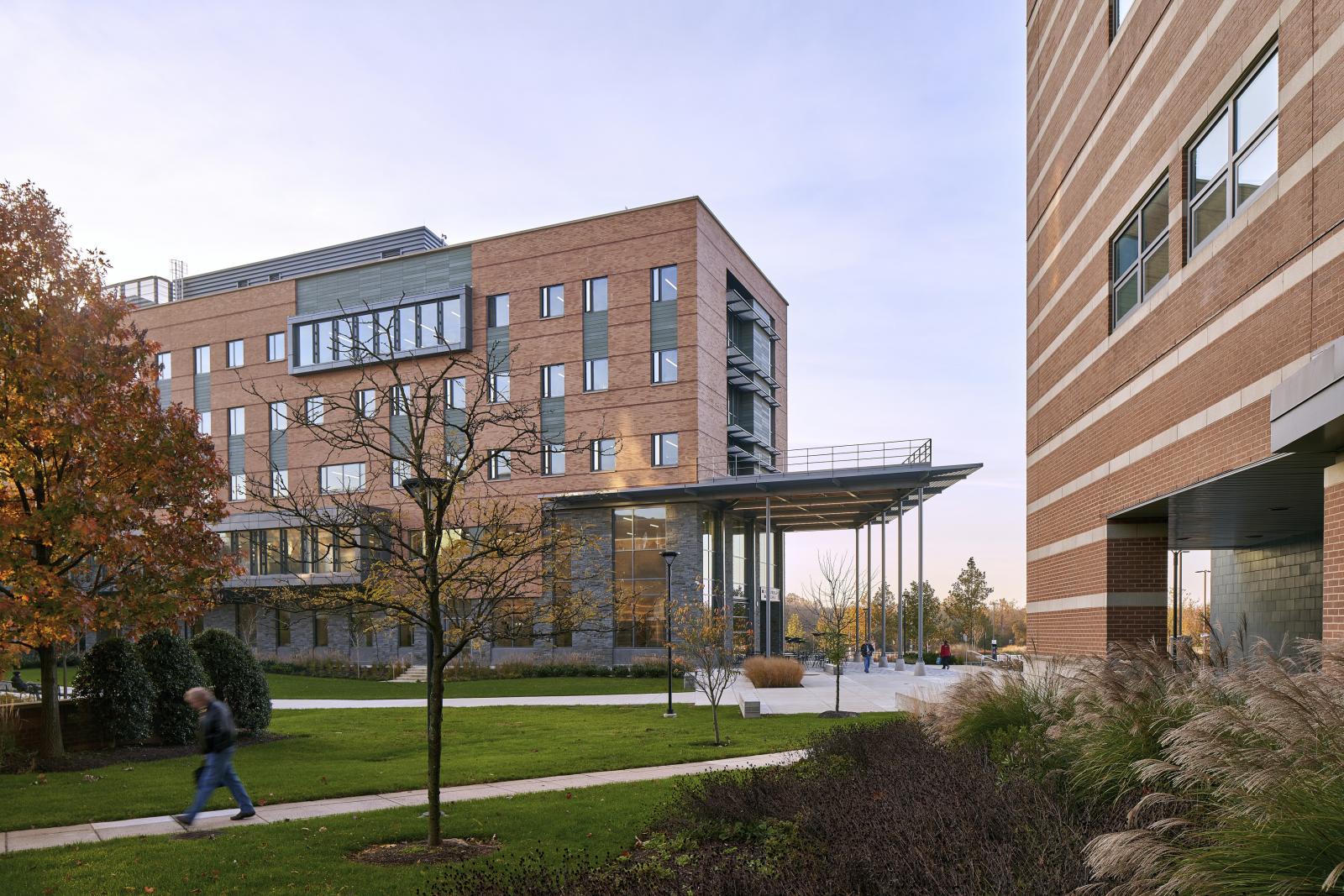 entrance-vertical.jpg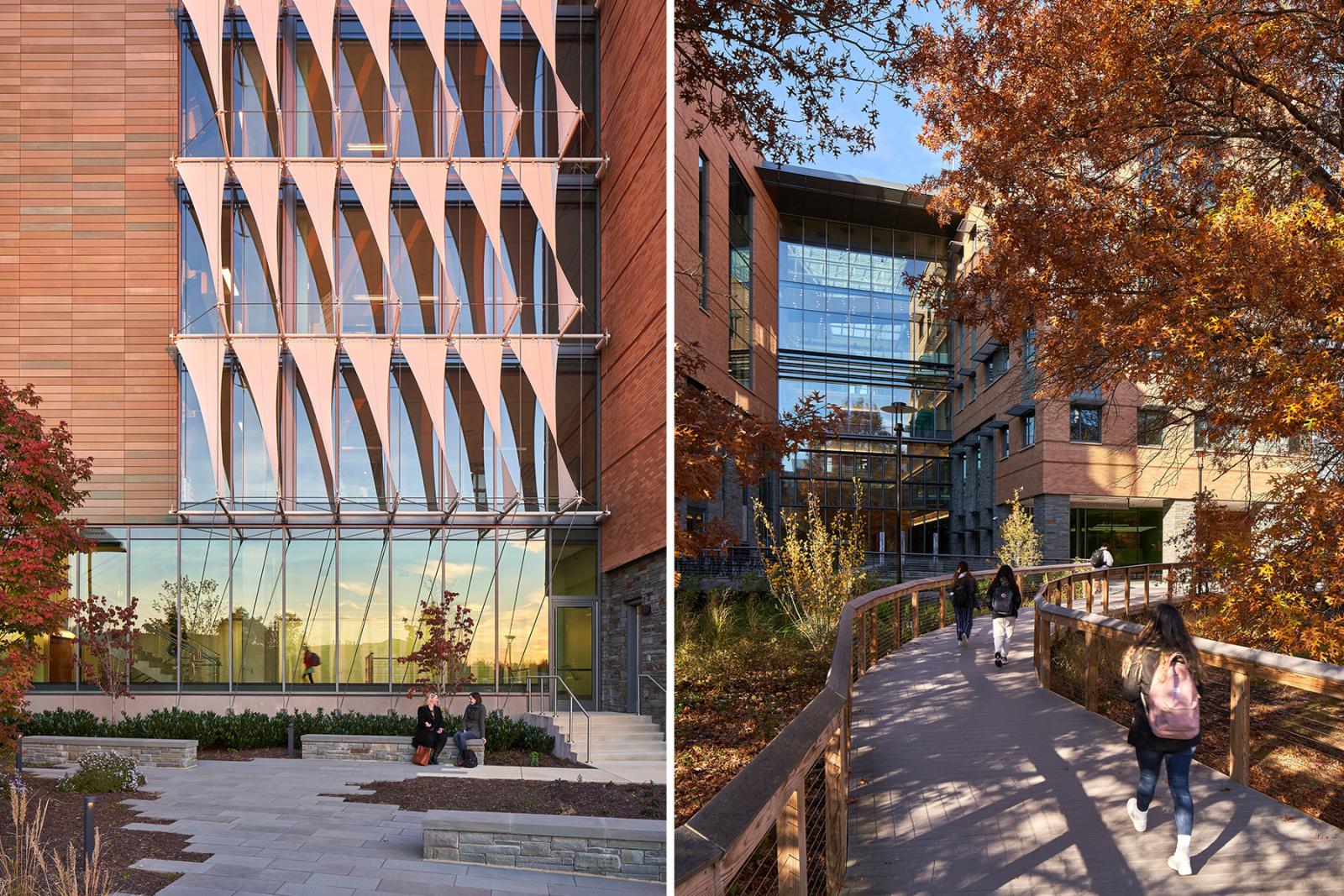 USG1.jpg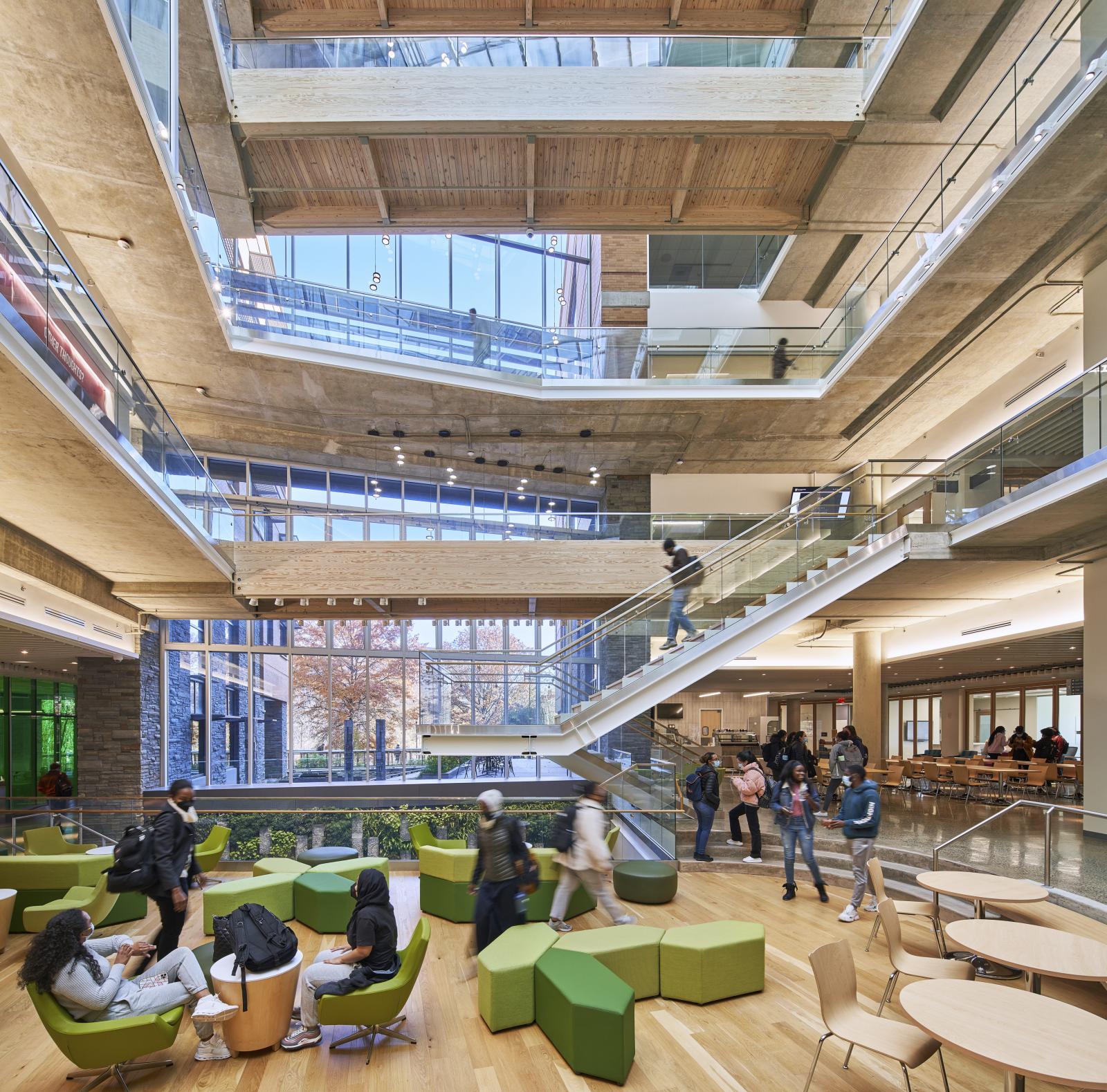 atium.jpg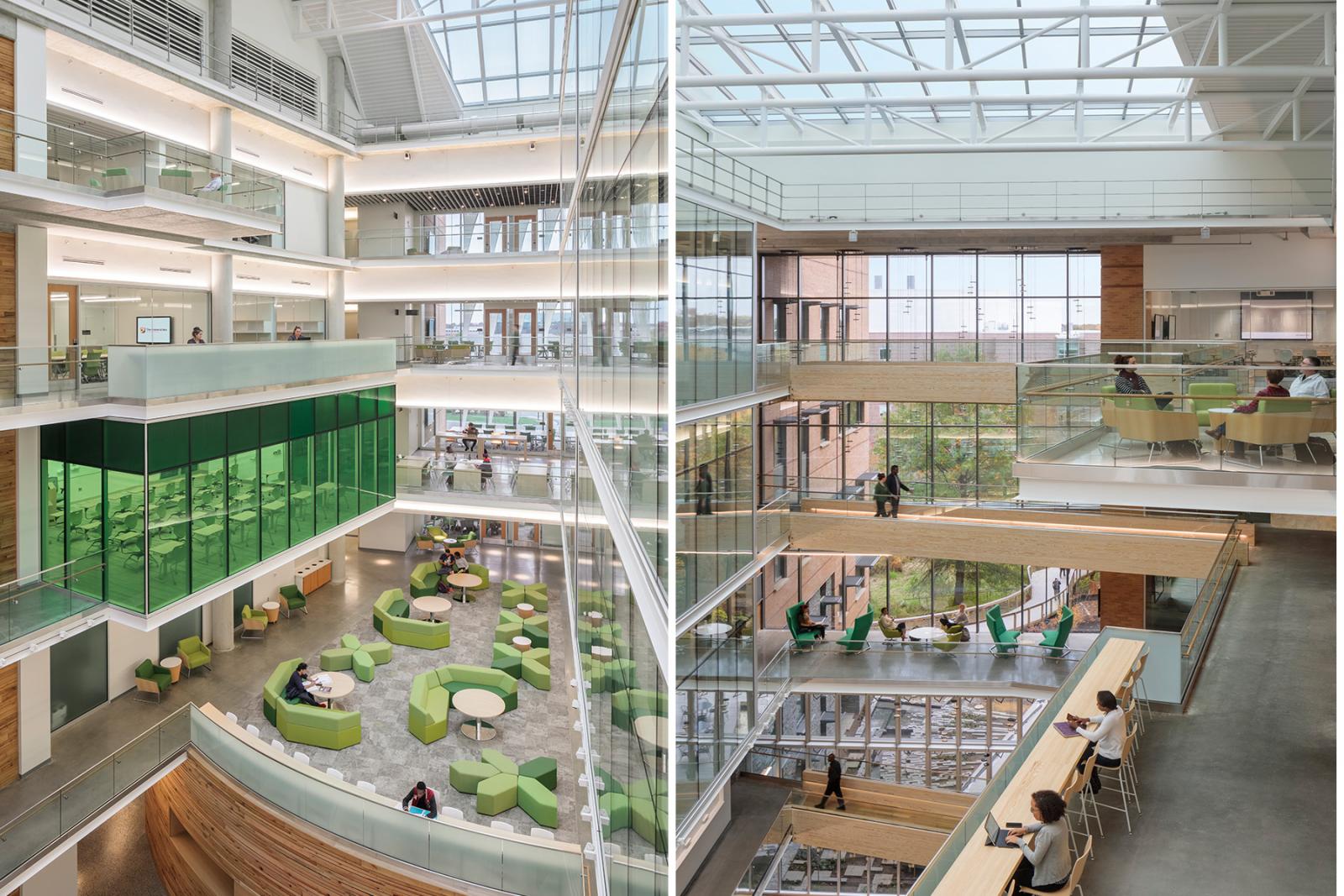 USG3.jpg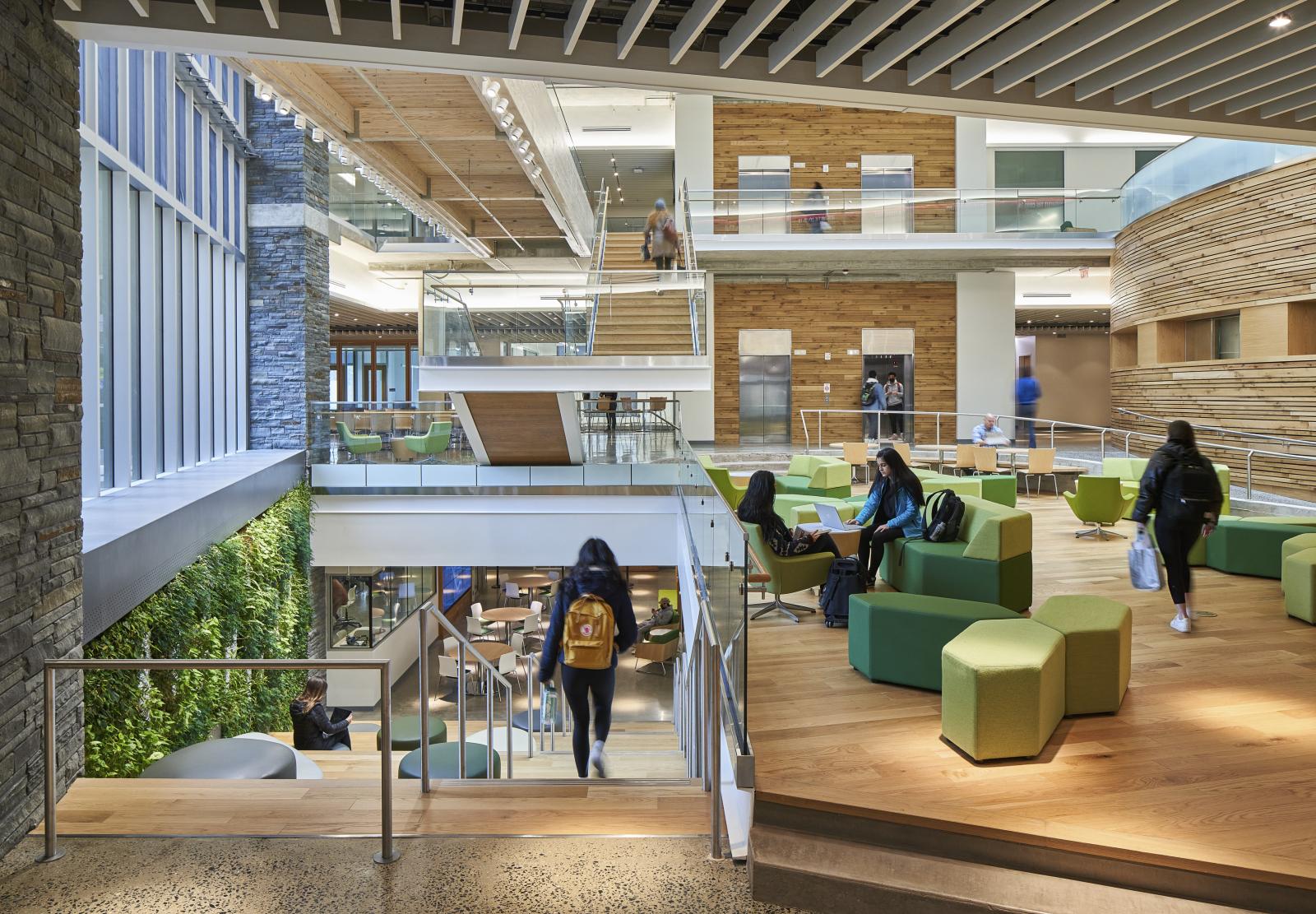 USG2.jpg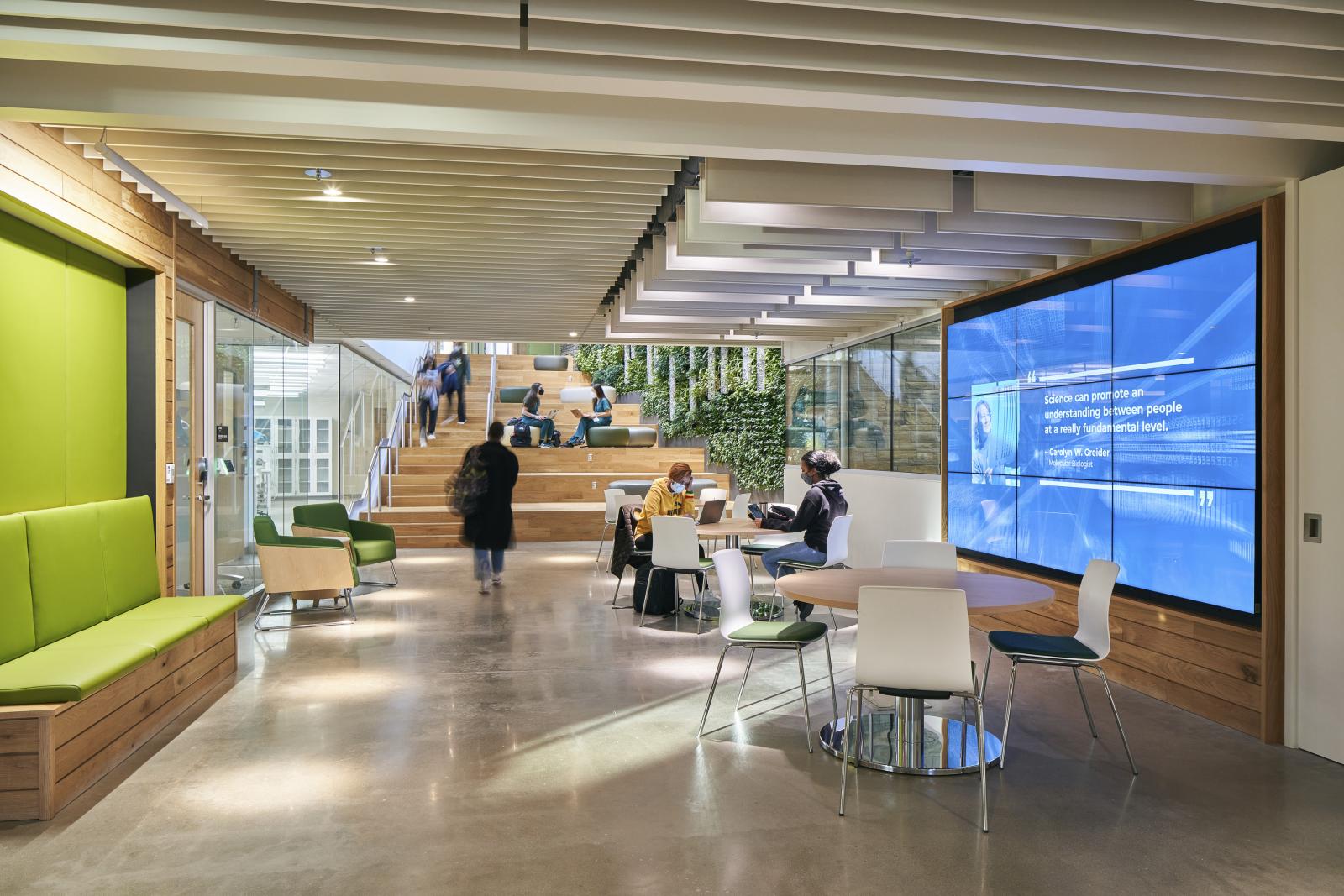 USG4.jpg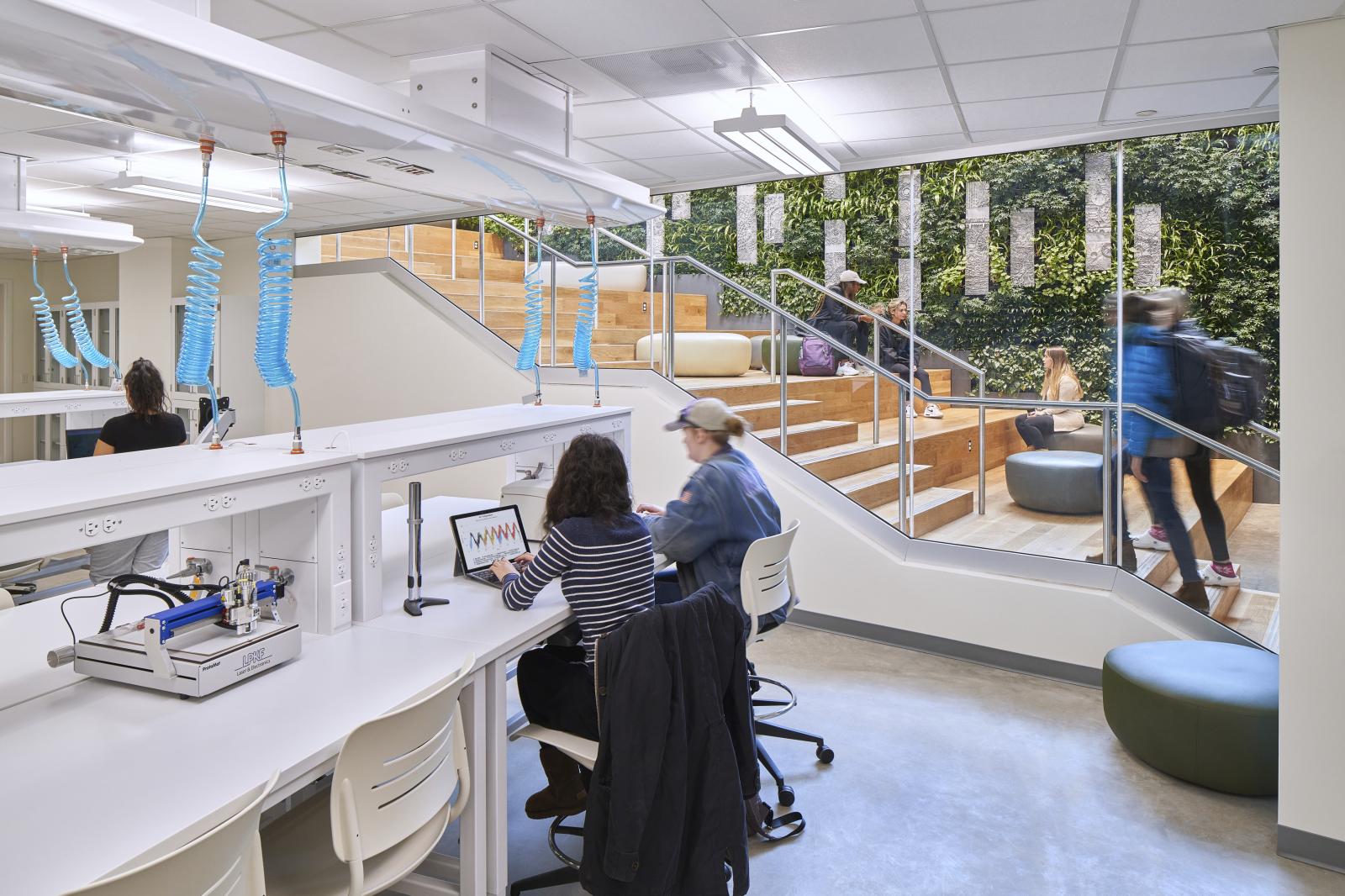 biophilia.png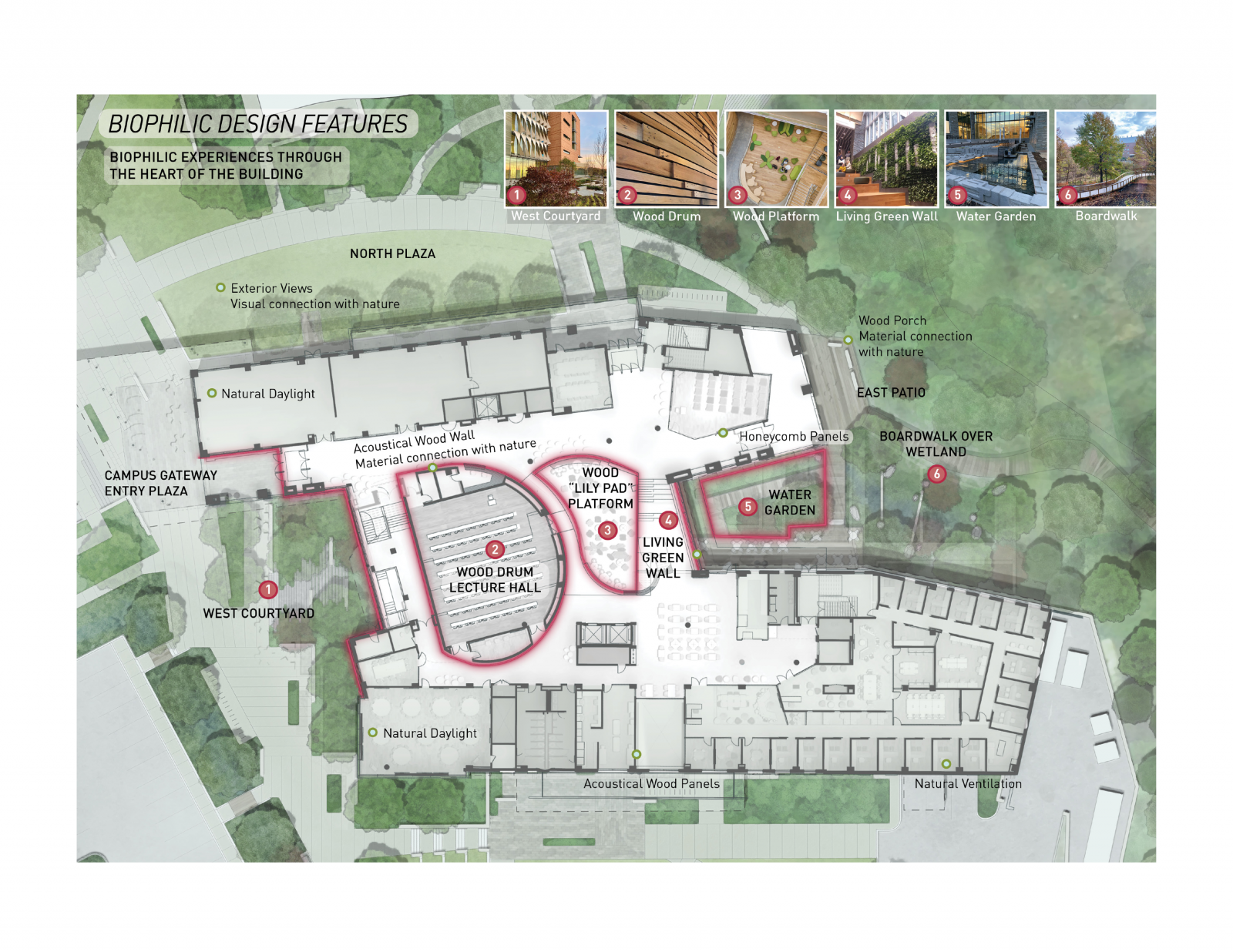 daylight.png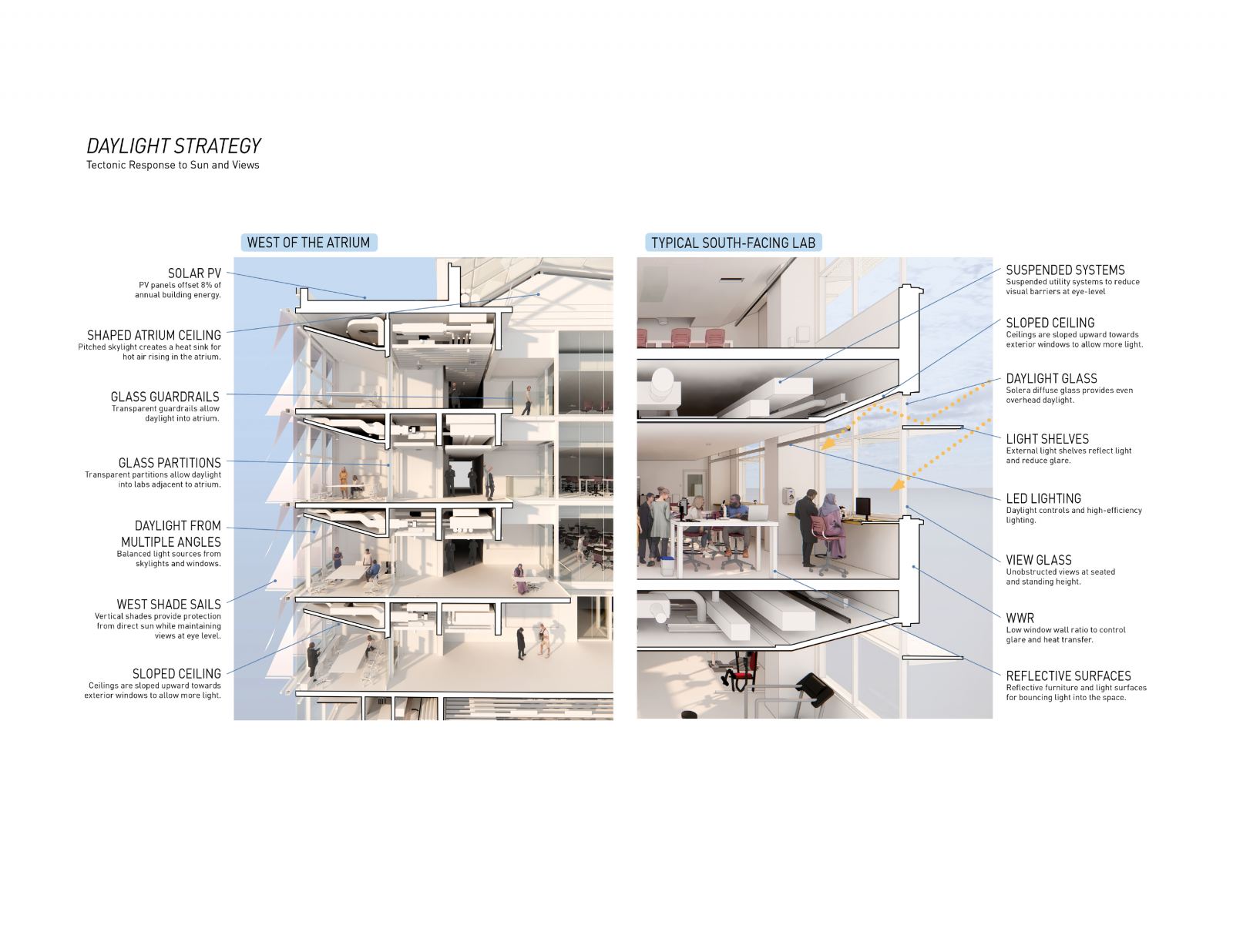 breakout.png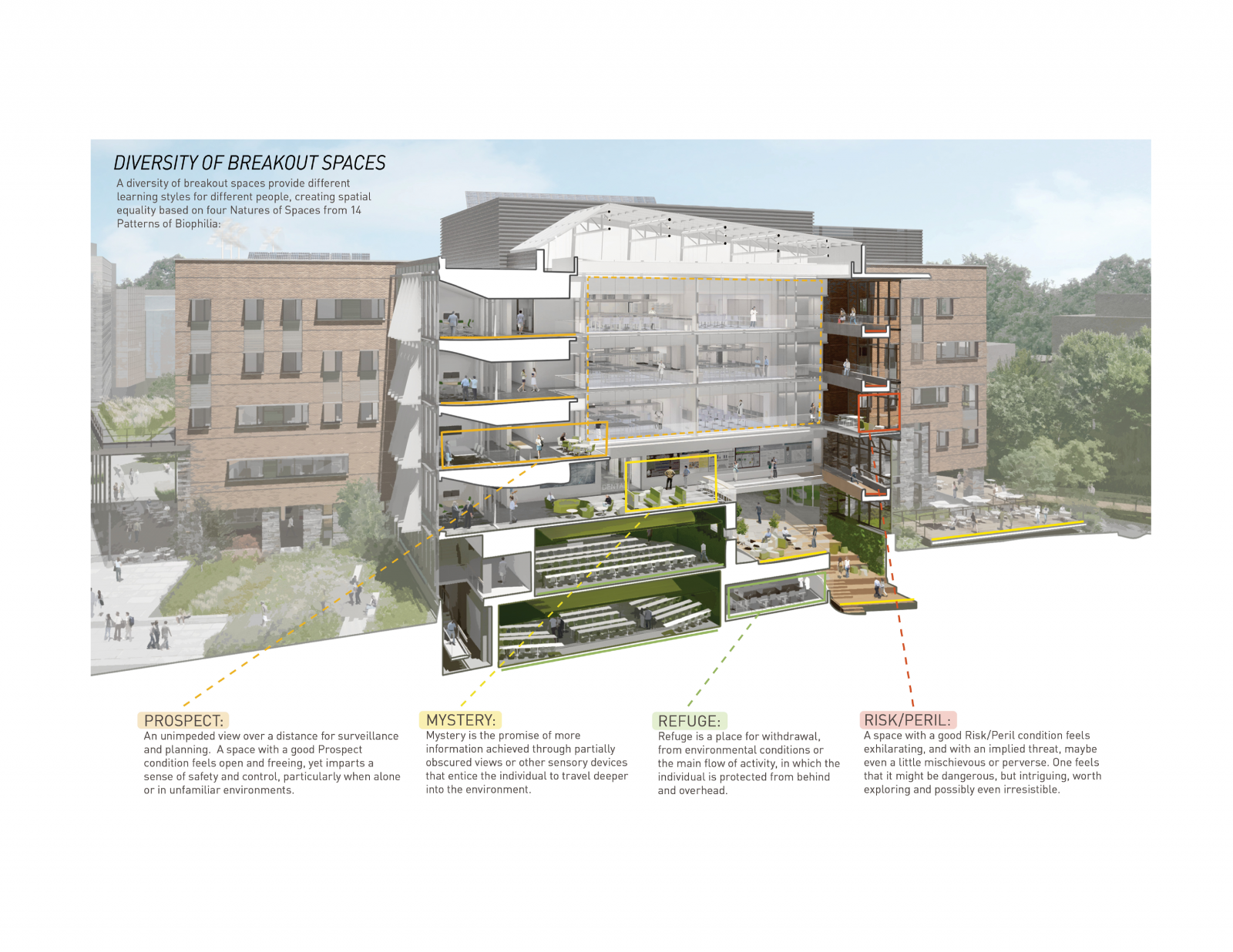 water.png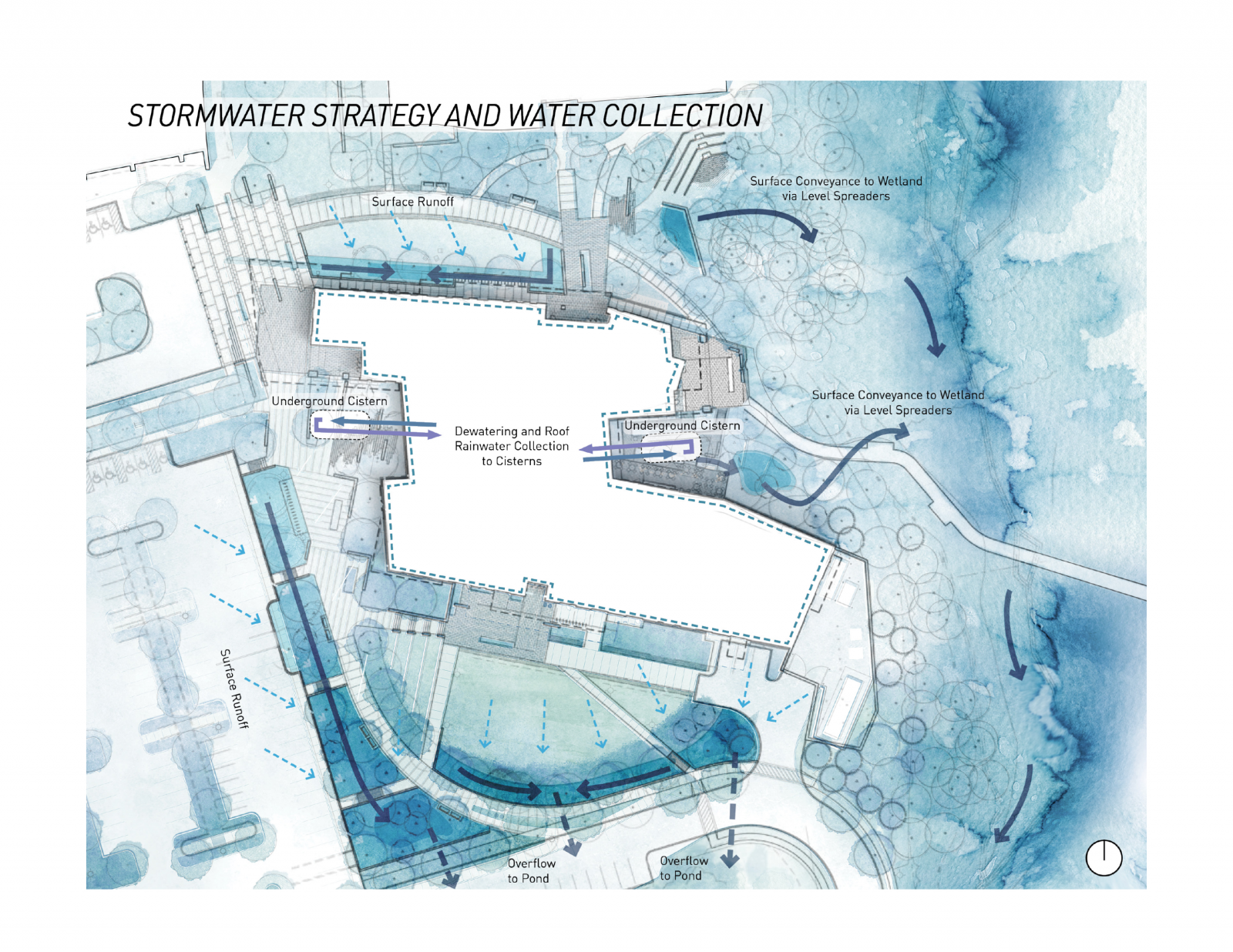 13050_P_N25_board.jpg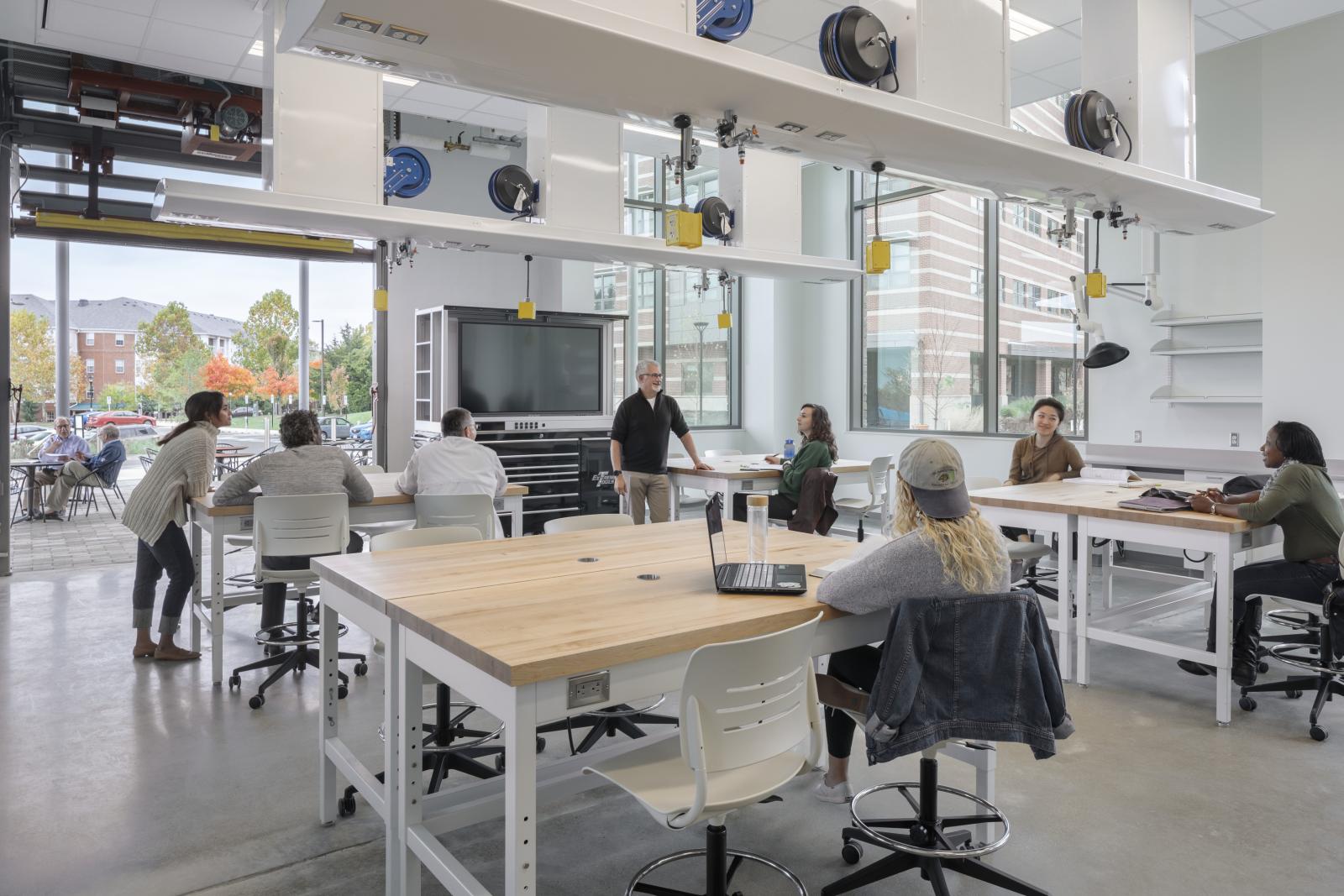 classroom-vertical.jpg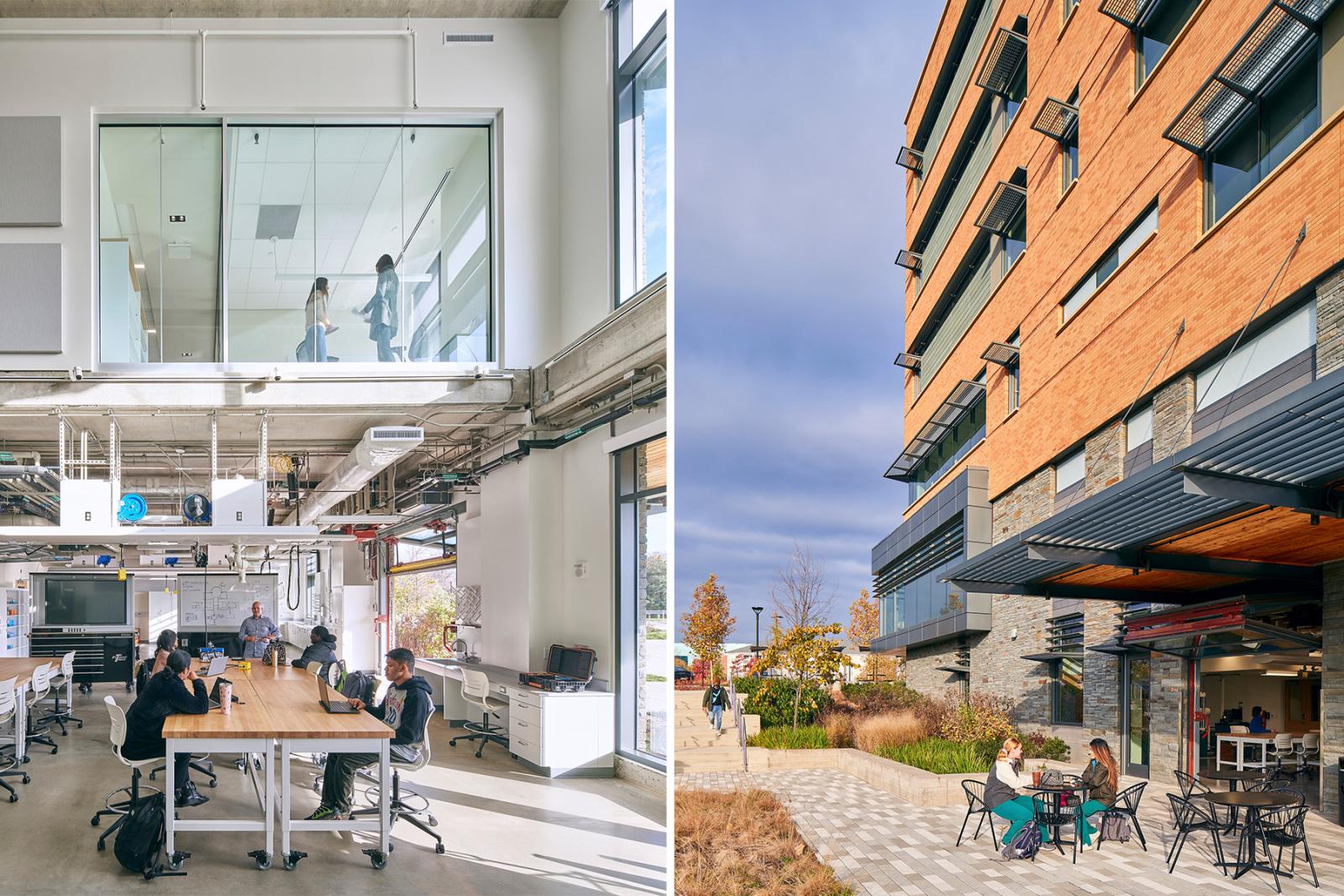 13050_P_N15_board.jpg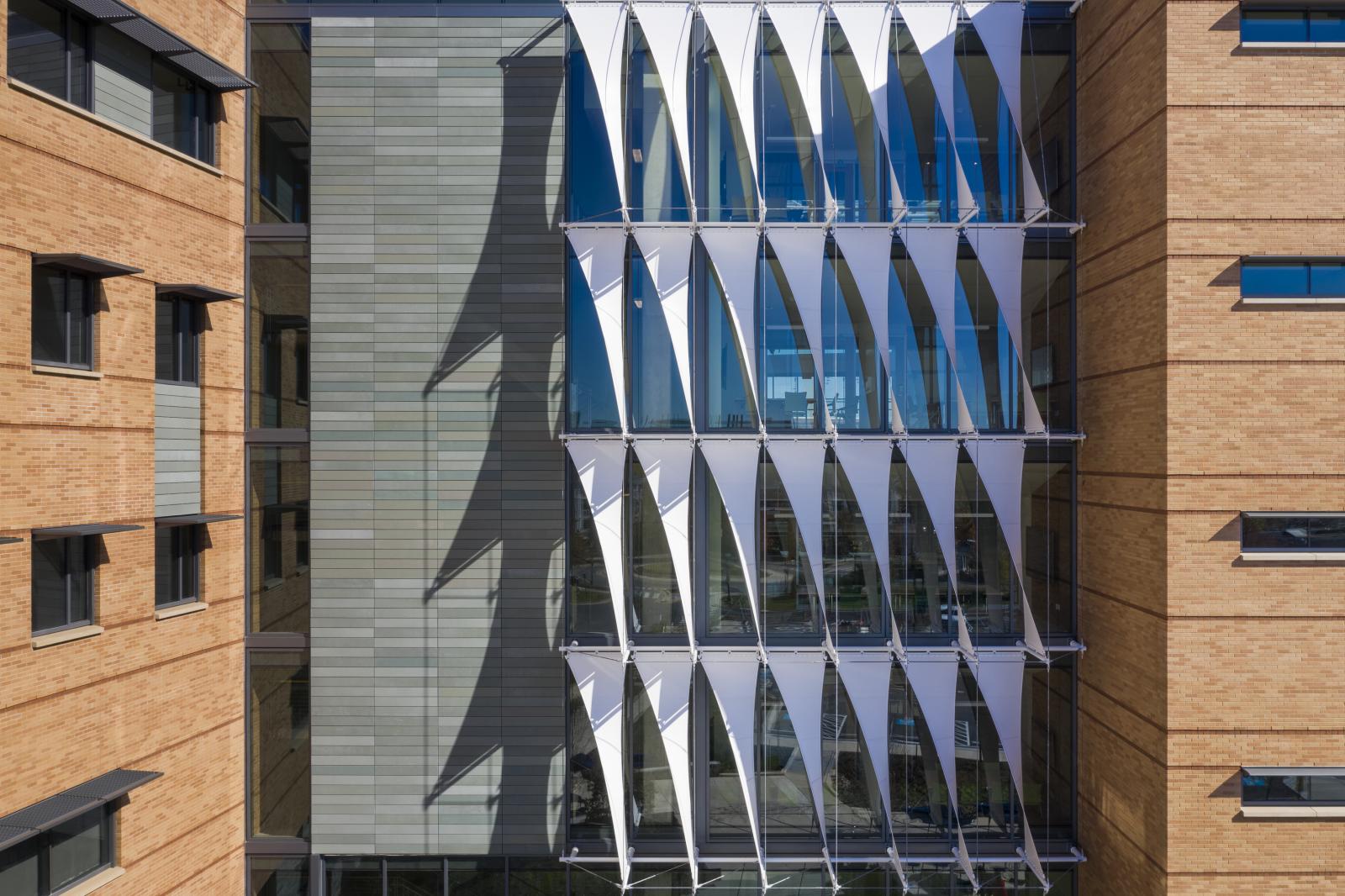 USG7.jpg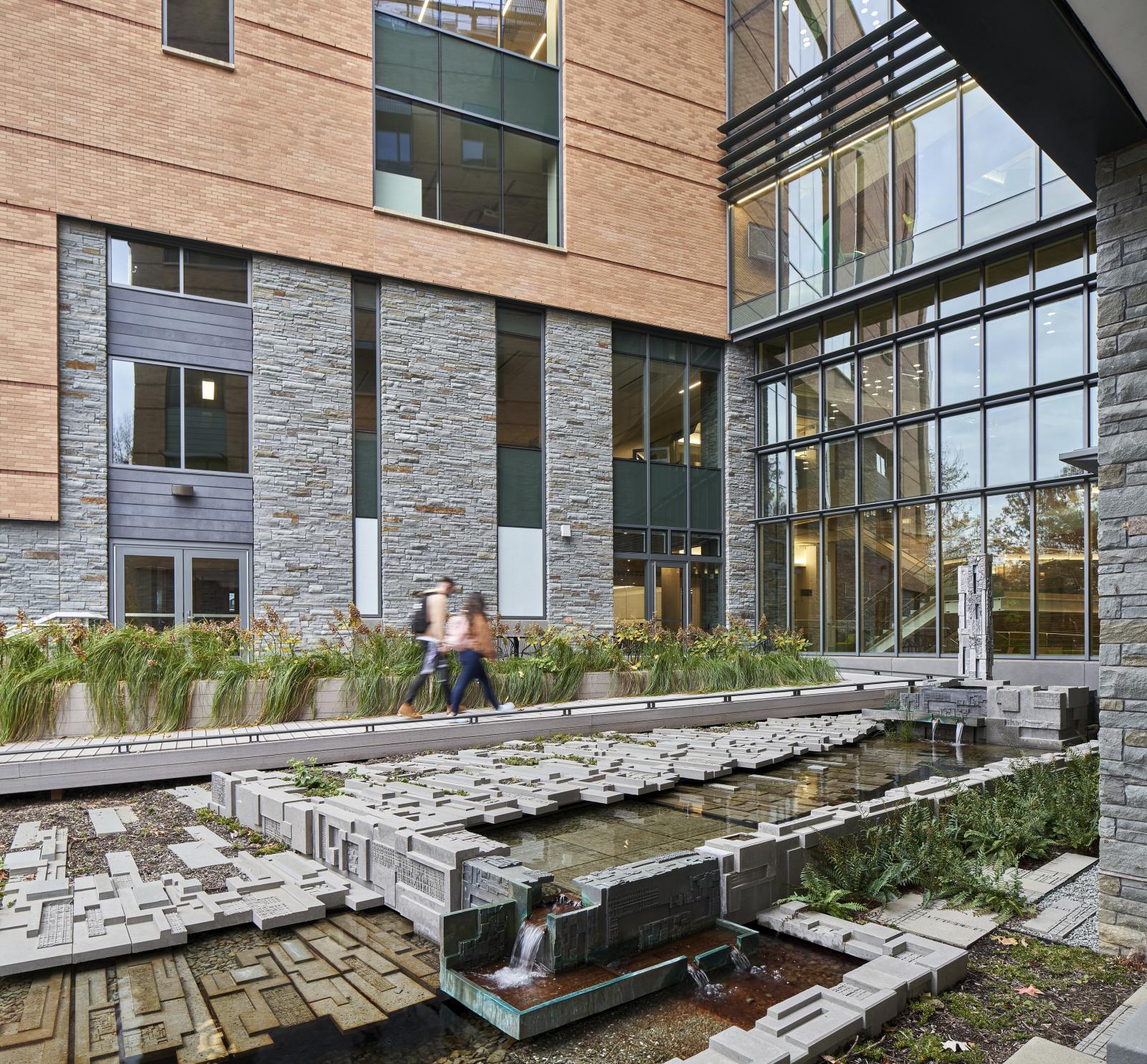 13050_P_N163_board.jpg
Awards
AIA San Antonio Merit Award
Publications
Project Size
Conditioned: 220,000 sq. ft.
Architect of Record: Cooper Carry
General Contractor: Gilbane
Structural Engineer: Cagley & Associates
Civil Engineer: Site Resources, Inc
Interior Design: Cooper Carry
Landscape Architect: Mahan Rykiel Associates
Photographer: Brad Feinknopf