When we decided to create our own architecture firm in 1984, we had a number of strong ideas about what kind of buildings we wanted to design. We believed first and foremost that architecture should be rooted in its particular place, responding in a meaningful way to the natural or built environment. Using local materials and partnering with the best local craftsmen, we sought to create buildings that were tactile and modern, environmentally responsible and authentic, artful and crafted.
Now more than 30 years later, these beliefs still inform the architecture we create. While our firm has grown along with the range and complexity of our projects, we have found the desire to build in partnership with the land to be an approach that remains valid and increasingly resonant. Our first projects were houses and these projects excite us still. We have found that by exploring the intimate relationship between family, place and building we can create unique living environments that possess a compelling authenticity and beauty.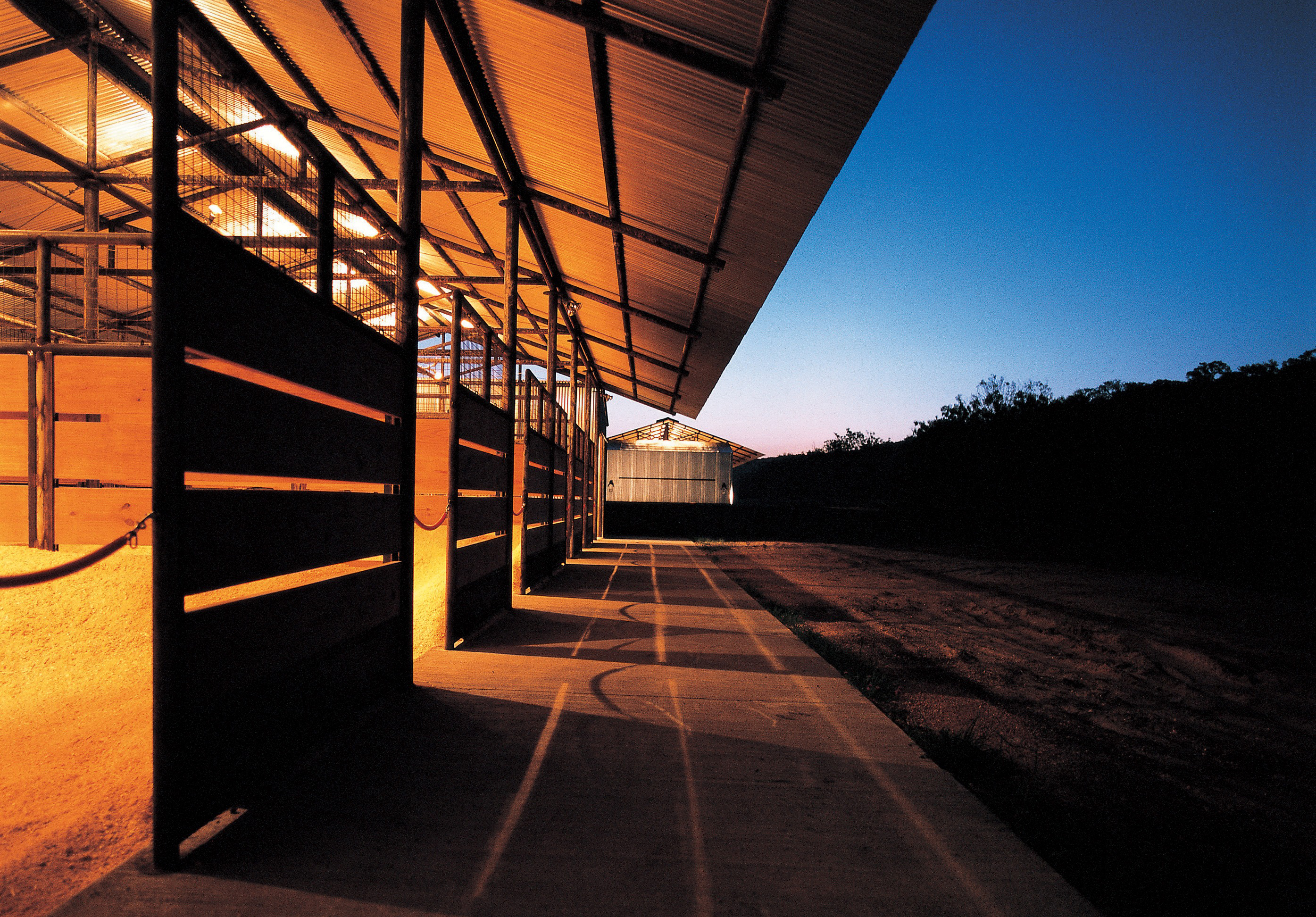 While architects may traditionally be known as the designers of buildings alone, we see buildings as merely one piece of a much larger picture. In our houses, the architecture and landscape are one — with outdoor rooms and courtyards becoming as important as the enclosed interior spaces. Often these interior spaces open up to the outdoors, creating a hybrid space where the line between inside and out is blurred beyond recognition.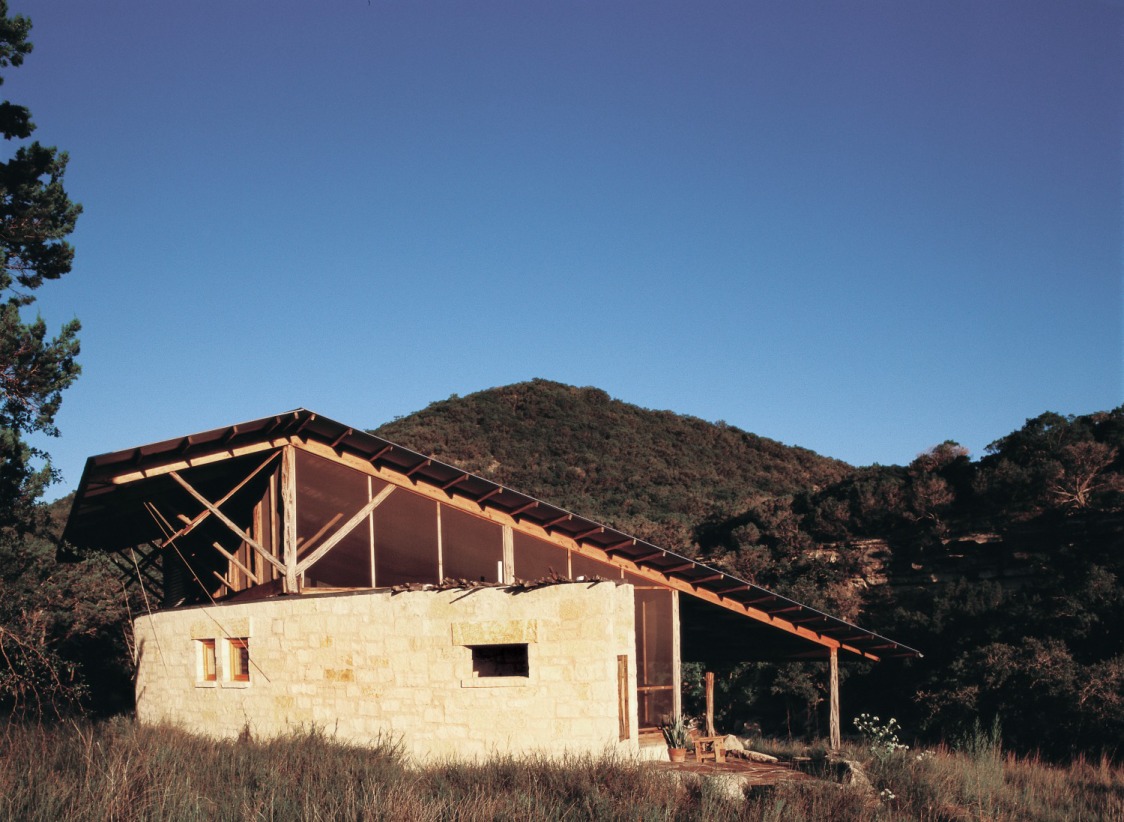 By designing in harmony with the land, we create projects, of all scales, by their massing, orientation and materials, are inherently sustainable. Light overhanging roofs keep direct sunlight out of windows and can also be designed to collect rainwater or solar energy. Massive stone walls help absorb radiant energy, keeping interiors cool during the day and warm at night. We increasingly use sophisticated computer engineering technology to test assumptions and develop a design so that it performs precisely as intended. While emerging technology helps provide additional layers of science, our initial concepts are often based on natural systems present on a site and by studying the vernacular structures of the region. Built before mechanical systems could provide hot and cold air, these early pragmatic structures provided invaluable lessons in how a building can harvest daylight and rainwater while protecting against harsh winter winds and blistering summer sun. These buildings were "sustainable" before such a word existed, and by drawing inspiration from them, we too can create buildings that are practical, timeless and ultimately, beautiful.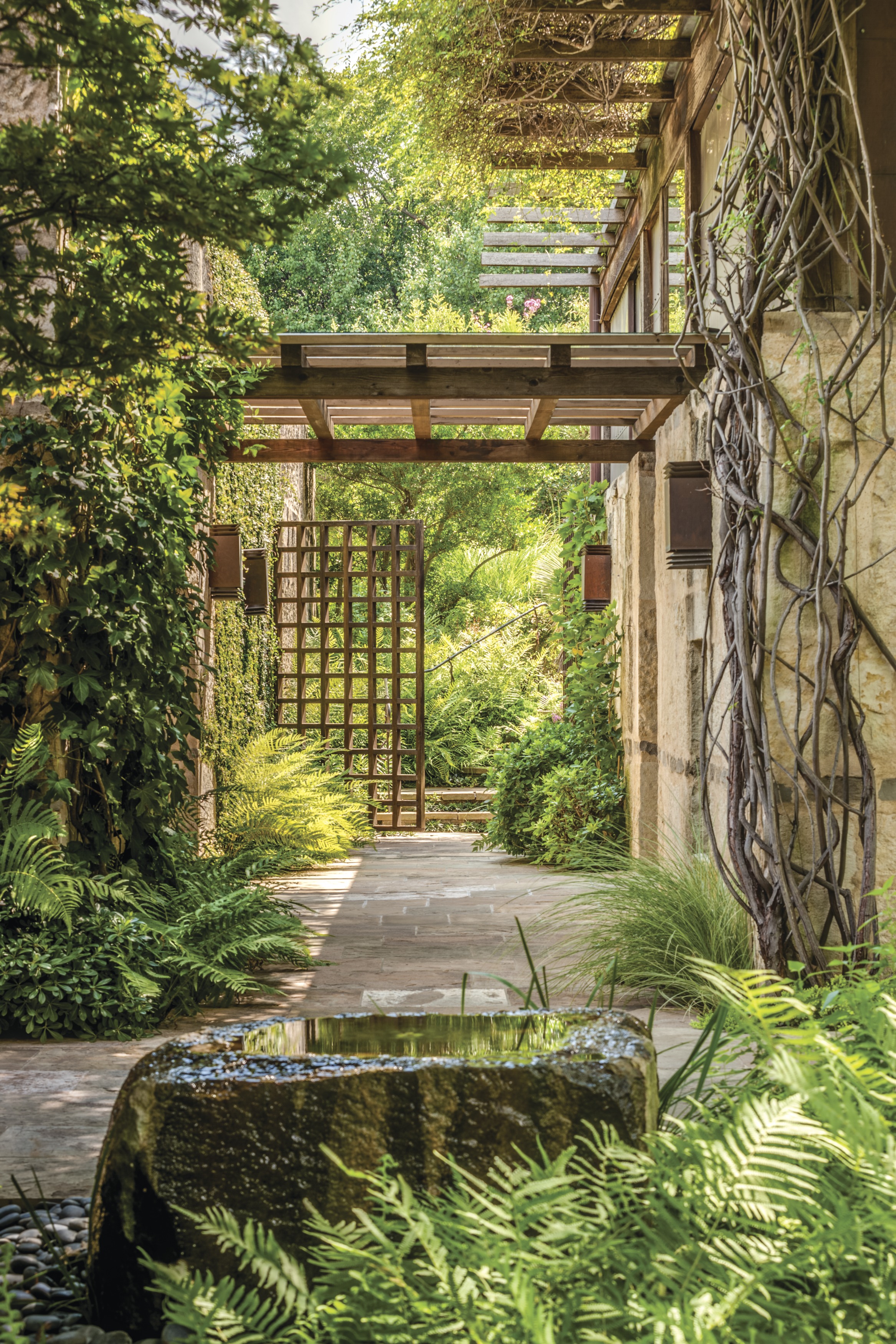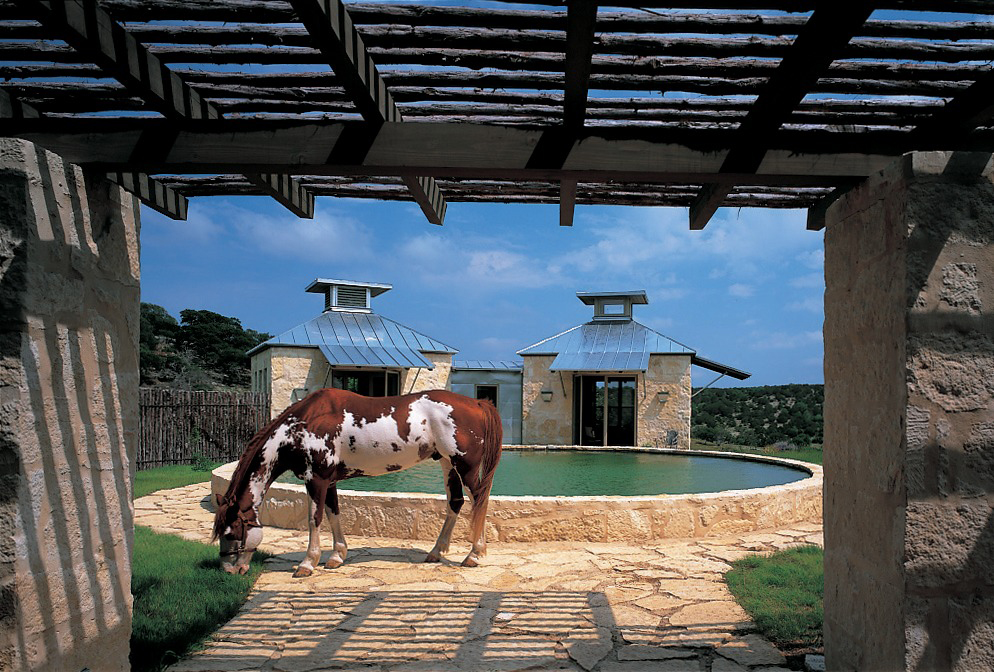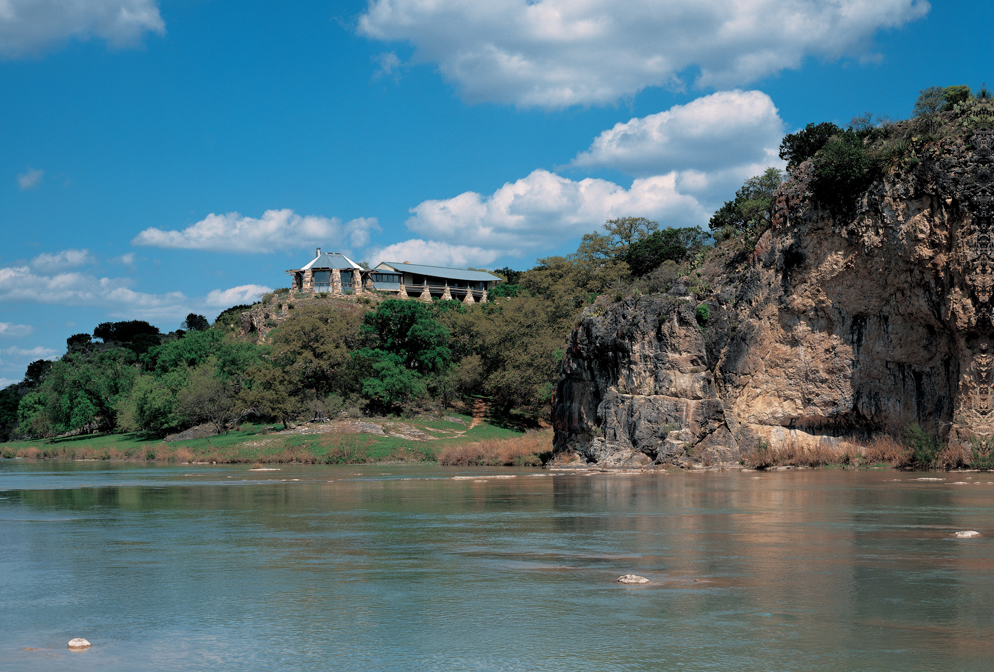 They are not fashion followers — their buildings are not "dressed" to respond to the latest architectural fads and they are not particularly concerned with what the taste-makers are doing. This is why they are important architects.
Founder, Turnbull Griffin Haesloop Architects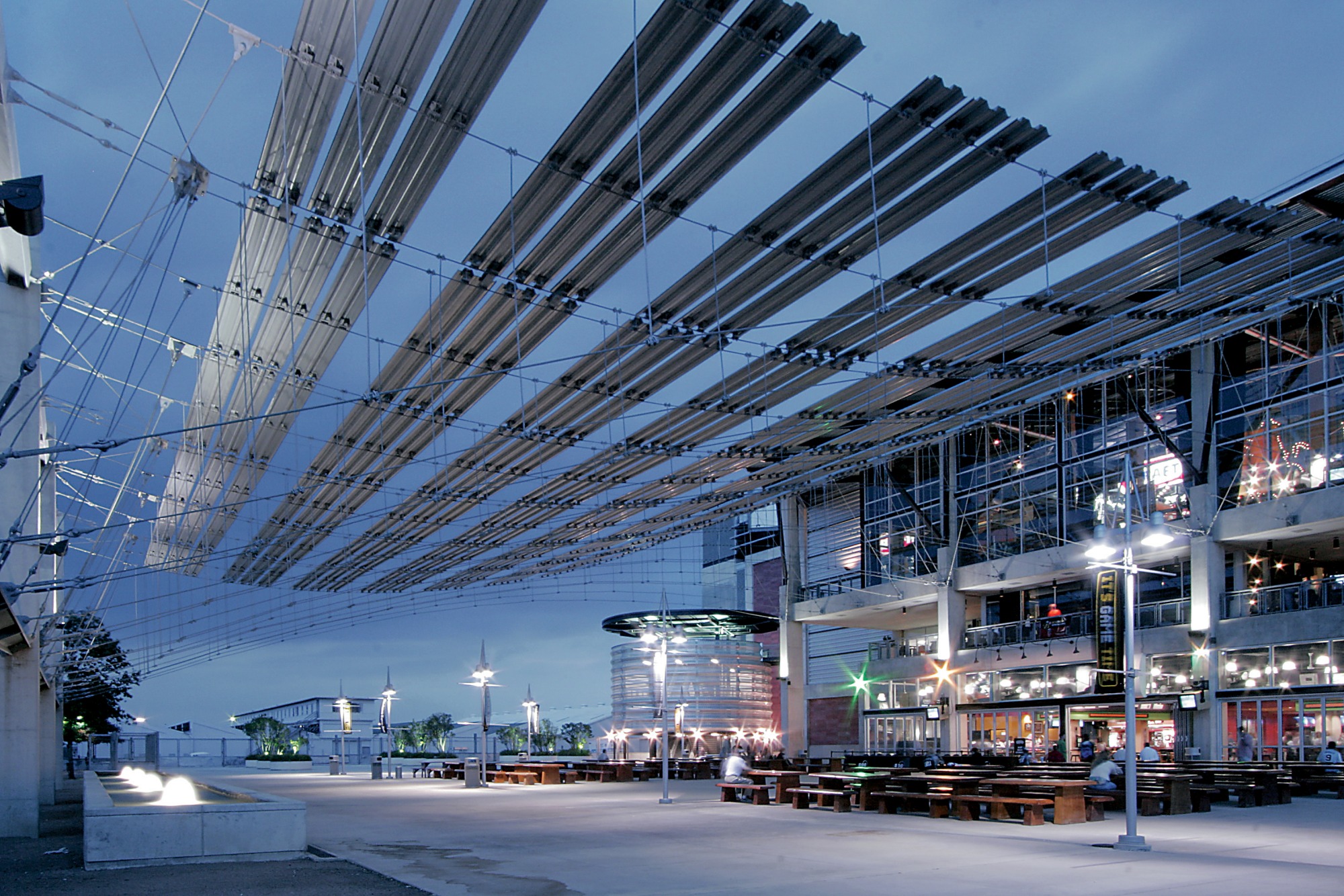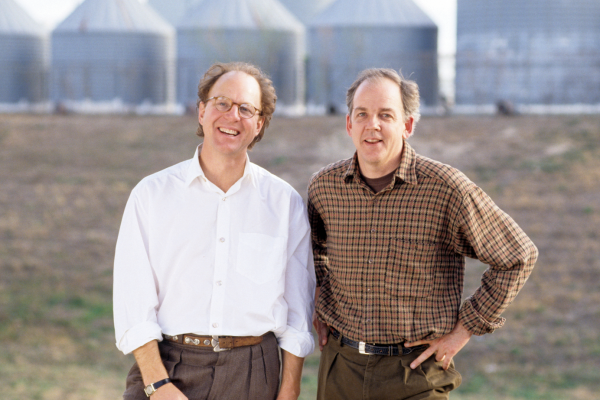 While we certainly take pride in the buildings that have resulted from these efforts, we perhaps derive the greatest sense of accomplishment from the team of talented and driven individuals we have assembled at Lake|Flato. More than just employees, our office "family" shares a common set of values combined with a superhuman work ethic that derives from the fact that like us, they are passionate about what they do. While the work itself is rewarding, so too are the people we work with every day.

Possessing that all too-rare-quality of serenity. It is simple and joyous architecture rooted within the regions to which it belongs.
Pritzker Architecture Prize Laureate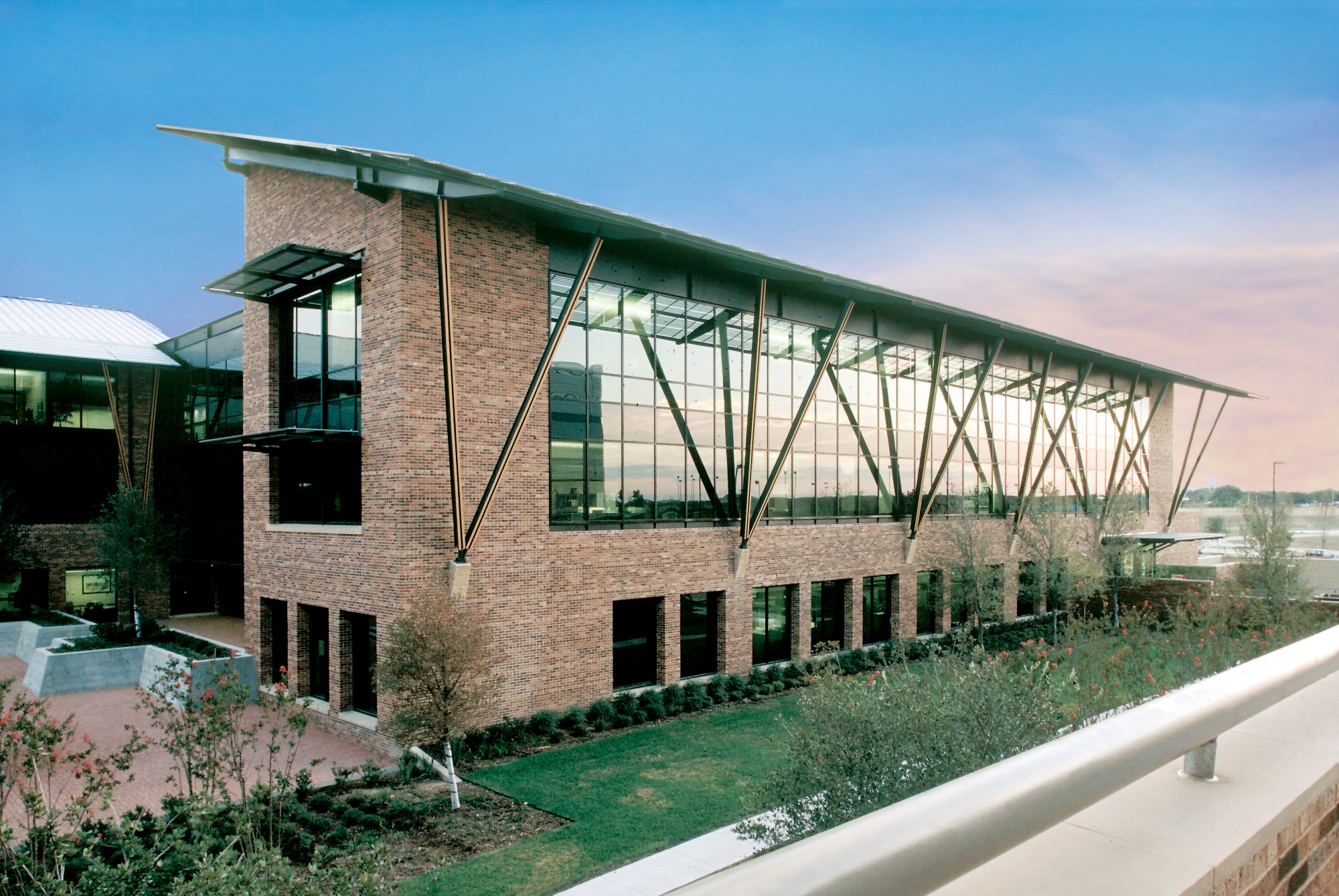 Burlington Northern Santa Fe Railroad Headquarters