Lake|Flato values its professional staff of over 100, including 50 registered architects, 42 LEED-accredited professionals, and a sustainability manager. Ten partners empower teams that lead each project from beginning to completion. By leveraging a collaborative process with clients and consultants—as well as within the office—we foster an environment and design approach that invites ideas to flourish. Through internal comprehensive design and sustainability reviews we cultivate fresh thought and firm-wide ownership of our work.
Partners
O_160205_board.jpg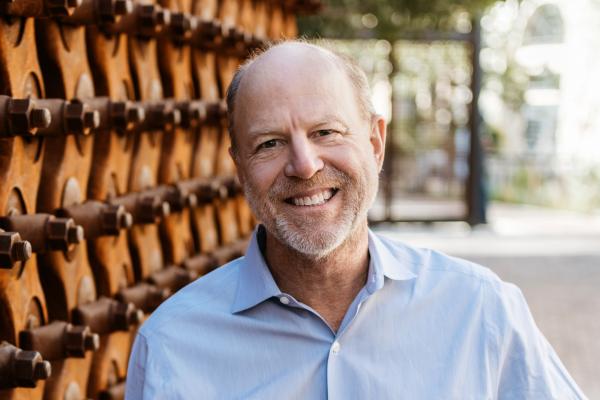 DavidLake-2.jpg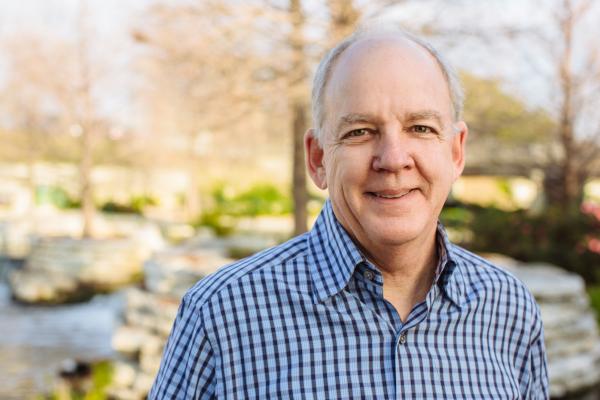 GregPapay.jpg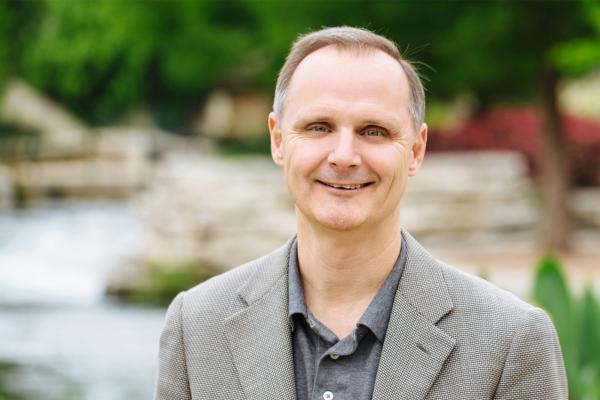 AndrewHerdeg.jpg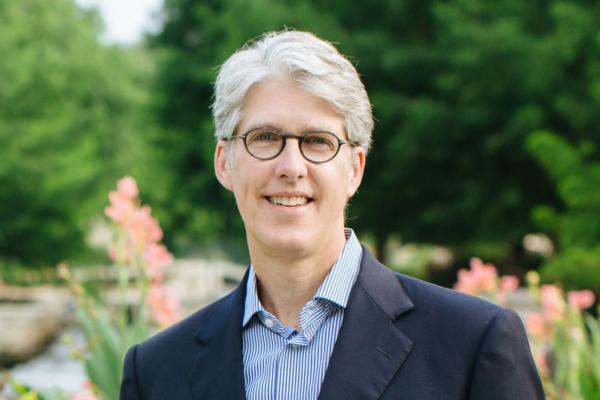 BobHarris-2.jpg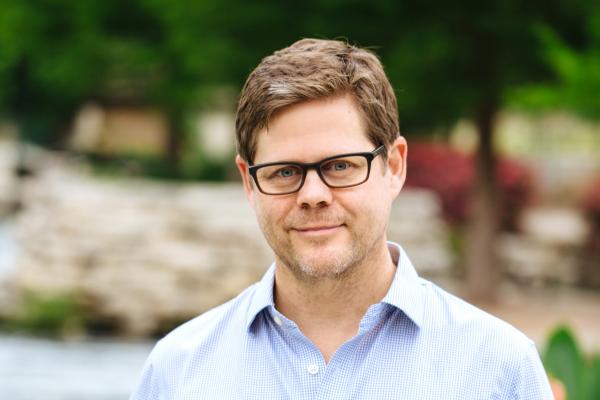 BrandiRickels.jpg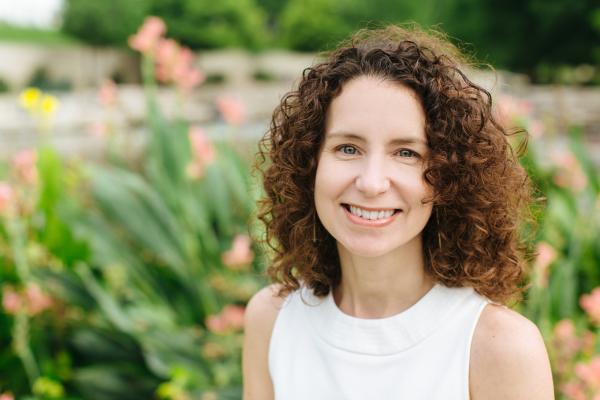 MattMorris (2).jpg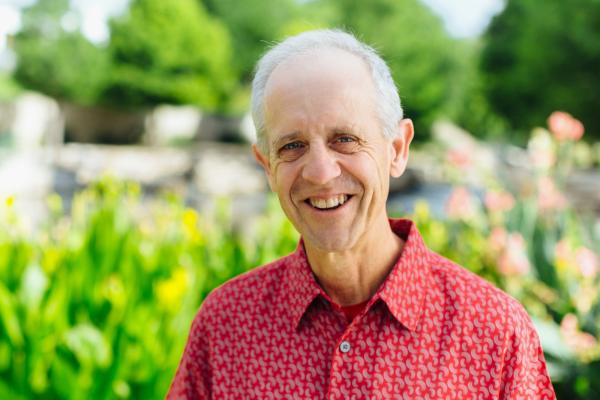 Matt Morris,
FAIA, LEED Green Associate
O_180822_N18_board.jpg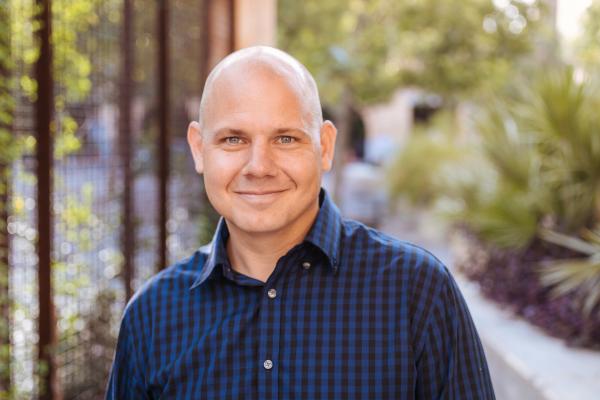 SteveRaike.jpg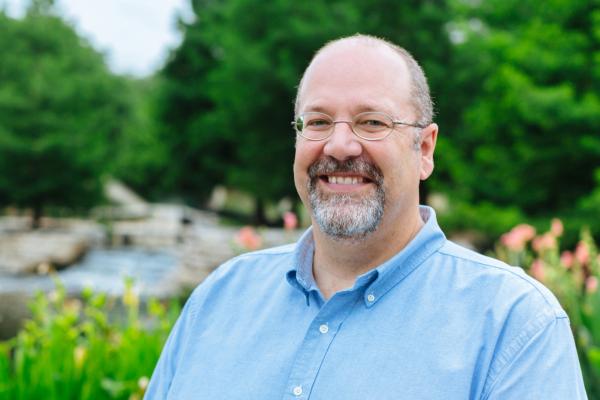 TennaFlorian.jpg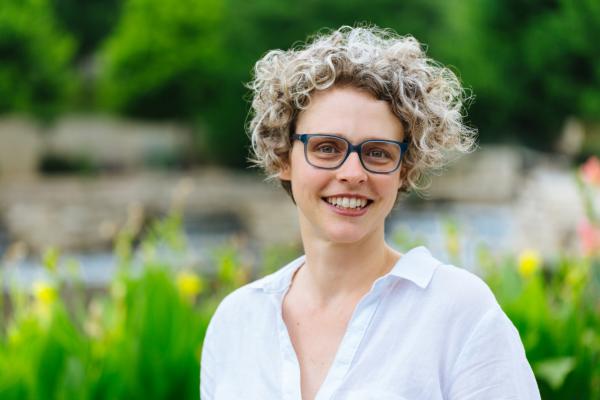 Associate Partners
O_180822_N13_board.jpg
O_190610_N12_medium.jpg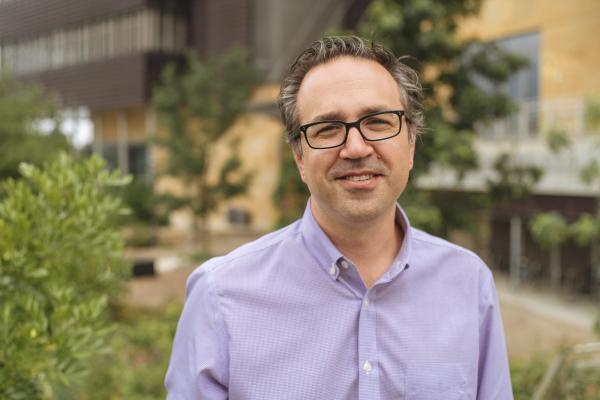 O_180822_N16_board.jpg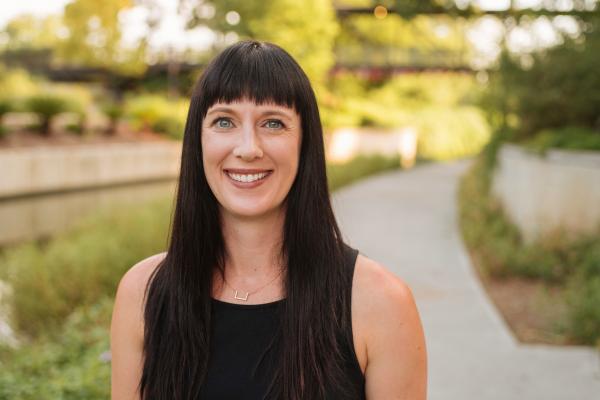 Heather Holdridge,
EIT, Associate AIA, LEED Fellow
JobethThomas.jpg
O_180822_N6_board.jpg
JosephBenjamin.jpg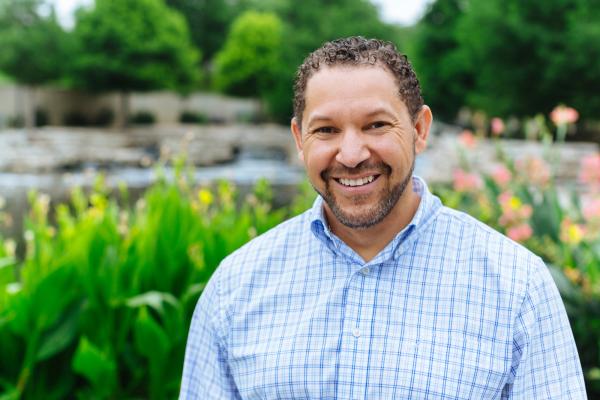 O_160127_N15_board.jpg
O_180921_N7_board.jpg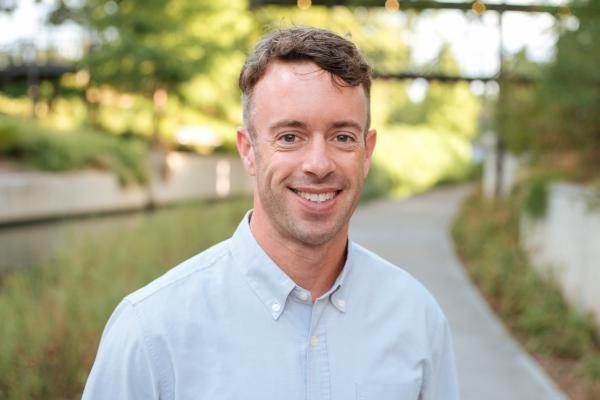 RobertTrinidad.jpg
O_150501_N5_board.jpg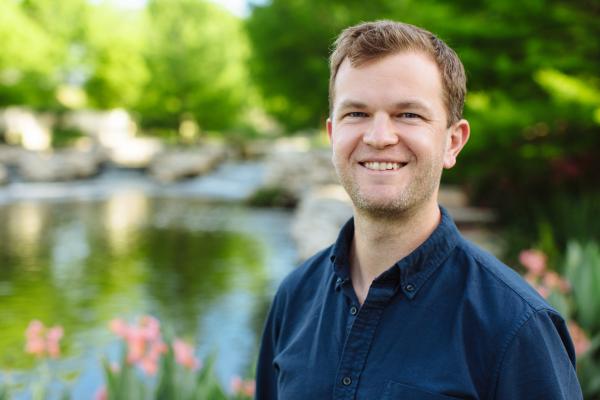 ToddWascher.jpg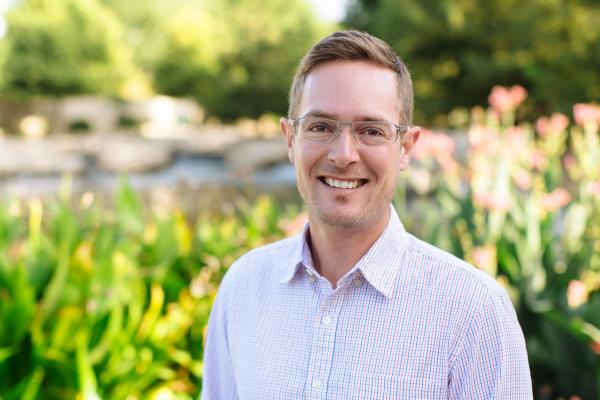 Associates
O_190610_medium.jpg
AshleyHeeren.jpg
BrianComeaux.jpg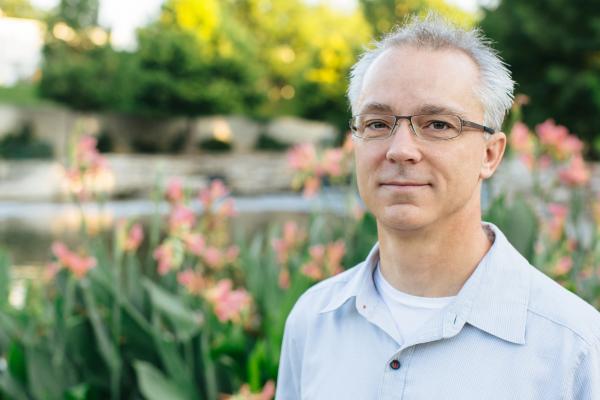 O_191106_N2_board.jpg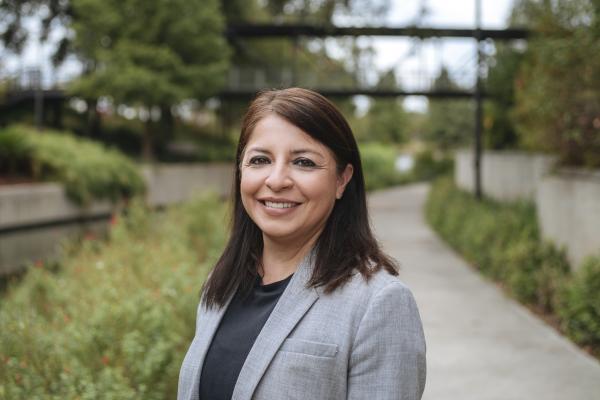 GrahamBeach.jpg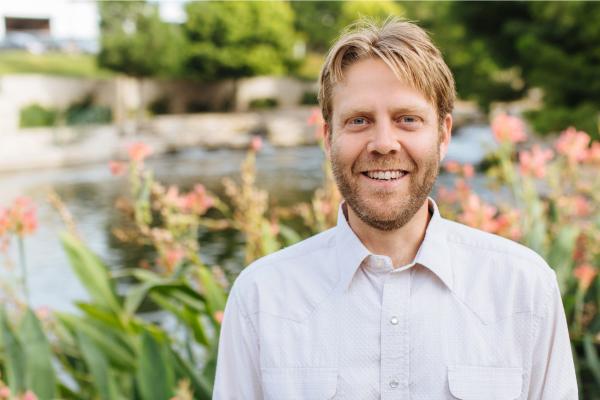 KerryPhillips.jpg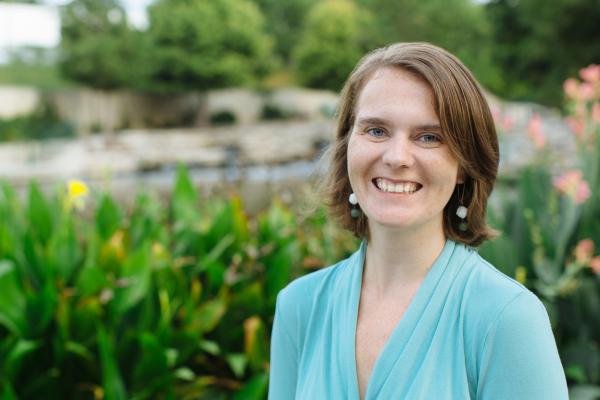 LauraKaupp.jpg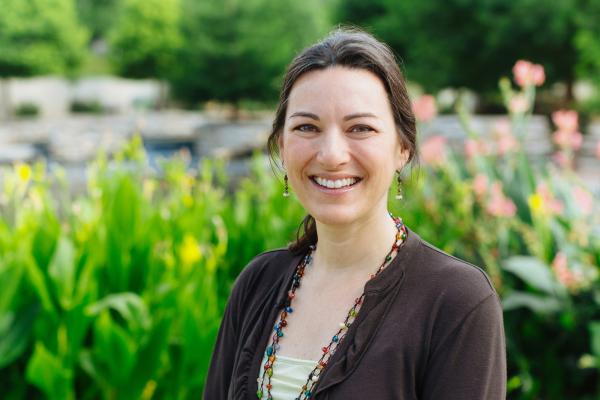 O_141217_board.jpg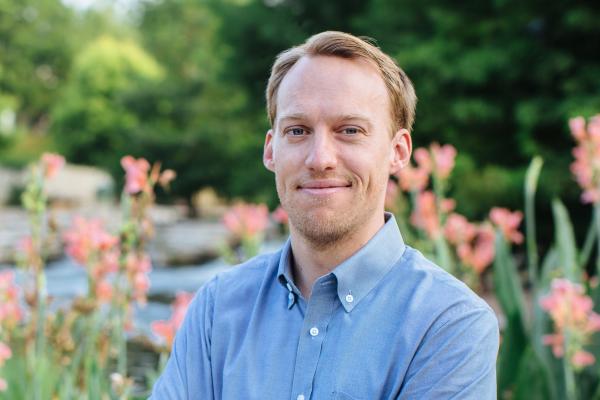 O_190610_N7_medium.jpg
O_180921_board.jpg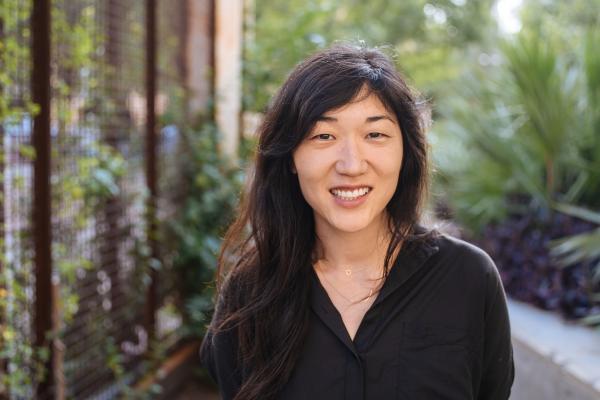 Project Architects
edit-5829.jpg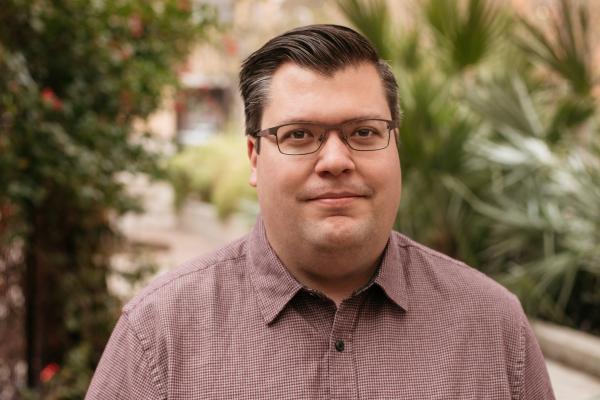 O_190610_N8_medium.jpg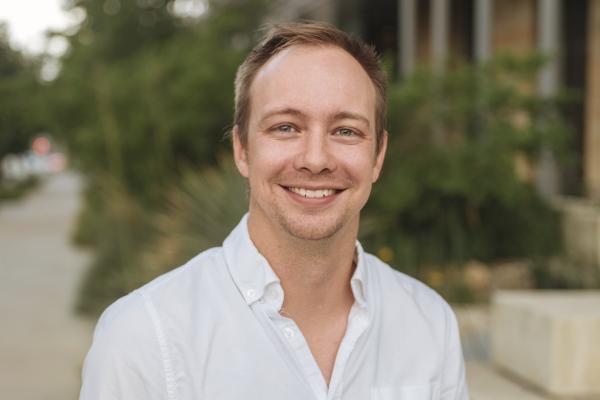 O_170929_N7_medium.jpg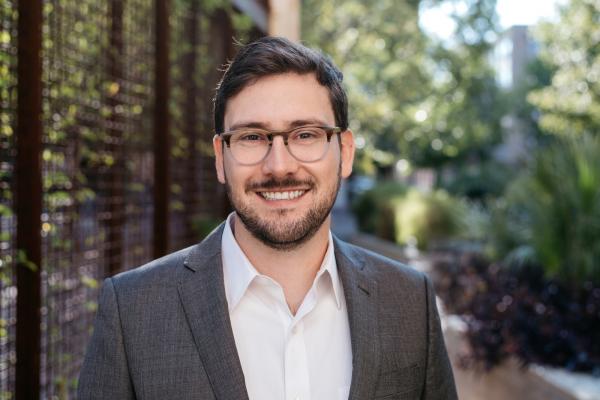 EvanMorris.jpg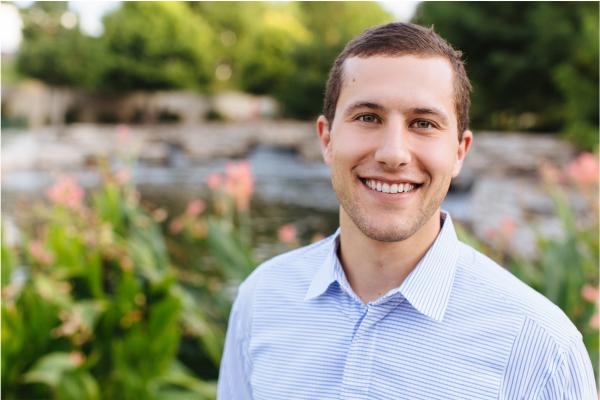 grace.jpg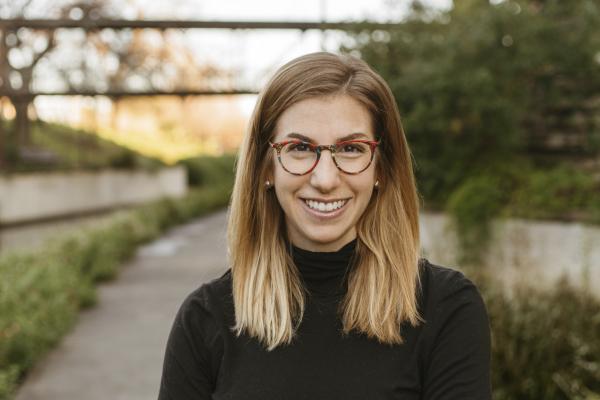 JamieSartory.jpg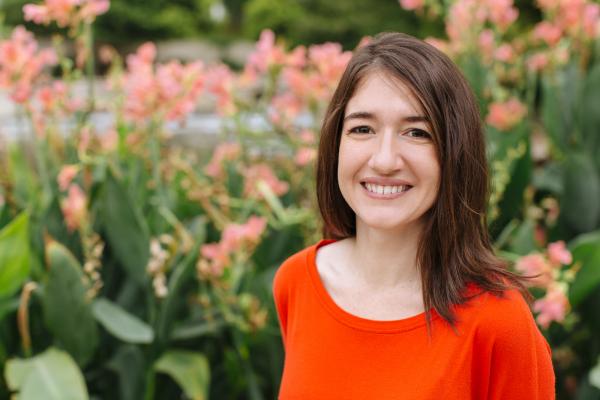 O_160322_N3_board.jpg
Design Staff
O_190530_N2_medium.jpg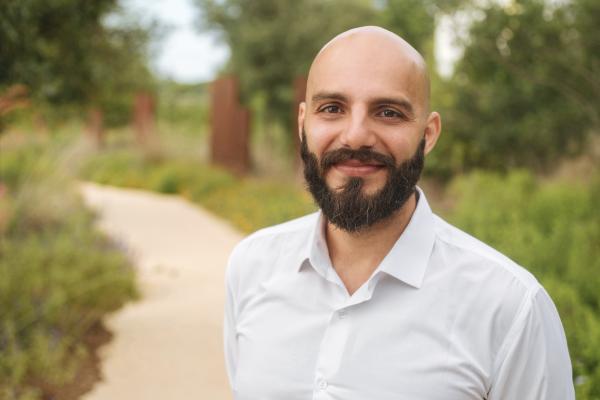 LF_ATX__017.JPG
IMGP2997-highres-joshhuskin.jpg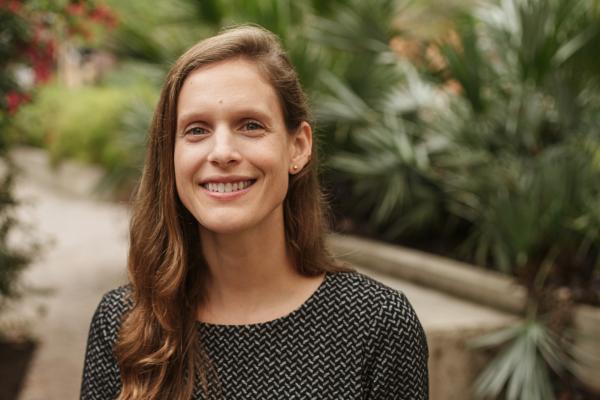 O_171114_N213_board.jpg
edit-jhuskin-3422.jpg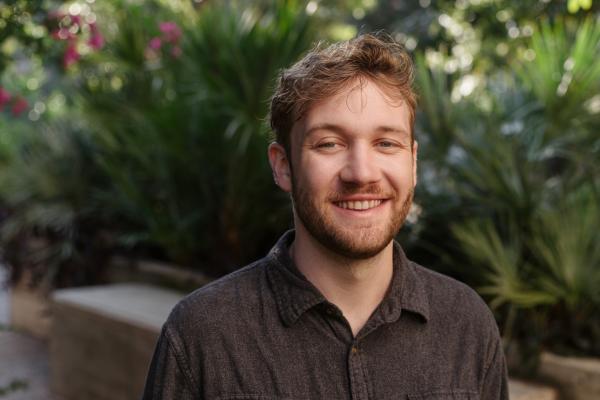 edit-2193-highres-joshhuskin.jpg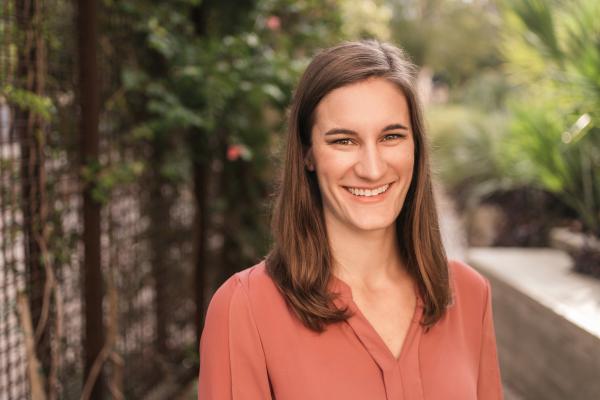 Ashley Grzywa,
AIA, WELL AP, LEED Green Assoc.
O_170508_N6_medium.jpg
O_150202_N5_board.jpg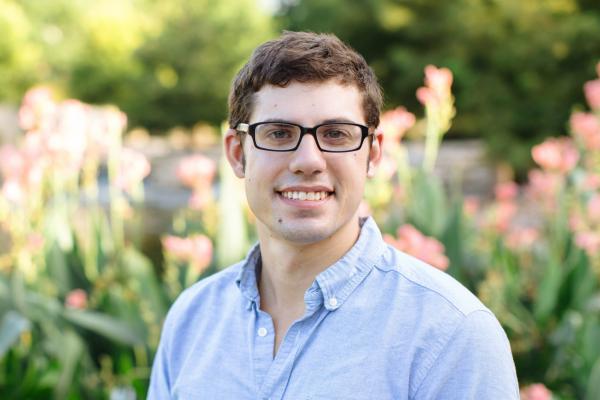 O_190529_medium.jpg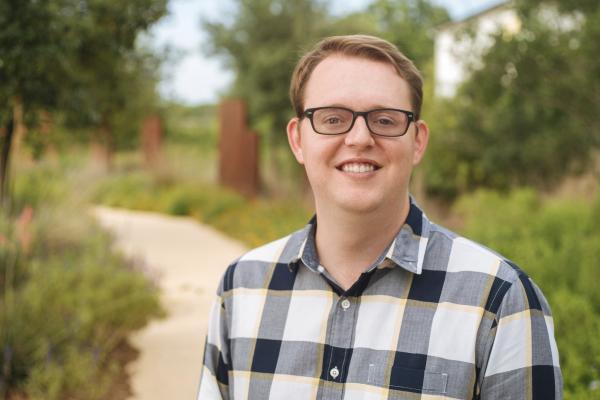 Camille Lane.jpg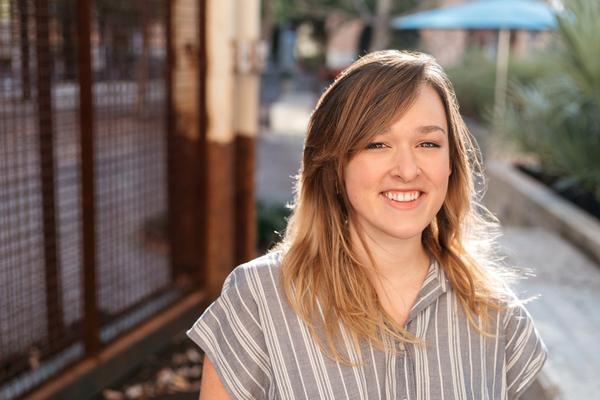 CaseyNelson.jpg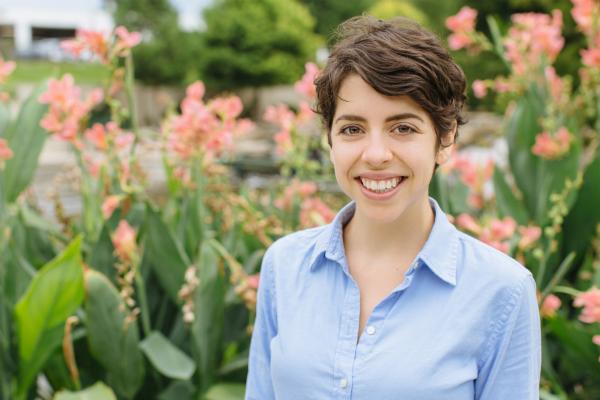 O_190304_N2_board.jpg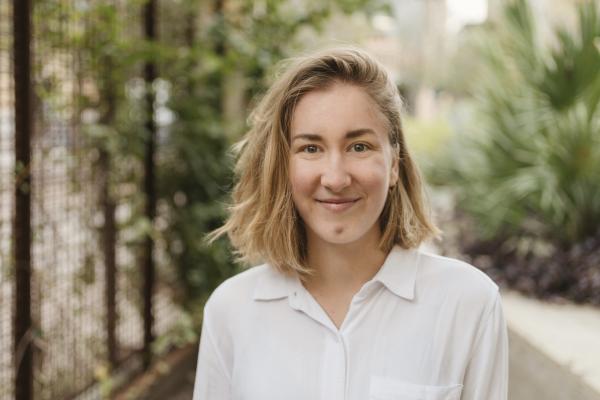 O_150930_N9_board.jpg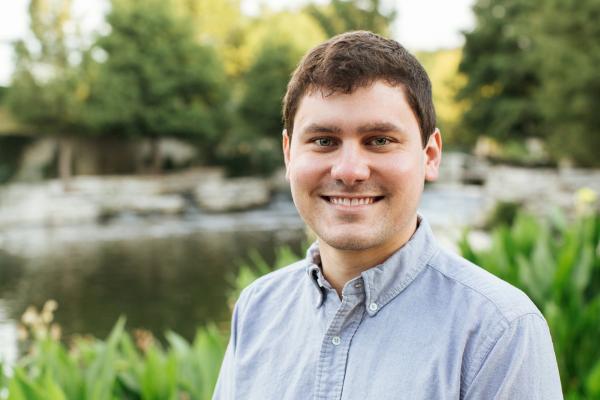 O_150622_N2_board.jpg
edit-8439.jpg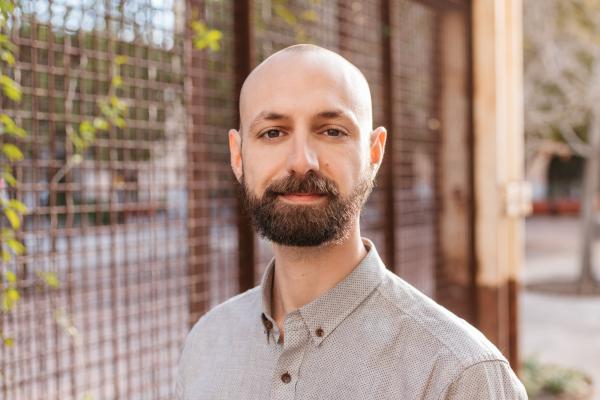 O_150804_N5_board.jpg
DanLazarine.jpg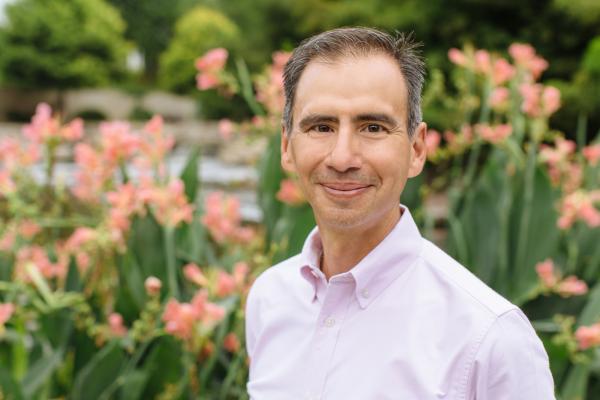 edit-8656.jpg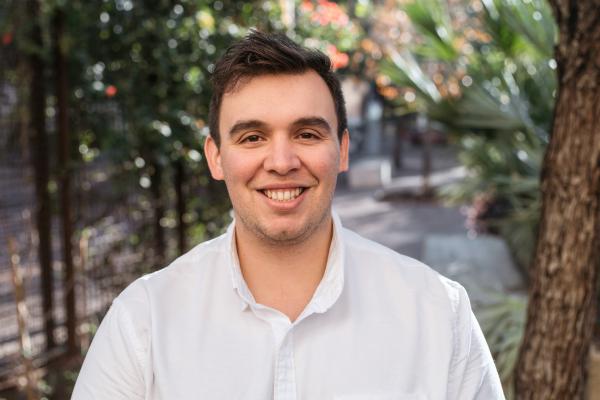 O_181119_board.jpg
O_181119_N7_board.jpg
O_160318_N8_board.jpg
O_160127_N20_board.jpg
edit-jhuskin-3406.jpg
GusStarkey.jpg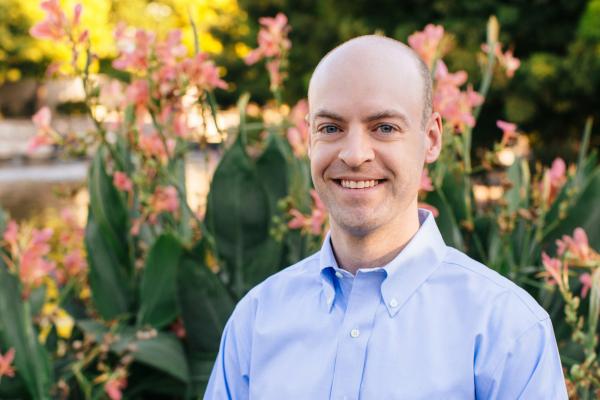 O_170330_N7_medium.jpg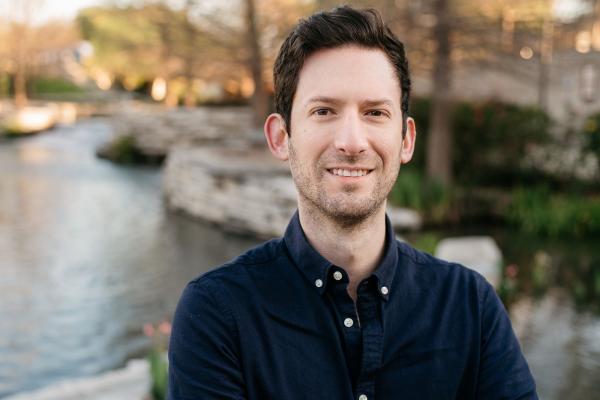 O_150501_N9_board.jpg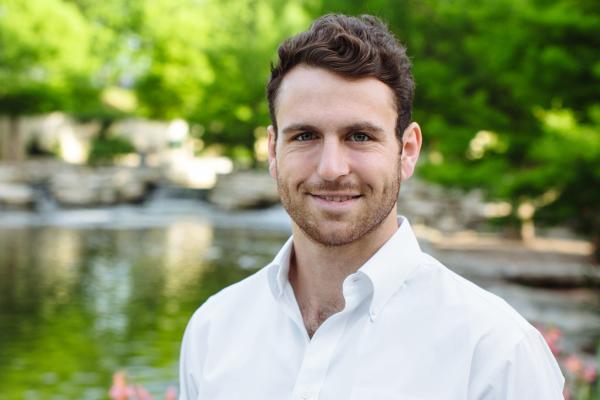 James Thoreen,
Associate AIA, LEED AP BD+C
O_170406_medium.jpg
O_171114_N216_board.jpg
edit-7724.jpg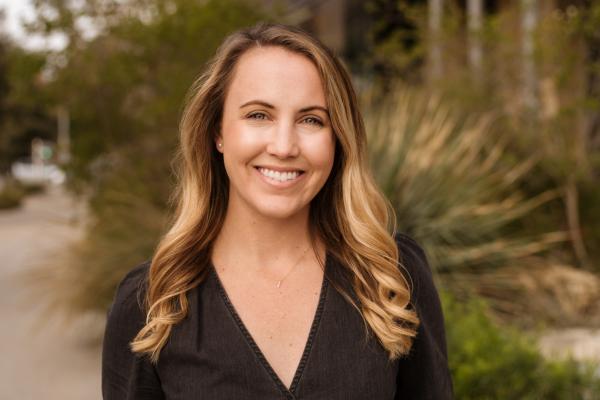 edit-jhuskin-8452.jpg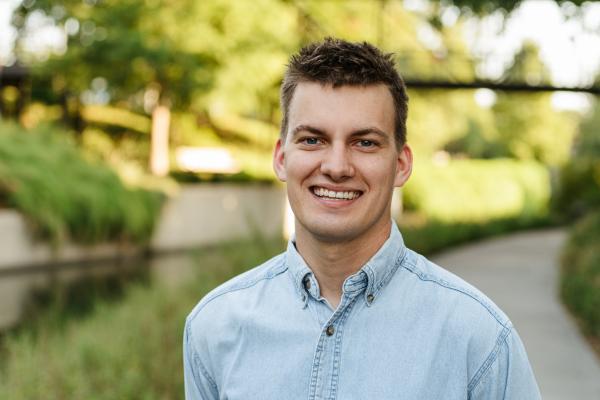 O_150804_N9_board.jpg
John Taylor Schaffhauser,
edit-0714.jpg
O_190610_N2_board.jpg
edit-9418.jpg
JustinFord.jpg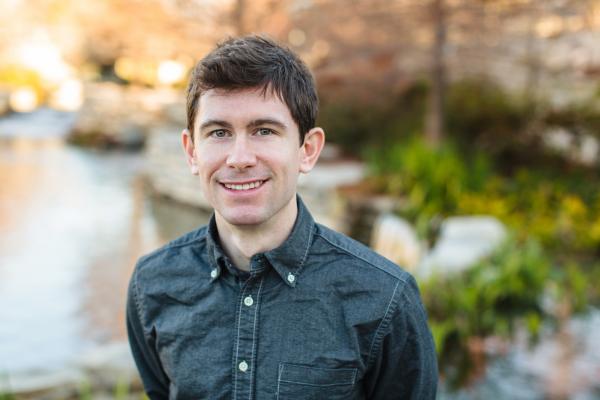 DSC04861.jpeg
O_150622_N4_board.jpg
O_160718_N18_board.jpg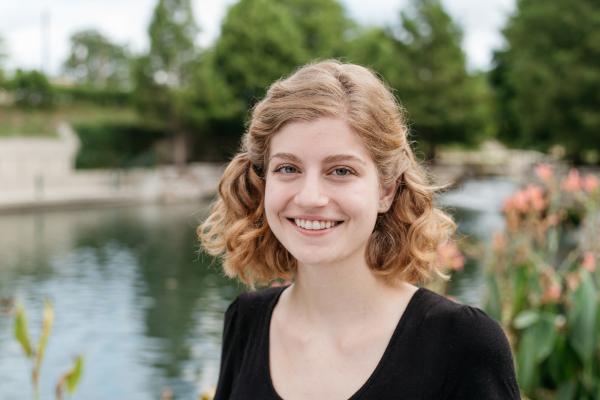 O_170714_N14_medium.jpg
edit-2129-highres-joshhuskin.jpg
IMGP2866-highres-joshhuskin.jpg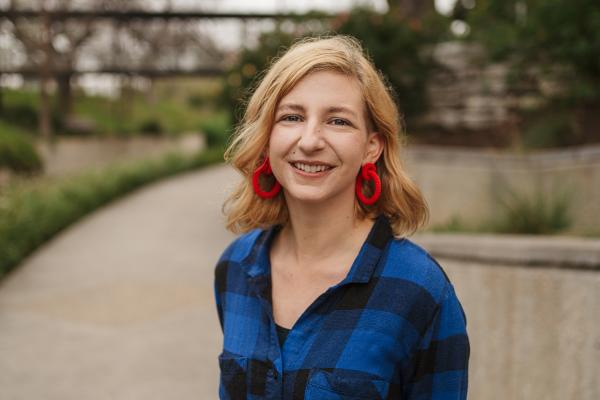 edit-8456.jpg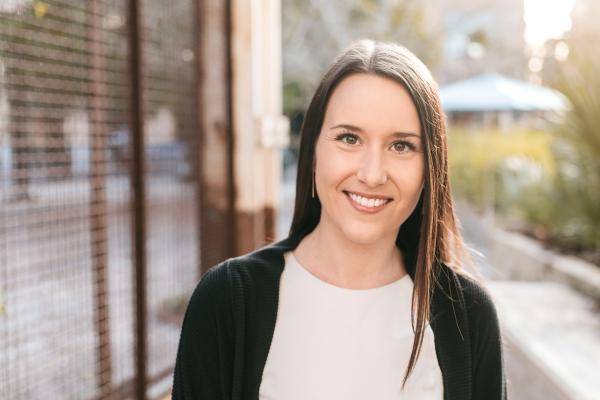 MelinaPereira.jpg
edit-jhuskin-9492.jpg
edit-7736.jpg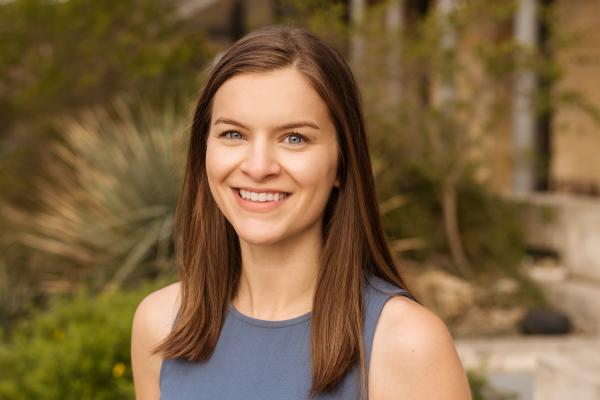 edit-0780.jpg
edit-8498.jpg
edit-8424.jpg
O_170630_N4_board.jpg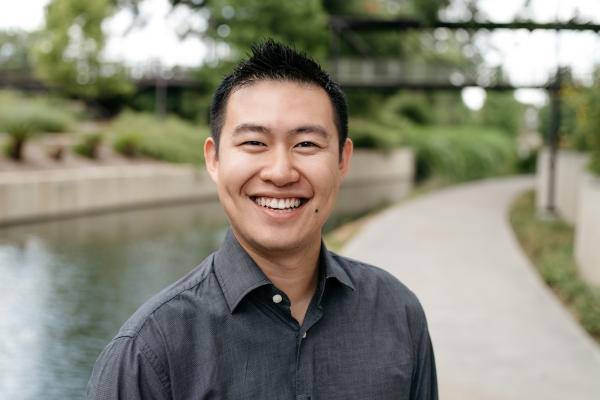 O_170508_N5_medium.jpg
O_181119_N11_board.jpg
O_180822_N8_board.jpg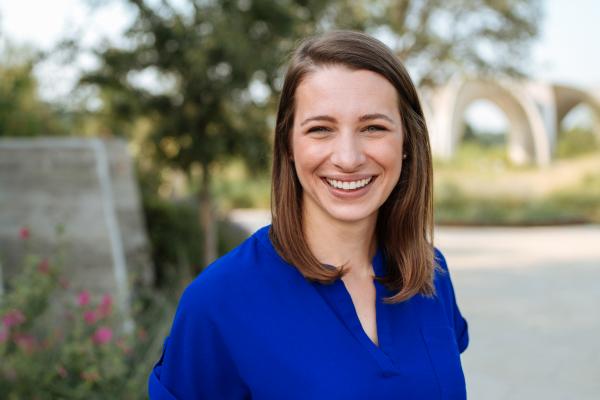 edit-8582.jpg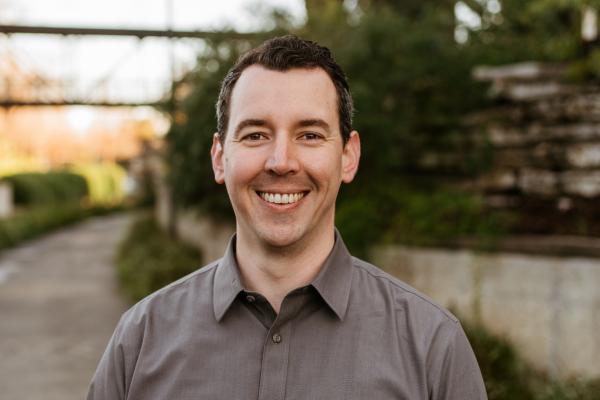 SunnieDiaz.jpg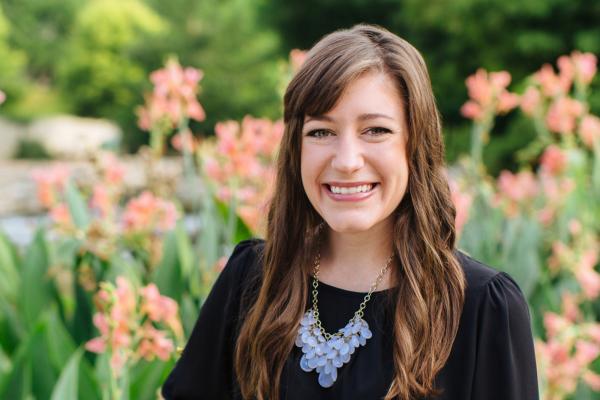 TreyRabke.jpg
edit-jhuskin-3319.jpg
edit-8473.jpg
Design Performance
O_200915_board.jpg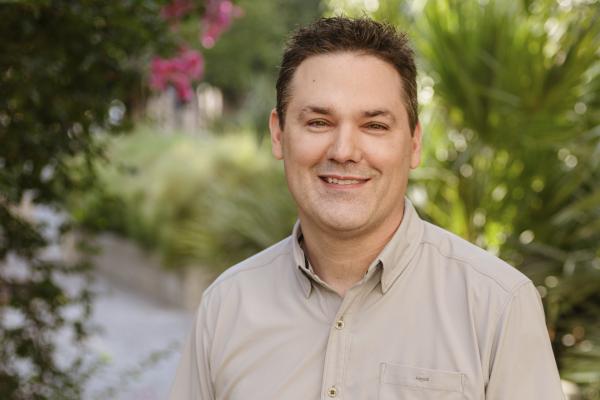 edit-3066-highres-jhuskin.jpg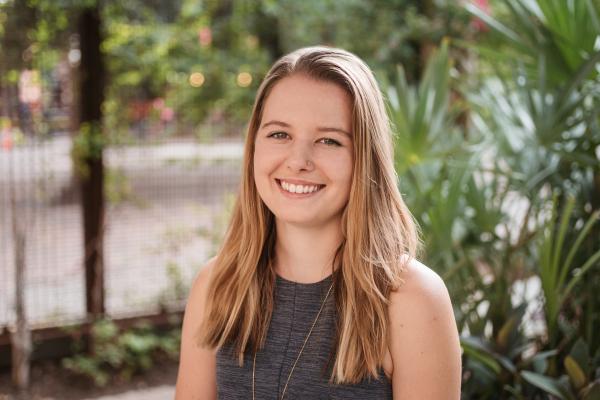 Katelyn Sector,
LEED Green Associate, LFA
O_180921_N11_board.jpg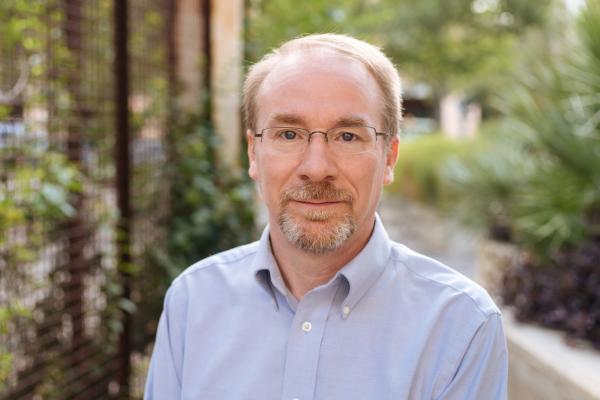 Marketing
edit-0222.jpg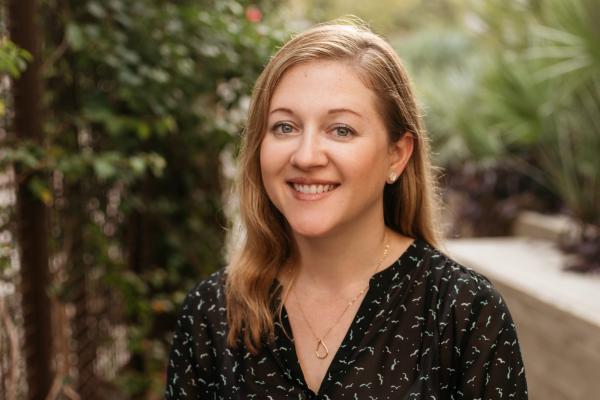 O_161117_board.jpg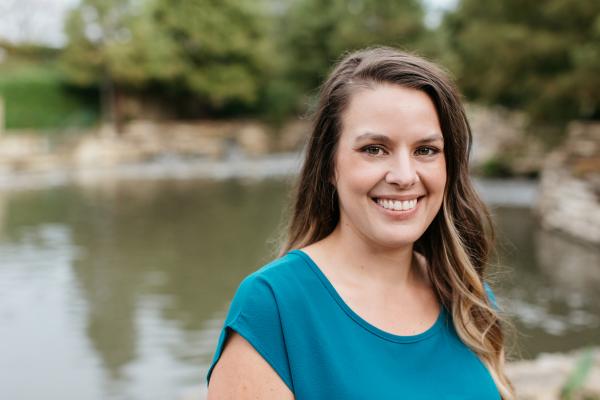 edit-5713.jpg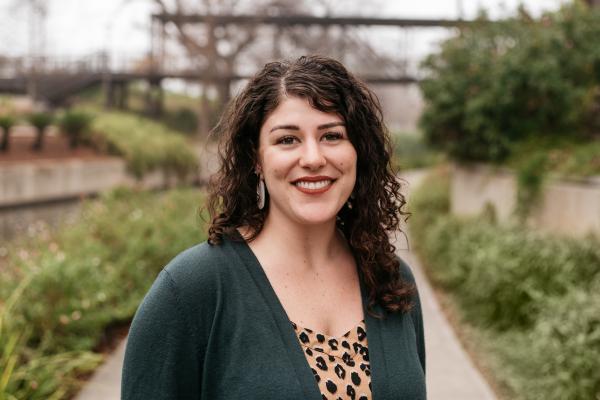 O_180309_board.jpg
Administration
O_180921_N2_board.jpg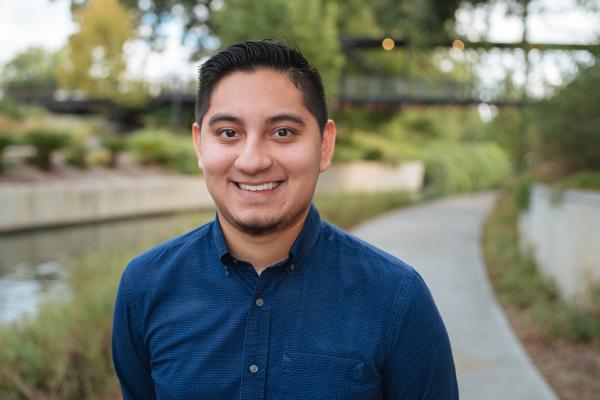 GwenMay.jpg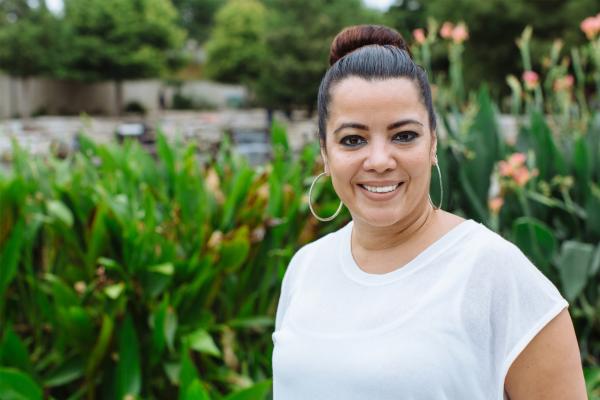 JeanetteZamot.jpg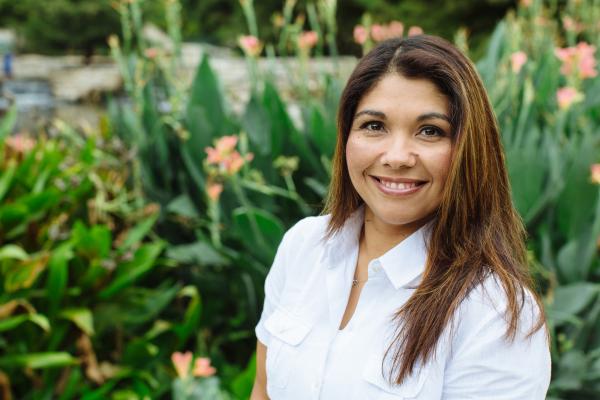 JessicaMcCarter.jpg
edit-2103-highres-joshhuskin.jpg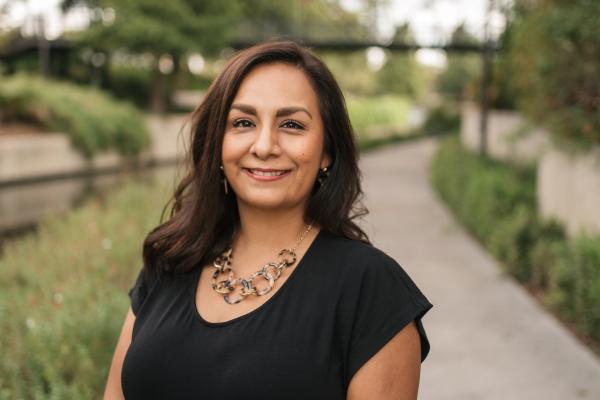 LF_ATX__010.JPG
MariaFishback.jpg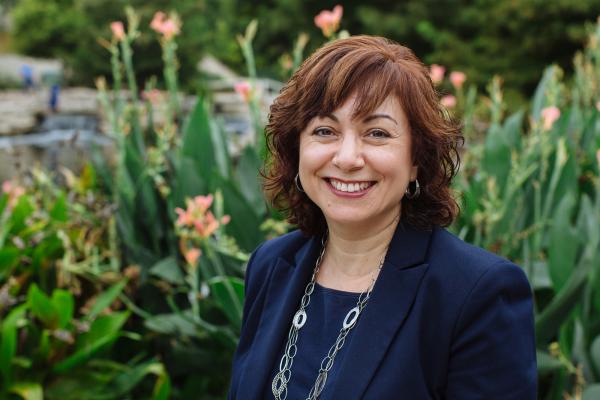 O_160215_N3_board.jpg
Interns
edit-5813.jpg
edit-5765.jpg
IMGP2950-highres-joshhuskin.jpg
edit-9462.jpg