The New Witte Museum
Located in Brackenridge Park on the bank of the San Antonio River, the Witte Museum has served as a destination for learning about the people, plants and animals of South Texas since the late 1920s. Updating its campus from the 1970s-styled design, the Witte Museum had the unique opportunity to take advantage of its site set within a vibrant urban park and major urban corridor. The Phase II master plan and design for The New Witte transformation unites a site filled with disparately functioning buildings into a campus with one identity, while still respecting the site's historic elements. 
The museum's new Susan Naylor Center supports a more interactive learning environment. Dioramas are in highly accessible areas and artifacts appear at all heights to encourage engagement for all ages. Daylight floods open areas through windows and clerestories – visually connecting visitors to the outdoors and allowing them to feel the light change throughout the day. Each gallery is equipped with an associated learning lab that supports extended hands-on learning. Screened porches provide protective environments in which to engage learners within the context of the site.
The materiality of the museum thoughtfully creates a design that reflects its natural surroundings and regional context, making the design of the museum reflective of the site and Texas history. Wooden elements take cues from the San Antonio River bridge and site's surrounding trees. Limestone was reused from Brackenridge Park's Pavilion and arches throughout the museum echo the region's Mission Architecture in an artful way.
11023_board.jpg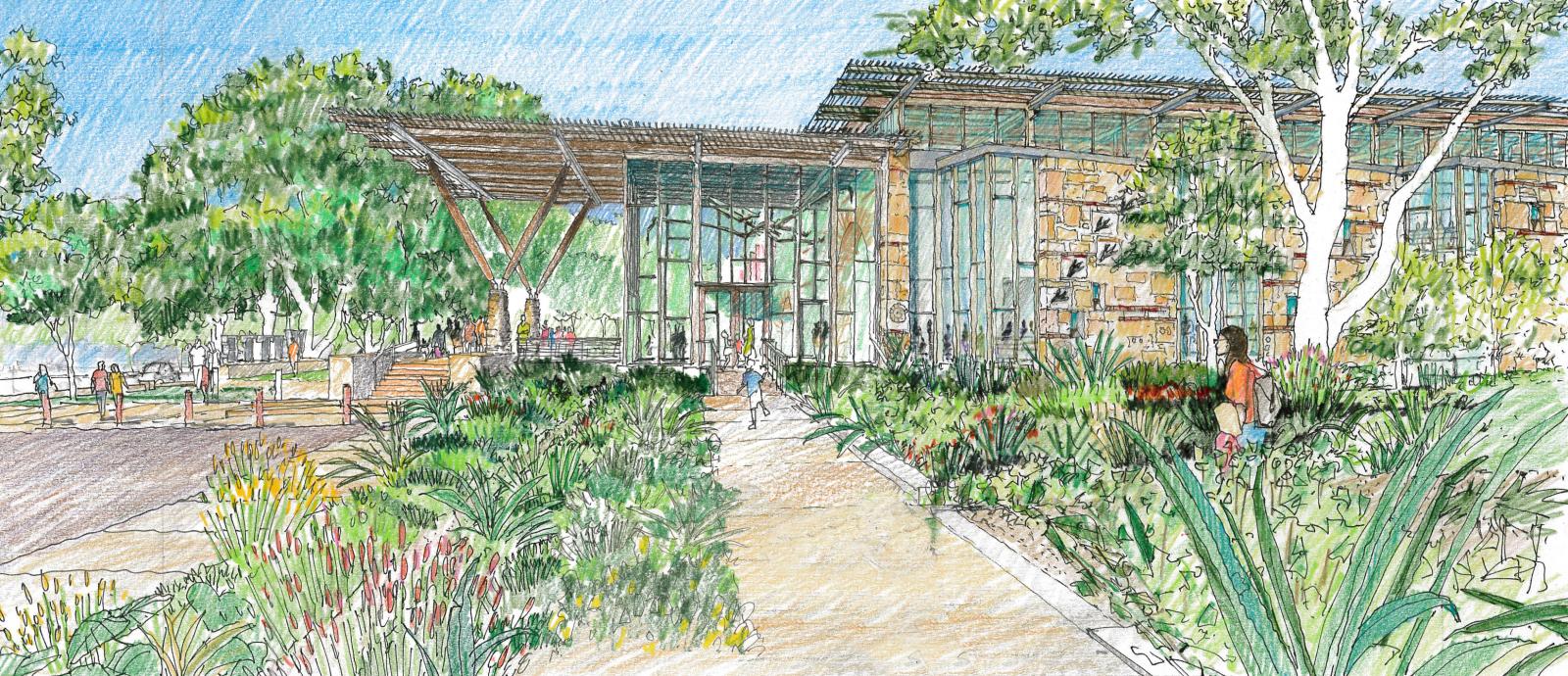 11023_N2_board.jpg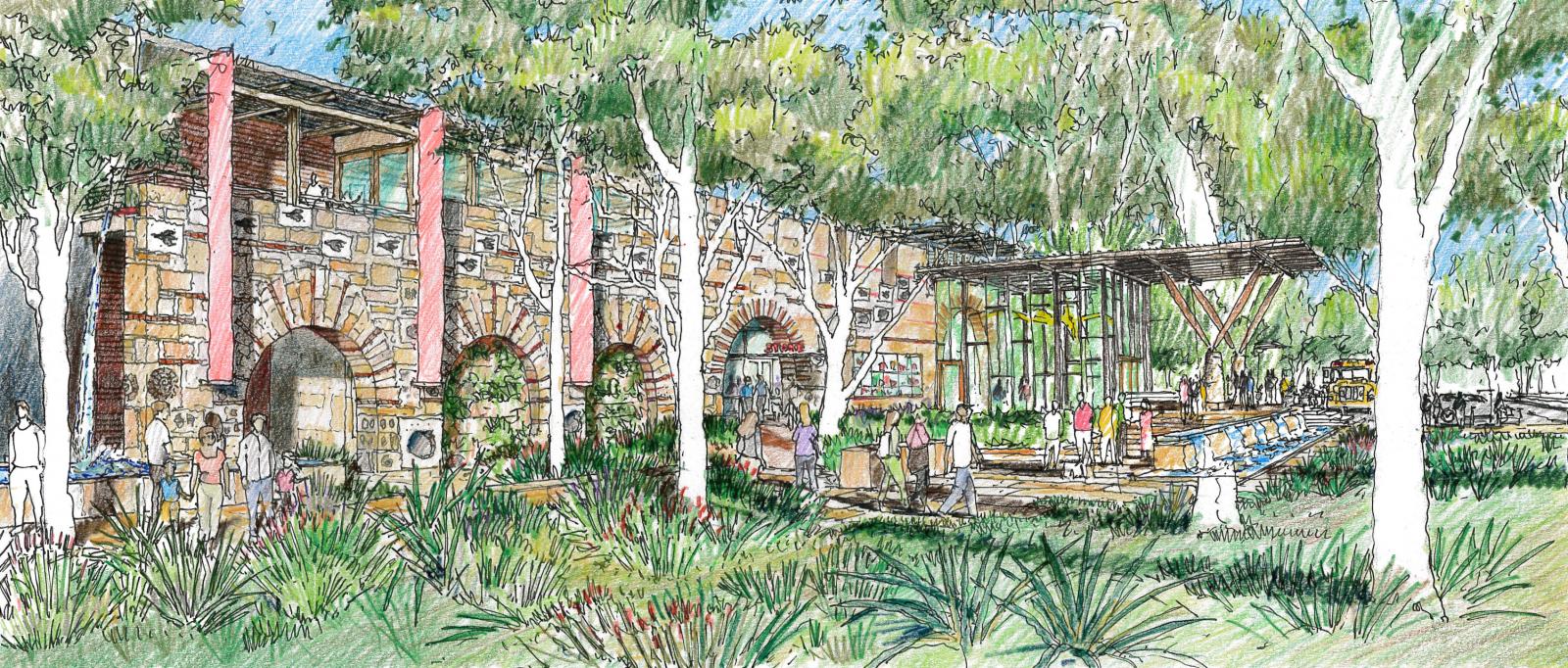 11023_N3_board.jpg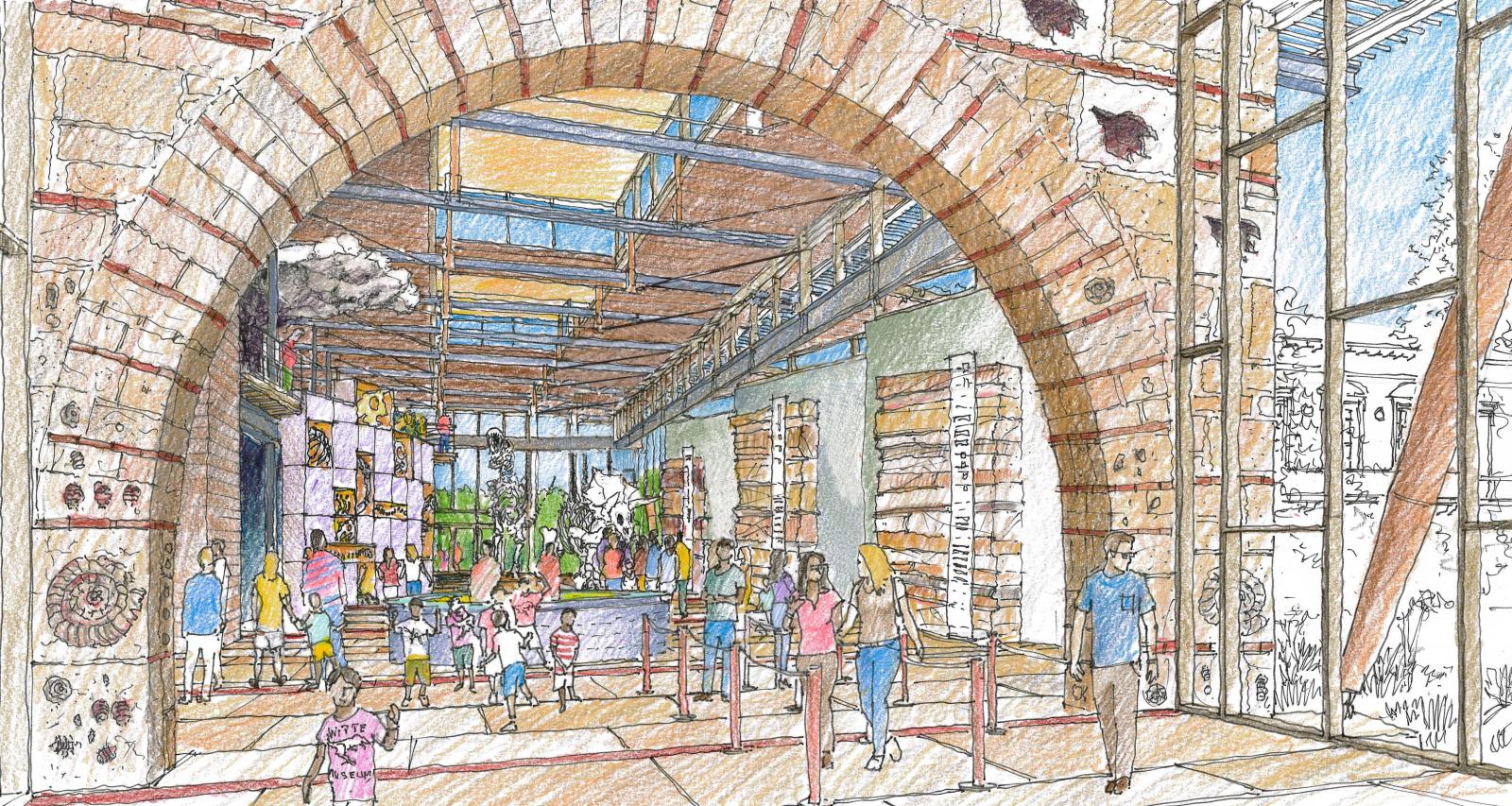 Awards
AIA San Antonio Citation Award