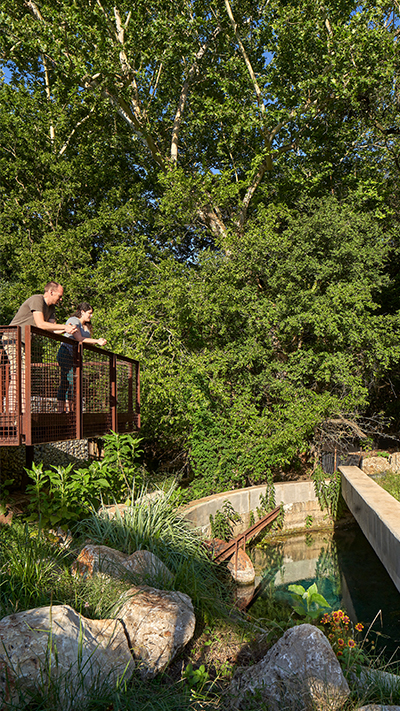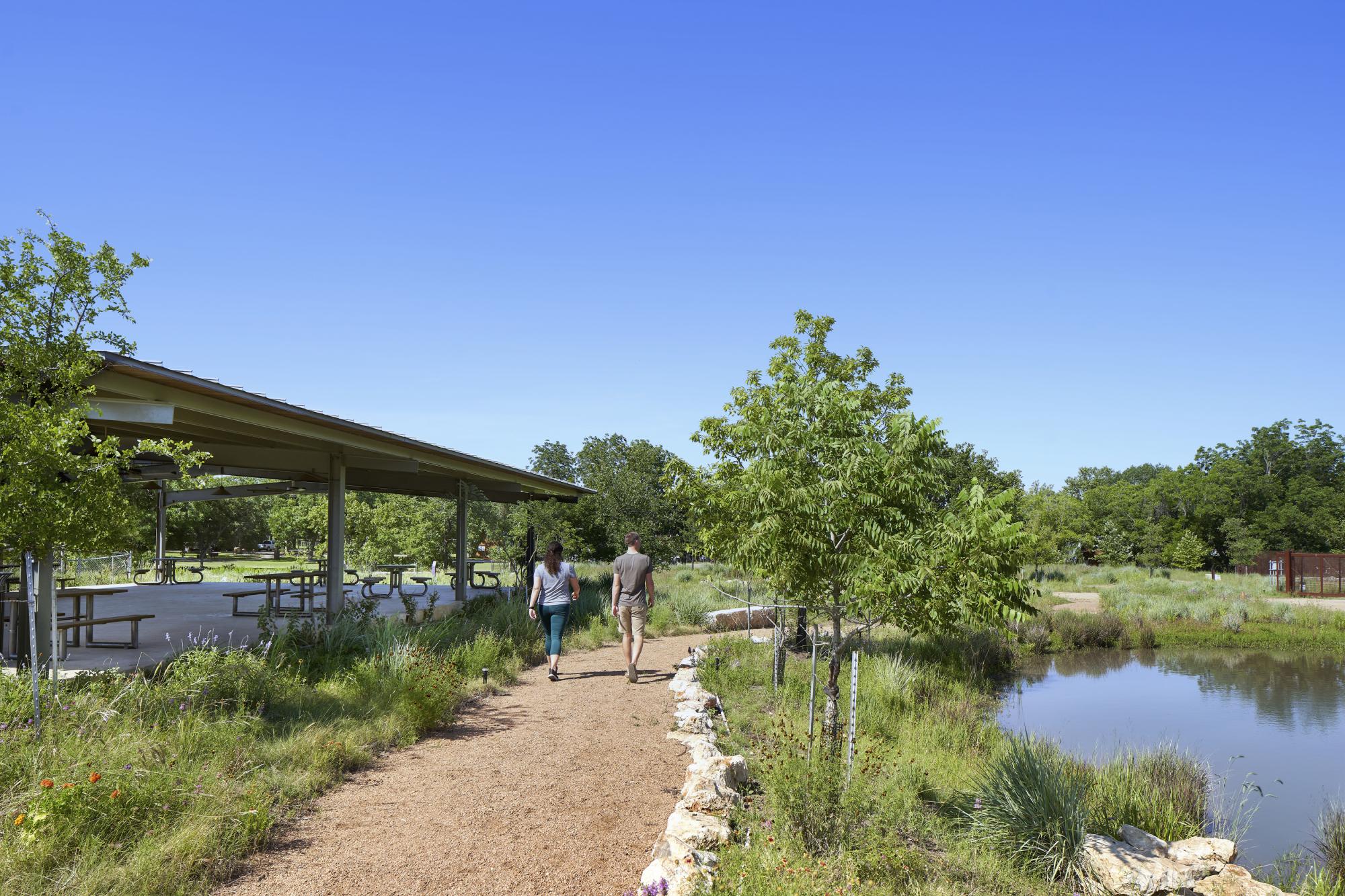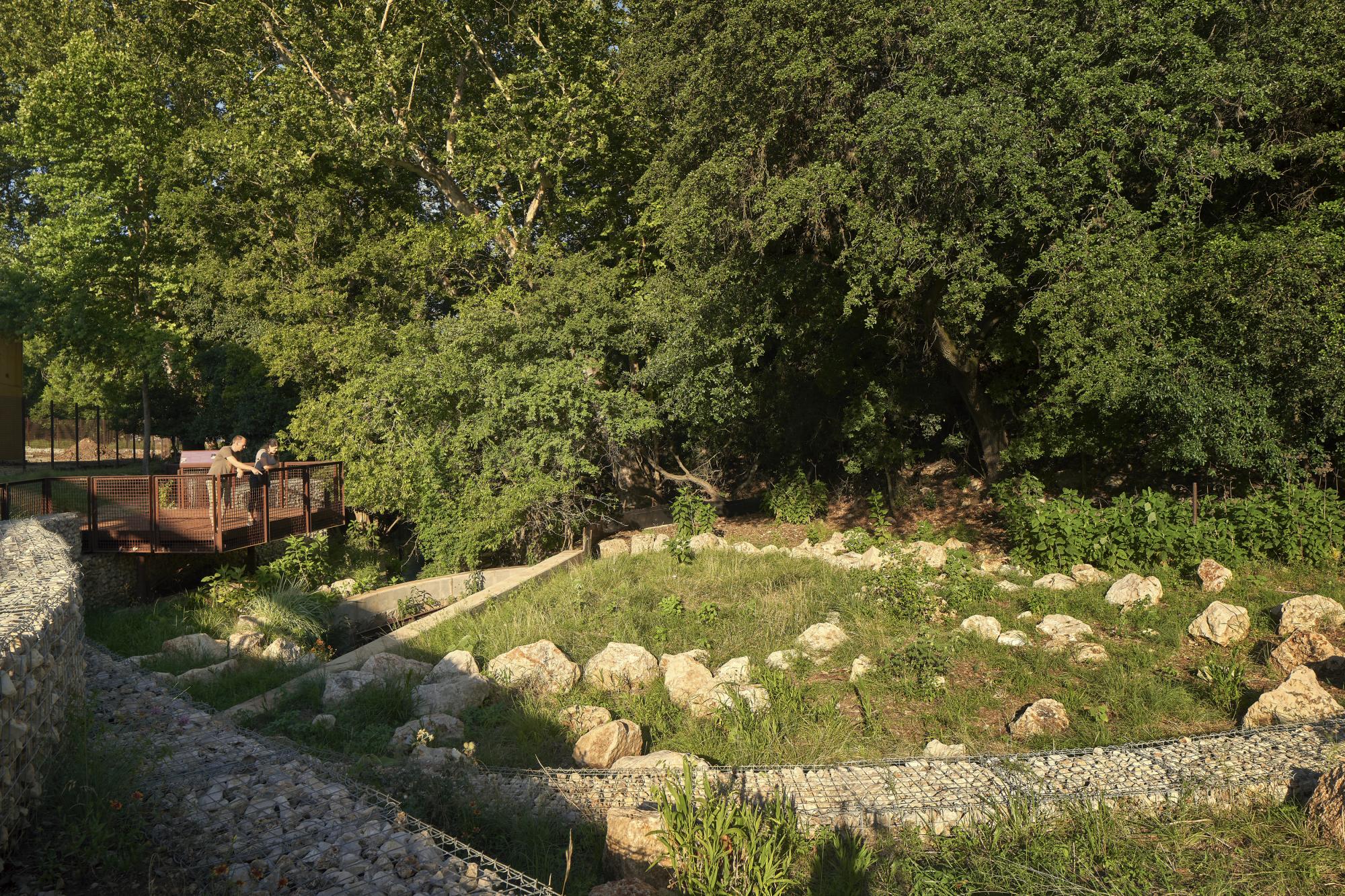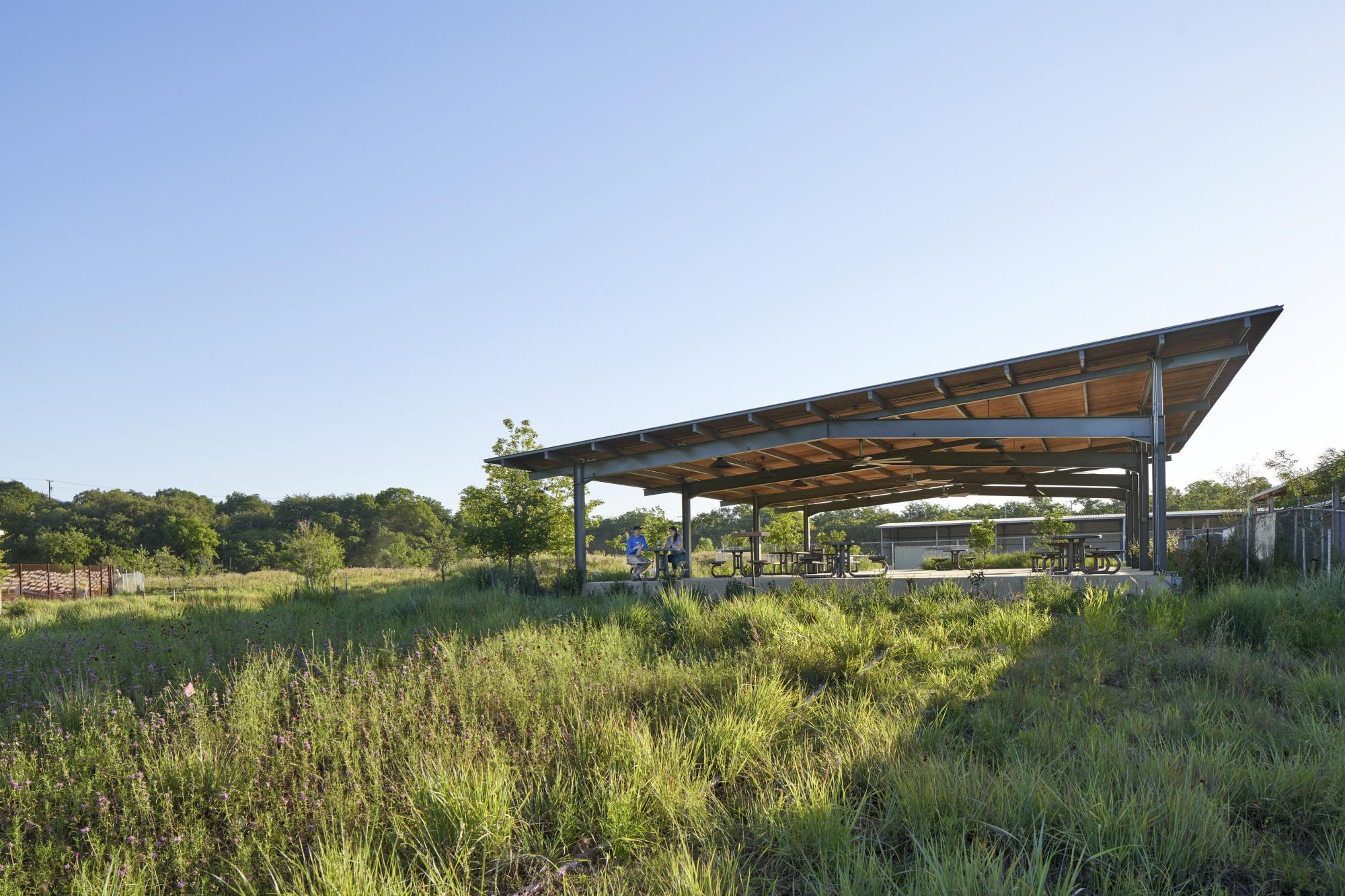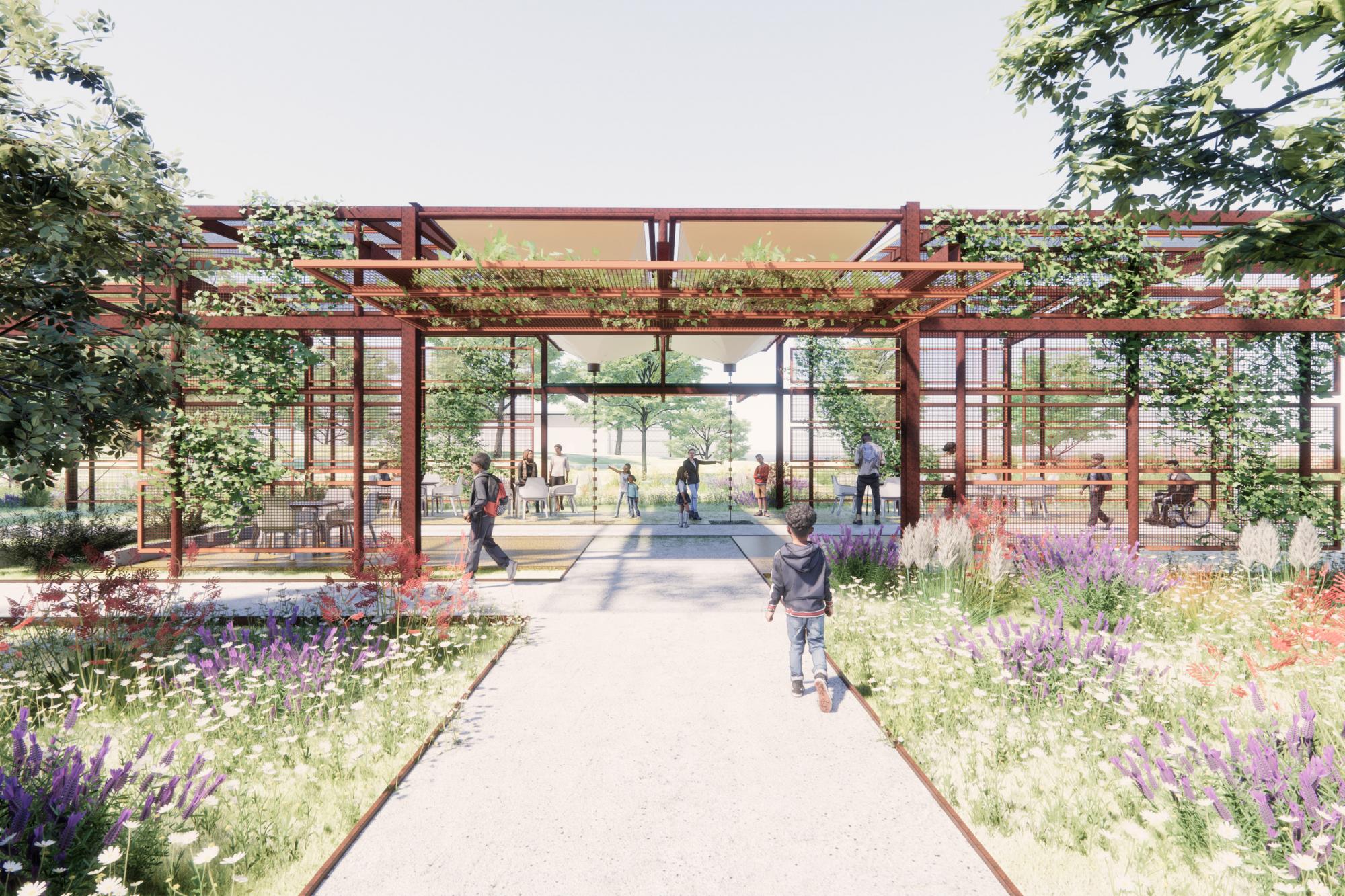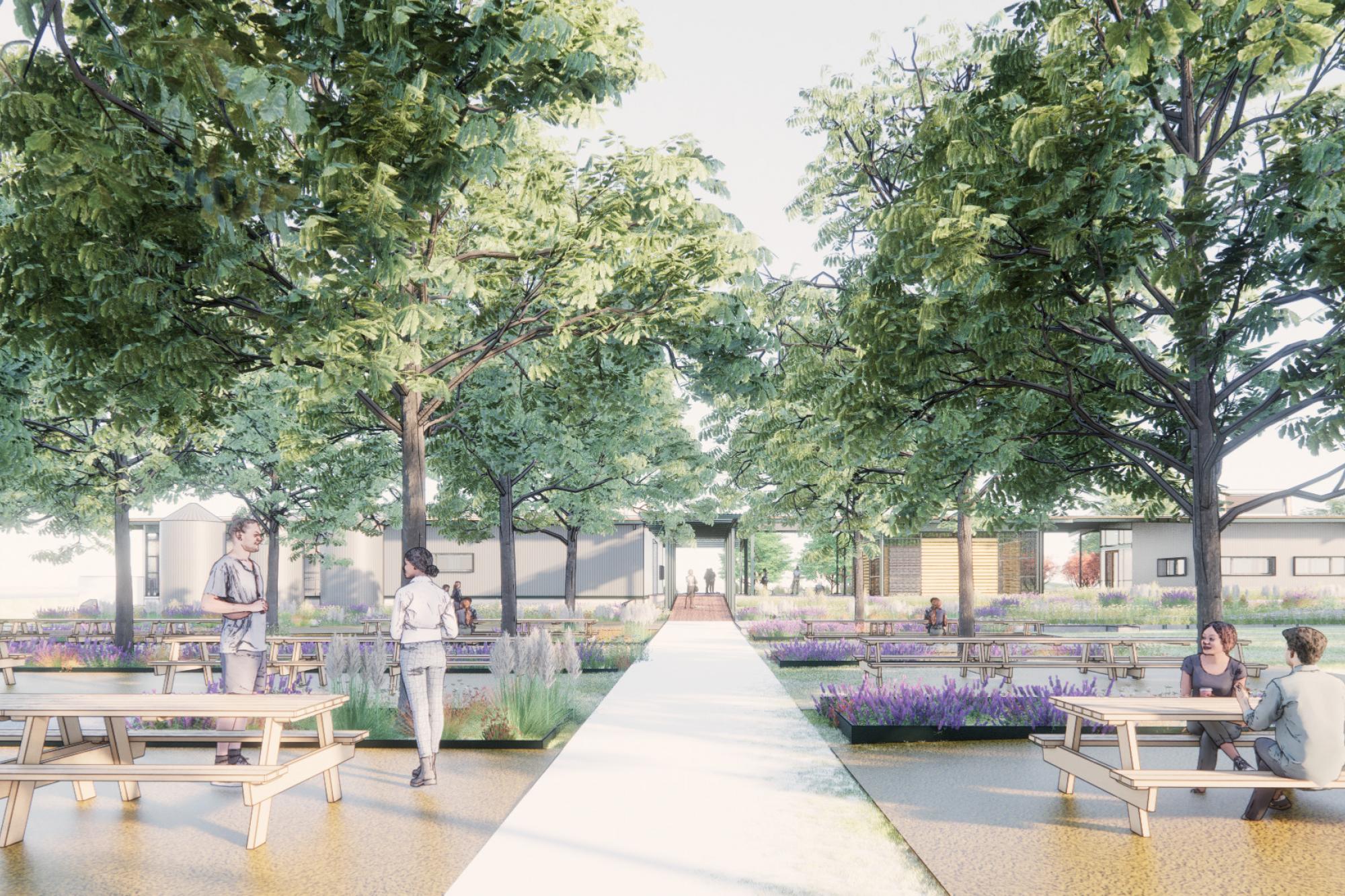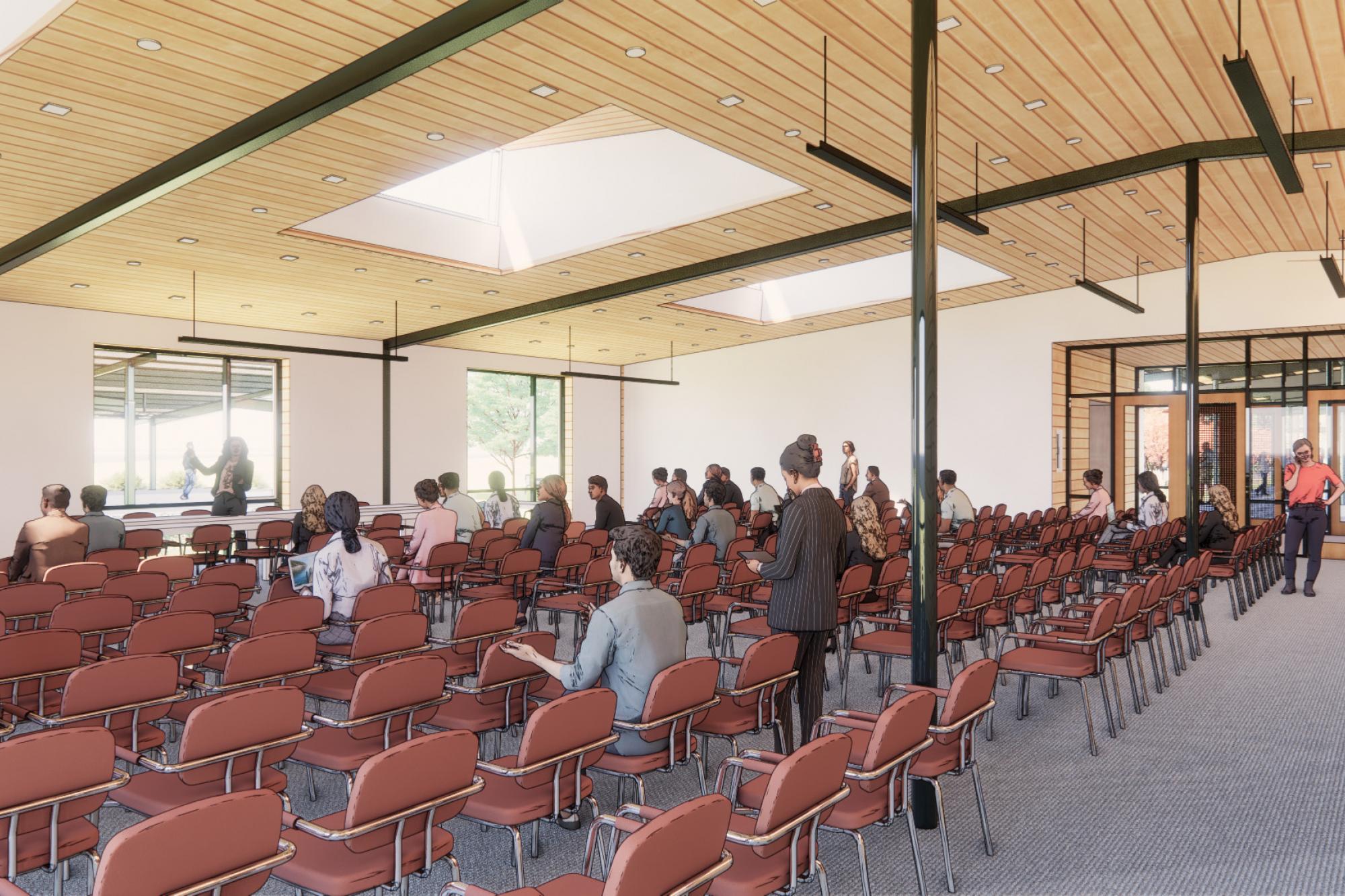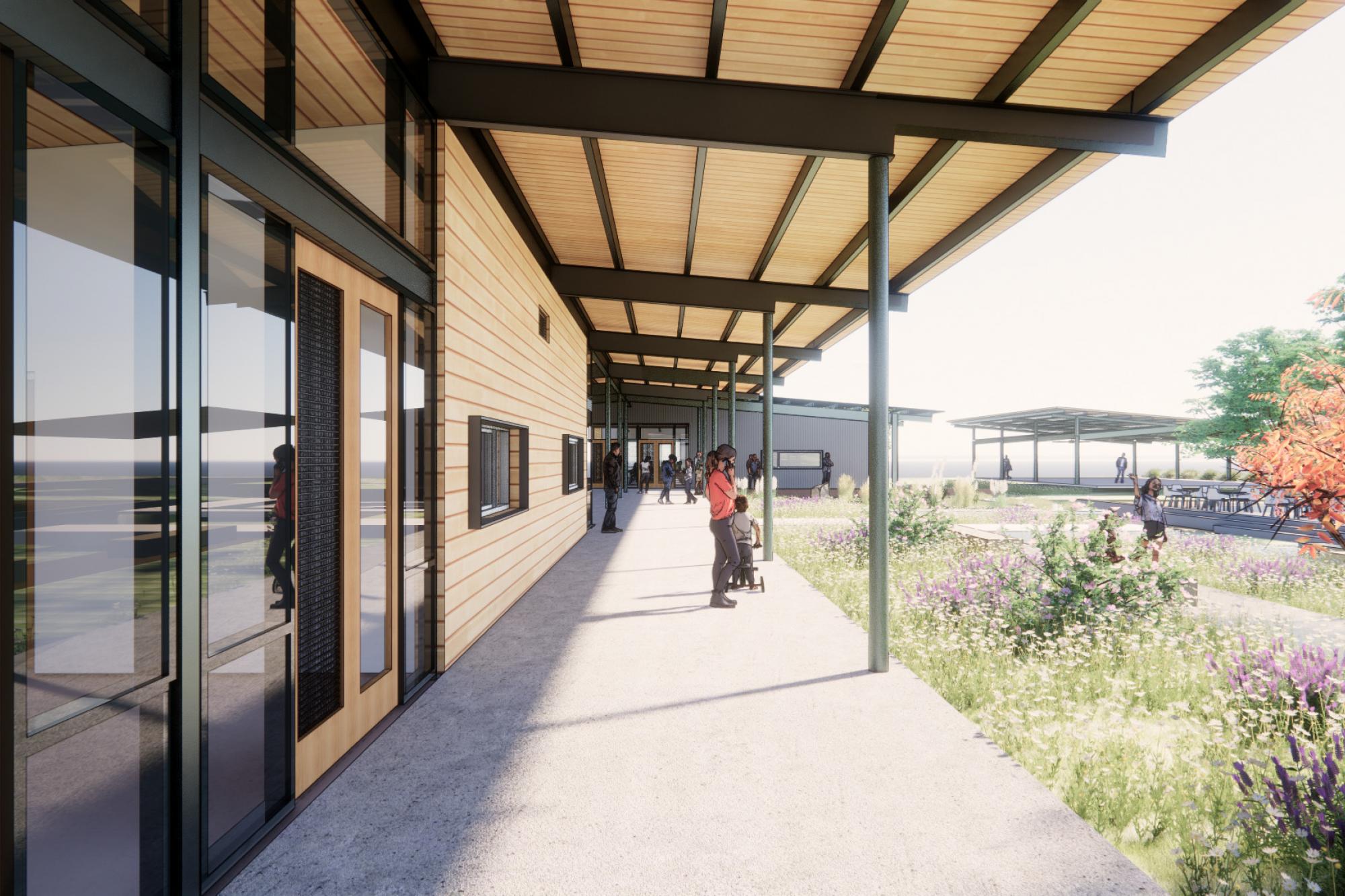 Headwaters at the Comal
Situated on the banks of the Comal Springs and Blieders Creek, the Headwaters at the Comal is centered around native habitat restoration, education and public engagement. Many structures and existing building pads on the 16-acre property were reused to reduce the carbon footprint and restore as much of the site to its natural state. A major spring head was un-capped, cultivating riparian zones and restoring habitat for native species.
The future visitor's center includes demonstration areas for water conservation techniques and a trail that meanders through the site, showcasing several different native ecologies. The multi-purpose space, auditorium and conference center will host large events, as well as smaller community gatherings.
11014_P_N14_board.jpg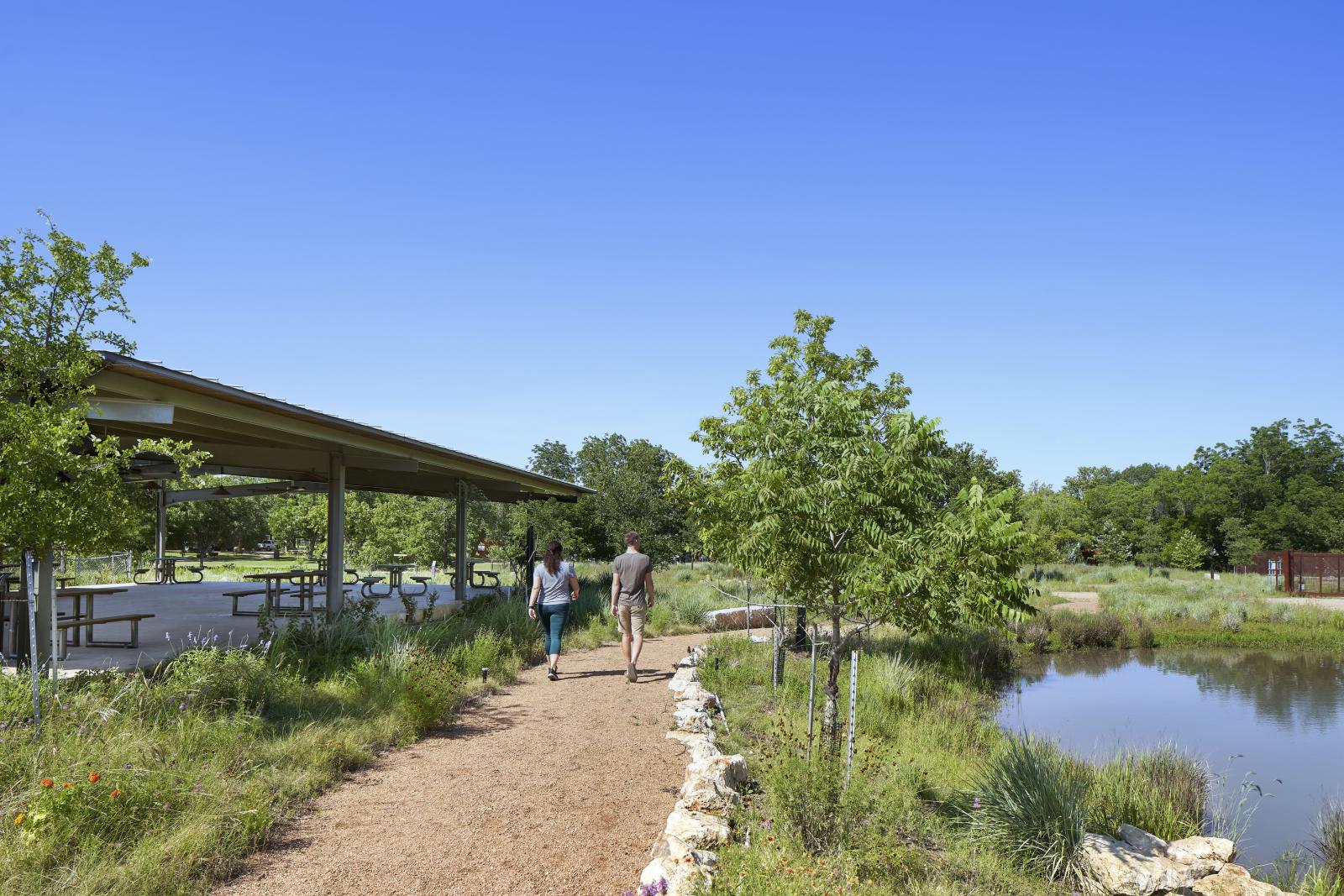 11014_P_N7_board.jpg
11014_P_N4_board.jpg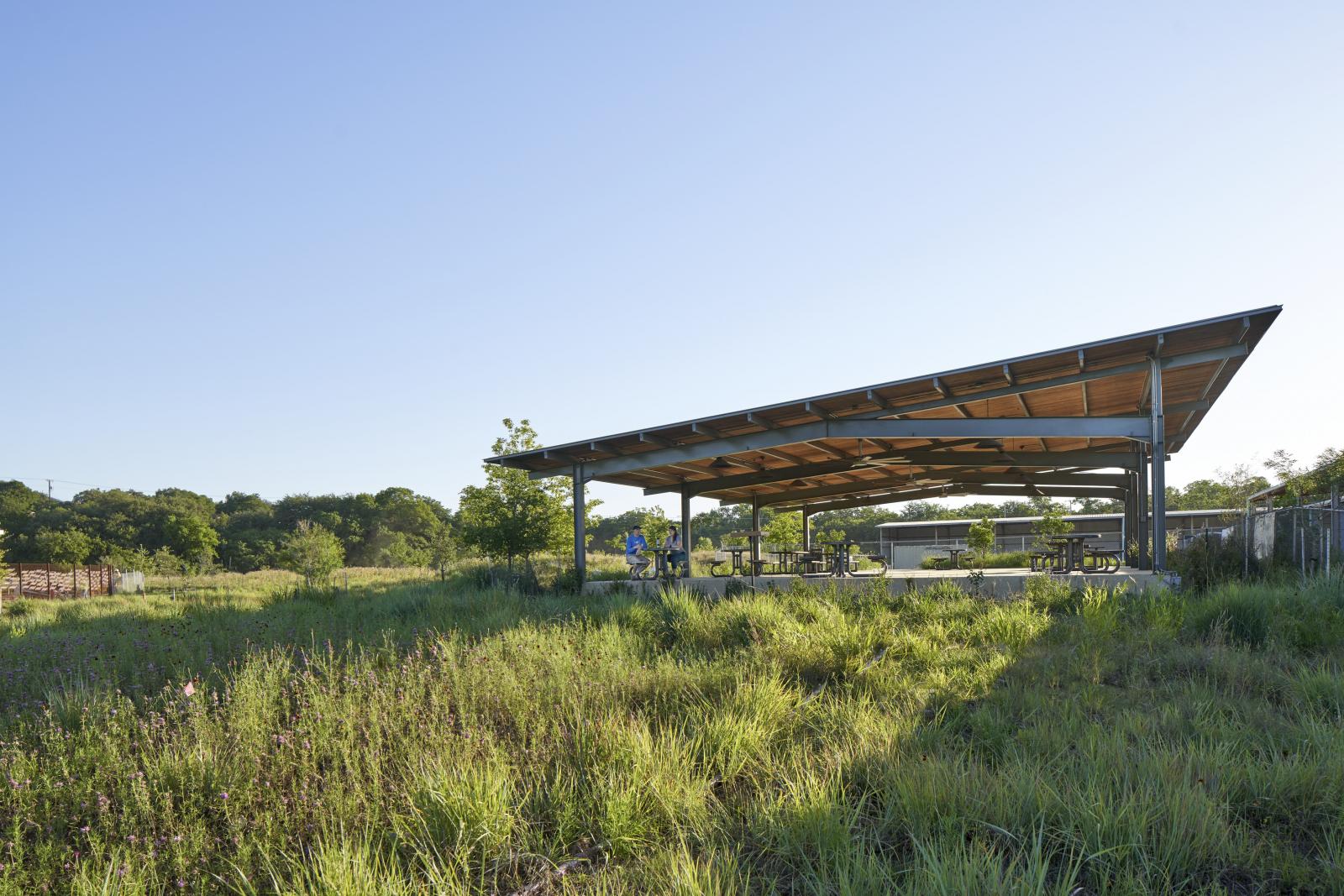 11014_P_N27_board.jpg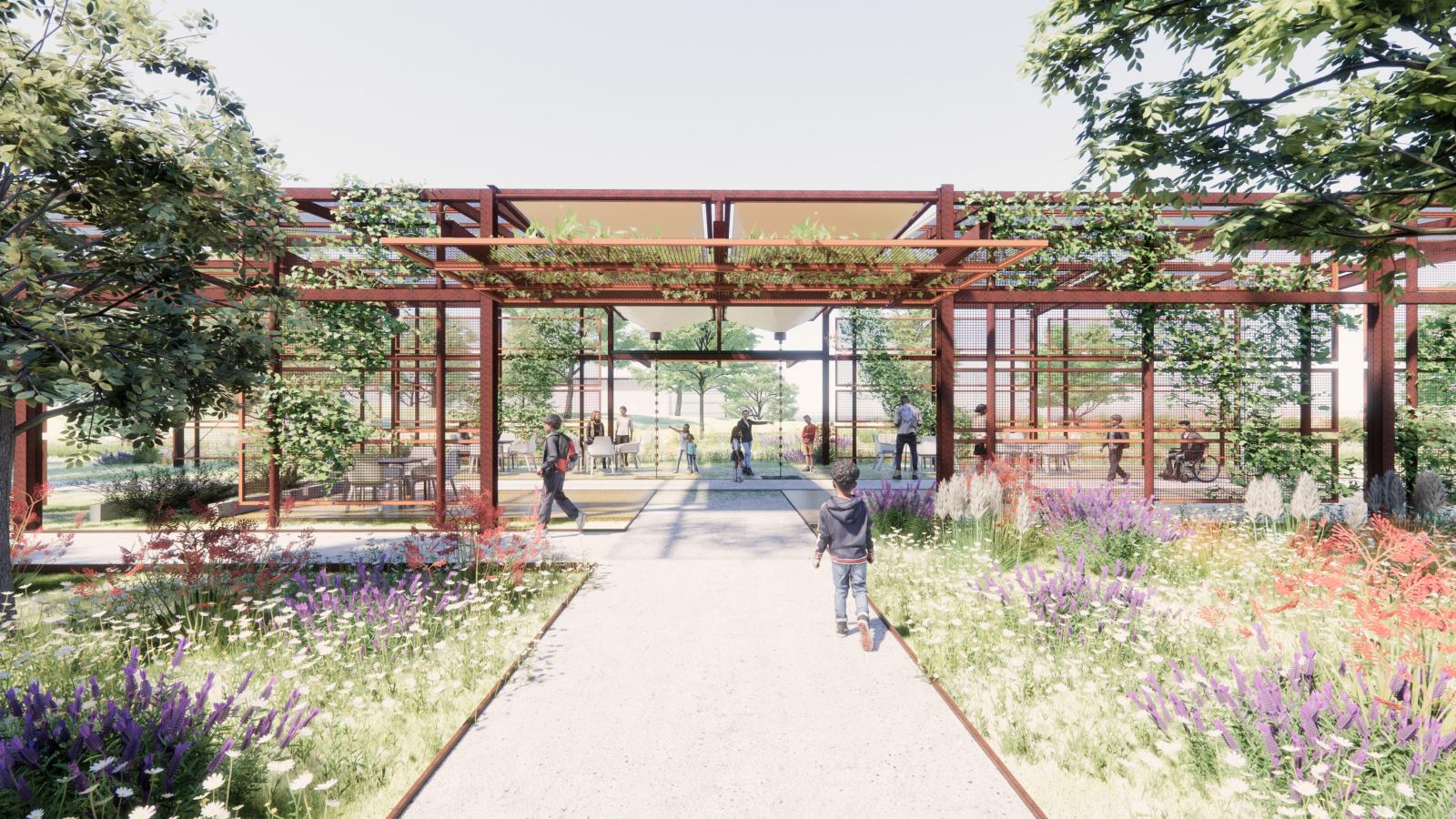 11014_P_N31_board.jpg

11014_P_N26_board.jpg

11014_P_N22_board.jpg

Landscape Architect: Ten Eyck Landscape Architects