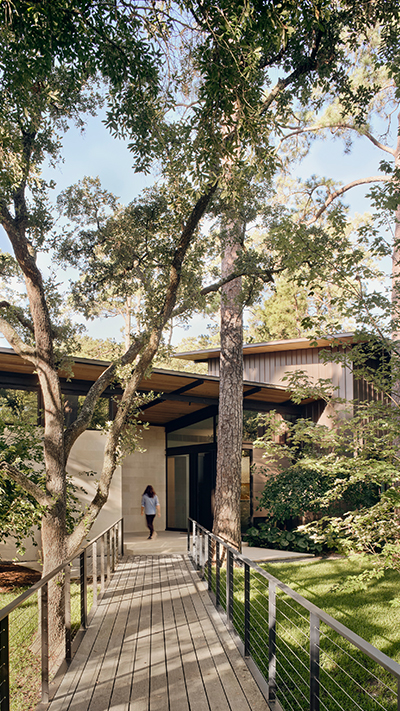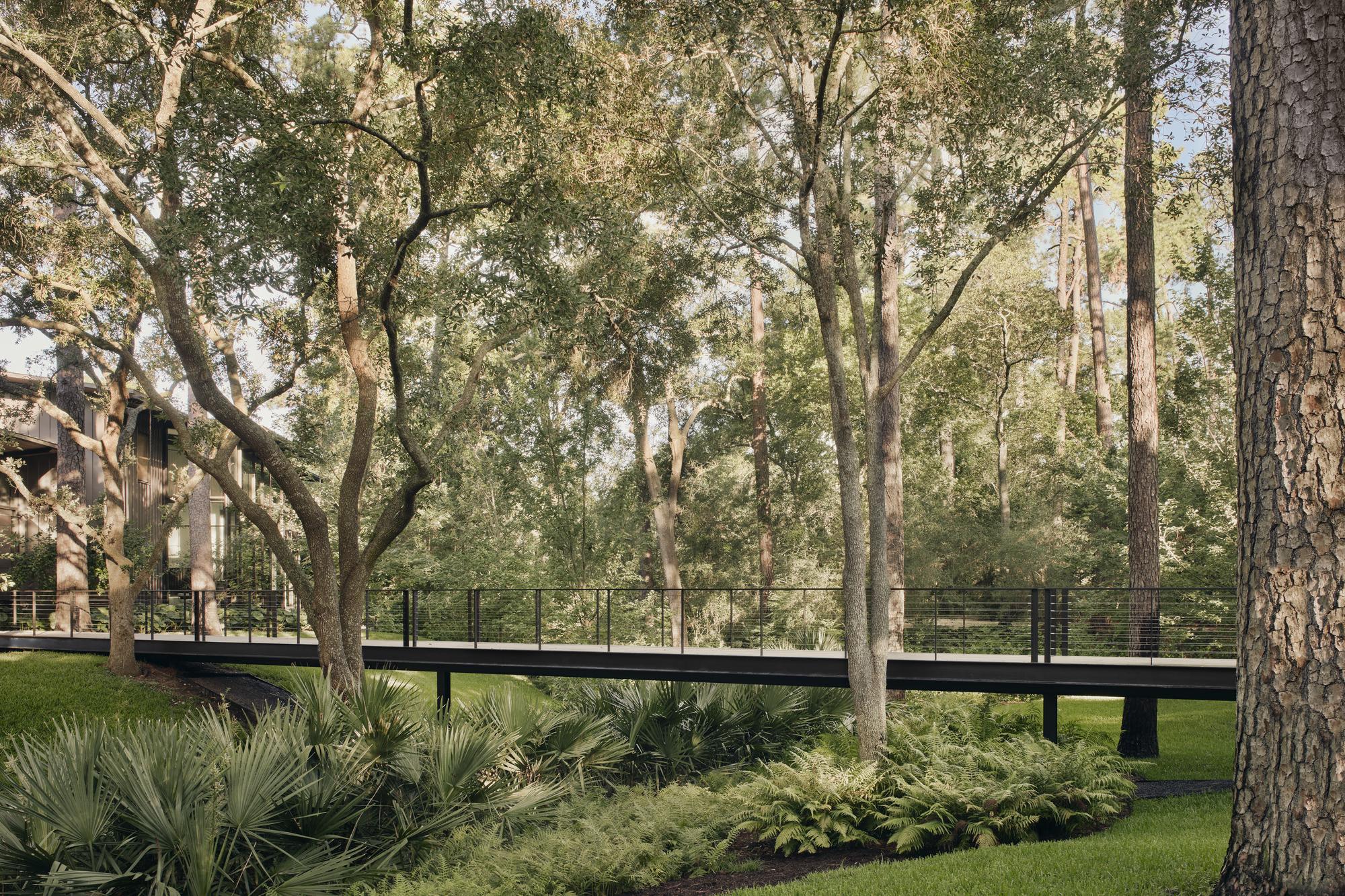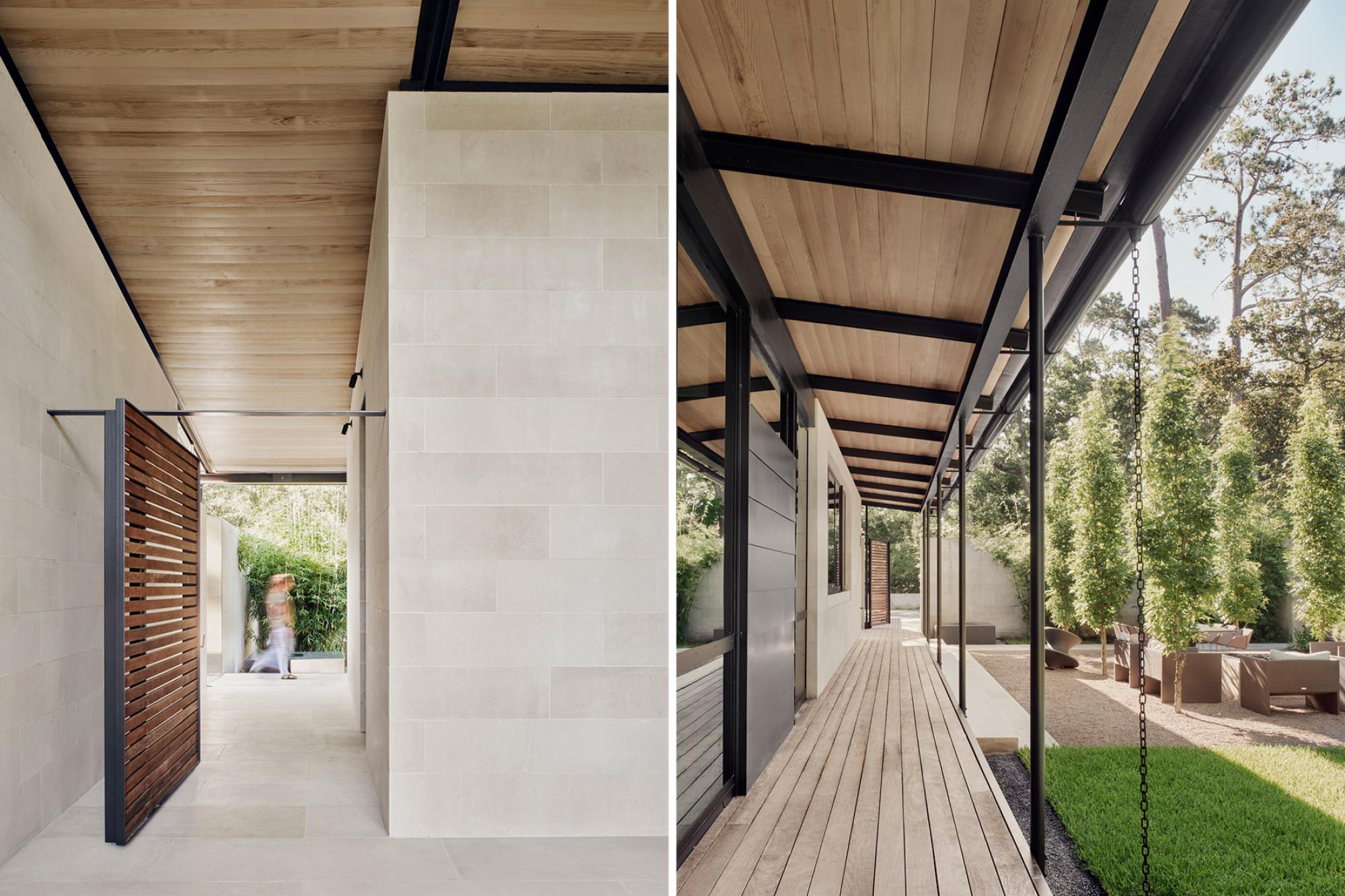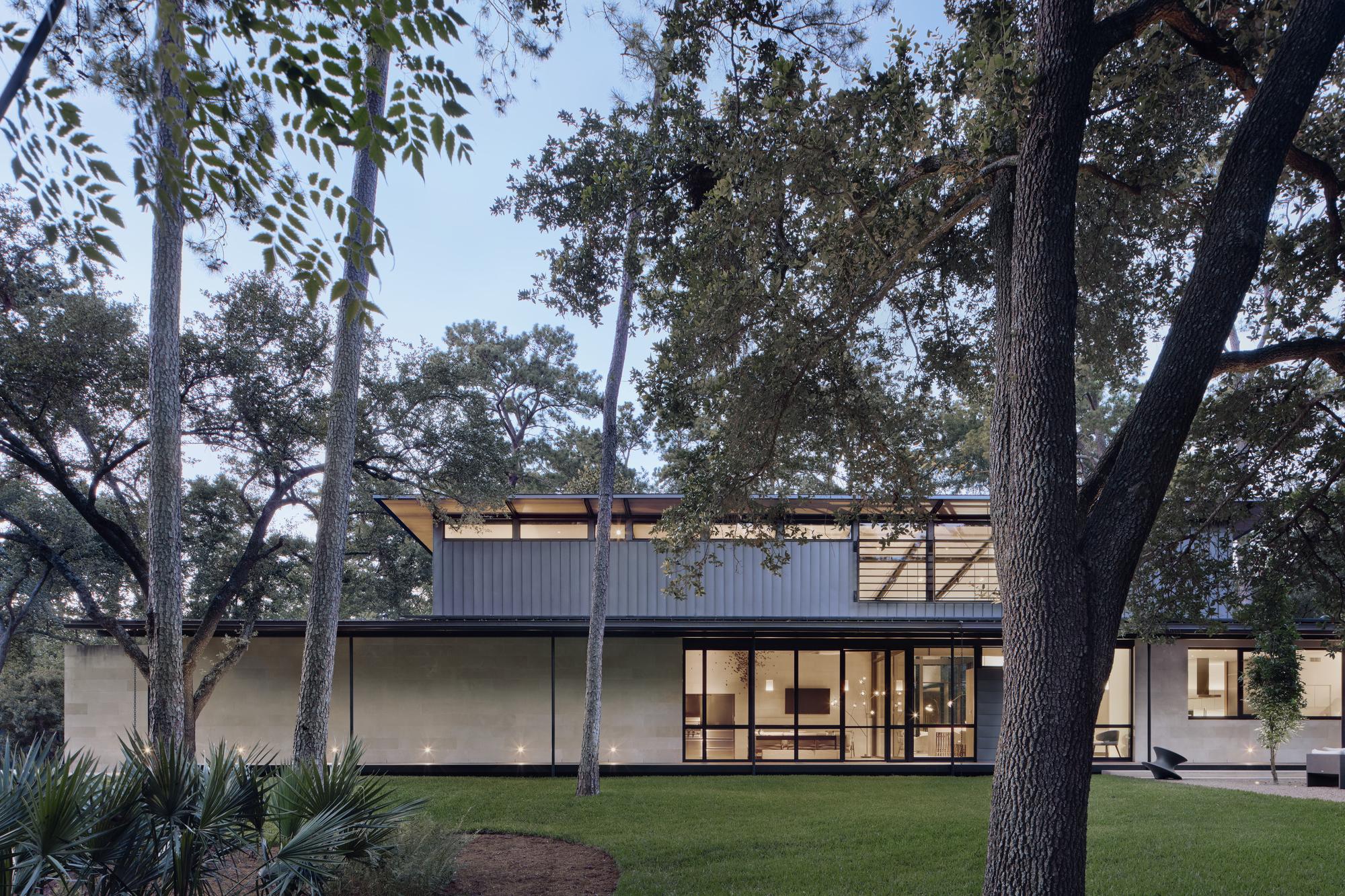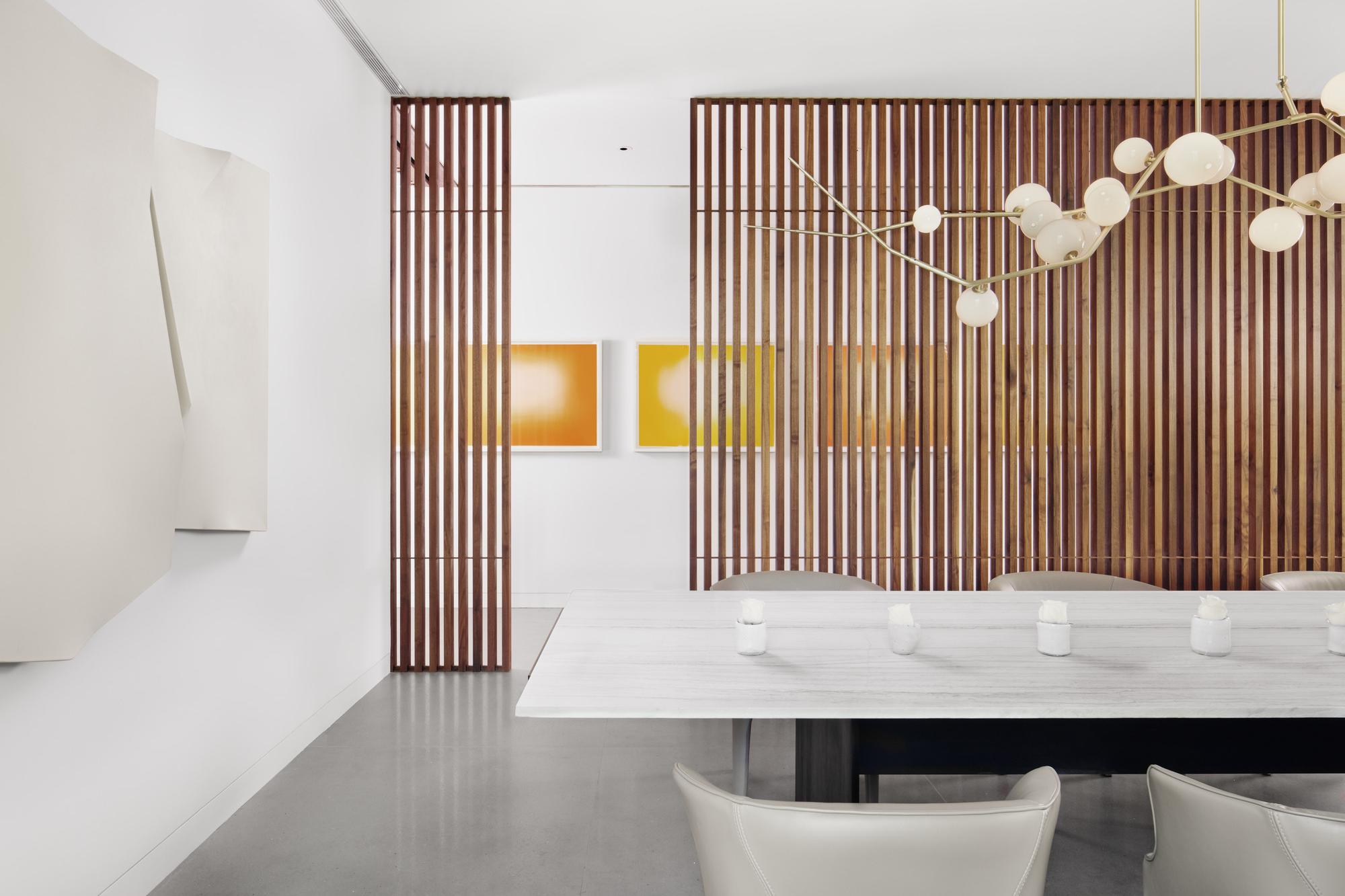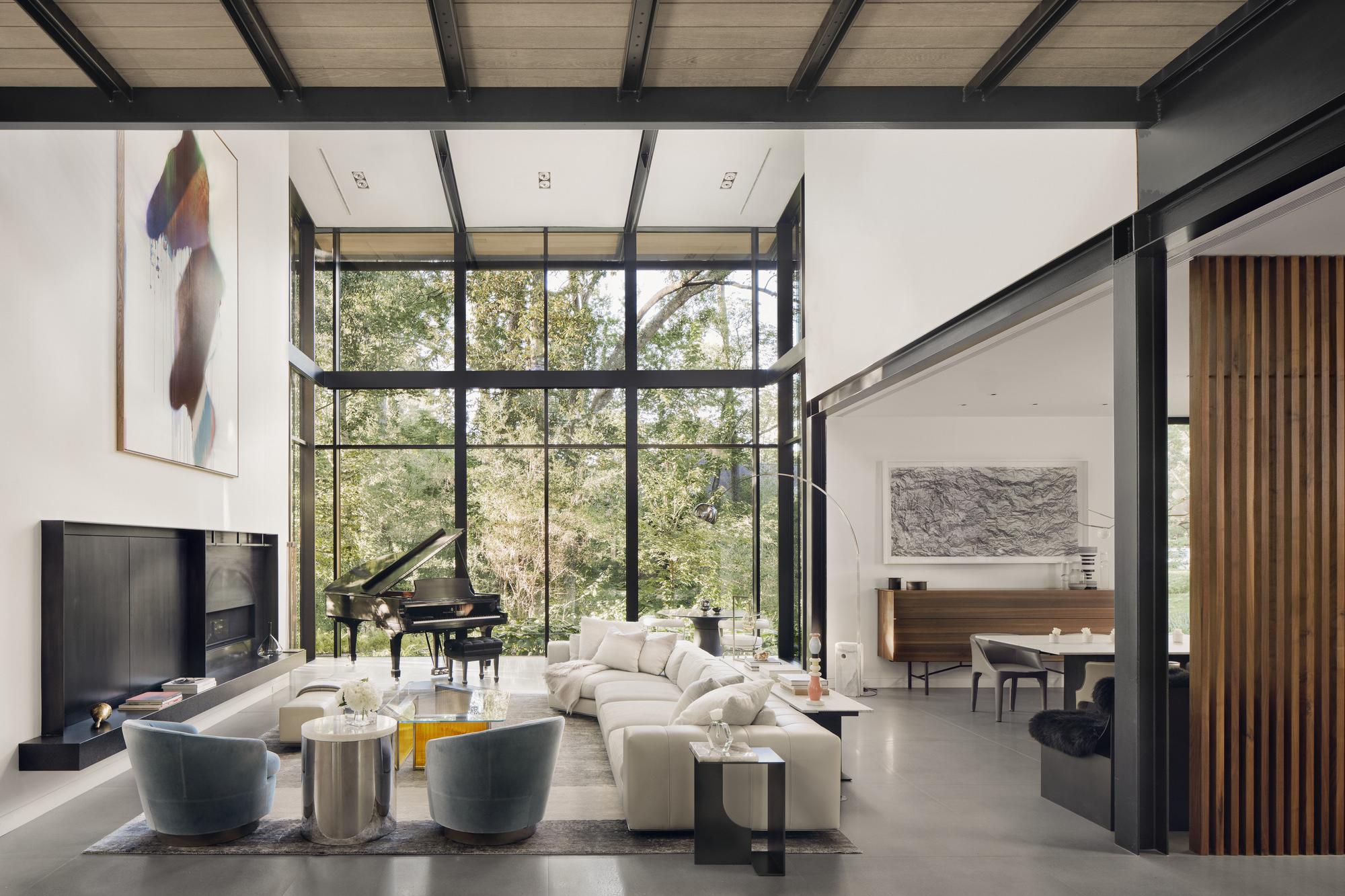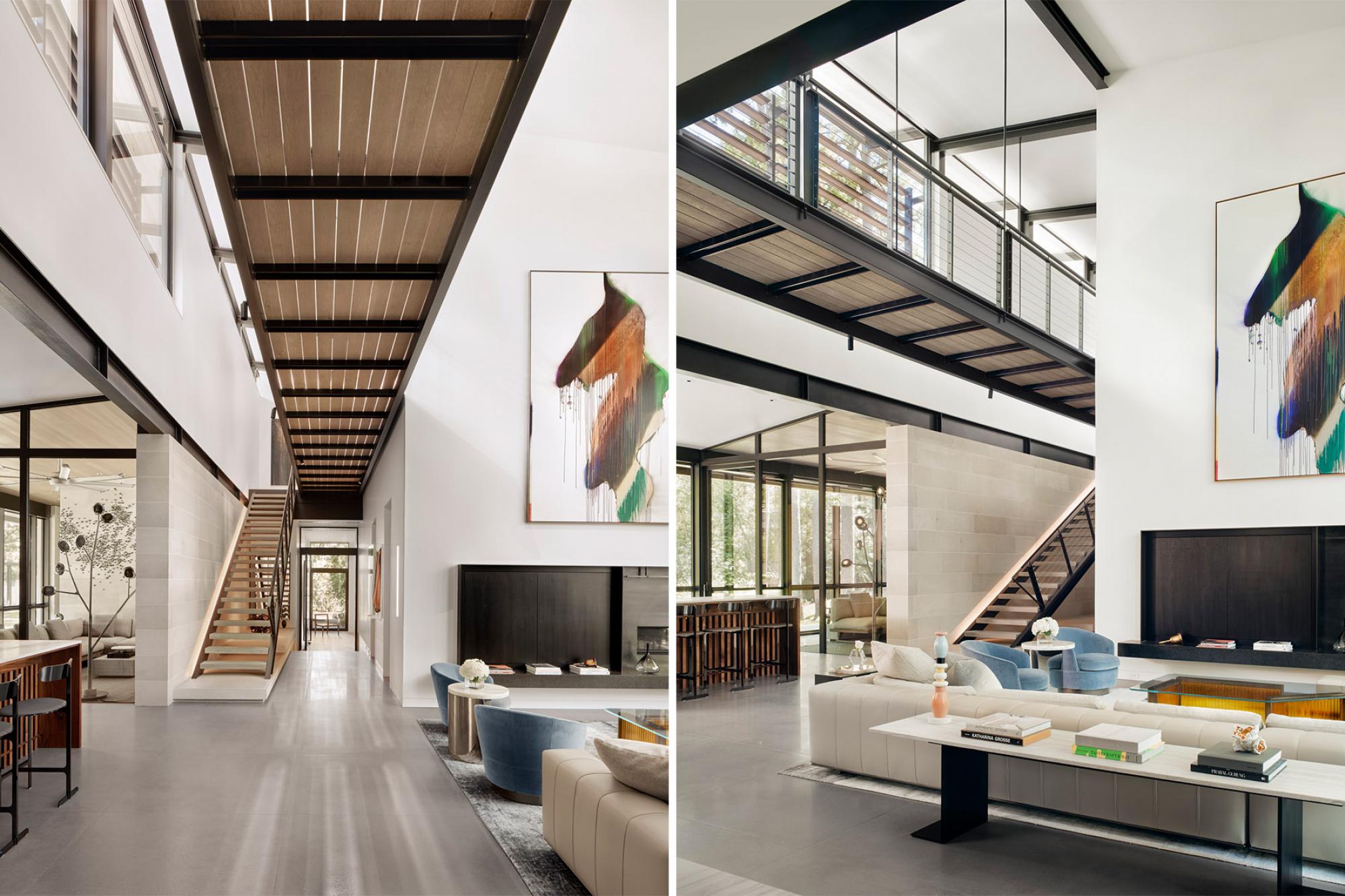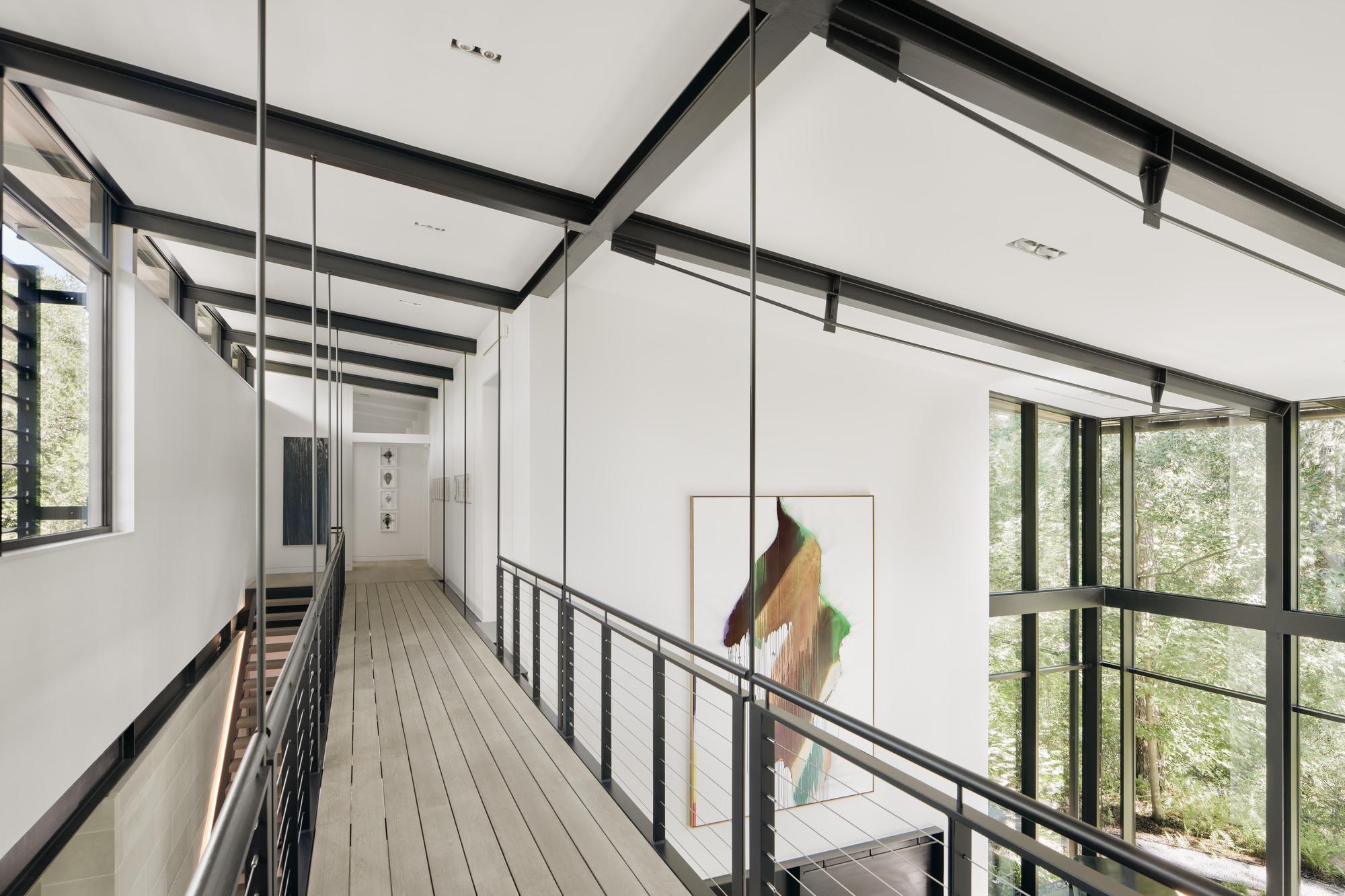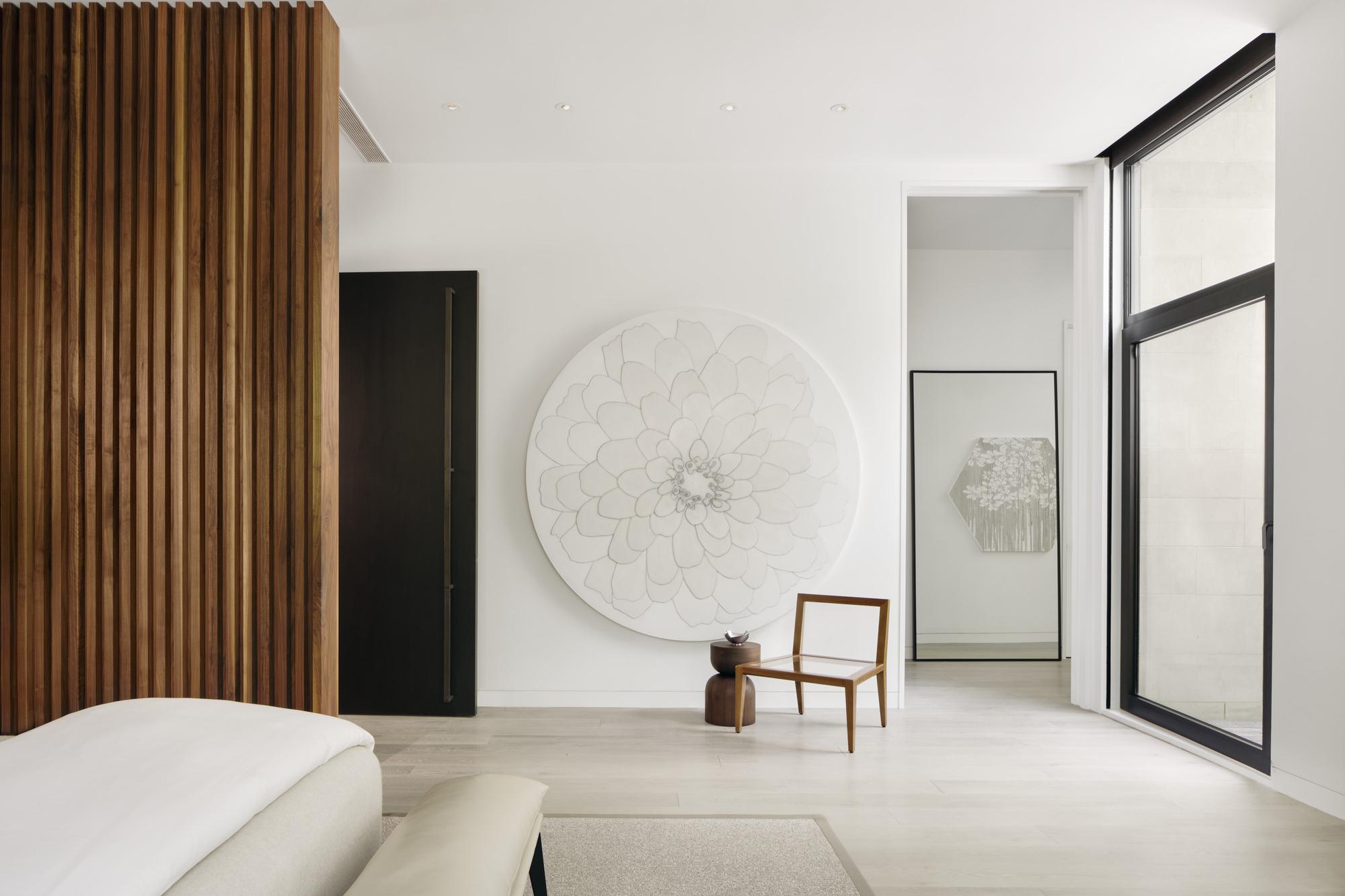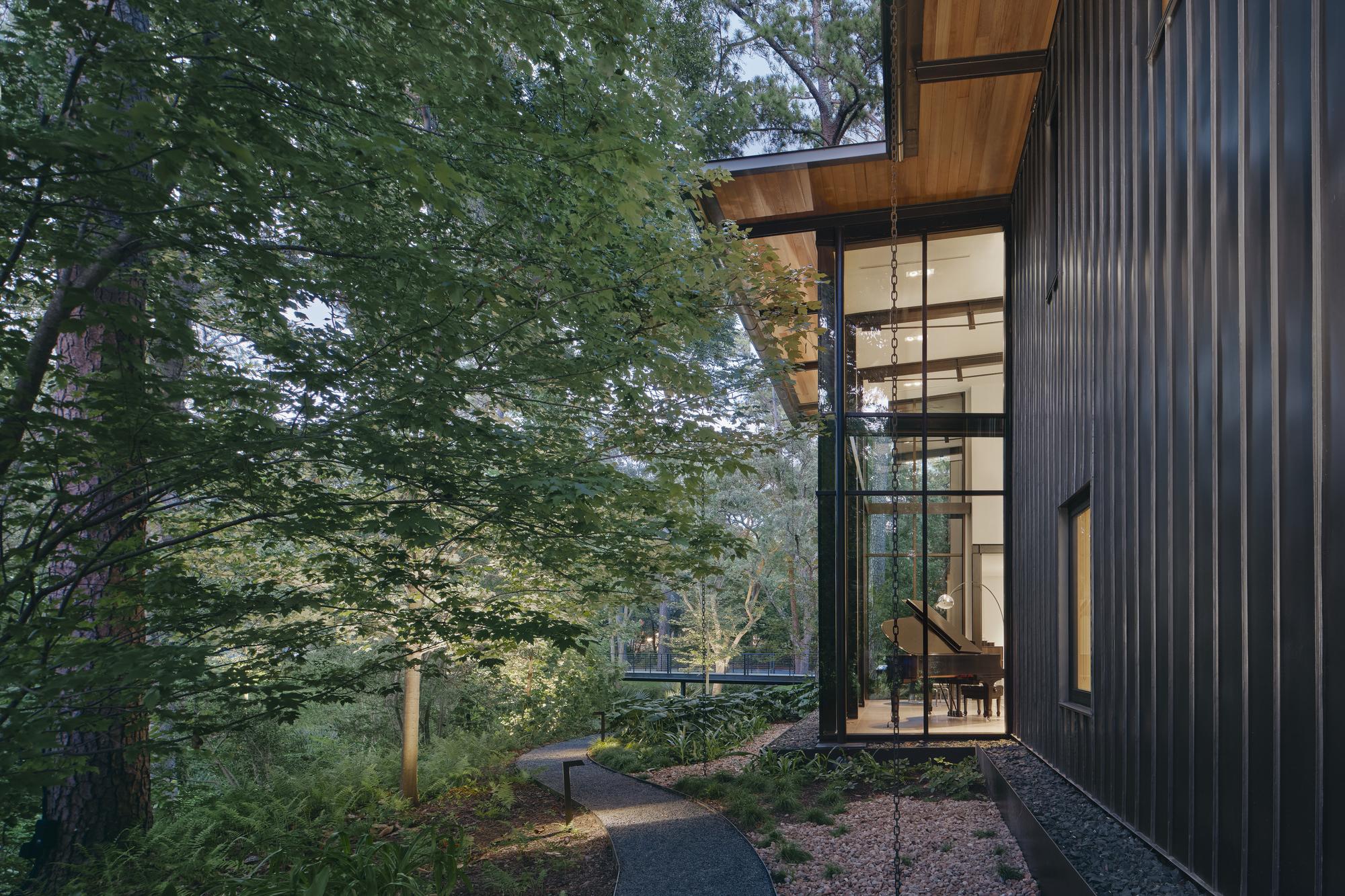 Bridge House
Located in an established Houston neighborhood, the Bridge House resides on a two-acre property distinguished by its serene natural landscaping with mature, tall pines and overlooks a private ravine, a tributary to the Buffalo Bayou. Built on the site of the original homestead for the neighborhood, the former house compound was long referred to as the "Bridge House", based on a driving bridge that bisected the ravine. The new Bridge House establishes a spacious, double-height living space extending into the landscape in place of the driving bridge, and the insertion of new bridges throughout both exterior and interior are inspired by the original icon. This primary residential compound accommodates activities for both family gathering and entertaining for guests. The house is designed to be sophisticated and sustainable, surrounded by a peaceful, natural environment, a place of respite from the city.
BridgeHouse_01.jpg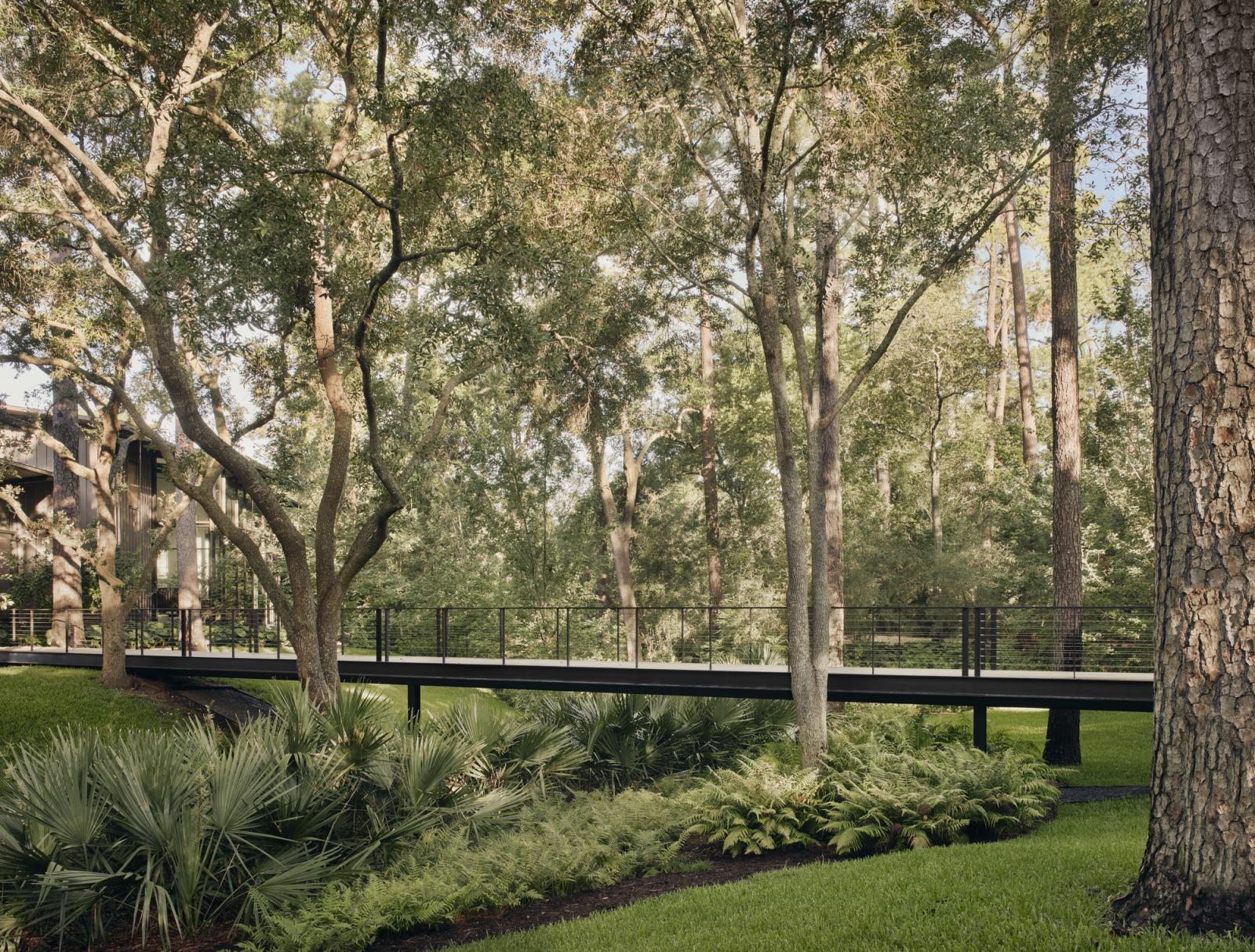 BridgeHouse_02.jpg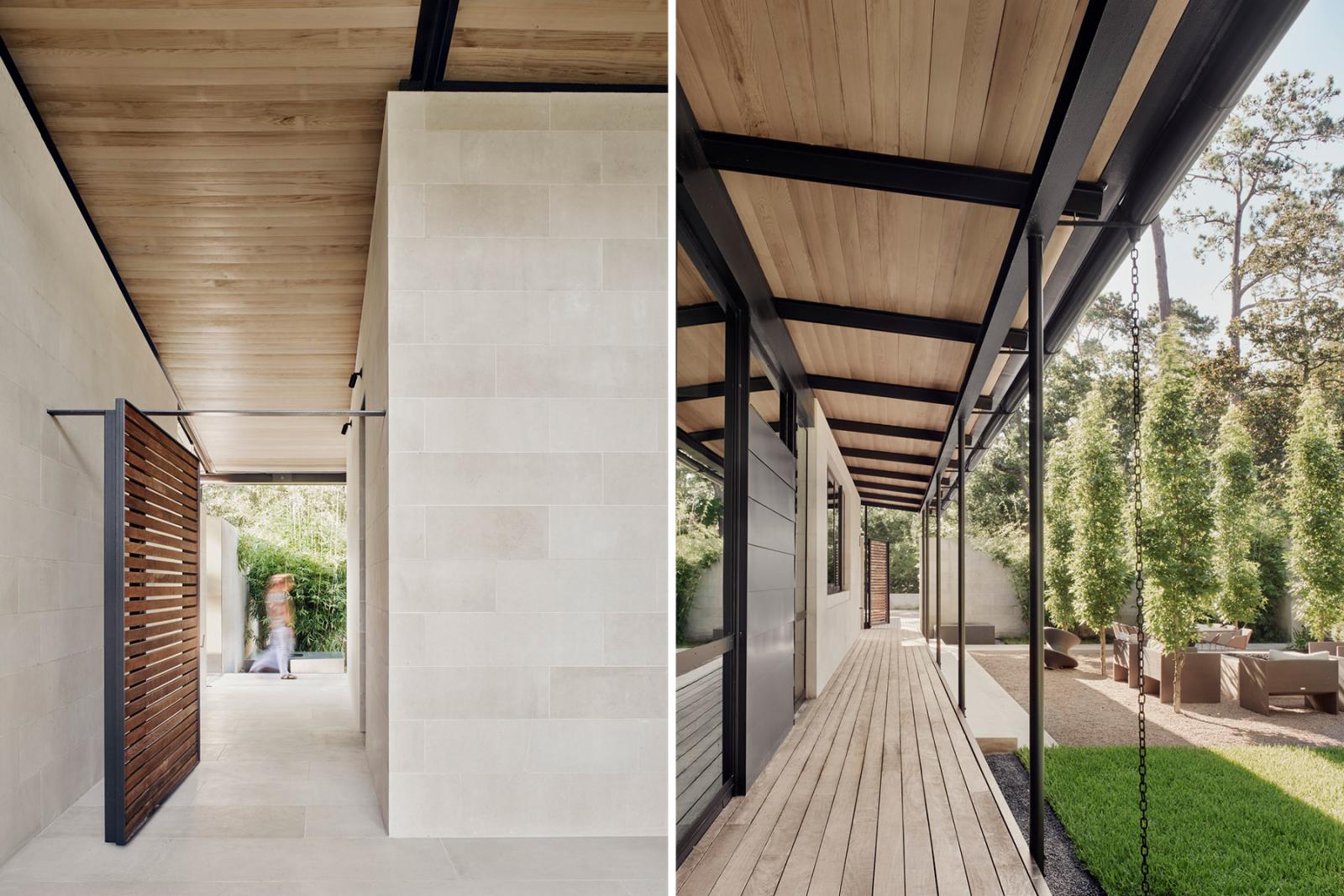 BridgeHouse_03.jpg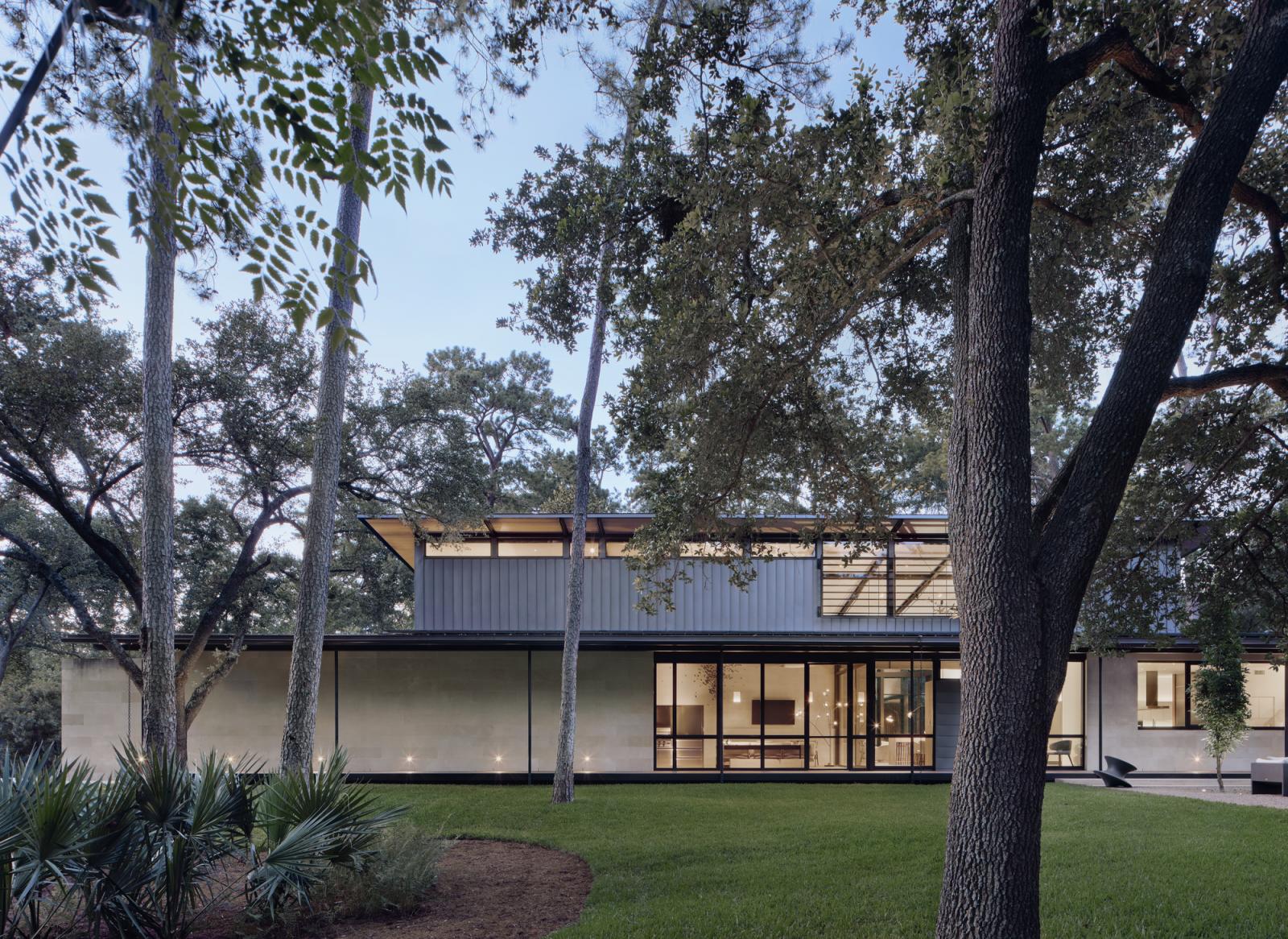 BridgeHouse_05.jpg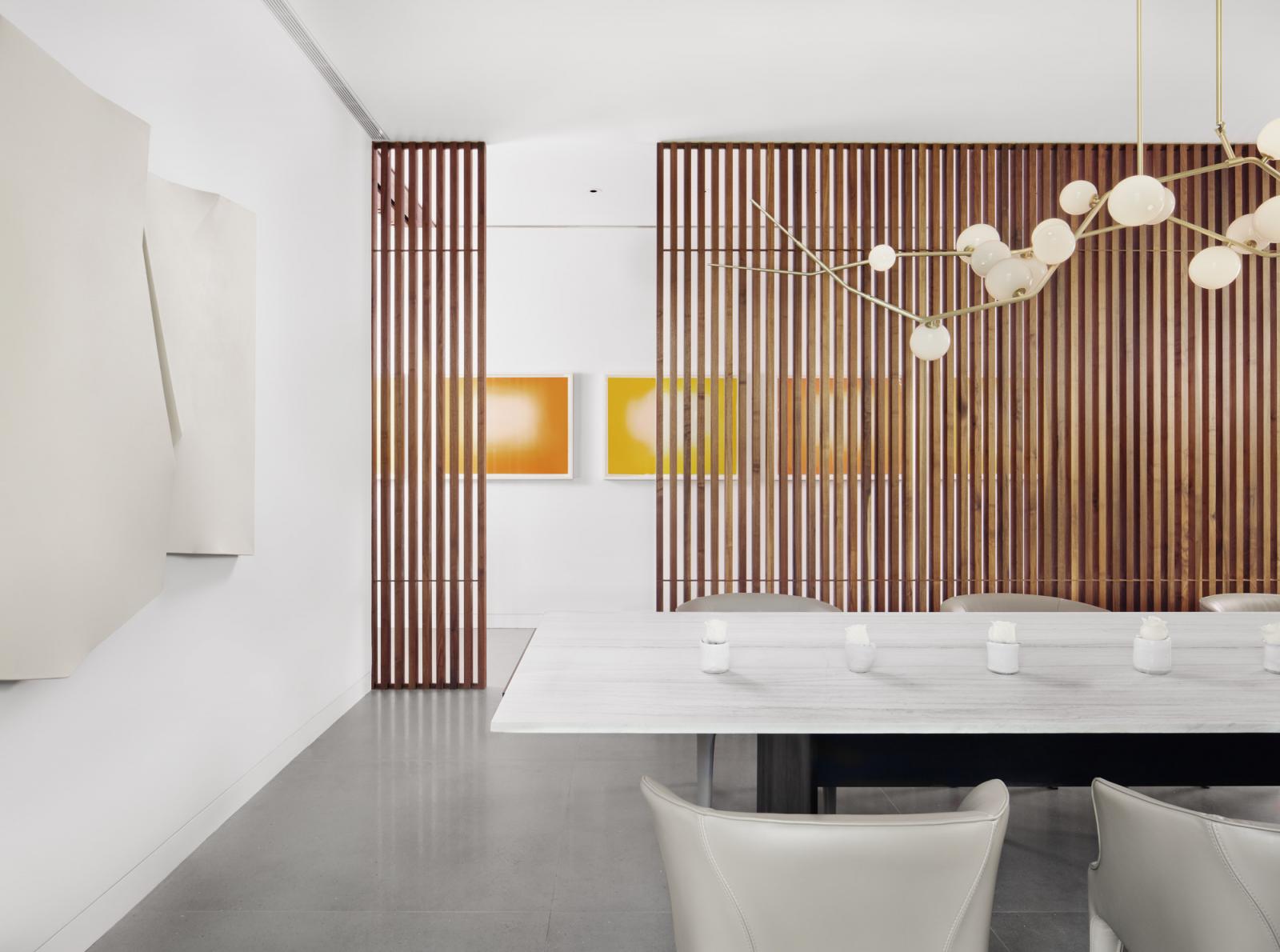 BridgeHouse_06.jpg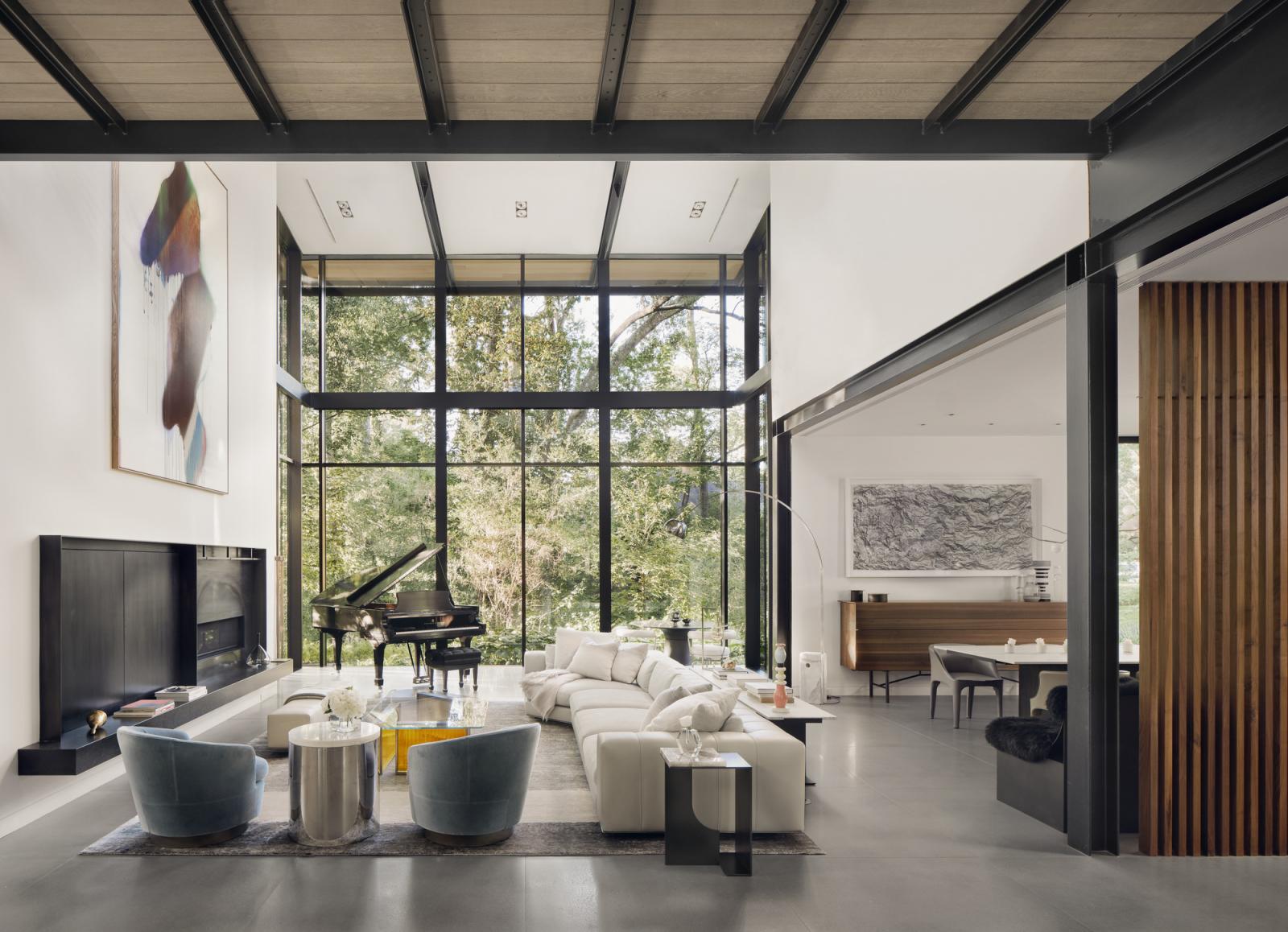 BridgeHouse_07.jpg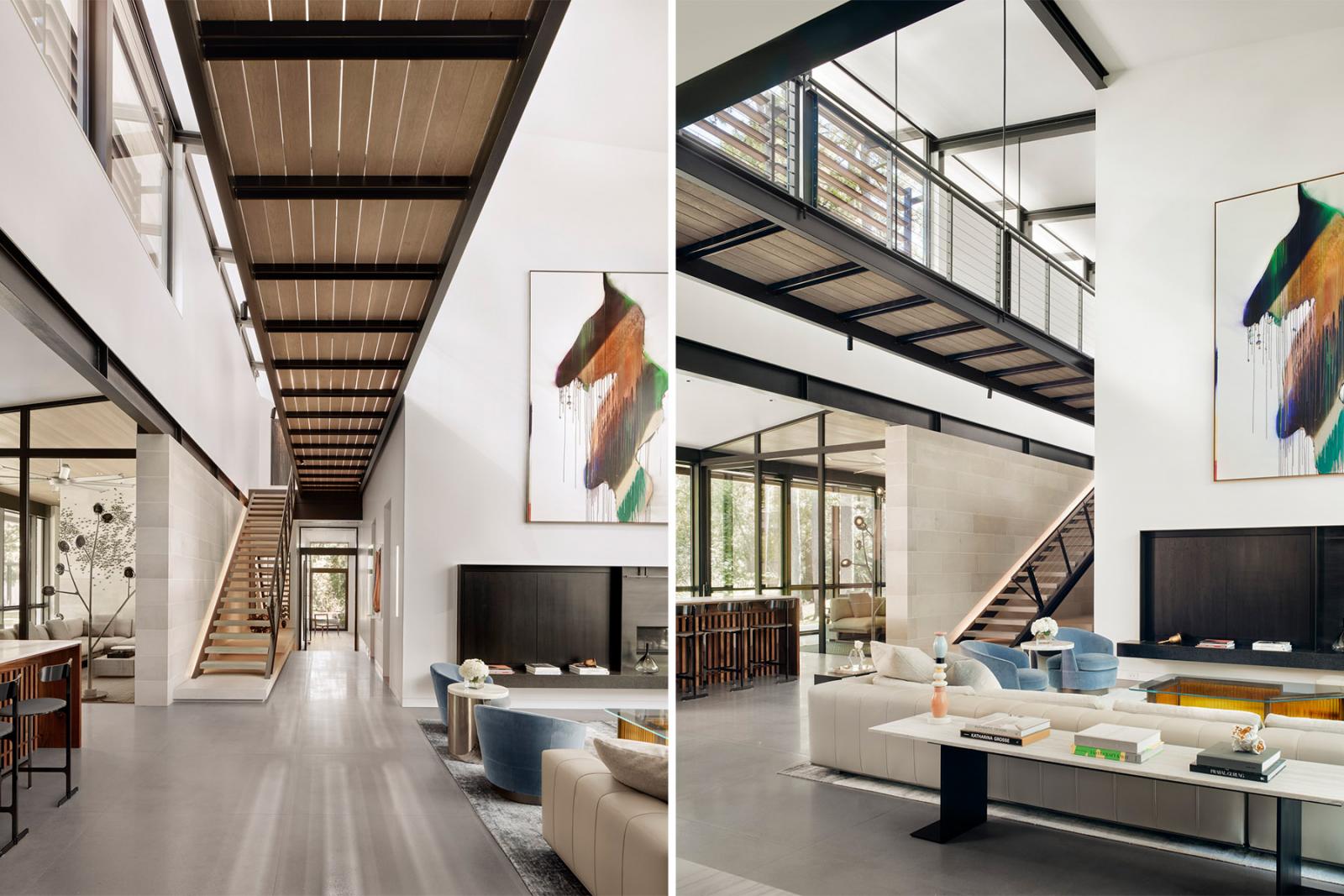 BridgeHouse_08.jpg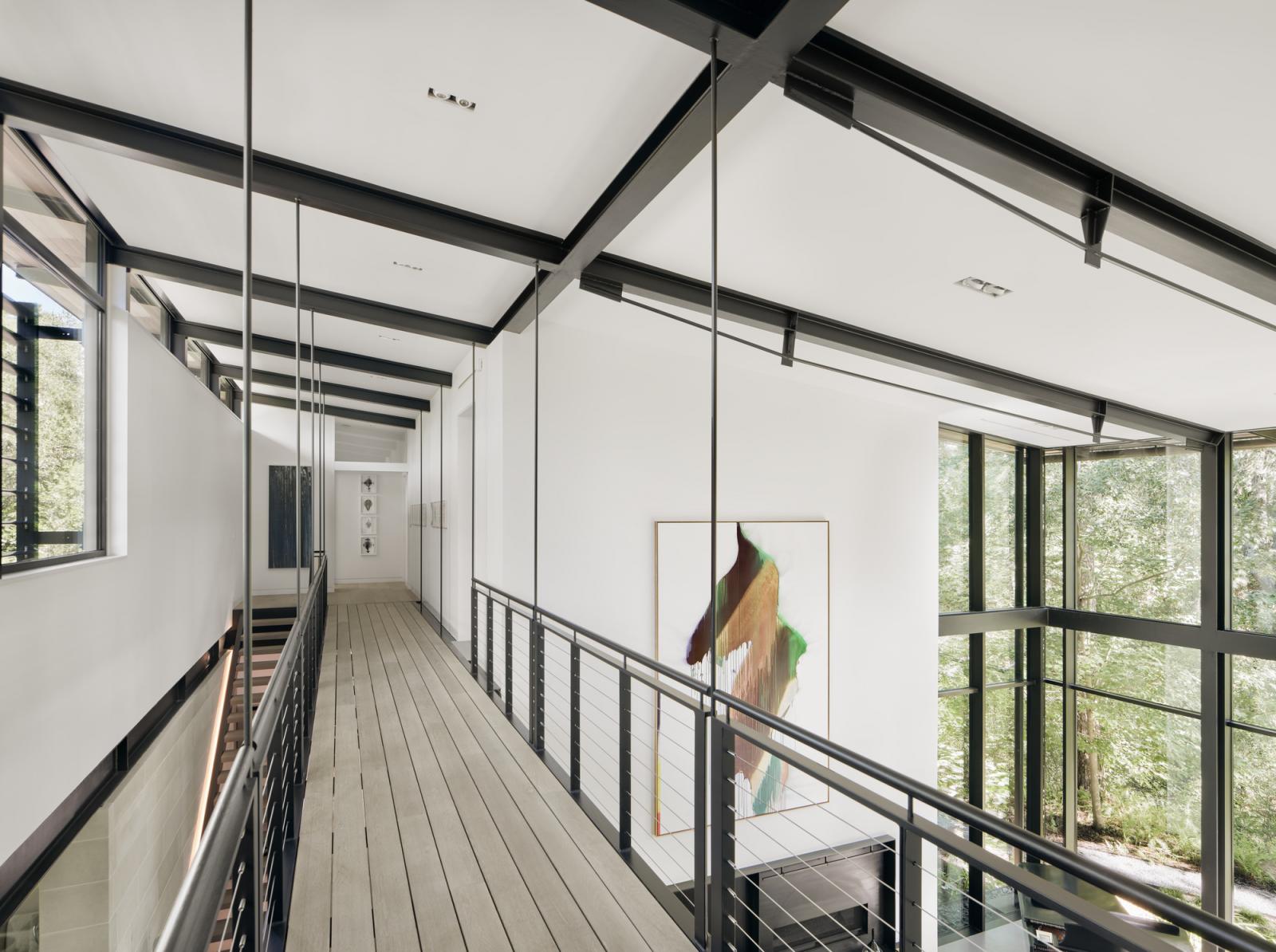 BridgeHouse_09.jpg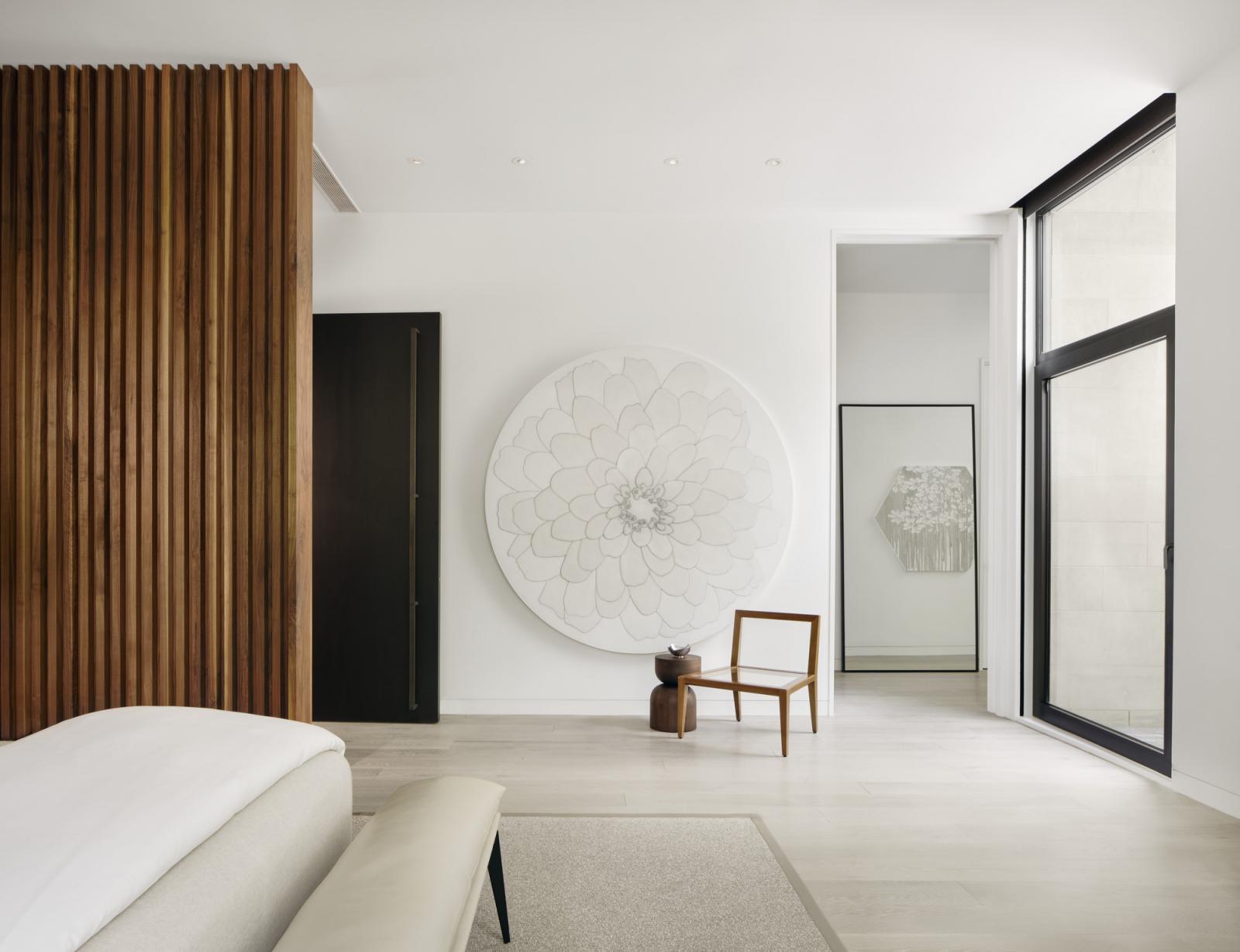 BridgeHouse_10.jpg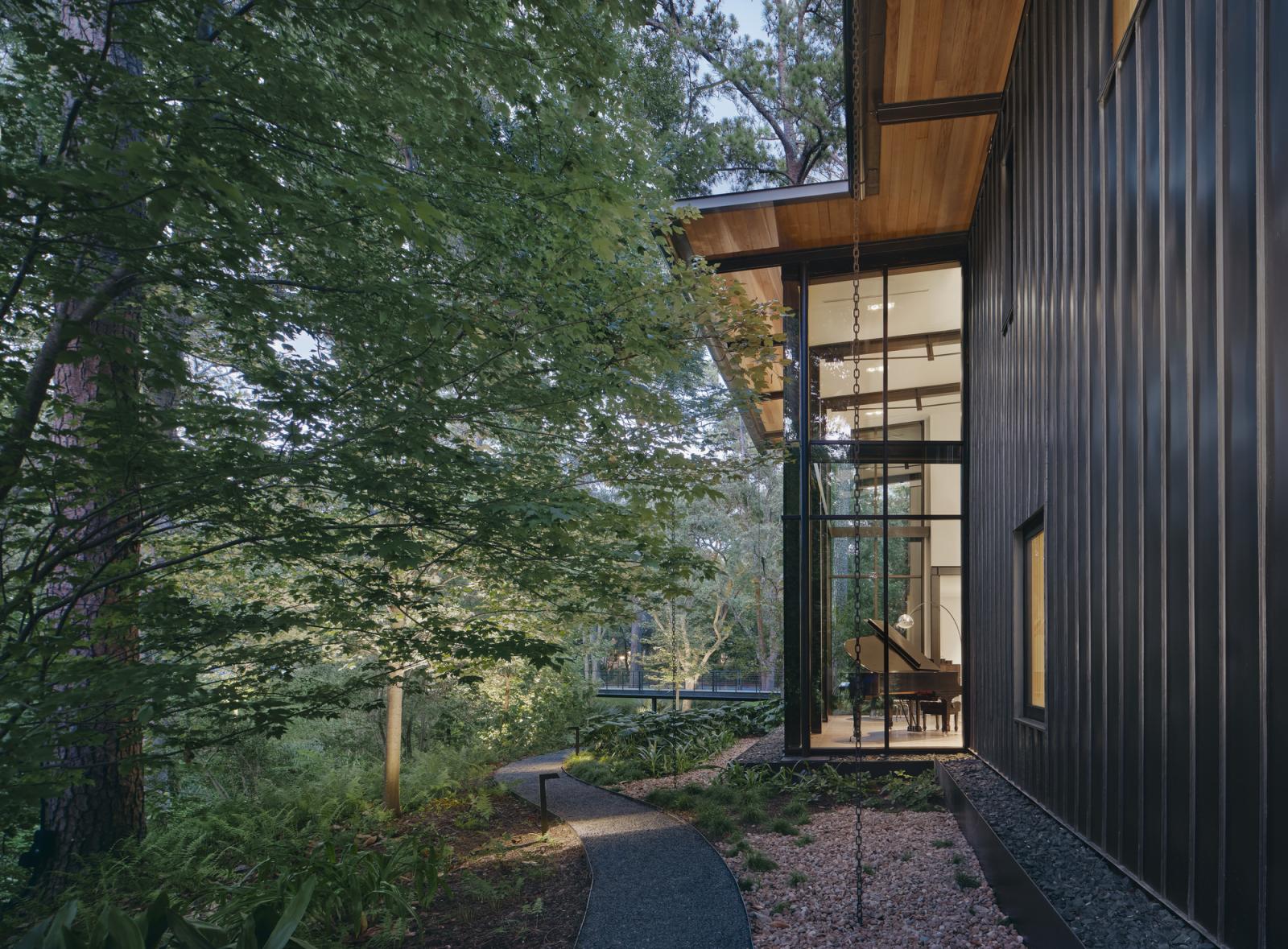 Publications
Project Size
Conditioned: 7,266 sq. ft.
Unconditioned: 1,706 sq. ft.