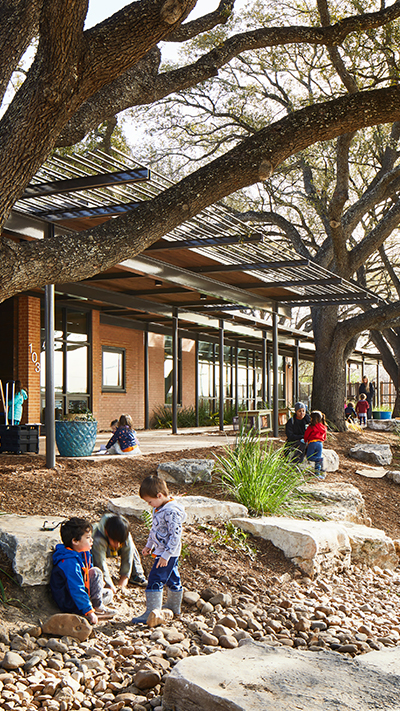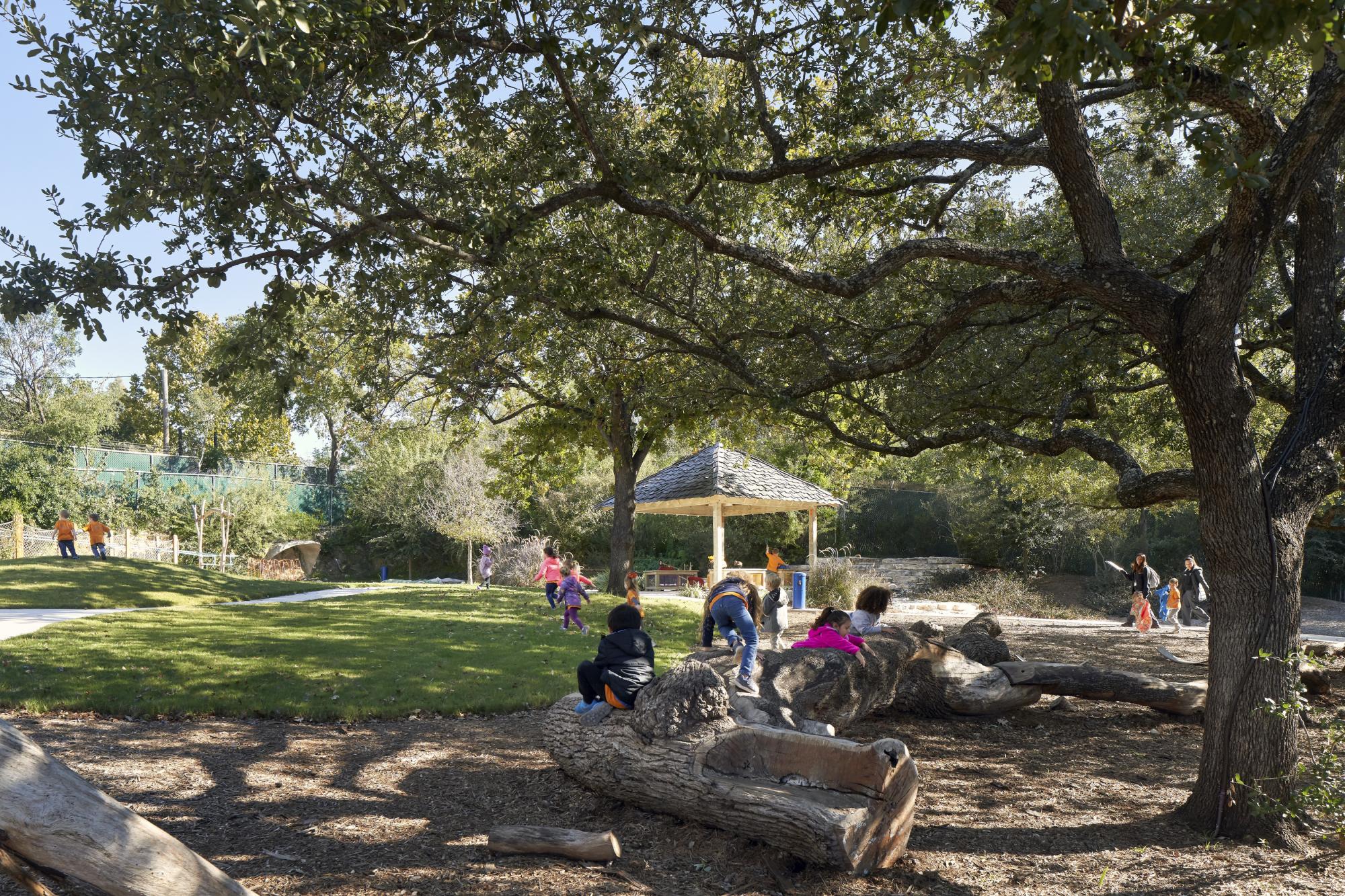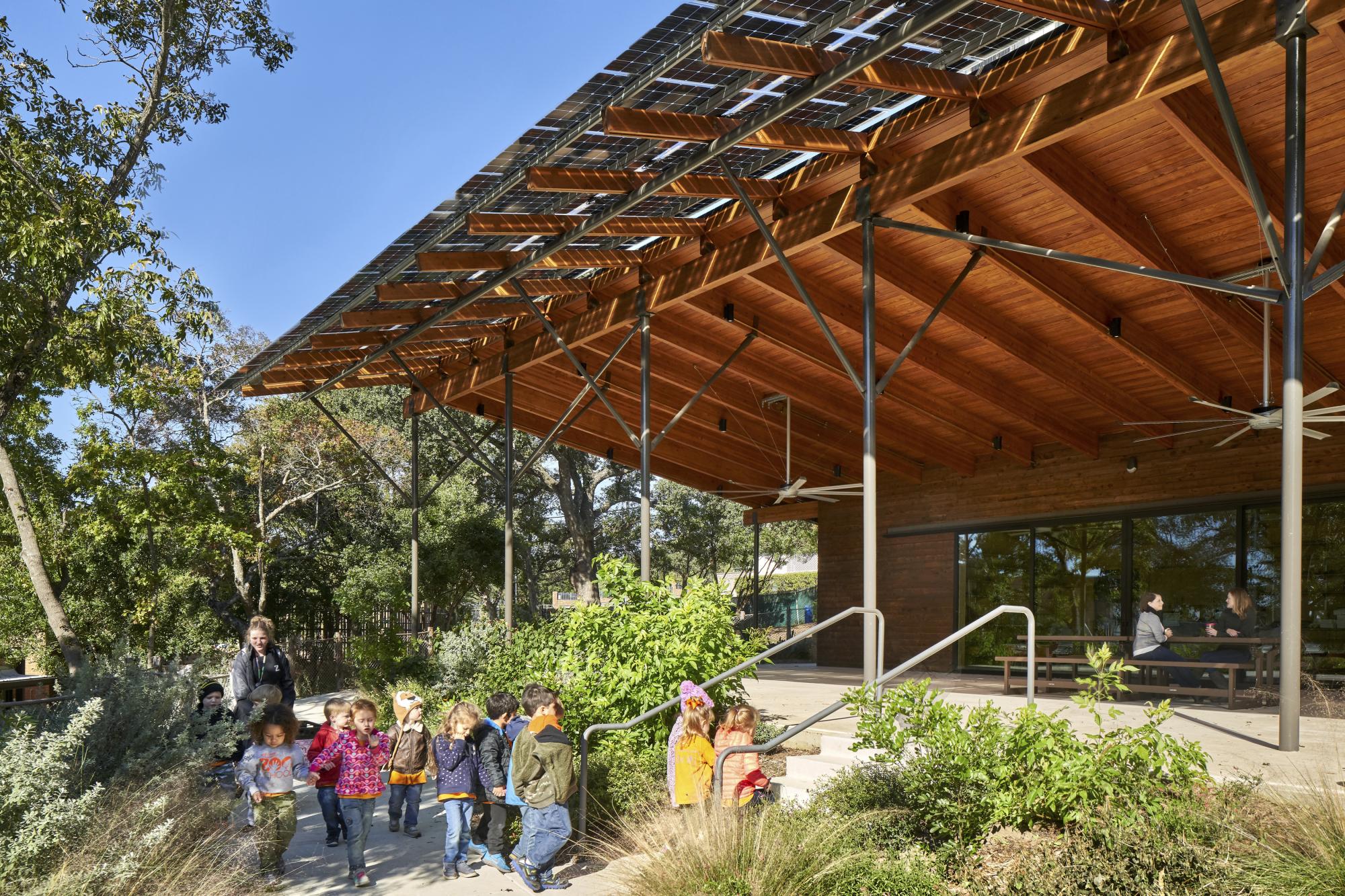 Will Smith Zoo School
The San Antonio Zoo School is the largest nature based pre-school in the country. To expand its educational mission, the Zoo developed a new on-site preschool facility and adjacent grounds to  accommodate up to 160 students ages 3 to 5. The design includes renovation of an existing 20,000 sq. ft. building while new classroom environments support a nature-based curriculum with nearly half of the teaching spaces integrated into the surrounding landscape. Blurring the division between indoor and outdoor, the building leverages the environment as another "teacher" by reinforcing students' connection to the natural environment. The school has a direct connection to the greater teaching environment of the Zoo and helps reinforce the Zoo's conservation mission for future generations. In addition, zoological exhibits are tightly integrated with the new building and landscape, seamlessly blending play, learning and adventure. 
16027_P_N50_board.jpg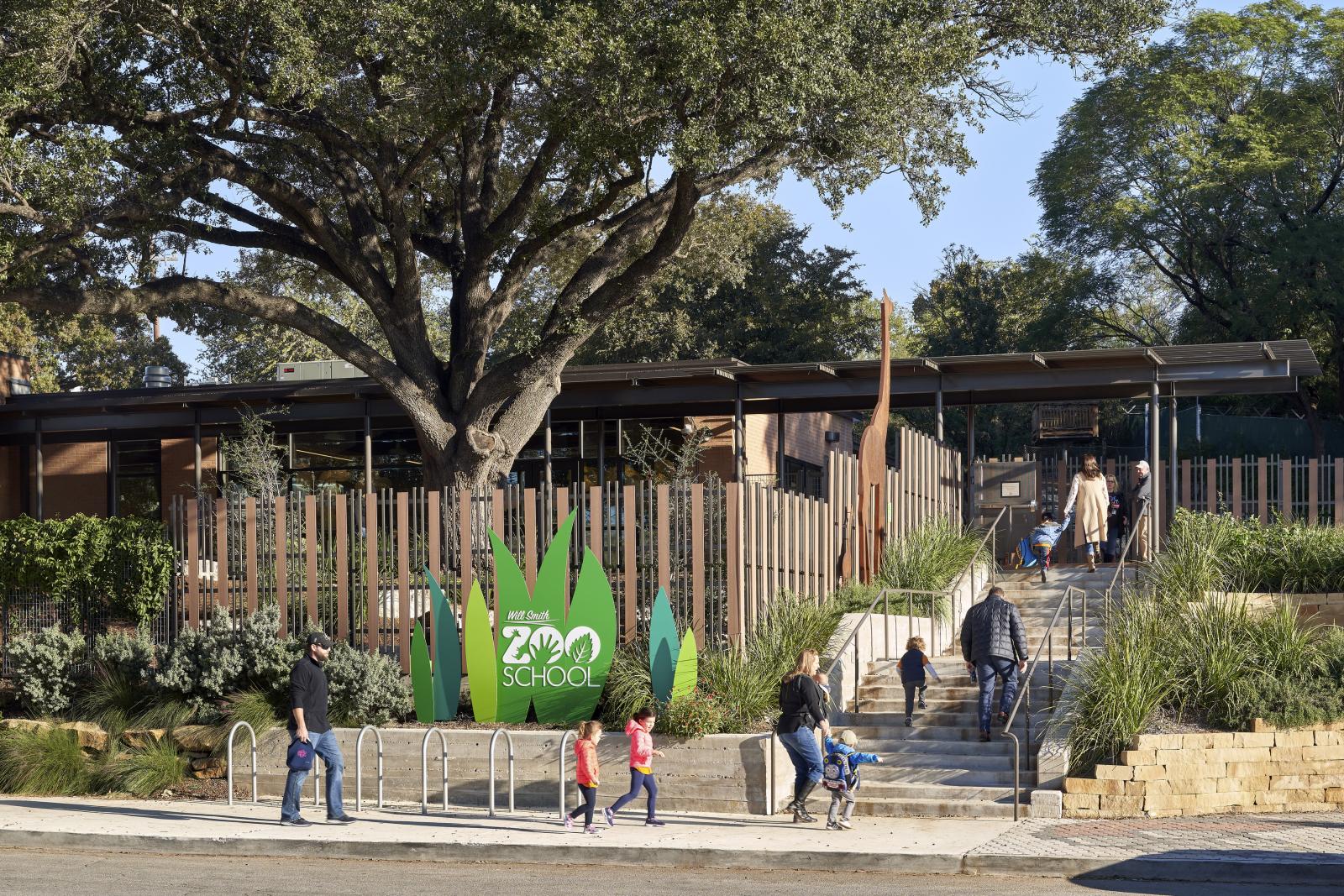 16027_P_N6_board.jpg
16027_P_N4_board.jpg
16027_P_N55_board.jpg
16027_P_N59_board.jpg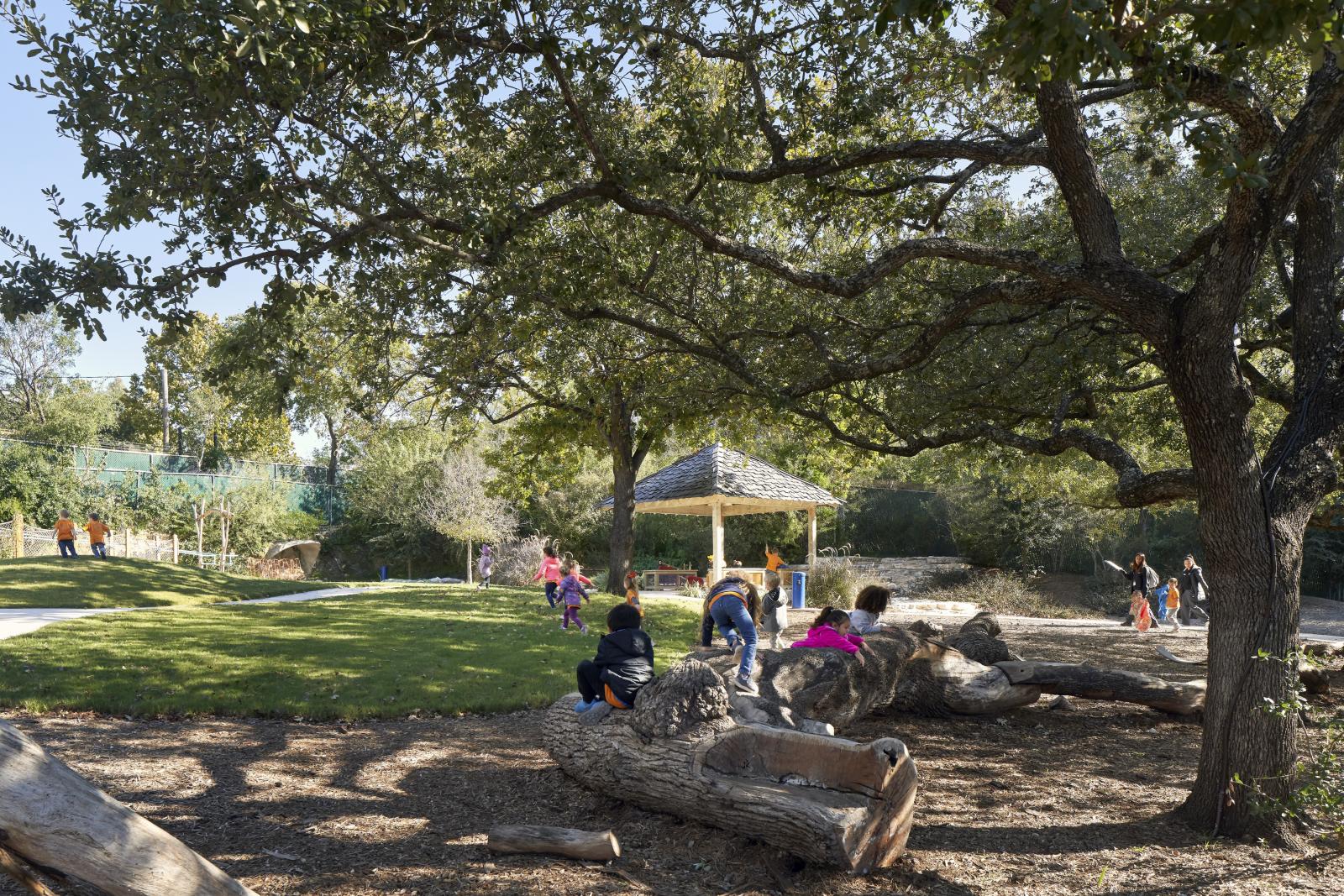 16027_P_board.jpg
16027_P_N7_board.jpg
16027_P_N58_board.jpg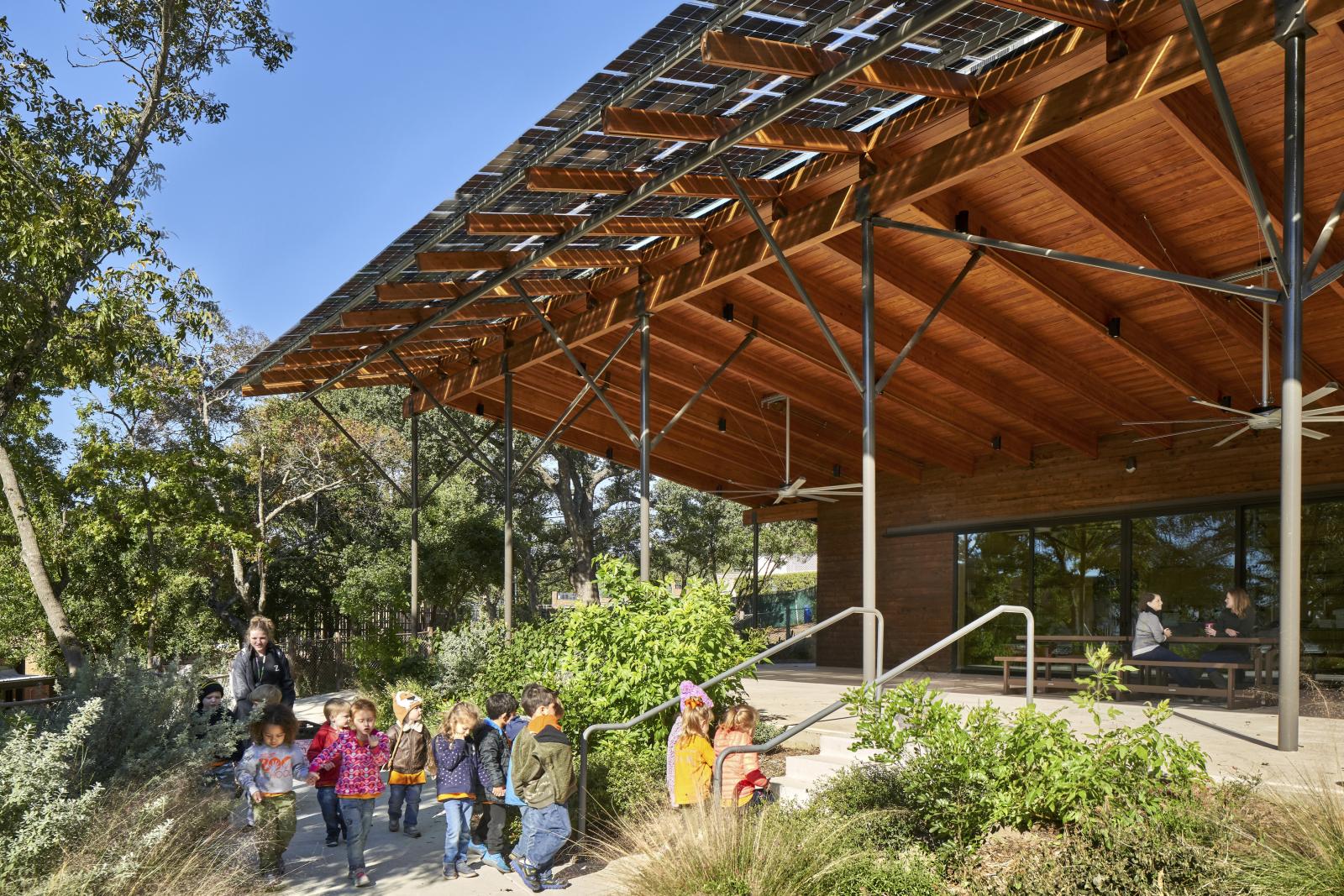 Awards
San Antonio Business Journal Best Education Project
Project Size
Conditioned: 20,000 sq. ft.
Photographer: Andrea Calo and Dror Baldinger