THE DOGRUN
a place to share ideas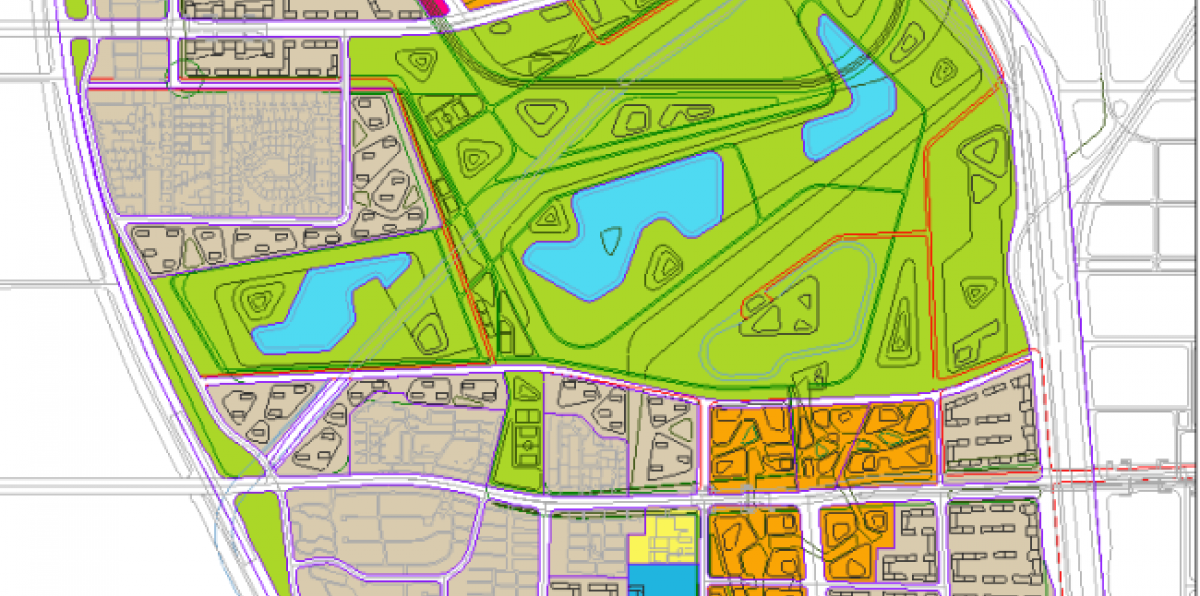 Posted by rbruce on 11/30/11 at 12:00 pm
Philip and I are learning lots at Autodesk University... Here's a glimpse at this morning's lab exercise to make graphic diagrams directly from Revit:
ABOVE: massing diagram for a 'small' HOK project in China.
ABOVE: land use diagram using an area plan for the same project.
ABOVE: density diagram using filters.
  These aren't the best graphics, but the way in which they were created could certainly be useful for larger projects in the early stages of design. Benefits using this approach over Illustrator:
Everything contained in one model that is comprehensive
David Lake's 'tweaks' (read: overhauls) are self-updating, the graphics are the model
Multiple people can work in the same file