THE DOGRUN
a place to share ideas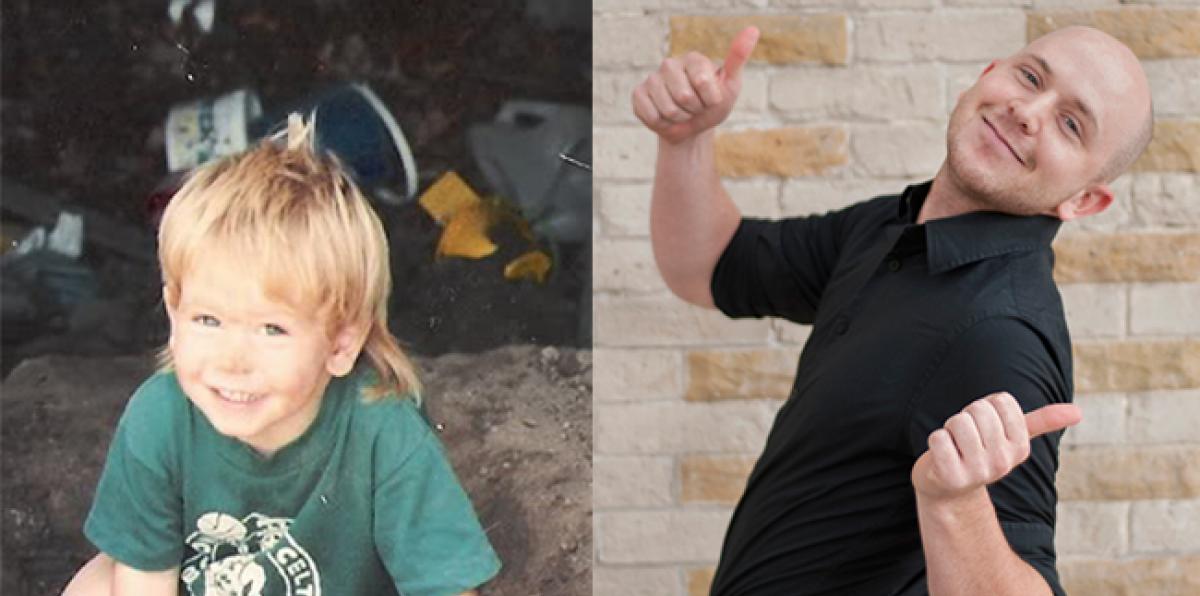 Posted by sierrahaight on 3/6/14 at 8:00 am
"Joseph performed well beyond the call of duty for me and David on the HEB downtown campus. He tirelessly worked on the project late into the night or before dawn in the mornings. On several occasions he had to send to the client updates on the plans in the early morning hours, often times for 8:00 AM meetings. It was a demanding process where Joseph had to work through many modifications for both the master plan and for the downtown grocery. He was indispensable to the process. In addition to the HEB project, Joseph has helped with Woodinville, Houston 6th and Waverly and other big master plan projects. My hat is off to Joseph for all the work he helped with on these jobs."
– Matt Morris
"Joseph does not shy away from sharing his unsolicited opinions and that 'fault' is easily overlooked when he goes the extra mile to assist us with our very tight deadlines. We were extremely grateful to have him for the short period of time we did. His diva-like attitude always made for an entertaining day at this office. On top of his can-do attitude*, we will miss his heavily patterned attire** and quirky sense of humor***."  
 *'I know I'm the most important one, but there are other interns.' Joseph Dugan, 3/5/14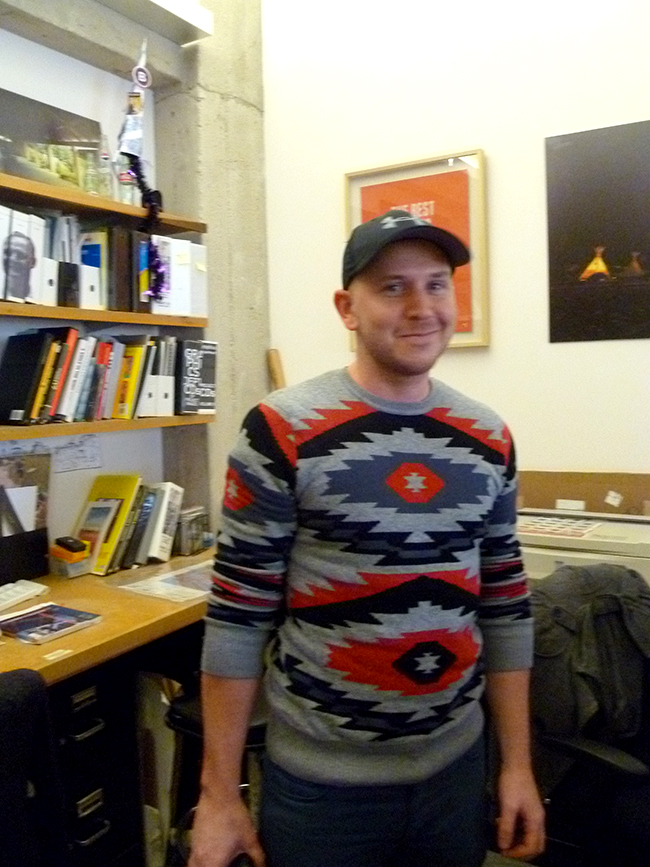 **Switching between tribal and floral print during the week and his Saved By the Bell Kelly Kapowski t-shirt on the weekend, you can count on Joseph to be up on the latest trends.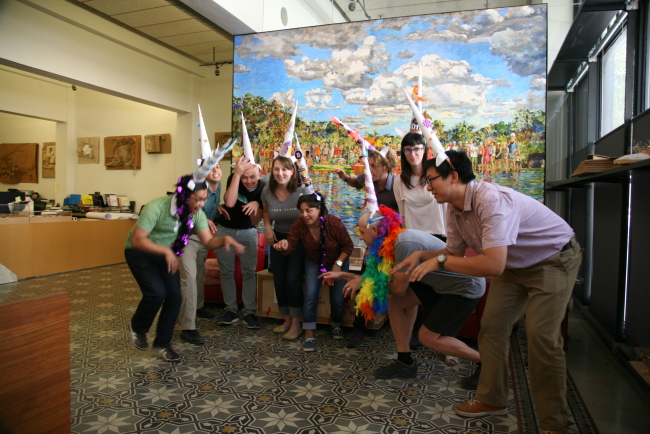 ***He made several LFers dress up as unicorns as an incentive for employees to donate money for Canstruction. 
-Denise DeLeon + Sierra Haight
Hometown
: Houston, Texas
Years at LF
: .8
Current Project
: H-E-B
Favorite LF Project
: Hog Pen
Achilles Heel
: Nutella
Happiest Place
: The bottom of a Reese's Peanut Butter Cup bag….party size
Memorable Book
: Webster's Dictionary
Prized Possession
: Life
Current Obsession
: Countdowns :)
Last Accomplishment
: Getting hired for a full-time job in Denver
Favorite Thing about San Antonio
: Austin
Fate or Chance: 
Chance