THE DOGRUN
a place to share ideas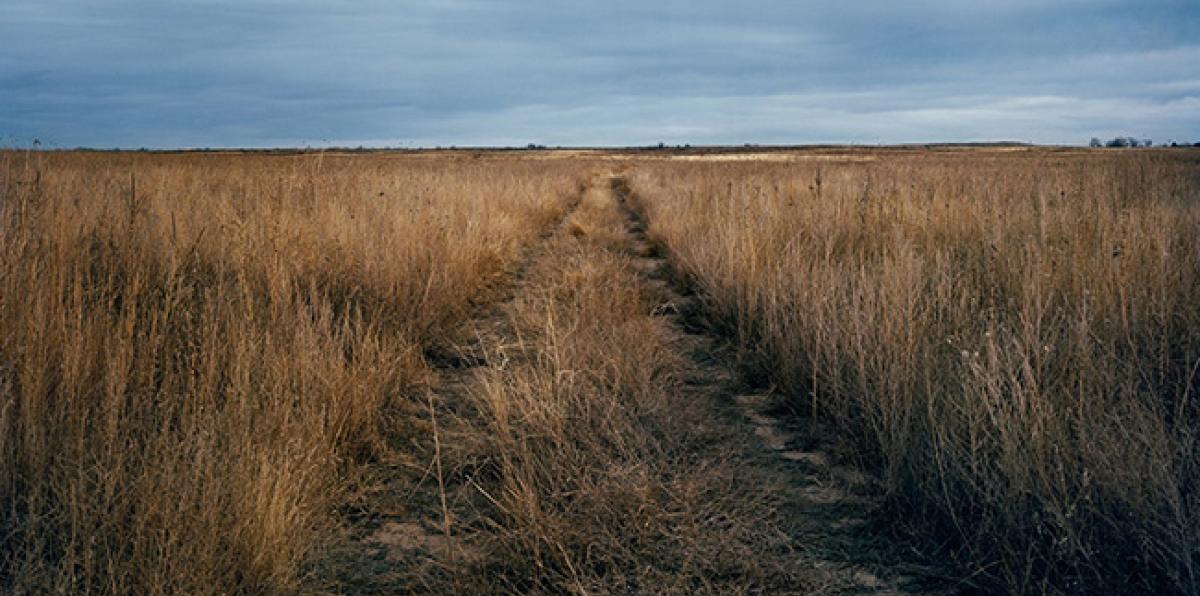 Posted by ddeleon on 3/13/14 at 9:35 am
Young Julius Schulman is what I like to call him during shoots, but Casey Dunn is not one to lose focus when on location. He possesses a keen ability to visually capture the story of a project with effortless panache. Perhaps the genius lies in his own talent of storytelling, a skill any good photographer must have while waiting for light (unless a game of rock-paper-scissors is initiated). We have tremendous respect for Casey's talent and if you ever get a chance to work with him make sure you request some free-styling...we get the best results this way.
-Denise De Leon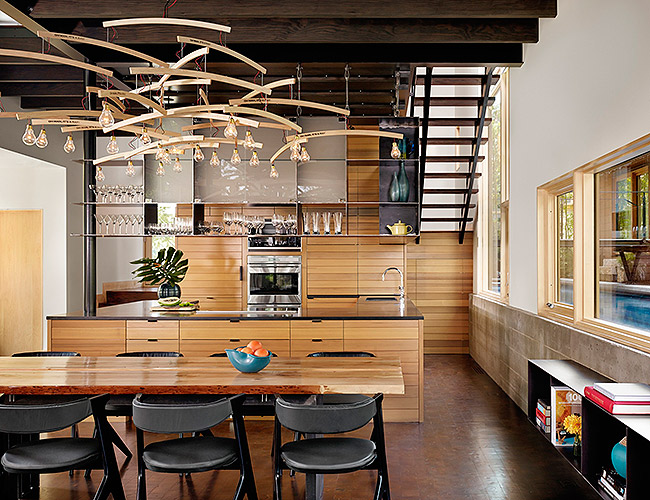 Hog Pen Creek Residence
1. Where do you call home?
I was born and raised in Austin, TX.  After a few years completing my degree at Brooks Institute in California and an 18 month stint as an assistant in New York, I returned to Austin in 2006 to start shooting for myself. It was great to experience both of the bigger markets on the East and West coast but I am a Texan at heart, and always knew I would return at some point. Not to disparage LA or New York, they are both amazing cities and have always had incredible things going on in terms of architecture and culture in general— but those cities have both "happened" to a degree and have identities that have been solidified over the past century. Austin is such a young city and it is a great feeling to take part in shaping what it will become, even in a small way.
2. What led you to your craft?
I was always super into sports growing up and in high school when an injury lead to giving up baseball, I had an open elective to fill. On a whim, I signed up for photography and that was it, I was hooked — I skipped classes to stay in the darkroom and walked around campus all day smelling like chemicals. My focus on architecture and spaces was a natural evolution. When I first started out, I was terrified of shooting portraits and whenever I was shooting personal work, I always gravitated towards images that emphasized design, form, dimension, and composition. Architectural photography in large part is an exercise in problem solving, and I have always loved the process of finding compelling angles at the right time of day and arranging it into a collection that explains a project.
3. What are you working on now?
Apart from my client work which has been pretty demanding over the past couple of years, I have an ongoing personal series on basketball goals that can be seen here -  
http://sisterbrothermgmtblog.com/2014/01/13/hoops-and-dreams-by-photographer-casey-dunn/
.  I also have a series loosely titled "Outskirt" that explores the line between the landscape and the built environment. I will start showing the series with the launch of my new website in a couple of weeks. Here are a couple of sneak peeks....