THE DOGRUN
a place to share ideas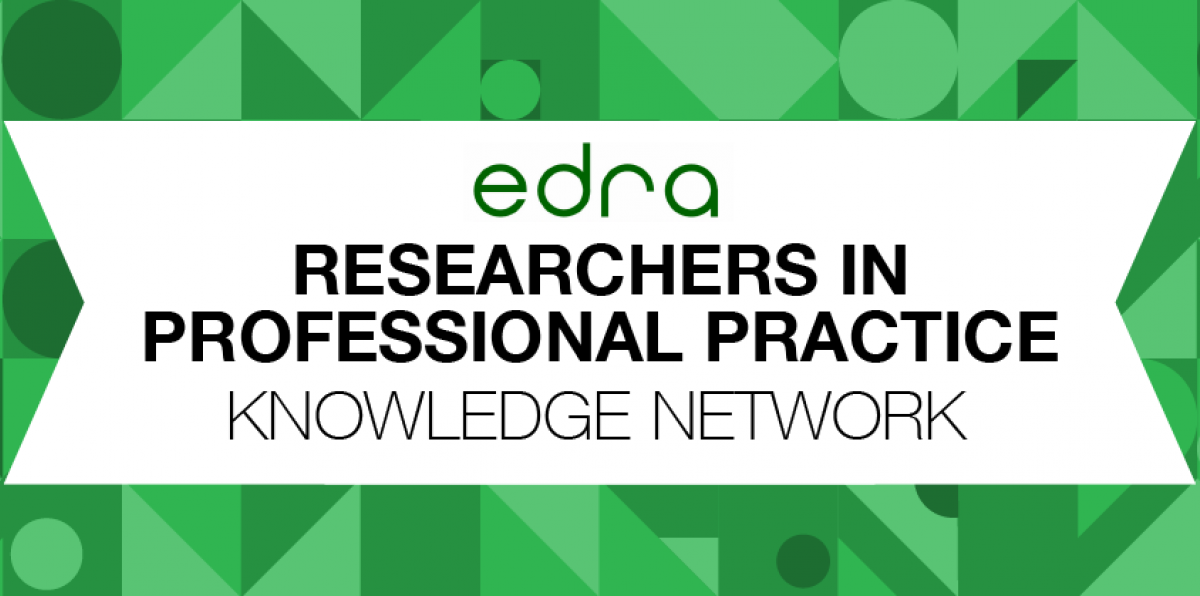 Posted by Anne Herndon on 4/21/21 at 10:13 am
This May 19th-23rd, hundreds of academic researchers and design practitioners will gather virtually for the 52nd annual Environmental Design Research Association (EDRA) conference to share new research-based knowledge about the built environment, with a focus this year on just environments. Presentations in the past have covered topics as wide-ranging as design technology, sustainability art, ecodistricts, and workplace design, with most work addressing some aspect of the climate crisis, wellness and/or equity.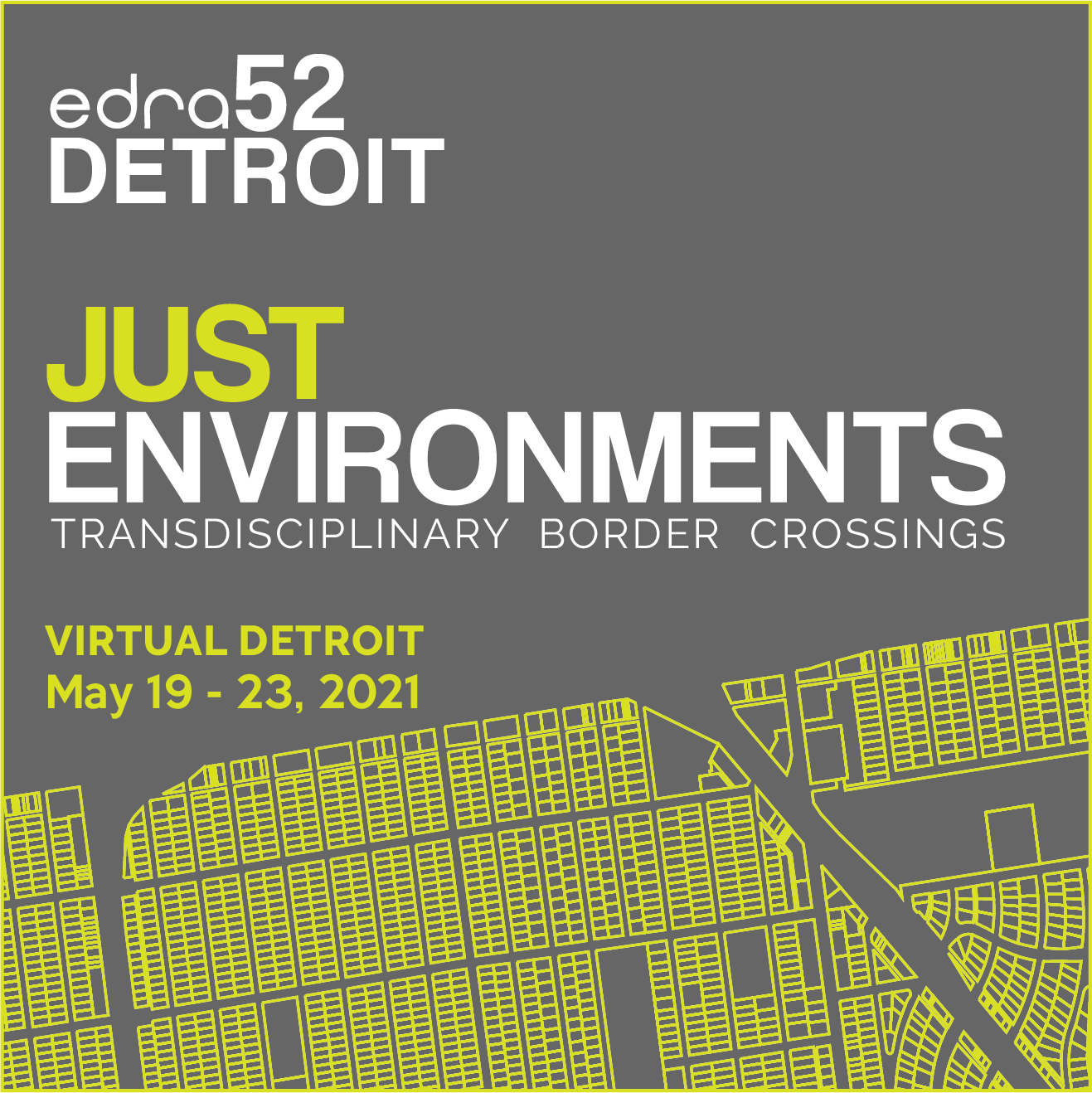 Besides allowing fun glimpses into countless ongoing research efforts, EDRA conferences provide space for "knowledge networks" to host topical conversations. As coordinator of Lake|Flato's Investigations program, this year I'll participate in the Researchers in Professional Practice seminar "Behind the Curtain: The Latest in Practice-Based Research." A unique group within the academia-heavy EDRA community, we'll discuss the varied approaches to conducting and applying environmental design research within a professional setting.
For Lake|Flato, the EDRA community has provided a chance to expand our own understanding of the relationships between architecture and people and planet, for asking new questions about those links, and for connecting with experienced researchers to expand our own Investigations program. As an example, we're currently partnered with Dr. Erin Hamilton of Texas Tech University, whom we met at an EDRA conference, to study the link between biophilia and occupant behavior in our recently completed Biomedical Sciences and Engineering building at the Universities at Shady Grove (part of the University System of Maryland), a collaboration with Cooper Carry. Through this investigation with Dr. Hamilton, we hope to understand which design strategies implemented in the project have the strongest correlations with building occupants' likelihood of performing environmentally-responsible behaviors, so we can focus our efforts on those strategies in future projects.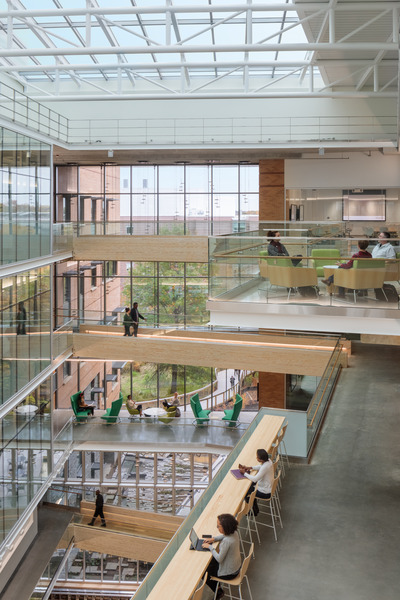 Atrium, Biomedical Sciences and Engineering Education Facility, Universities at Shady Grove
EDRA conferences are always a delightful and inspiring reminder of the wide world of research taking place in institutions around the world. As busy architects, it can be hard to find the time to stay engaged with that knowledge, but EDRA and our Investigations program help us do that. As we continue to shape the built environment daily, pursuing lofty goals like carbon neutrality by 2030, we're committed to bridging between the worlds of research and practice, investing in the critical feedback loop of investigation, knowledge, and application.