THE DOGRUN
a place to share ideas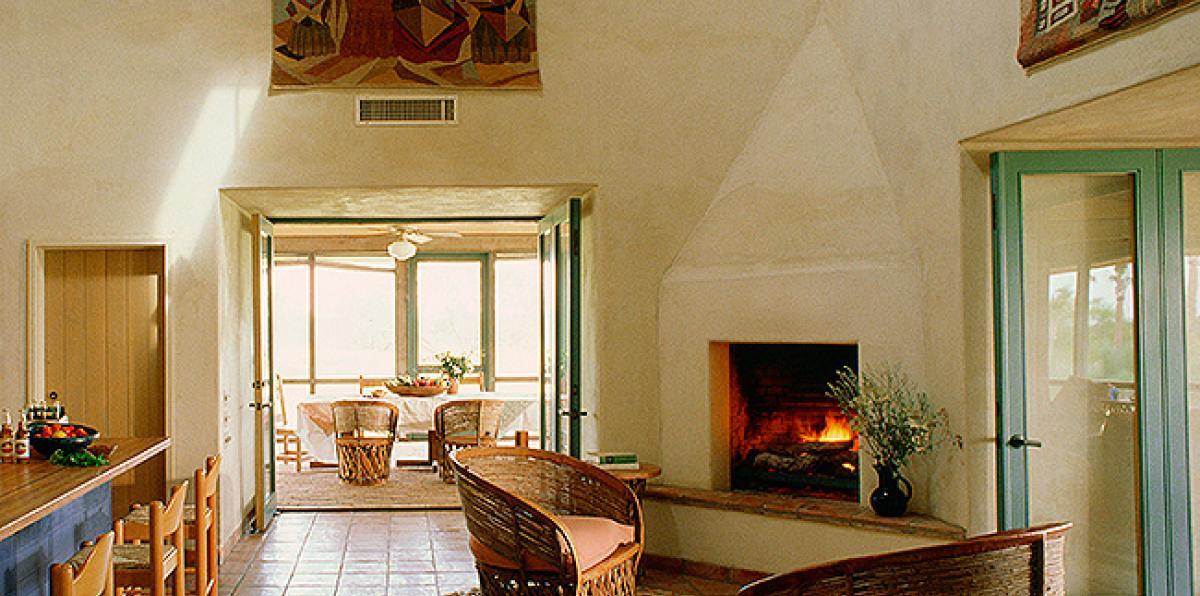 Posted by graceboudewyns on 2/20/14 at 8:30 am
In honor of Lake Flato's thirtieth anniversary, the Thirty Projects x Thirty Years series has been developed to explore and celebrate the firm's history and culture of design. Published bi-weekly, the series will highlight one project per year, starting  in 1984 and ending in 2014. The projects that have been selected will give you a snapshot of the  firm's evolution as well as provide a fun and insightful collection on then and now, and ultimately, who we are today.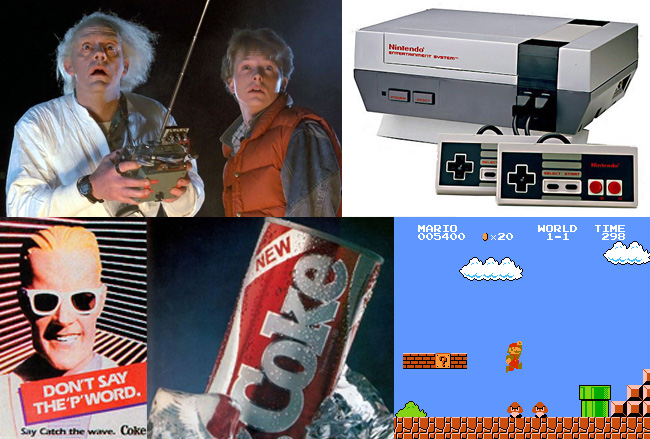 Marty McFly:  Hey, Doc, we better back up.  We don't have enough road to get up to 88.
Dr. Emmett Brown:  Roads? Where we're going we don't need roads. . .
No truer words could have been spoken for two ambitious architects in 1985.  As the highest grossing film in the mid-1980s,
Back to the Future
was paving the way for Deloreans (and architects?) everywhere. Ted and David found themselves switching to Pepsi when "New Coke" hit - and fell off - the shelves, kids everywhere were getting acquainted with Super Mario, and his Bros., and five of today's current employees were just being born: Cotton Estes, David Ericsson, Seema Kairam, Jessica Vonderau and Sam Vonderau (yes, they're married).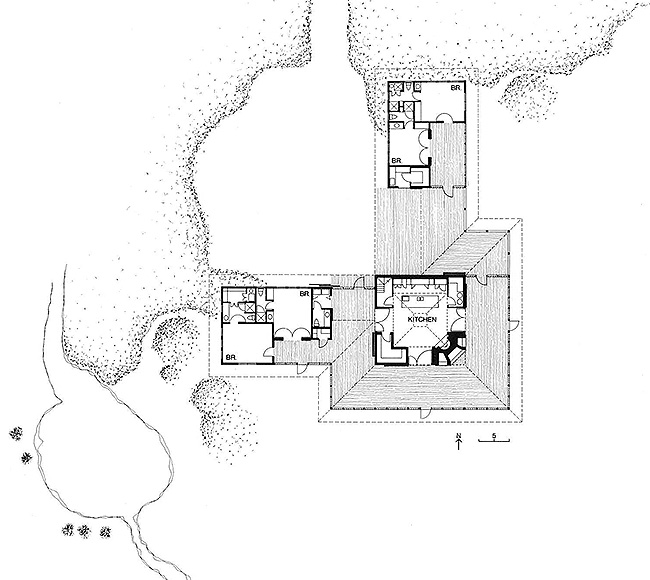 1985:  La Barroneña
A ranch house for the Lasater family in South Texas. By: Ted Flato This was one of our first houses and it set the tone for many projects that would follow. The Lasaters wanted a place, somewhere between a tent and a house, where they could really enjoy the outdoors. The form of the house - "more porch than house" -  is a direct response to the weather, and style took a back seat.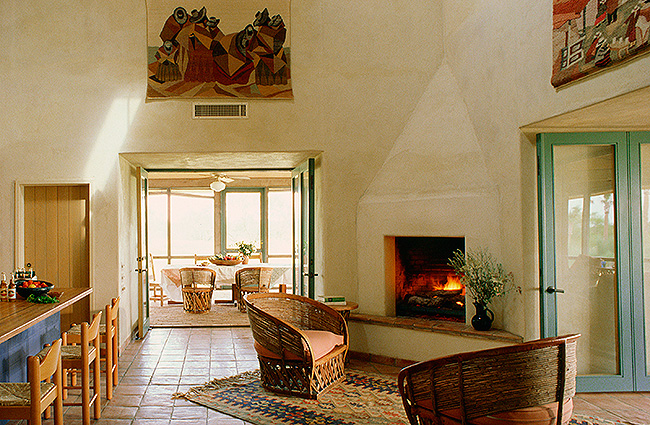 Oriented to capture cool southeast coastal breezes, with generous screened porches, breezeways, and a central cupola, the house manages to stay cool even during our hotter months. The rolling barn doors, combined with a large outdoor fireplace, protect the outdoor rooms from cold northern winds and create pleasant porches on winter nights as well. This was one of our first honor awards from the Texas AIA and was published in Metropolitan Home, along with an early house of Sam Mockbees, celebrating a new healthy approach to design and the "end of post modernism."