THE DOGRUN
a place to share ideas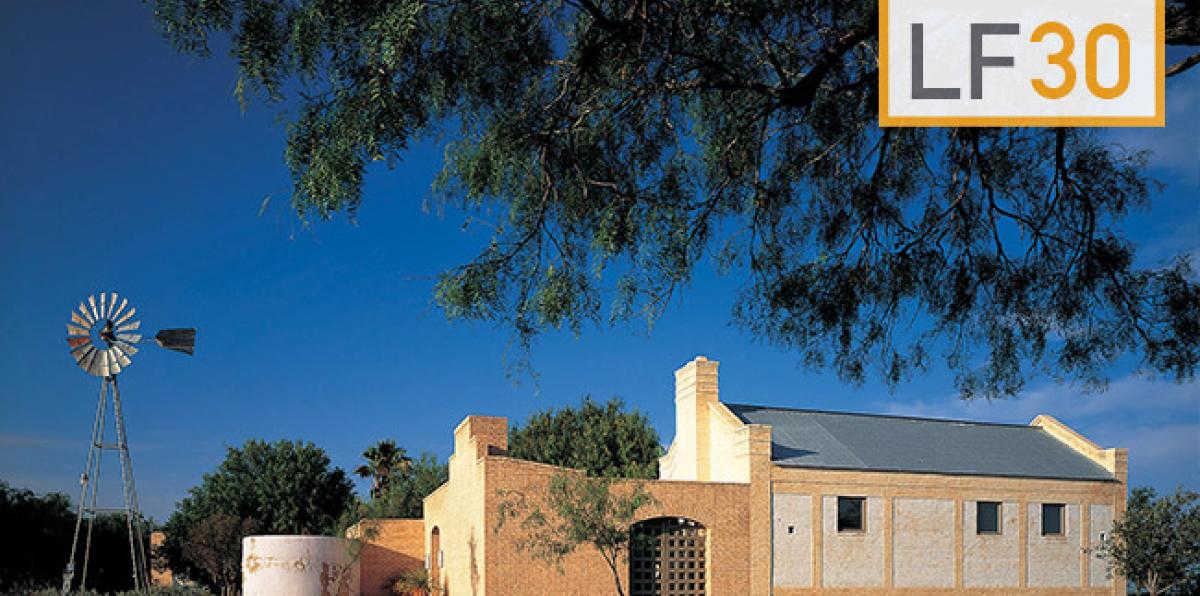 Posted by jsmith on 4/8/14 at 7:39 am
In honor of Lake Flato's thirtieth anniversary, the Thirty Projects x Thirty Years series has been developed to explore and celebrate the firm's history and culture of design. Published bi-weekly, the series will highlight one project per year, starting  in 1984 and ending in 2014. The projects that have been selected will give you a snapshot of the  firm's evolution as well as provide a fun and insightful collection on then and now, and ultimately, who we are today.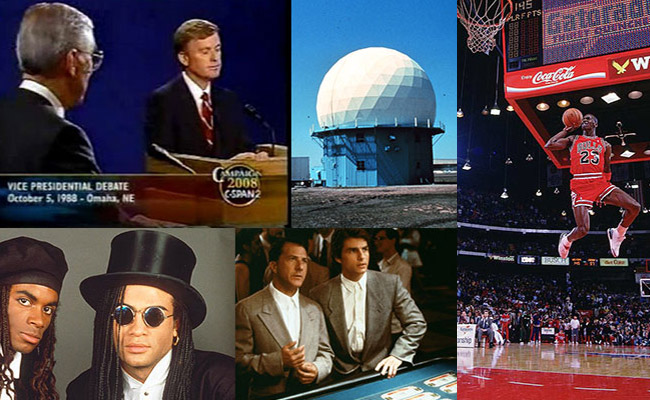 "If the syrup is on the table after the pancakes, then it will definitely be too late." - Raymond Babbitt (Dustin Hoffman) in Rain Man
The syrup was not too late for Lake|Flato in 1988.  The office had grown to a robust eight employees and was humming along at a good clip.  R&B pop and dance project Milli Vanilli and weather tracking wonder Doplar Radar got their start.  Micheal Jordan wowed with dunks and Lloyd Bentsen wowed with a debate zinger, and several LFers were born: (1988) Grace Boudewyns, Megan Toma, and Melina Pereira.
1988: La Estrella
By: David Lake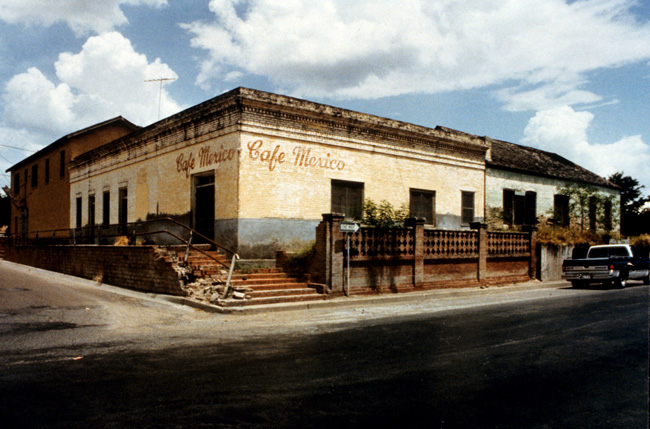 I want the house to look like it's been here 100 years."  Tommy Funk toured us through his favorite 19th Century brick buildings in Roma and Rio Grande City.  Graham Martin and I documented the brick cornices and friezes.   Tommy wanted the ranch house to "feel" like a great hacienda.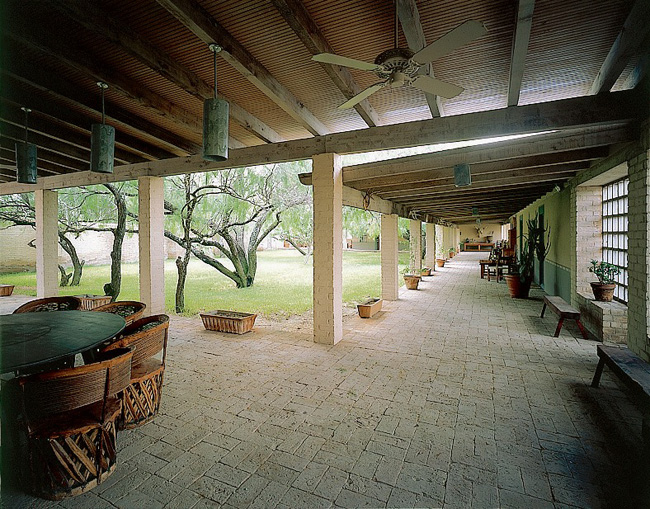 The central 150 foot long courtyard featured acacia, huisache and mesquite trees bounded by four separate buildings linked by porches.  The existing cistern and windmill anchored the BBQ court yard. The walls were load bearing brick 18 inches to 30 inches thick from a brick kiln in Mexico, 30 miles across the river.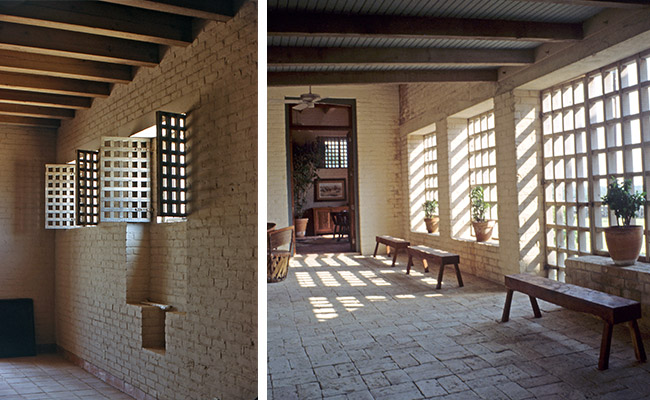 The bricks were "painted" with a whitewash from Mexican powdered pigments, lime and water which were quickly absorbed by the porous brick.  The peeling paint and splotchy texture only made Tommy Funk more happy. This project really helped us understand brick construction and detailing and eventually led to Burlington Northern's romantic idea of a coarsely textured brick blend combined with elegant detailing . . . rowlocks, soldiers, headers . . . oh my!