THE DOGRUN
a place to share ideas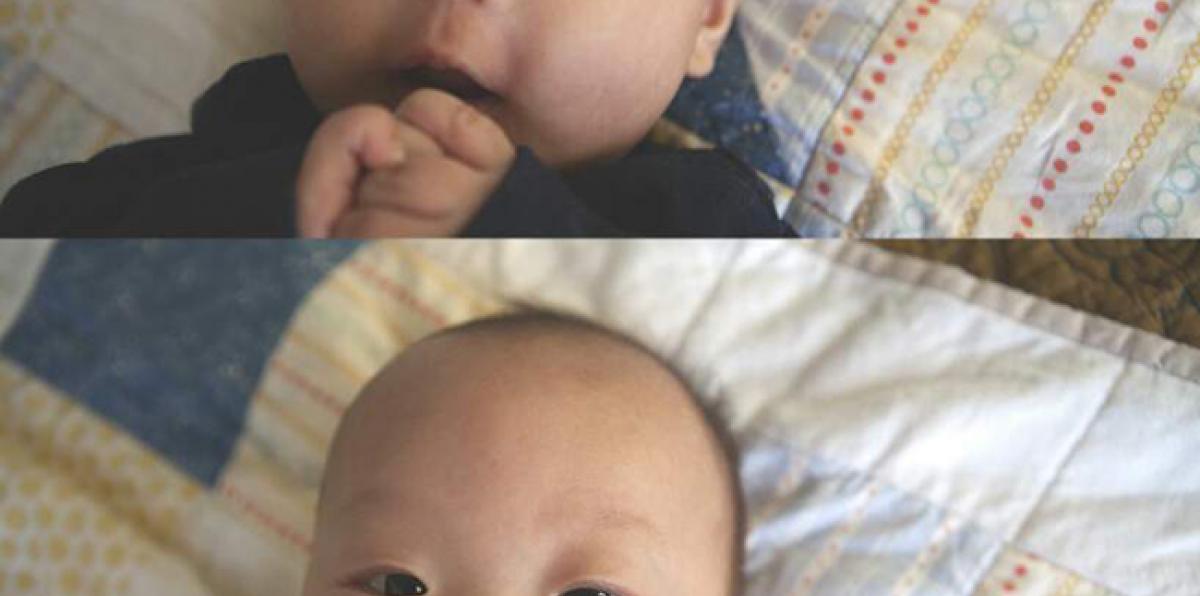 Posted by sierrahaight on 1/27/14 at 5:10 pm
The beginning of the year has brought new talent to the office: 
Casey Nelson
and
June Jung.
Casey moved to San Antonio from Knoxville, Tennessee, after graduating with a B. Arch from the University of Tennessee (which she claims is "the real UT"). Her favorite LF project is Desert House ("that context!"). She'll be working with our independent schools team on the Academy of Our Lady of Peace in San Diego, CA. A fun fact about Casey: both she and her husband share birthdays with their fathers. June made the extremely long trek of 75 minutes from Austin to San Antonio with his wife and newborn baby boy, Hugo. He will be interning for us over the next year, although he's graduating with his Masters this May. His favorite LF project is 1221 Broadway and Cross Timbers Ranch.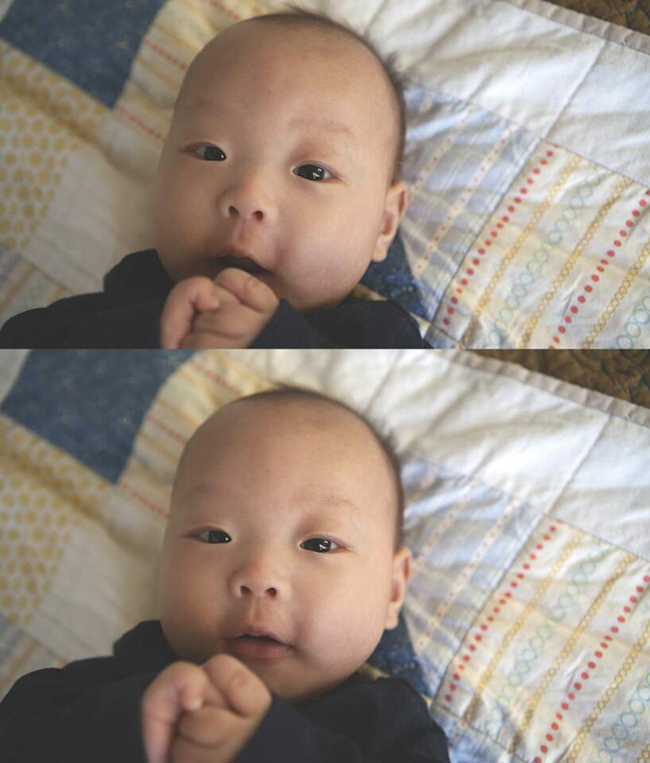 Baby Hugo
Welcome to the family, y'all!