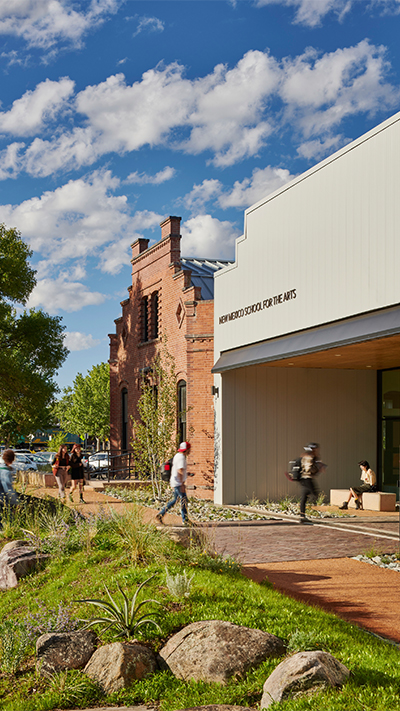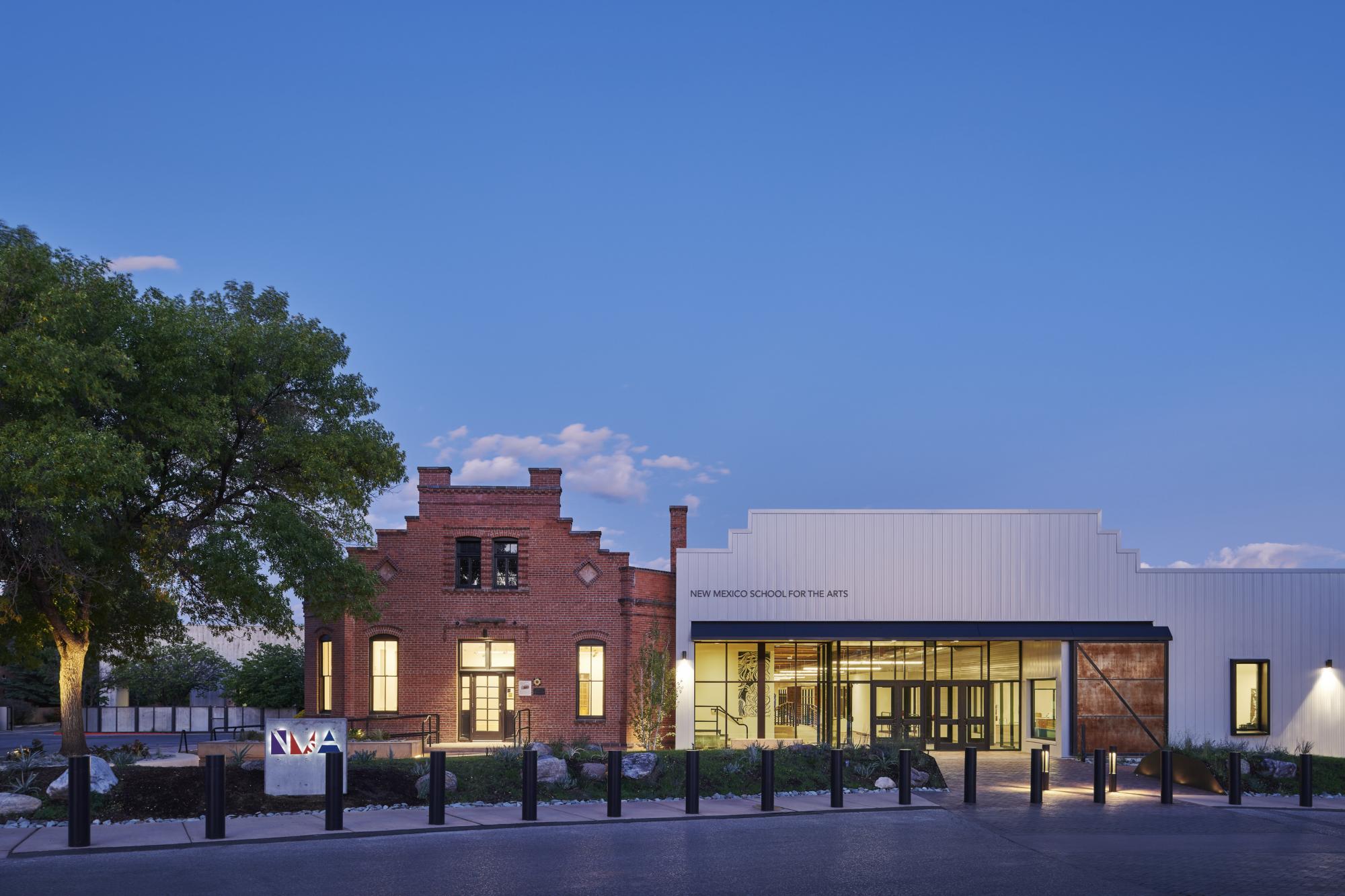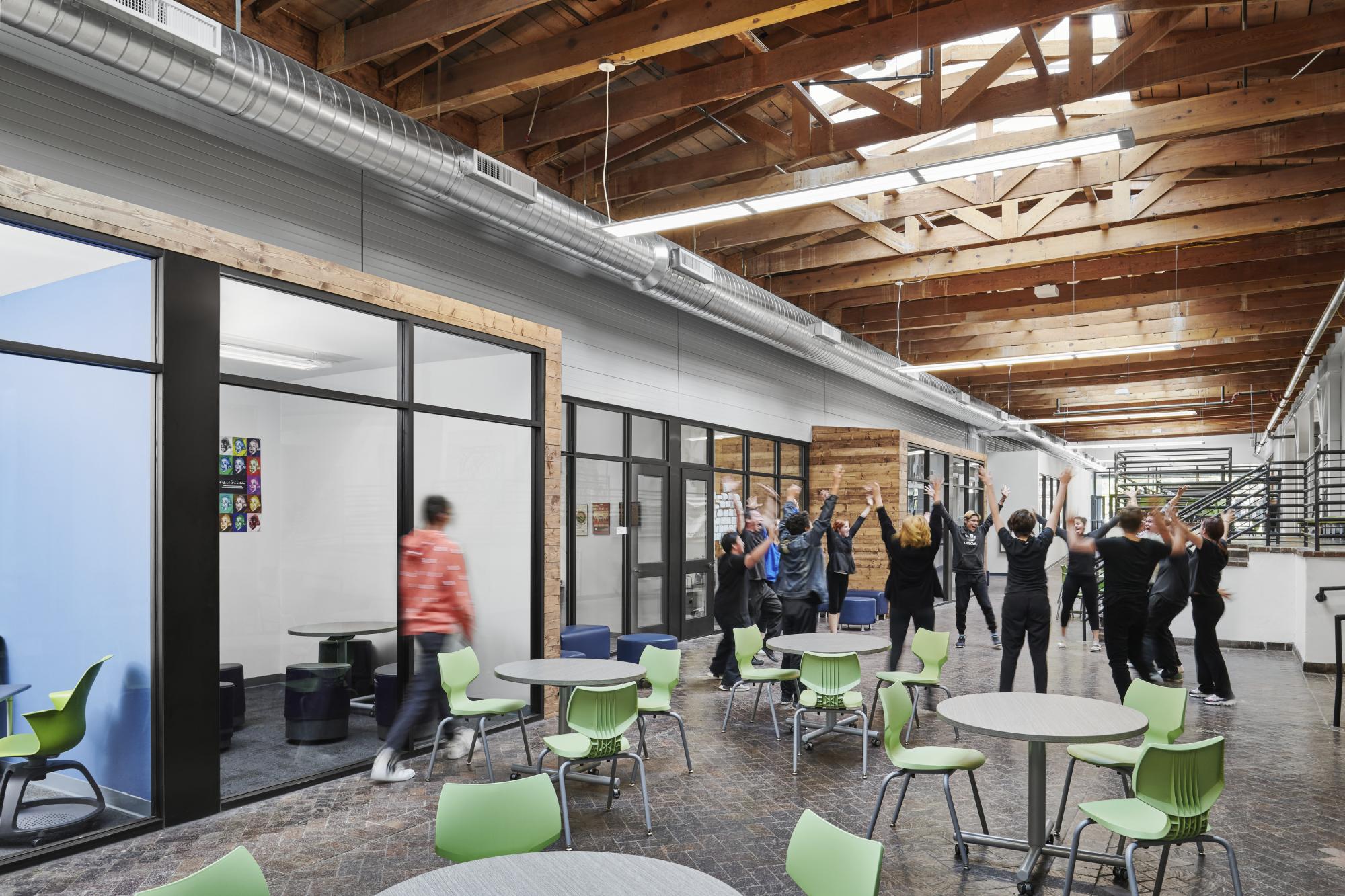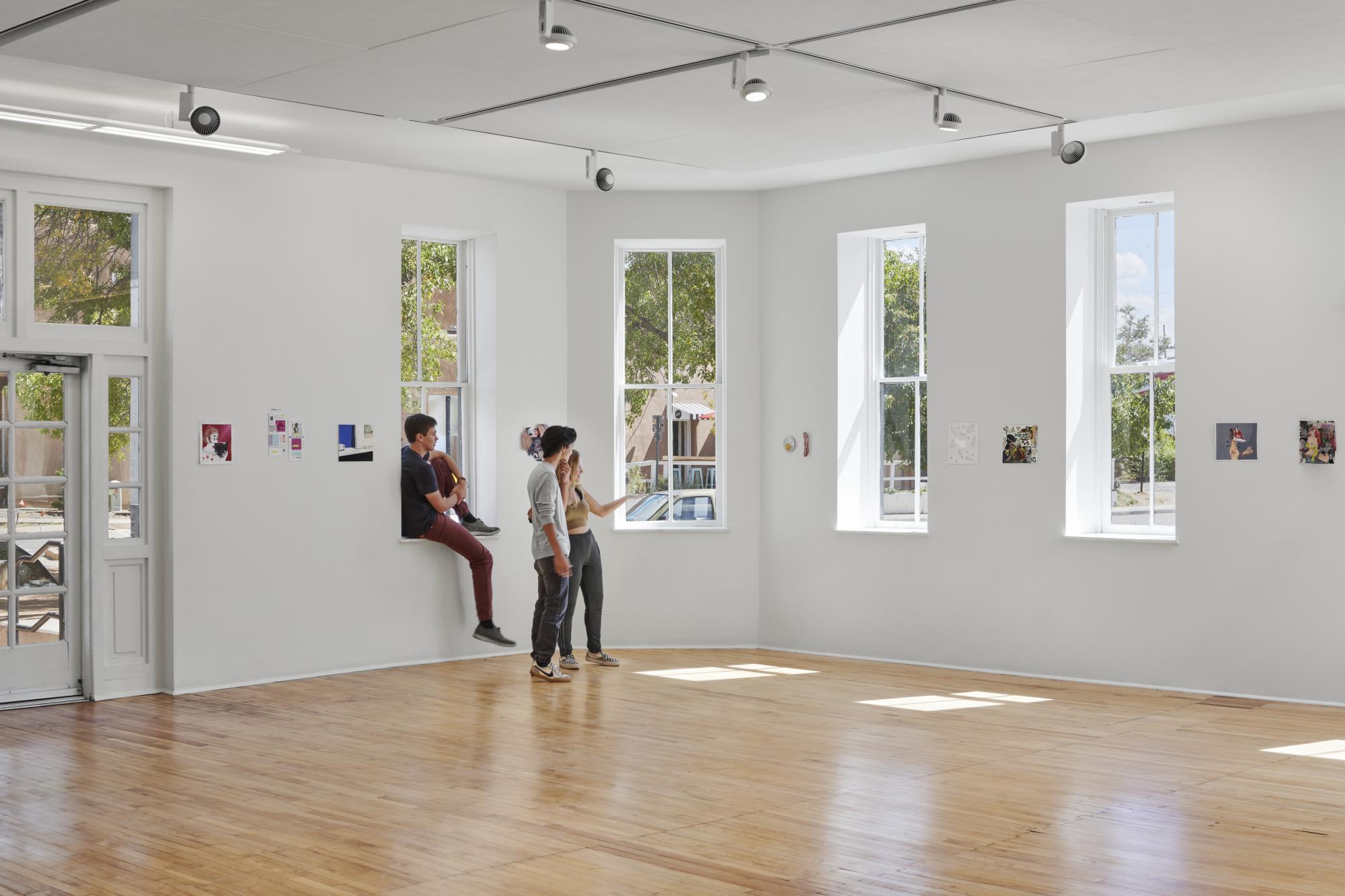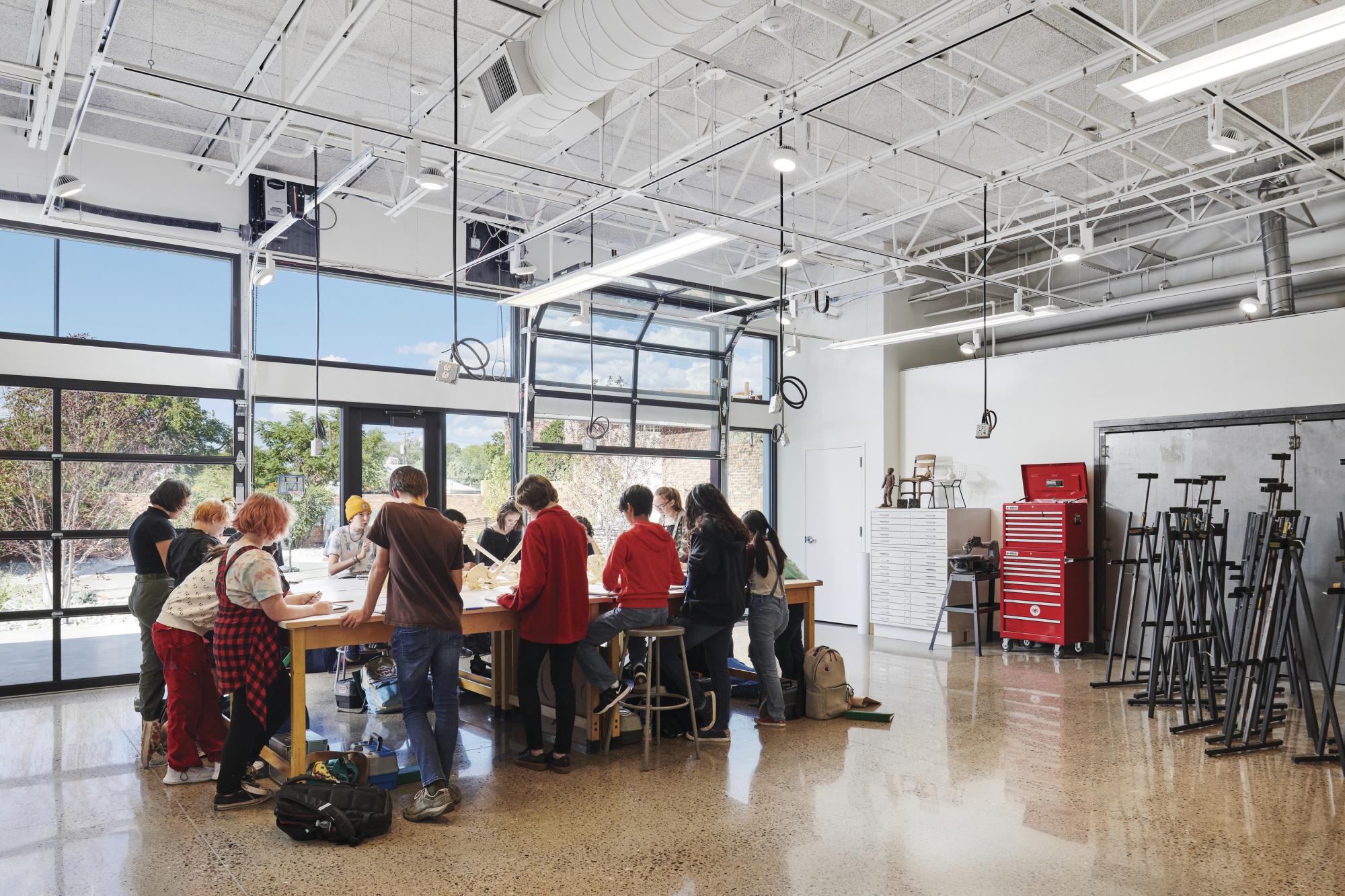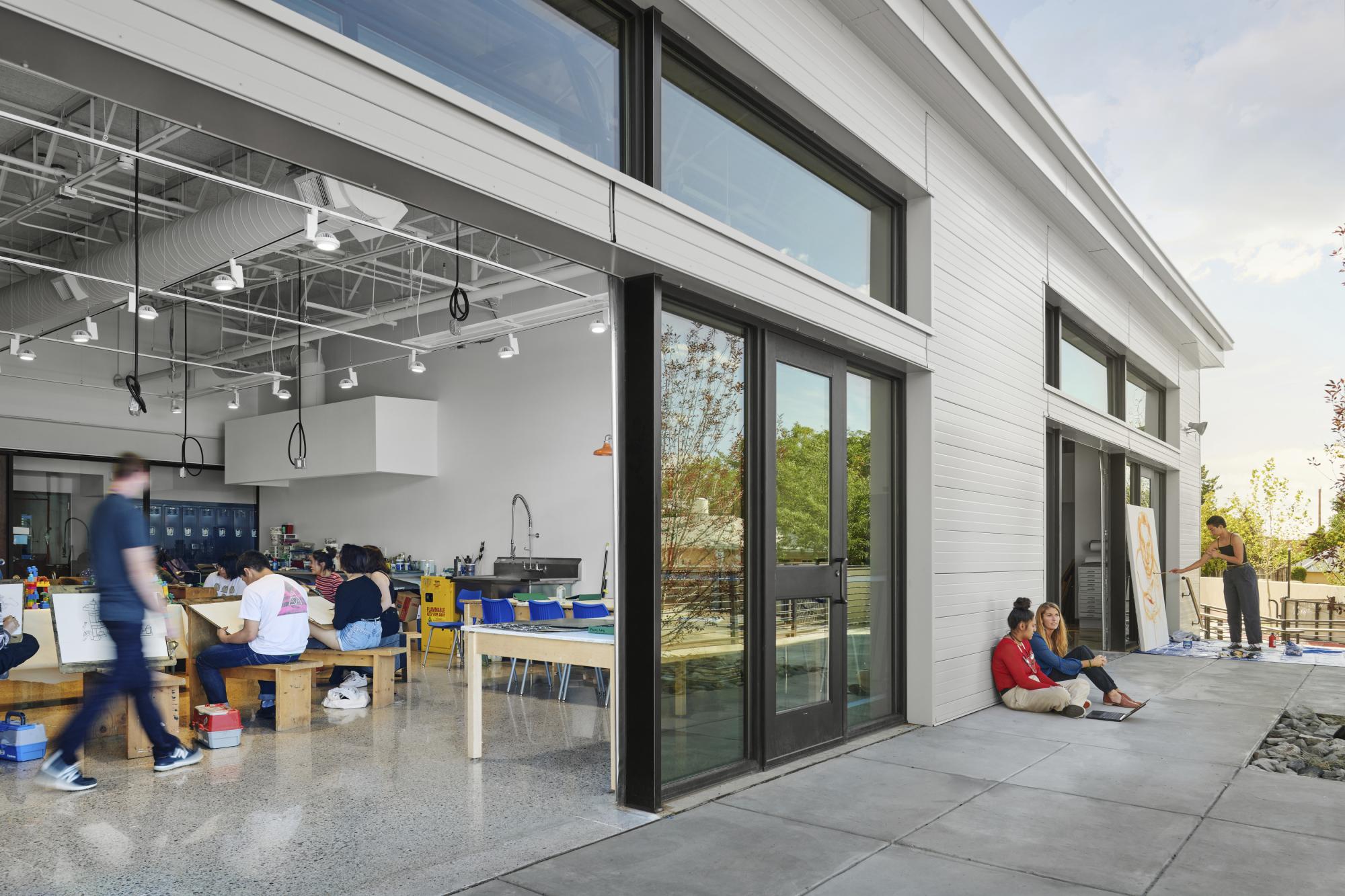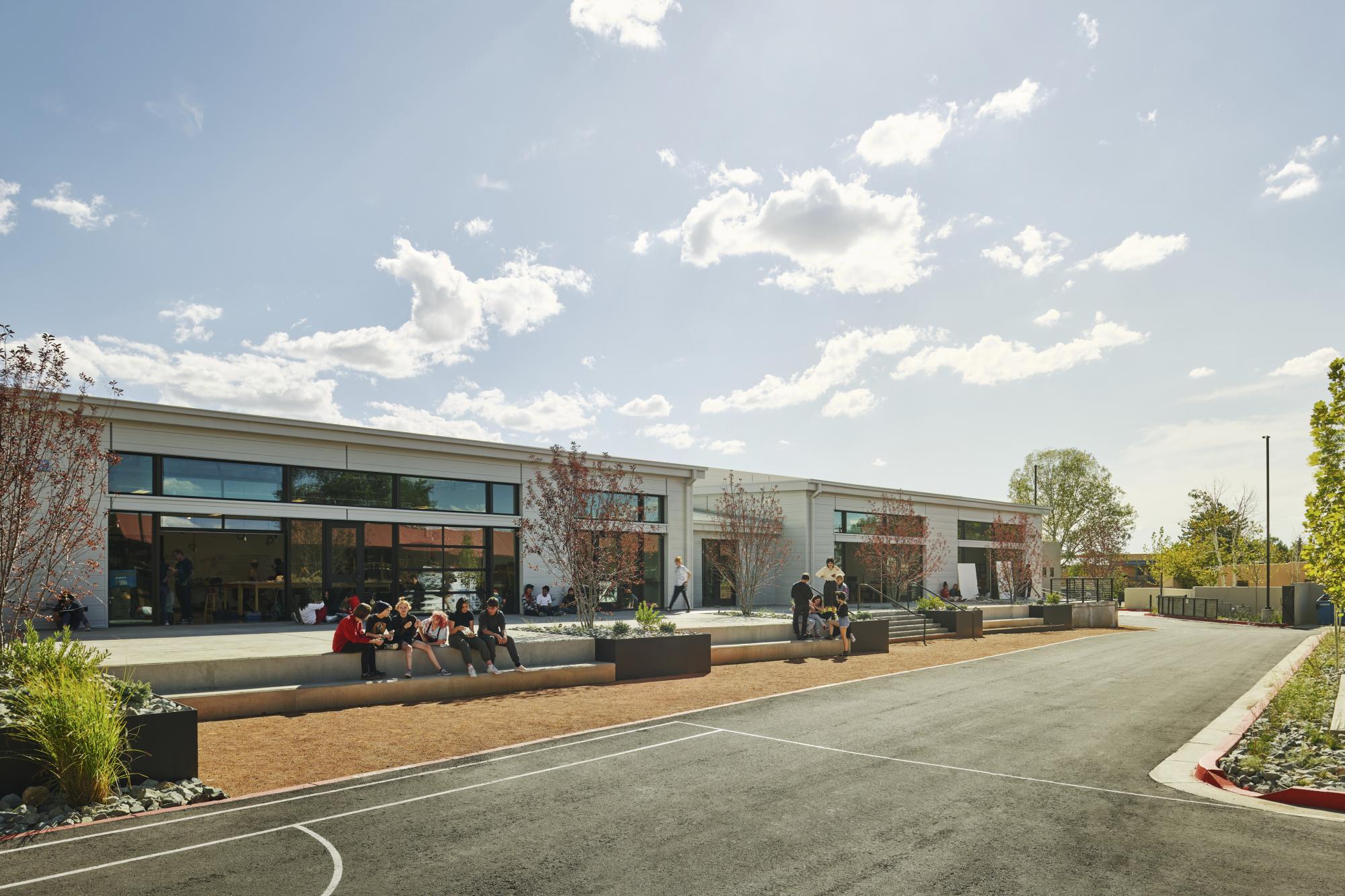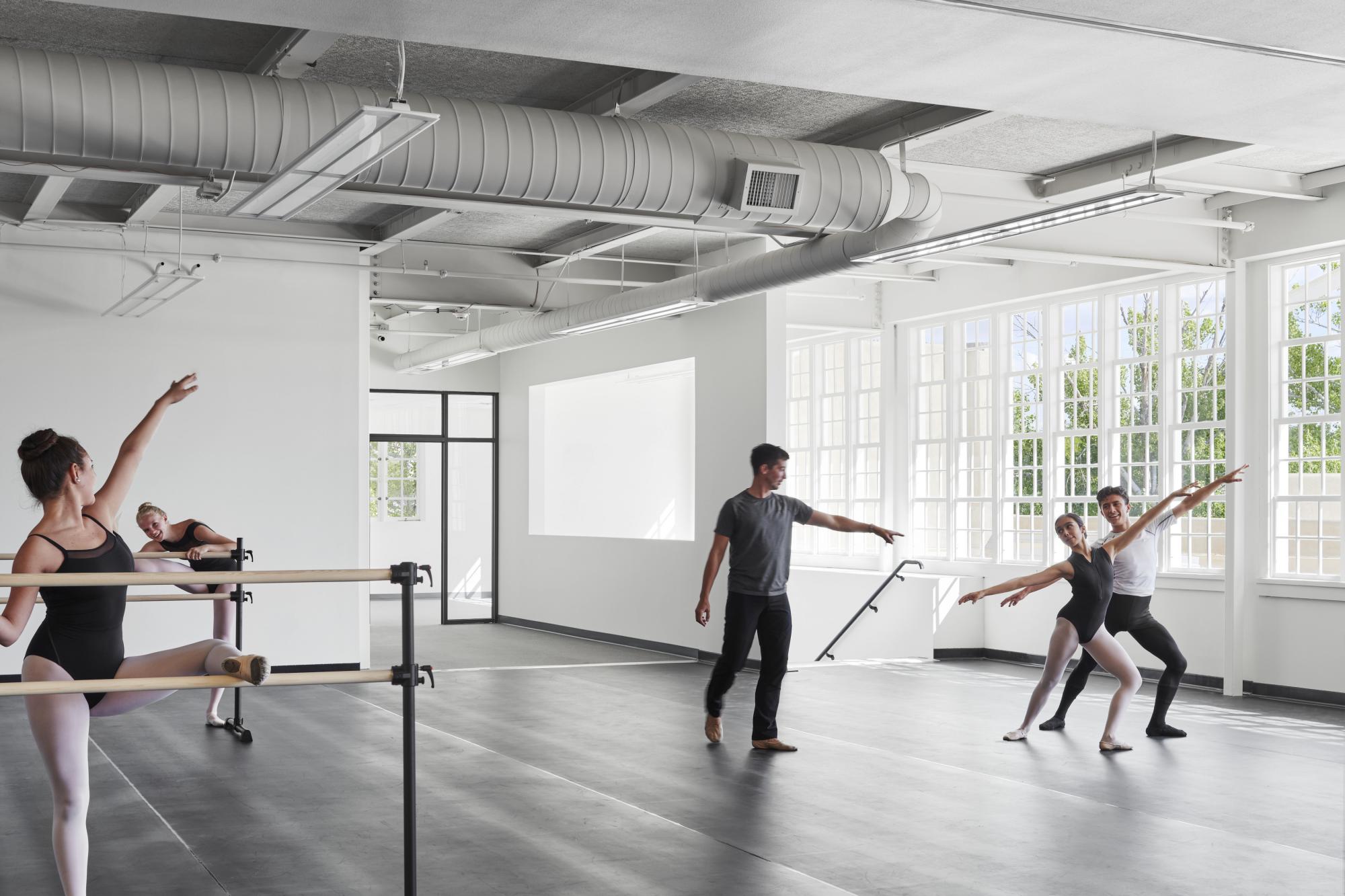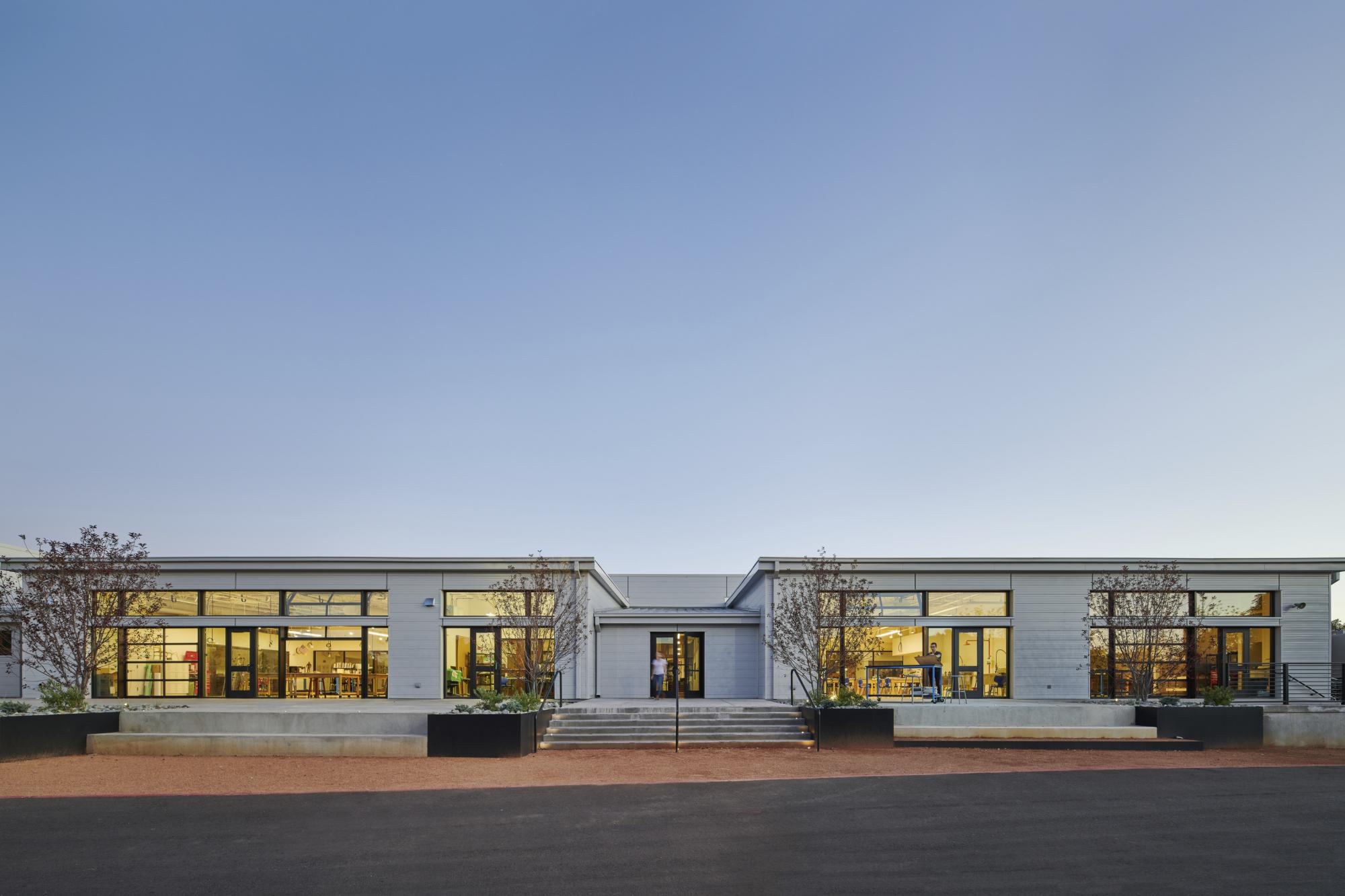 Schools
New Mexico School for the Arts
of
New Mexico School for the Arts
Lake|Flato and Studio Southwest let Master Planning efforts for NMSA's new 125,000 square-foot campus. The charter school with Performing and Visual Arts focus expanded its current student enrollment from 200 to 300 students and relocated to an urban site near the Railyard District in downtown Santa Fe.
2019 marked the completion of the first phase of development on the new adaptive re-use campus. Now able to serve 300 students, NMSA's new campus includes renovated and new construction for academic, administrative, community spaces, art studios and a gallery, as well as performance/rehearsal spaces for the dance, music, and theater/visual arts programs. Design is underway for a new performance/cafeteria space, dormitory and space for a cinema/media arts program.
 
15049_P_N21_board.jpg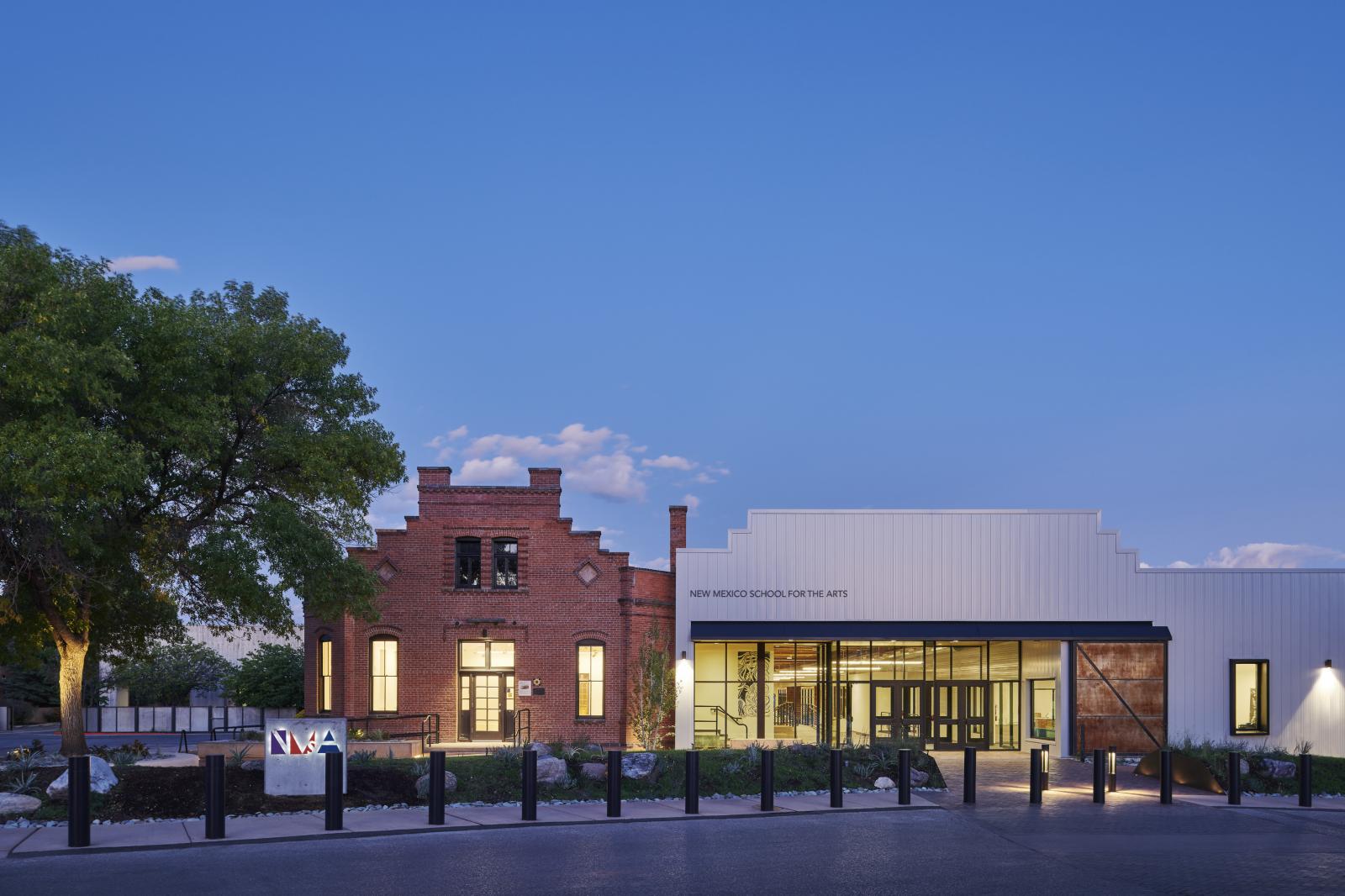 15049_P_N33_board.jpg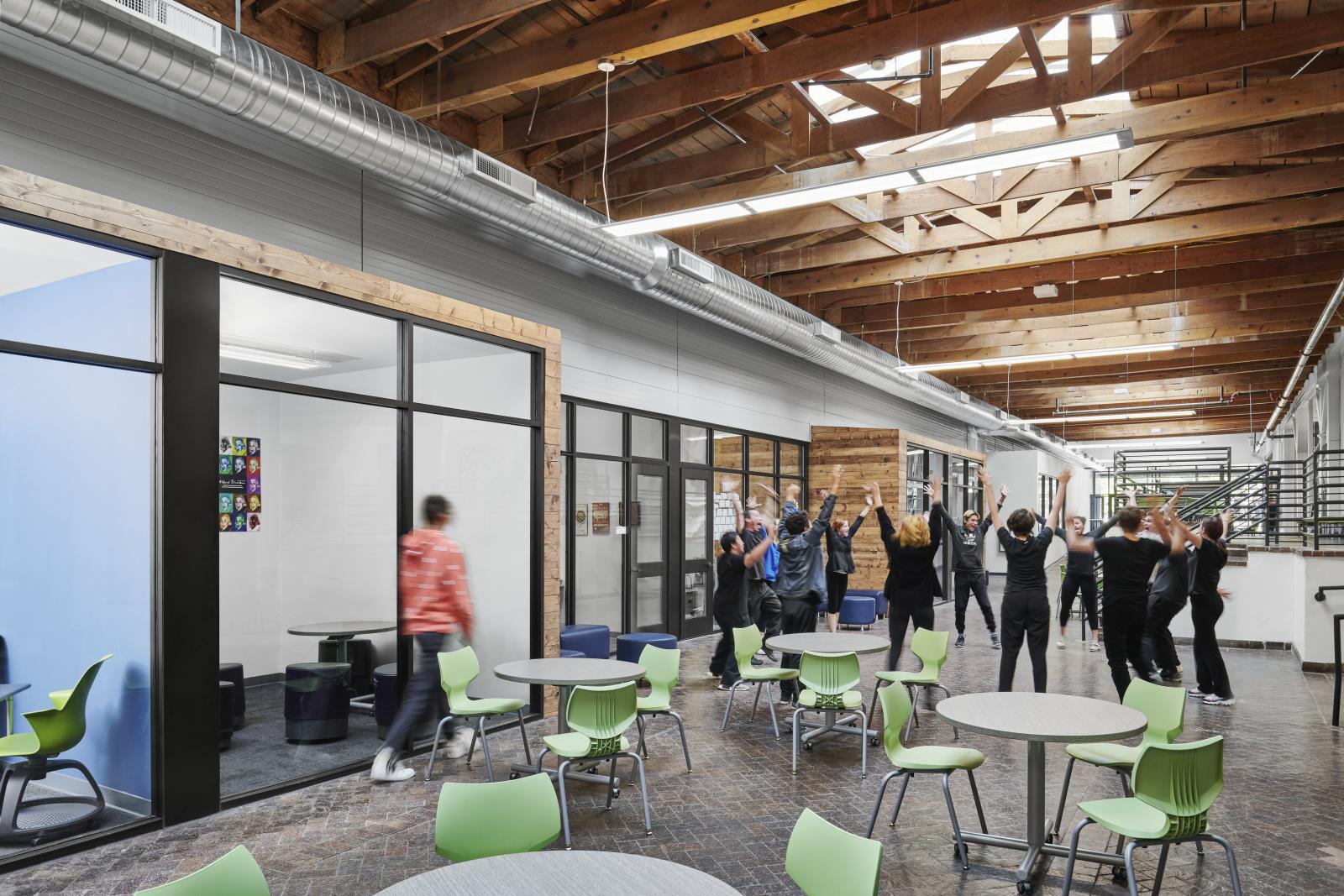 15049_P_N32_board.jpg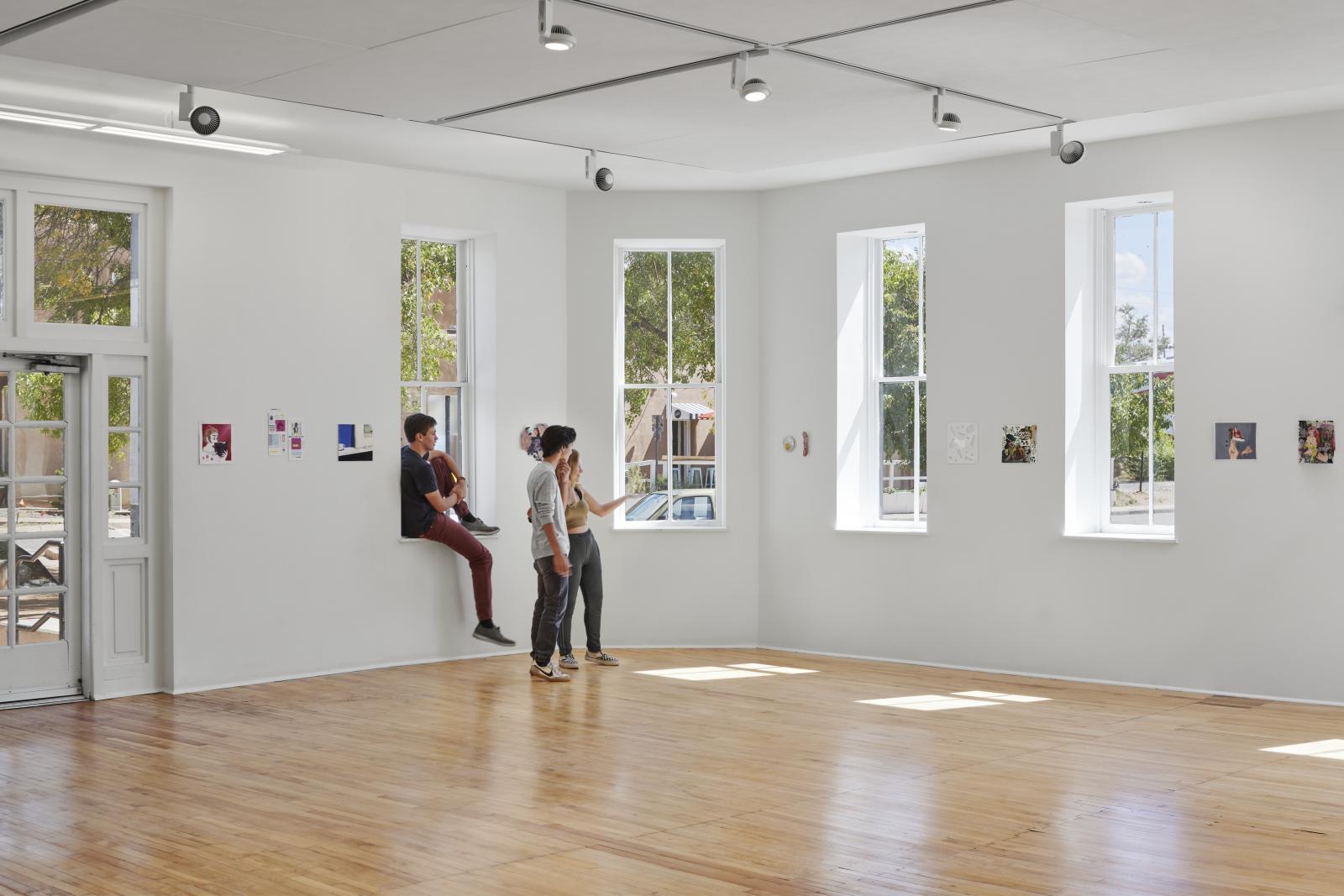 15049_P_N20_board.jpg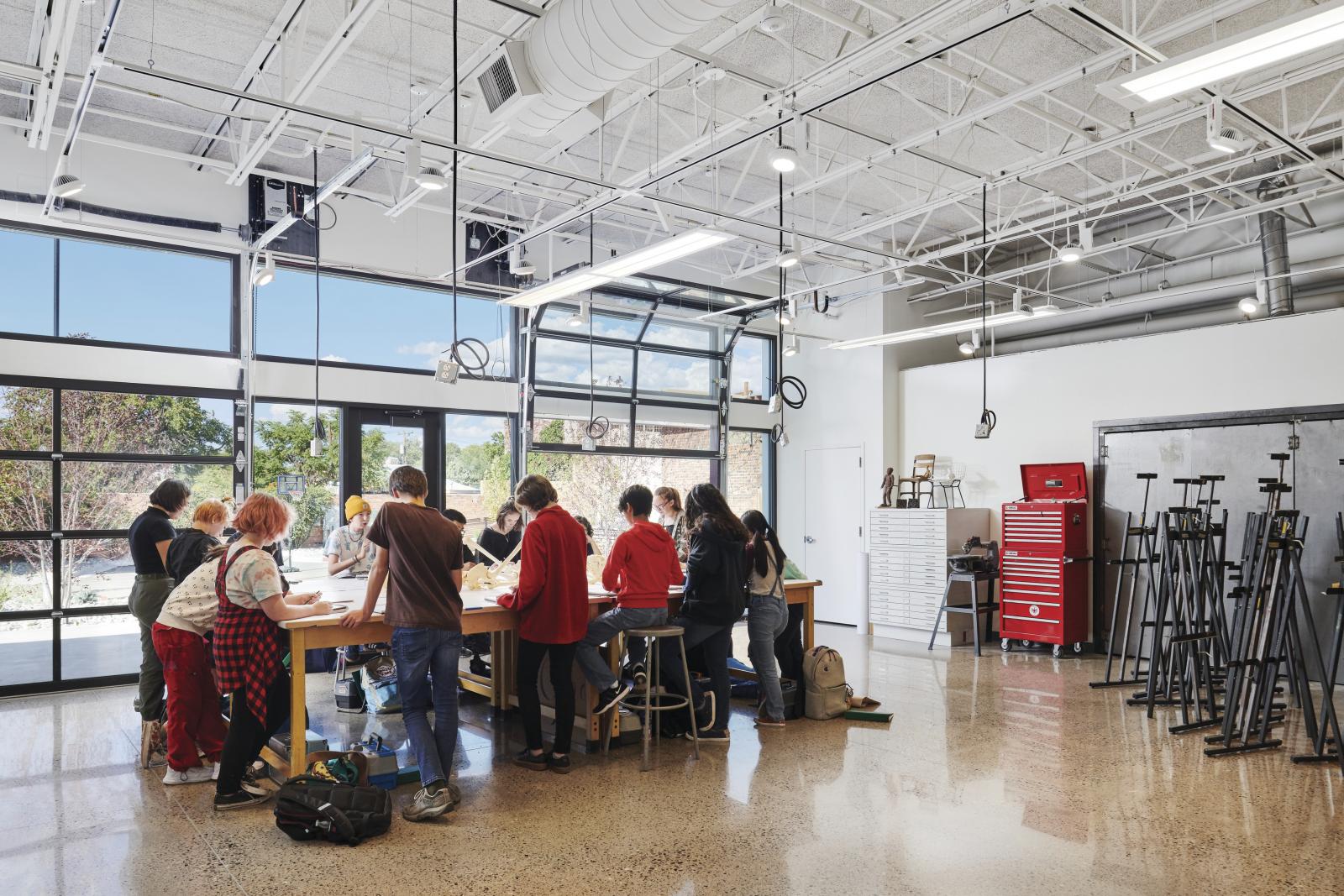 15049_P_N38_board.jpg
15049_P_N29_board.jpg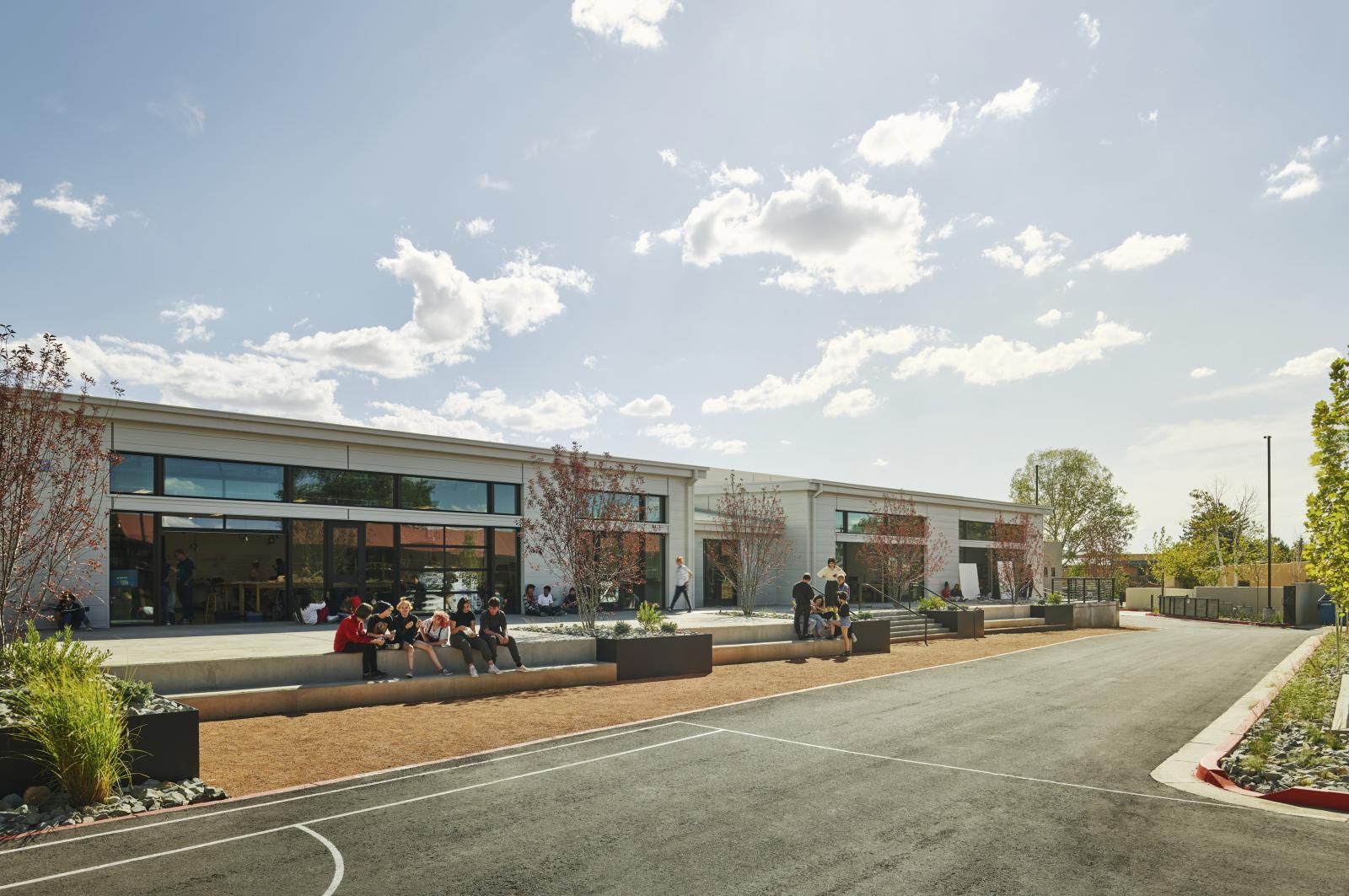 15049_P_N37_board.jpg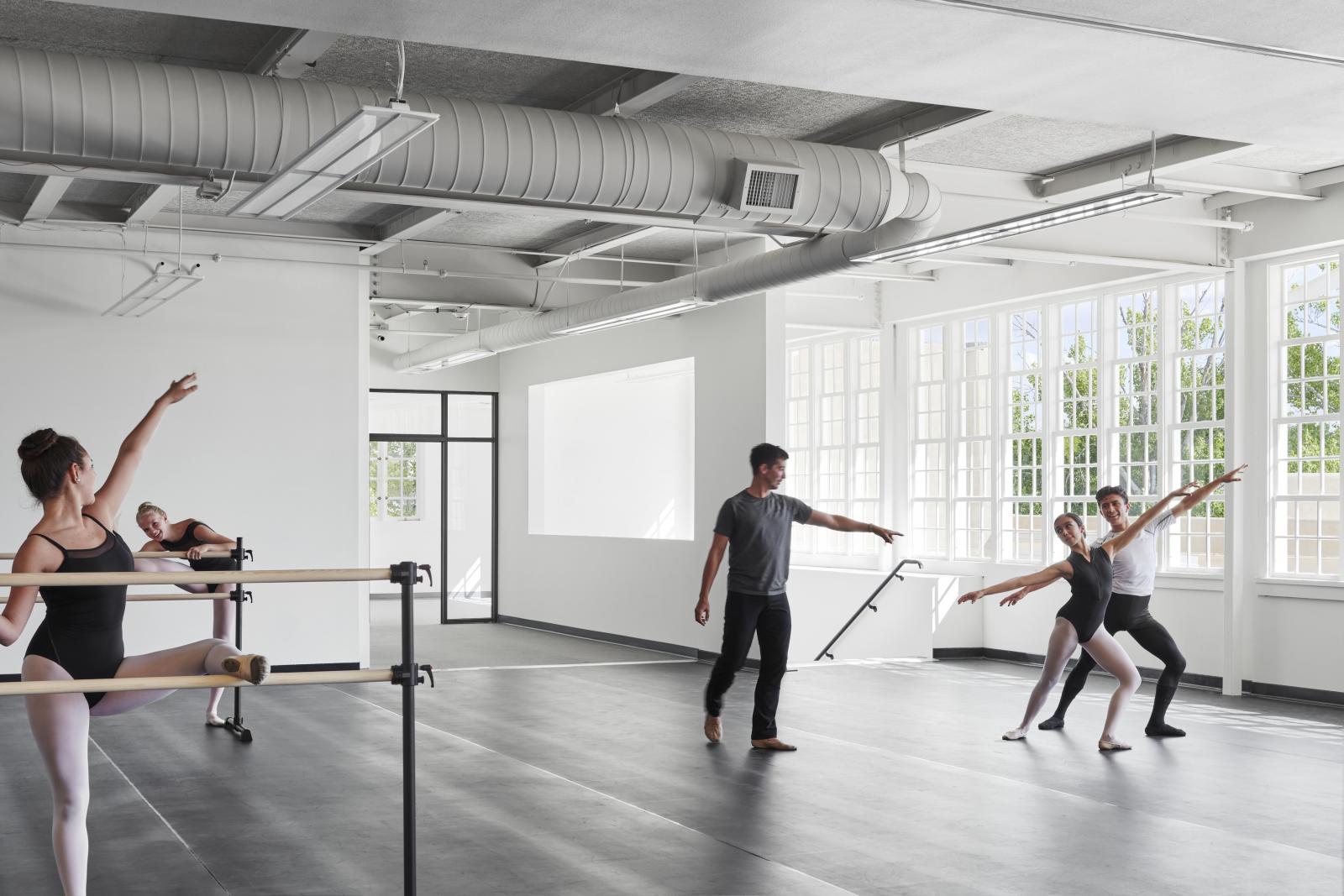 15049_P_N28_board.jpg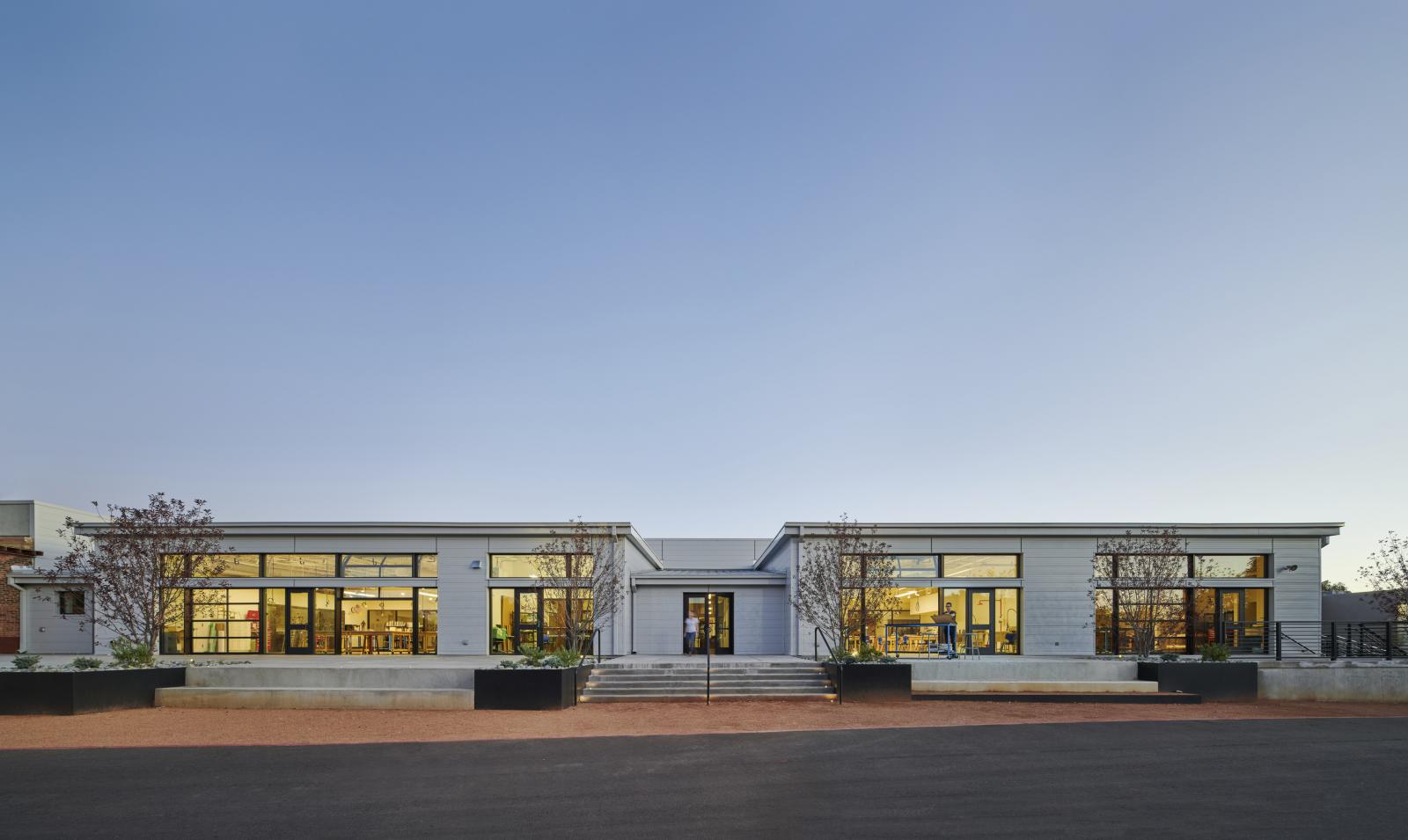 Awards
AIA San Antonio Merit Award
AIA Albuquerque Honor Award
Project Size
Conditioned: 125,000 sq. ft.
Architect of Record: Studio Southwest
Photographer: Peter Molick