A system of modules and connecting porches that link to the outdoors, the Lake|Flato Porch House was developed to simplify the design and construction process. Custom-designed rooms are combined with porches and dogruns in response to each client's site conditions and individual program needs. Modules are designed for efficiency and sustainability while porches help ventilate interiors naturally. Interior and exterior materials are simple and durable.
Some Porch Houses are prefabricated while others are site-built with components prefabricated and assembled on site. These efficient delivery methods save more time and money than a site-built house.
A typical Porch House project can be completed in approximately 12 months with construction costs about
$300 - $350 / sq. ft.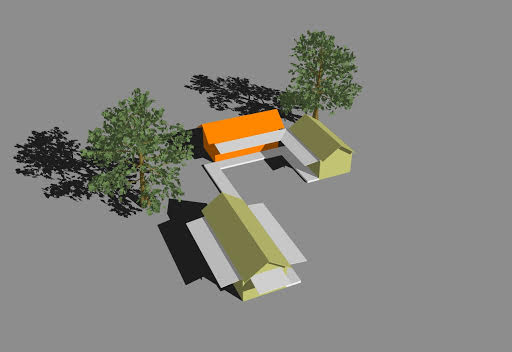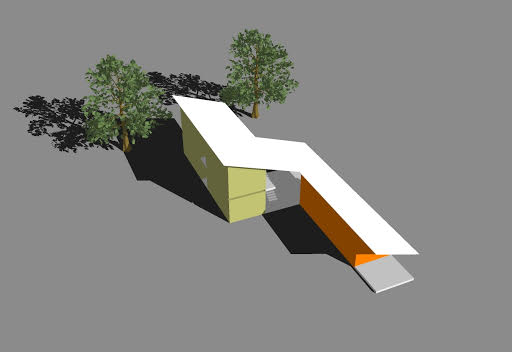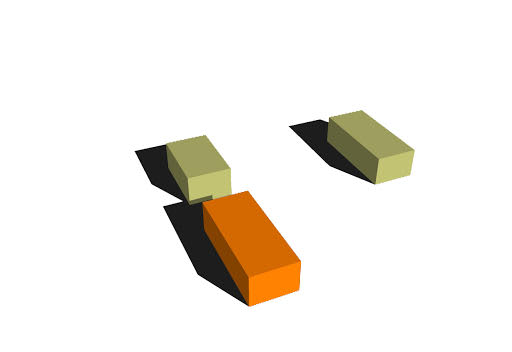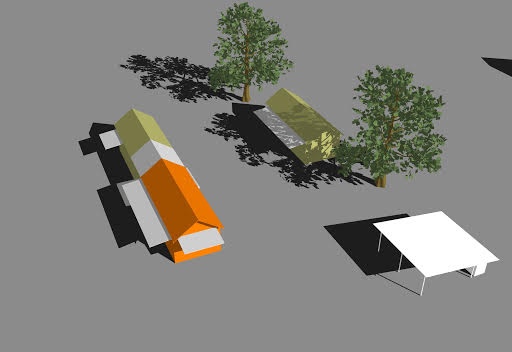 Flexible Modules
The factory-built rooms are arranged on the site to take advantage of views, breezes, solar orientation, and outdoor spaces. The custom designed site built "porch elements," such as breezeways, porches, overhangs, and carports, are the "connecting tissue" that hold the rooms together while allowing the overall design to adapt to the unique characteristics of the site, the weather, and the client's program.