The Porch House design process has allowed Lake|Flato to test and refine our design with the ultimate goal of simplicity, beauty and sustainability. With the addition of photovoltaic solar panels — a Porch House design option — clients can choose to have a net zero energy consumption house. High efficiency mechanical systems, water saving features, natural ventilation systems with operable doors and windows, low embodied energy materials, healthy materials, daylighting, energy efficient LED lighting, and an overall "passive design" to the entire Porch House all work together to create a highly efficient house.

The optional prefabricated construction process, where the work is done in collaboration with one of our factory partners, offers an additional level of control while limiting material waste and labor transportation, contributing additional energy savings and a faster construction timeline.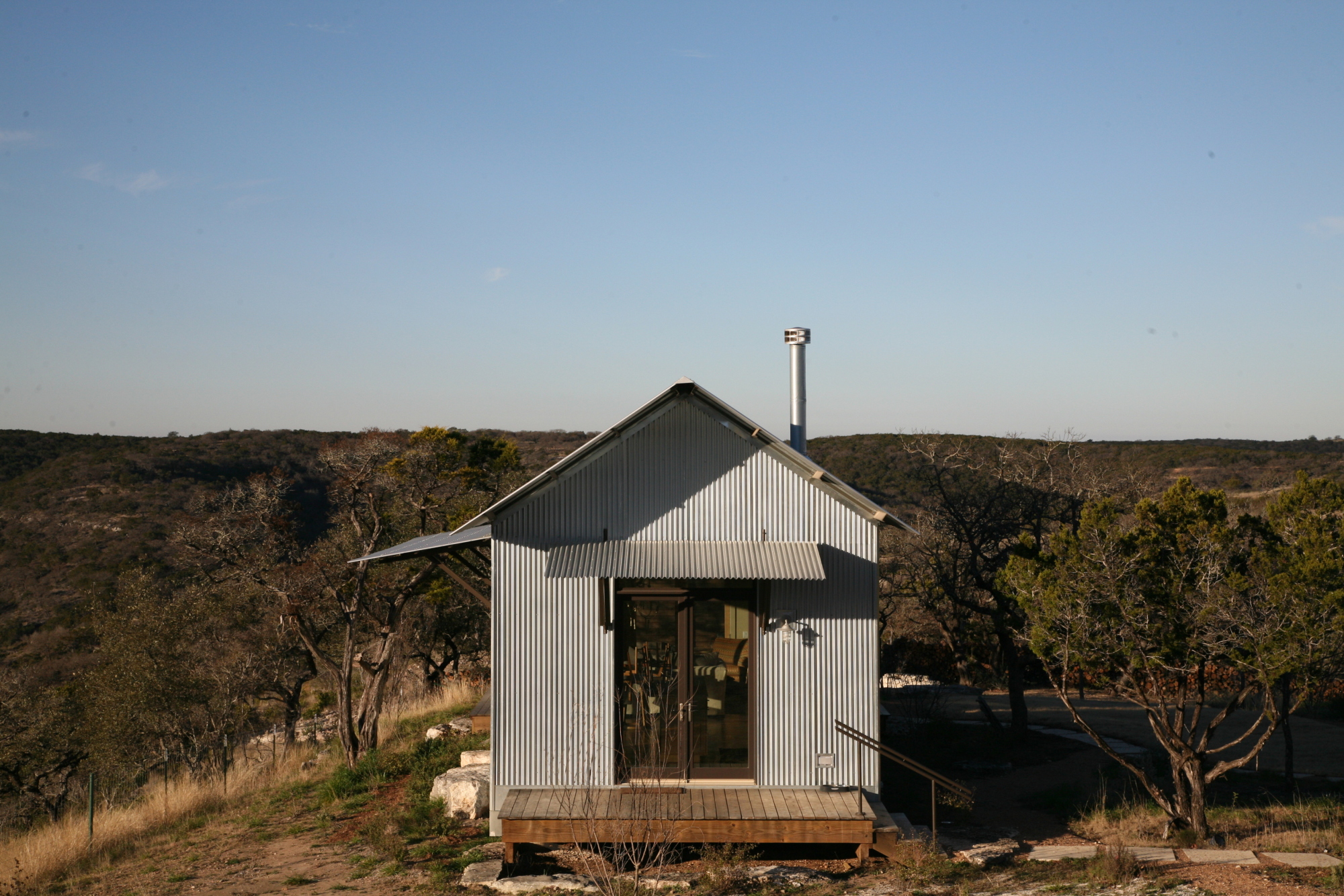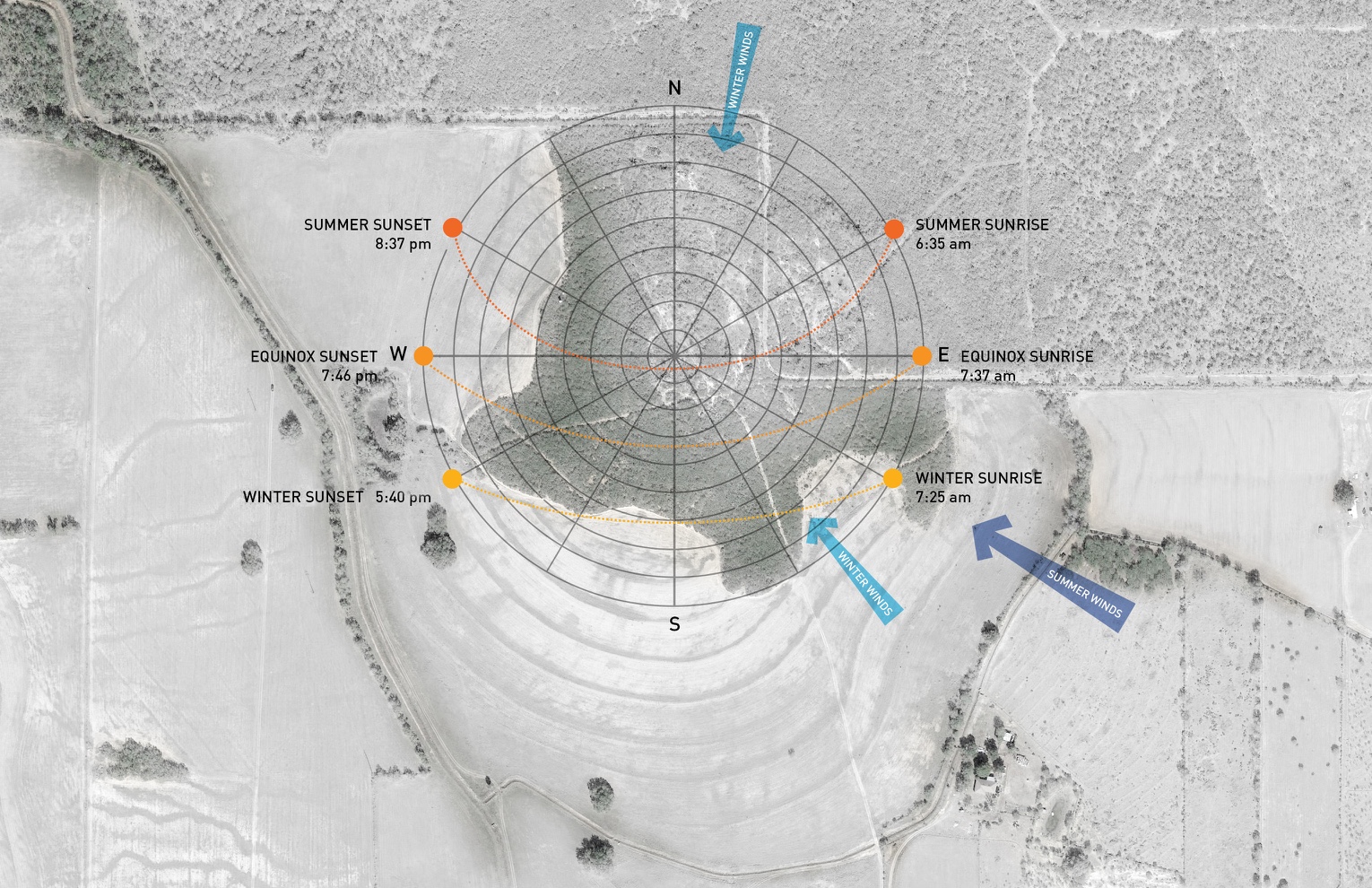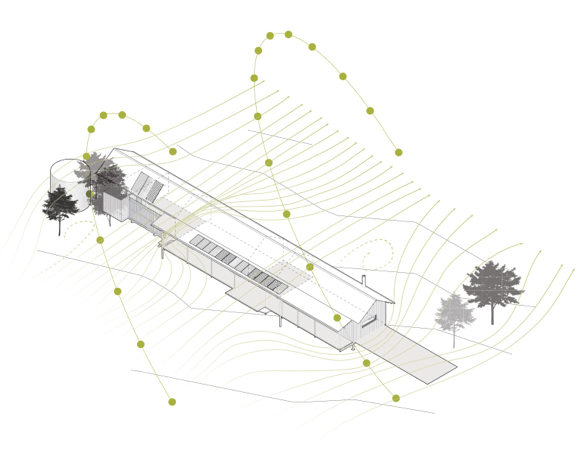 Climate
The rain, sun, and breeze will affect the arrangement and orientation of the rooms and porches.
Plants
The plant life of a site works with the rooms and porches to create opportune moments to experience the landscape.
Topography
The landforms and other features of a site will determine the placement of views and how the Porch House sits in the land.