The Lake|Flato Porch House was developed to simplify the overall building design process from early concept design through construction. The process begins with a conversation over the phone or in our office to discuss the site, your program, schedule and budget. A site analysis will drive the concept design phase. A letter of agreement is provided for developing a concept design. We will visit the site with you to study and discuss the site features and understand how you want to use the site. The concept design will include: site plan, floor plans, renderings, and supporting imagery.
We will determine the rooms, arrangements, and connections that are best for your project. Prefabrication and site-built methods will be considered in a recommendation for the most efficient and sustainable construction delivery method. Concept design for a typical Porch House is 2-3 months. The concept fee is $35,000 + expenses. Fabrication/Construction for a typical porch house will take 10-14 months. Construction costs vary depending on location. Lake|Flato's architecture fees are 10% of the cost of construction. We provide an estimate of cost and enter into an AIA Owner/Architect agreement before beginning the construction documents.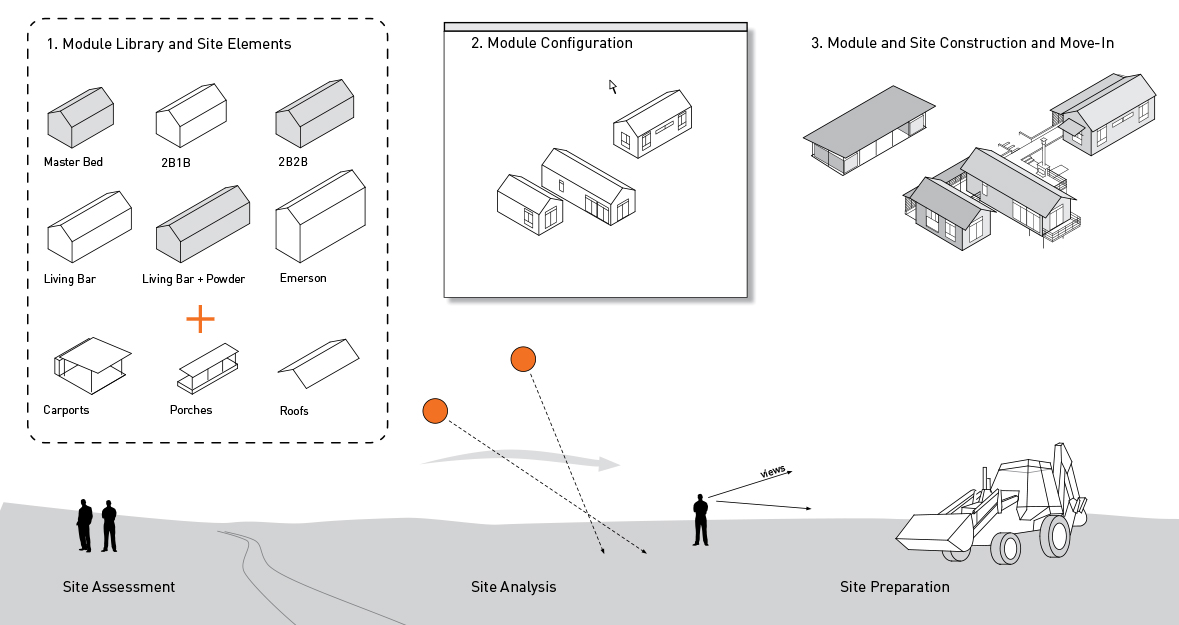 LANDSCAPE
Our Porch|House process is intrinsically tied to the landscape: We begin with a meeting on site where our reading of the land informs the placement and orientation of our Porch|House modules. Attention is paid to the characteristics of each setting: from topography; to views; to significant landscape elements. Each site provides unique challenges and opportunities which inform and frame how to inhabit the landscape.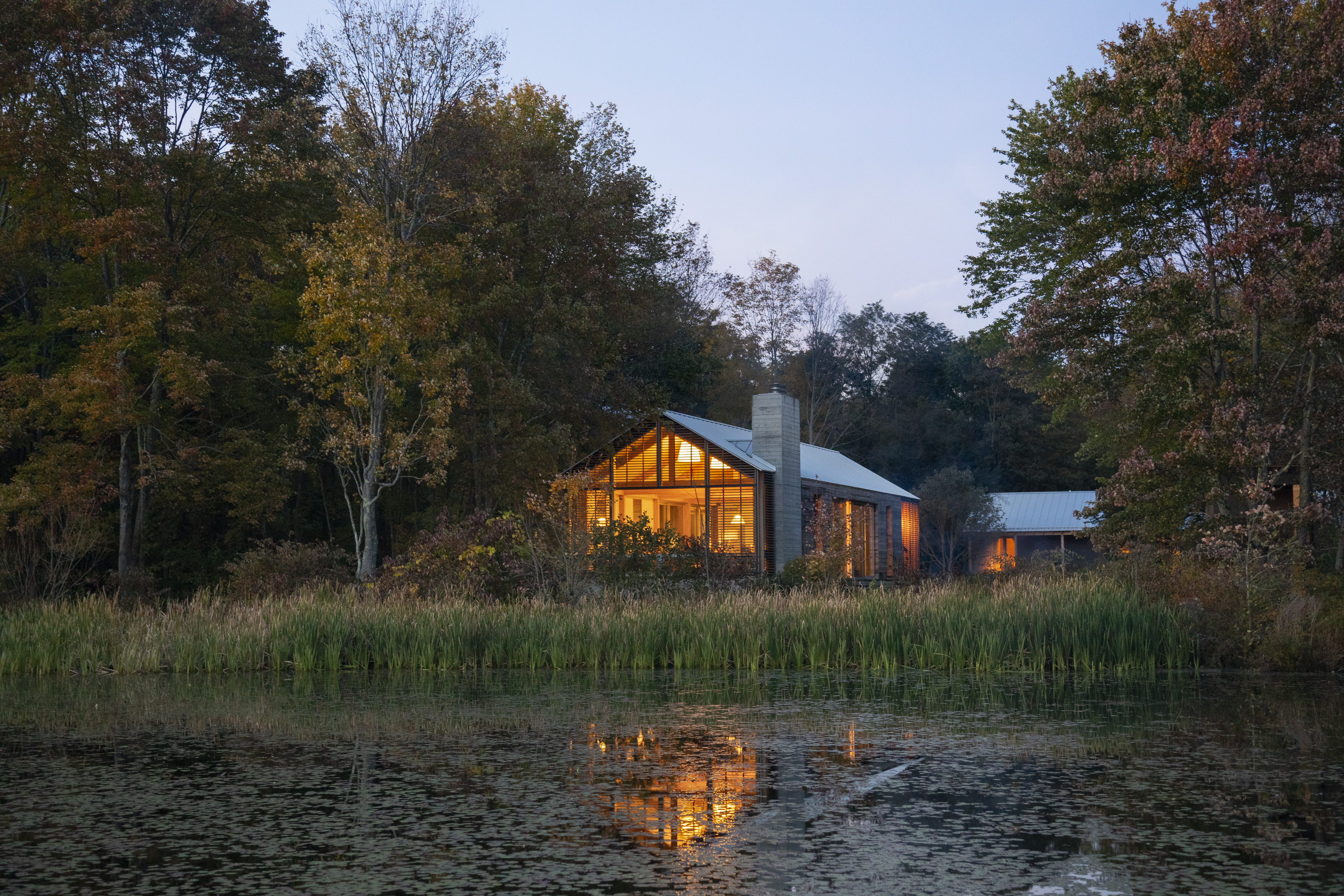 ARRANGEMENTS
Each Porch|House design is achieved through the combination and arrangement of modules from our Porch|House library. Modules are sited to successfully engage with the landscape while simultaneously providing all your programmatic dwelling needs. Each scheme is unique to your site. Integration of modules is customized on a project-by-project basis through the use of porches: site-built porch elements, screens, arbors and connecting pathways (conditioned or unconditioned), transforming each layout into a cohesive and individualized experience.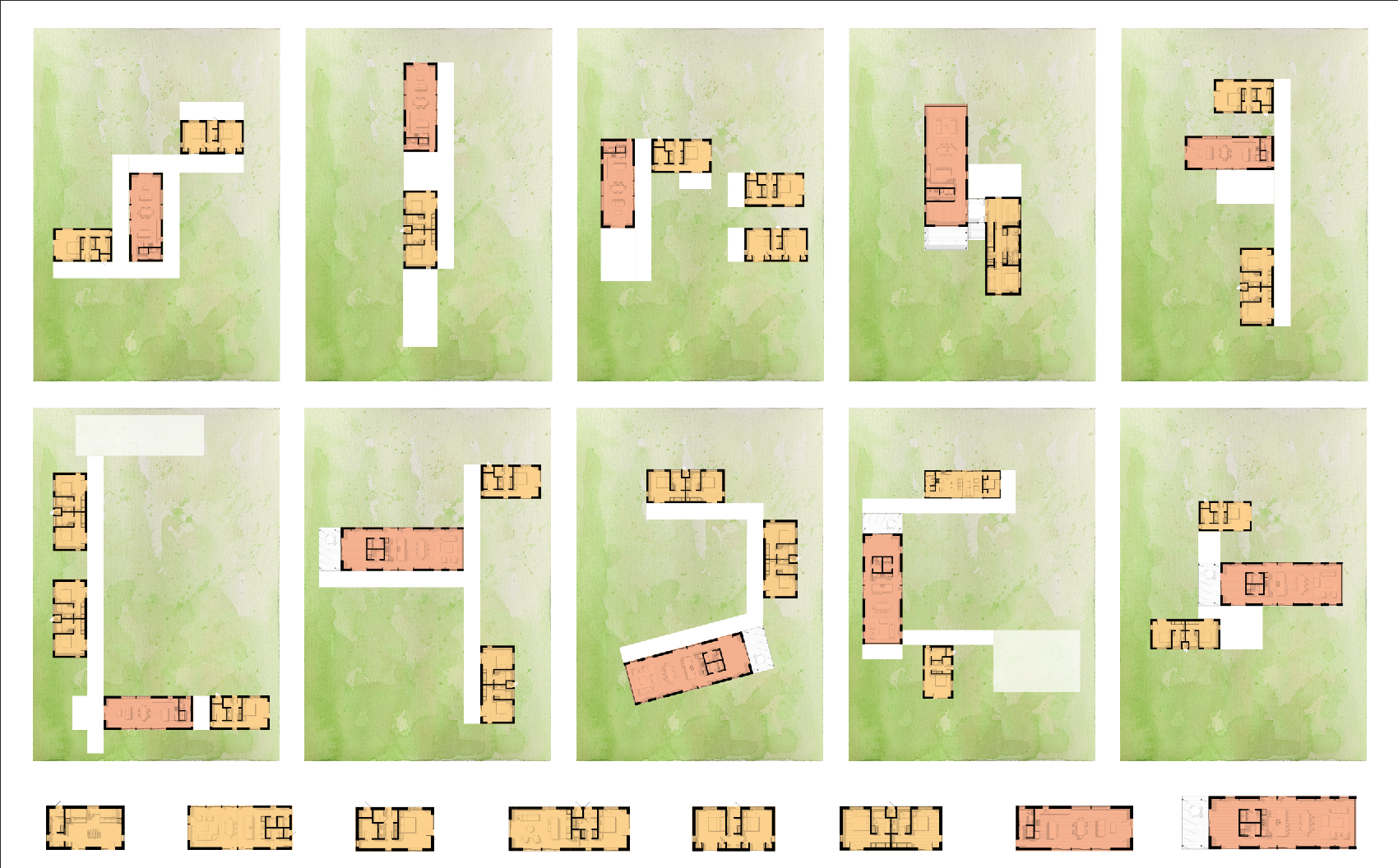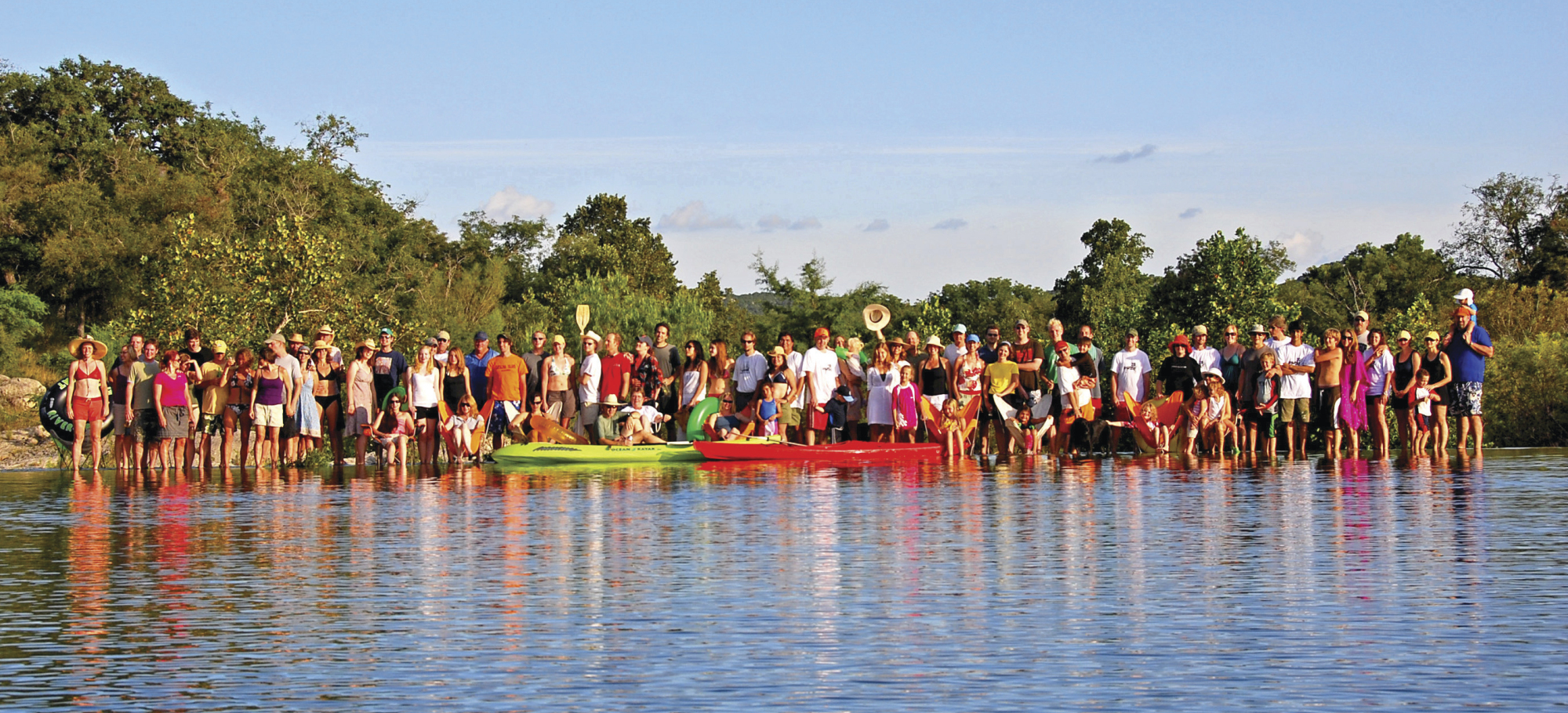 LAKE|FLATO FAMILY
Lake|Flato Architects, pictured above, are with you every step of the design and construction process — a process that allows for a great deal of design flexibility, while insuring a predictable construction outcome in terms of cost, quality, and time. As with all of our residential projects, we listen to each client's dreams and aspirations, then craft a design and oversee construction through an inclusive and collaborative process.